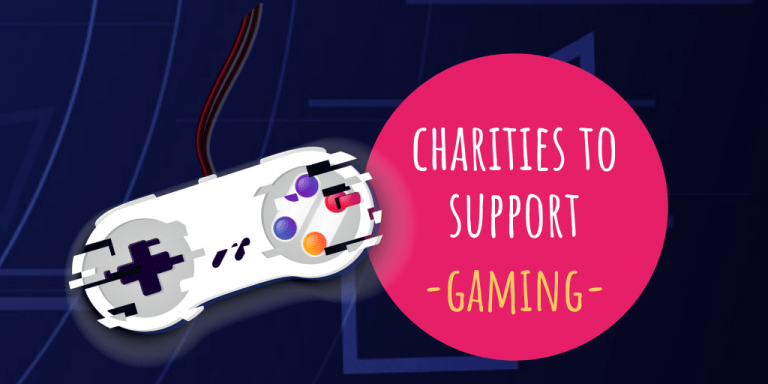 2 UK charities supporting the gaming community that you can fundraise for this year!
Read more
Submit your own post
Help us provide even more on-point content for fundraisers just like you by submitting your own post.
Whether it's your fundraising story, something that would help people taking part in a similar event, or just something you'd love to see that's currently missing, we want to hear it!