This page is closed and is not accepting further donations
Stacey is raising money for Cancer Research UK
Cancer research skydive
Event date: 3rd November 2019
My story
This charity is very close to my heart with family members /friends that have been diagnosed with this horrible disease , plus this is something I've always wanted to do so why not do it for charity!
---
Thank you for checking out my page. Making a donation is fast, easy and secure thanks to Give as you Live Donate. They'll take your donation and pass it onto Cancer Research UK.
Stacey is fundraising for
Cancer Research UK
Charity number: 1089464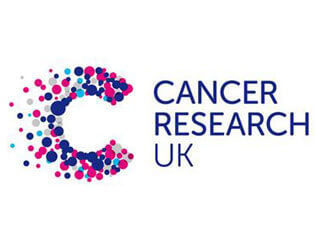 Recent donations
9 months ago
Hazel Featherstone
Donated from Dr Coppack at Pickering Medical Practice
9 months ago
Sam and Jess
9 months ago
Ryan
Enjoy ????
£10.00
10 months ago
Mum
Good luck! Love mum xxx
£50.00
10 months ago
Dad
Rather you than me lol xx
10 months ago
Hazel
As I've always known ...you are an amazing person Stacey...well done xxxx
10 months ago
Tom
Scream if you wanna go faster ??enjoy and good luck!x
More great ways you can raise funds