Recent donations
2 months ago
Keith Douglas
Christopher, you remind me of your Dad in his younger days. Not sure his hair was as long though. Good effort young man.
3 months ago
Helen Westbrook
£100.00
+ £25.00 Gift Aid
Happy Christmas to the Routledges
£30.00
Amazing curls! will make a beautiful wig!
3 months ago
karen cornelis
£30.00
4 months ago
Mark Haywood
Amazing idea Christopher! Leading from the front for Pitt-Hopkins. Love Lila and the Haywoods! X
£20.00
What a brilliant idea! Good luck Christopher!!
4 months ago
Leanne Groves
Well done Christopher ….. someone will love your long locks!

Christopher Routledge is raising money for Pitt Hopkins UK
Christopher's donating his long hair
---
Share this page with your friends:
My story
Christopher has only had his hair and fringe trimmed since March 2020. Last year a young girl donated her hair so it could make a wig for a child who had lost their hair. We thought Christopher's hair would be great for someone. We were going to have it cut in August for his brother 's wedding but the hairdresser told us to come back in a few months when it was longer. We hope it can be cut soon..
---
Thank you for checking out my page. Making a donation is fast, easy and secure thanks to Give as you Live Donate. They'll take your donation and pass it onto Pitt Hopkins UK.
My updates
2 months ago
My hair is now cut and sent off! 😊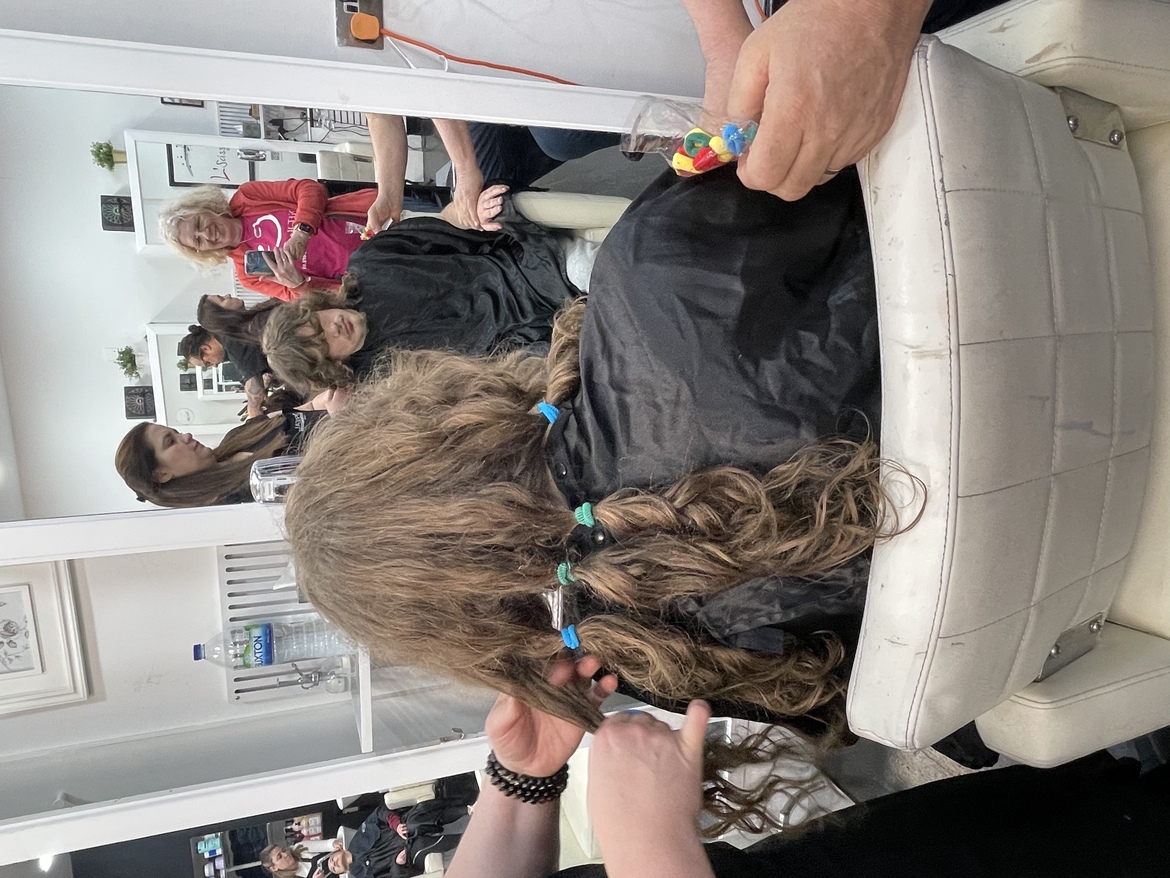 More great ways you can raise funds
Help me reach my £300 target
Your donations will help the great work Pitt Hopkins UK do.
Donate now