Dave's Skydive for Alzheimer's Research UK
Event date: 26th September 2019
---
Share this page with your friends:
My story
Dave (don't like heights Miles), and sons (Steve and Mathew) are doing this jump in aid of Alzheimer's Research UK for past (Frank Prince), present (Leatherback) and future sufferers of Dementia related illnesses.
Feel deeply for them all.
---
Thank you for checking out my page. Making a donation is fast, easy and secure thanks to Give as you Live Donate. They'll take your donation and pass it onto UK Skydiving Adventures Ltd.
Dave Miles is fundraising with
UK Skydiving Adventures Ltd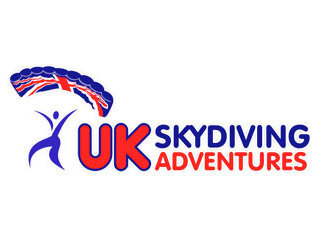 Recent donations
5 days ago
Lampy
Good luck all!
1 week ago
Anonymous
Do you want to use the tolets?
1 week ago
JANINE JONES
Happy landings Dave x
2 weeks ago
Ian Cuthbert
To Infinity and Beyond....!
2 weeks ago
Mark Taylor
Enjoy your mad moment and hope you raise a tidy sum for AR. Flash
2 weeks ago
Layby
The sky's the limit - you'll love it Dave!
2 weeks ago
Denver
Good luck my friend! Wish I was there with you!
3 weeks ago
Josephine eyre
£20.00
More great ways you can raise funds