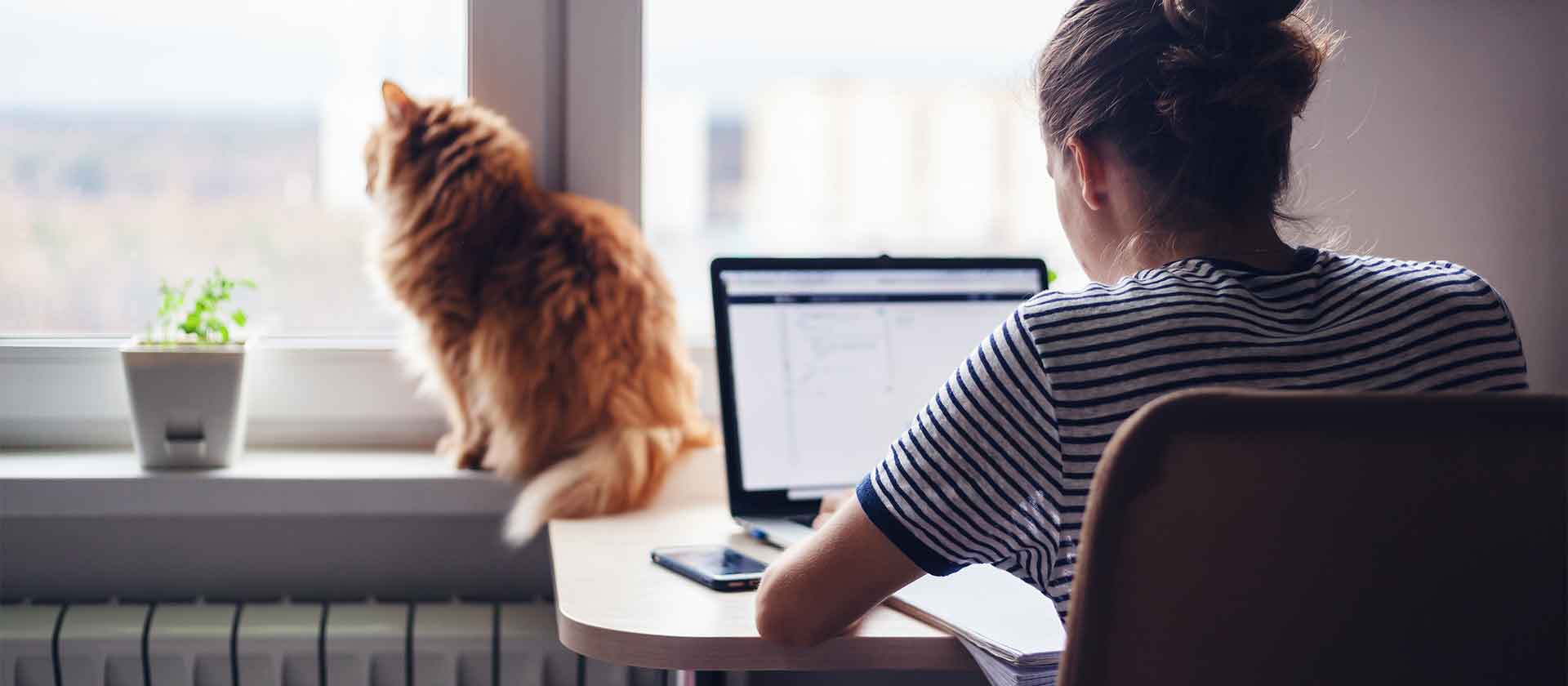 How to help following the COVID-19 outbreak
Find out how you can help charities to support those most affected during this time of crisis.
You can also create your own fundraising page
Set up a fundraiser to raise money for the charity of your choice - if you can't decide, you can select up to 5 charities.
Then share your page with your friends and family so that you can raise those much-needed funds.
Create a fundraising page
Shop online and raise free funds
If you're self-isolating or reducing your non-essential travel, you can use Give as you Live Online to shop for your essentials and raise a donation for your chosen charity too.
There are 6,000+ stores available to shop with, all without leaving the comfort of your own home.
Start shopping