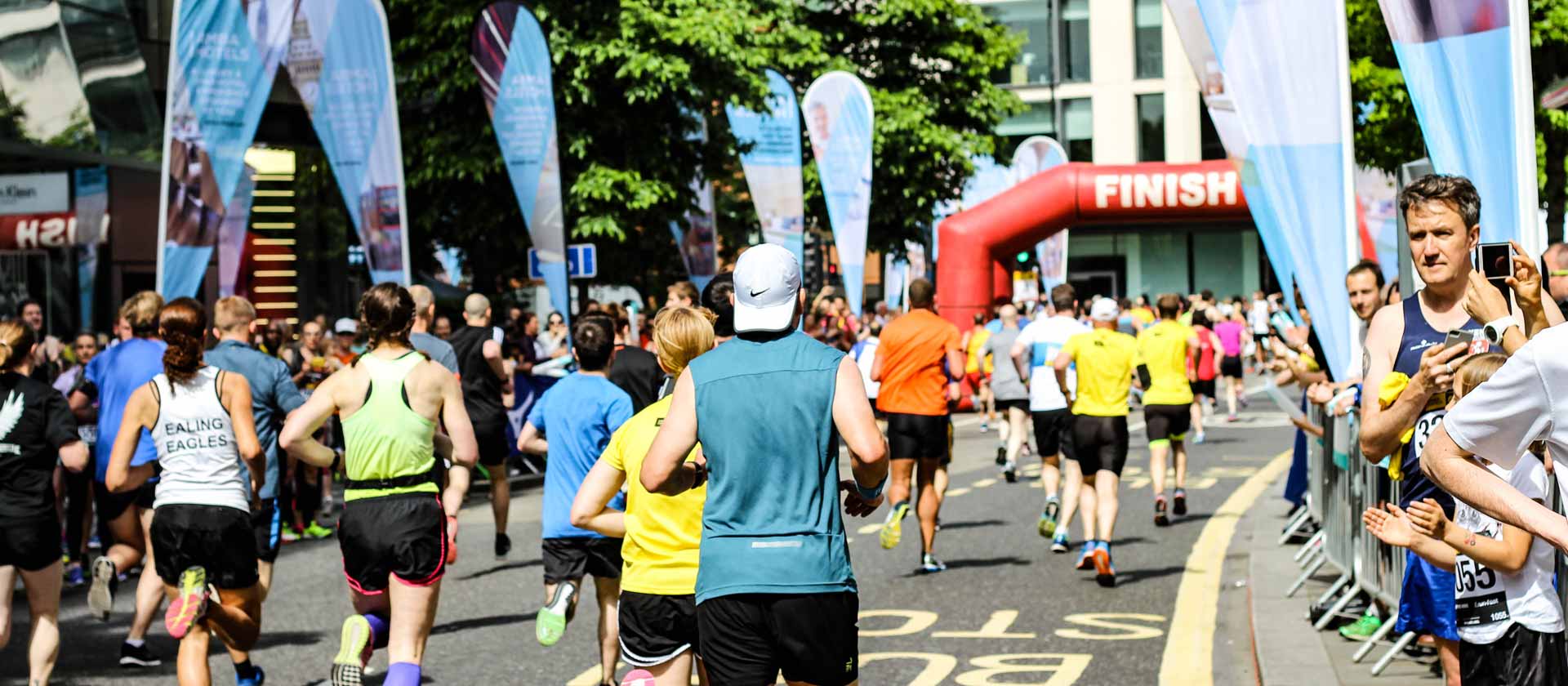 Supporting charities,
supporting the world
Why do charities choose us?
We know that there are lots of fundraising websites out there. So we've used our 17 years' experience of helping charities to create a fundraising solution that's easy for fundraisers, donors and charities to use. Best of all, it's free to use.

Helping charities since 2005

40,000+ charities available

No set-up or monthly fees

No fees on Gift Aid

Donors can cover fees

Pages can support 1-5 charities

A full suite of fundraising products

Helping charities since 2001

25,000+ charities available

Monthly fees up to £39

5% fee on Gift Aid

Donors cannot cover fees

Pages can support only 1 charity

No other fundraising products

Helping charities since 2012

4,000+ charities available

Monthly fees from £54.98 + VAT

No fees on Gift Aid

No fees on donations

Pages can support only 1 charity

Other fundraising products at an extra cost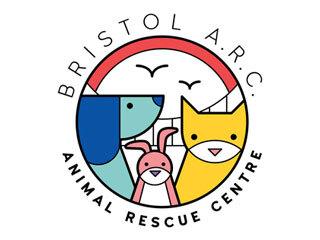 As a small charity, with a small fundraising team, we find Give as you Live to be a very useful fundraising tool. As our charity grows, so too does the income we receive from Give as you Live.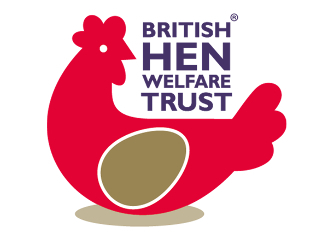 Give as you Live is a great platform for supporters to raise money easily and efficiently. It's incredibly easy and we wouldn't hesitate in recommending them as a proactive fundraising platform.
What you get when you register your charity
Low fees on donations with no setup/monthly fees

Free marketing tools including QR codes and posters

Reports available via your Admin system

Bespoke donate buttons

Campaign pages for all your events

Branded webpage

Charity support team available to answer any questions
Register now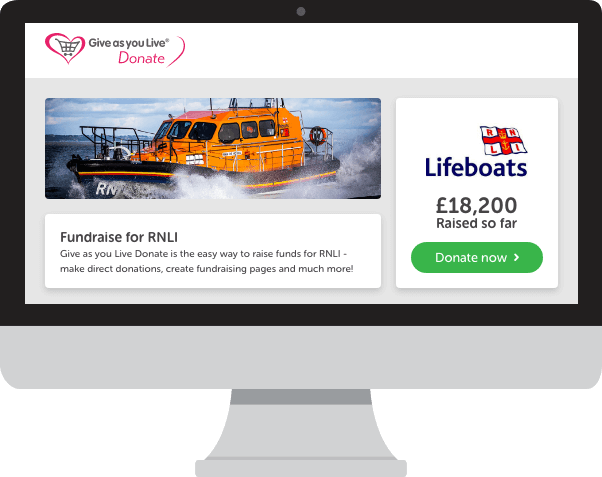 Our fees
Give as you Live Donate is a fundraising platform that aims to help charities raise donations and to empower a growing nation of fundraisers.
Unlike JustGiving and Virgin Money Giving, we have no setup or monthly fees meaning charities can utilise our Give as you Live Donate platform for free.
In order to cover our costs as well as keep developing our fundraising platform to support charities, we charge a low 1.9% platform fee and a 2.9% payment processing fee on donations.
We also allow donors the option of covering these small fees for charities. On average 80% of our donors cover this charge, meaning your charity will likely receive the majority of your donations in full with no charges.
The table on the rightbelow shows how our charges add up for a £20.00 donation.
Setup fees
FREE
Donation value
£20.00
1.9% platform fee
£0.38
2.9% processing fee
£0.58
Gift Aid supplement

(If eligible)

£5.00
Total fees on Gift Aid
FREE
Without fees covered, your charity gets
£24.04
With fees covered, your charity gets
£25.00
How much more could you earn in donations?
Use our comparison calculator to see how much more you could earn by switching your fundraising provider to Give as you Live Donate.
Comparison calculator
Got questions? Here's what we're asked most
Select a question on the left to view its answer.
You can use Give as you Live Donate to create fundraising pages to receive donations for your chosen charity.
Our pages are perfect for big events, personal challenges, remembering a loved one and more.
You can also donate directly to any of our charities. We support monthly donations too, so you can give regularly.
You can any of our 40,000+ UK charities.
When creating a fundraising page, you can select up to 5 charities to raise funds for.
Our charities range from big national charities to local schools, churches and social groups.
We do not support crowdfunding. All funds raised are paid to charity and not to any individuals.
A platform fee of 1.9% and a payment processing fee of 2.9% are taken to cover the cost of taking the donation and paying it to the charity.
Donors can choose to cover fees for the charity when making their donation.
There are no fees on Gift Aid and there are no set-up or monthly fees for your charity.
Find out more about fees
We pay charities once a month via our payment technology partner, Stripe.
Gift Aid is subject to approval by HMRC, therefore the Gift Aid portion of the payment can take a few months.
Give as you Live Donate is free for charities to join - unlike some fundraising websites, we do not charge any set-up or ongoing fees just be listed on our website.
If your charity is not yet working with us, you can register today in just a few simple steps.
Start by entering your charity name or registration number in the box below and searching.
Ready to register?
Enter you charity name or number to get started