How you can make a difference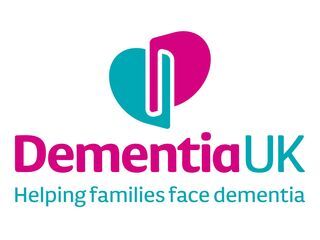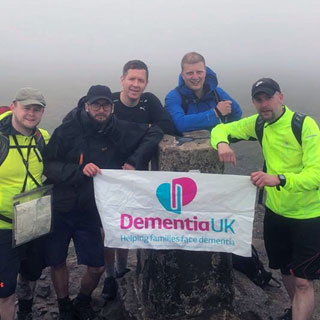 It was quick and easy to set up for our 3 Peaks Challenge. It was great to receive emails letting me know when people donated!
~ Dan ~ fundraising for Dementia UK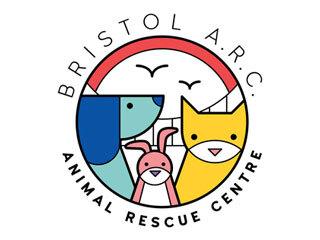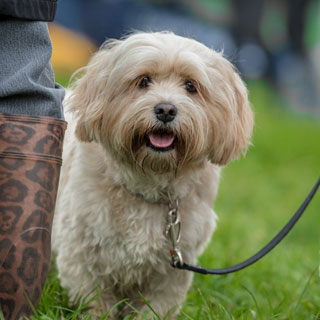 As a small charity, with a small fundraising team, we find Give as you Live to be a very useful fundraising tool. As our charity grows, so too does the income we receive from Give as you Live.
~ Bristol Animal Rescue Centre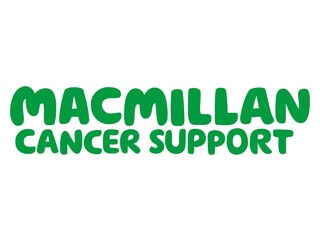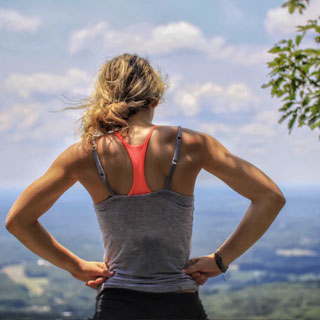 Give as you Live Donate pages are quick and easy to set up along with being super simple to share via email and social media to all my friends and family.
~ Samantha ~ Macmillan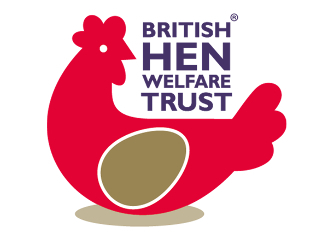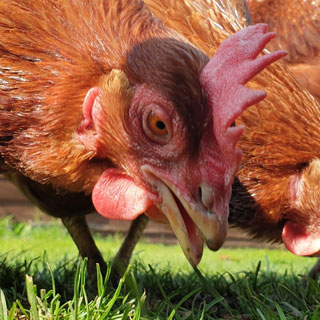 Give as you Live is a great platform for supporters to raise money easily and efficiently. It's incredibly easy and we wouldn't hesitate in recommending them as a proactive fundraising platform.
~ British Hen Welfare Trust
Work for a charity?
Register today for free and join the thousands of UK charities raising funds