Recent donations
3 days ago
Alfie (ex-guest) & The Aston Family
Best Wishes to Everyone at BCT.
4 days ago
Isherwood Helen
5 days ago
Andy & Jo Balls
1 week ago
catherine byrne
With love from Luna and Sola the collies x
£50.00
I am an ex guest. Thank you for finding me a lovely home about 5 and a half years ago.
£50.00
this was my birthday money from my aunty - i hope it helps a collie xo Lucia (12 yrs Sydney Australia)
£100.00
Something to help you reach your target
3 weeks ago
Julie Jenna Vera Mollie
Happy Christmas you lovely lot XX best wishes for 2024
About us
BCTGB rescue and rehome Border Collies and collie crosses throughout the UK from our rescue centre in Staffordshire. With 25 to 30 dogs in our care at any one time, your support in raising funds is gratefully received.
Please remember to use Gift Aid where appropriate in donations to maximise the benefit to us
Collie Christmas Collection
For the Collies who will be spending Christmas in our care, your donation with help treat them all to a special Christmas Day and Boxing Day with their own special lunch, gifts and more.
Any extra raised will be used towards extra gifts and treats for all the Collies in our care during 2024. Thank you.
---
Share this campaign with your friends:
Our updates
1 week ago
Thank you, your donations will help make a difference to those collies with us, especially during Christmas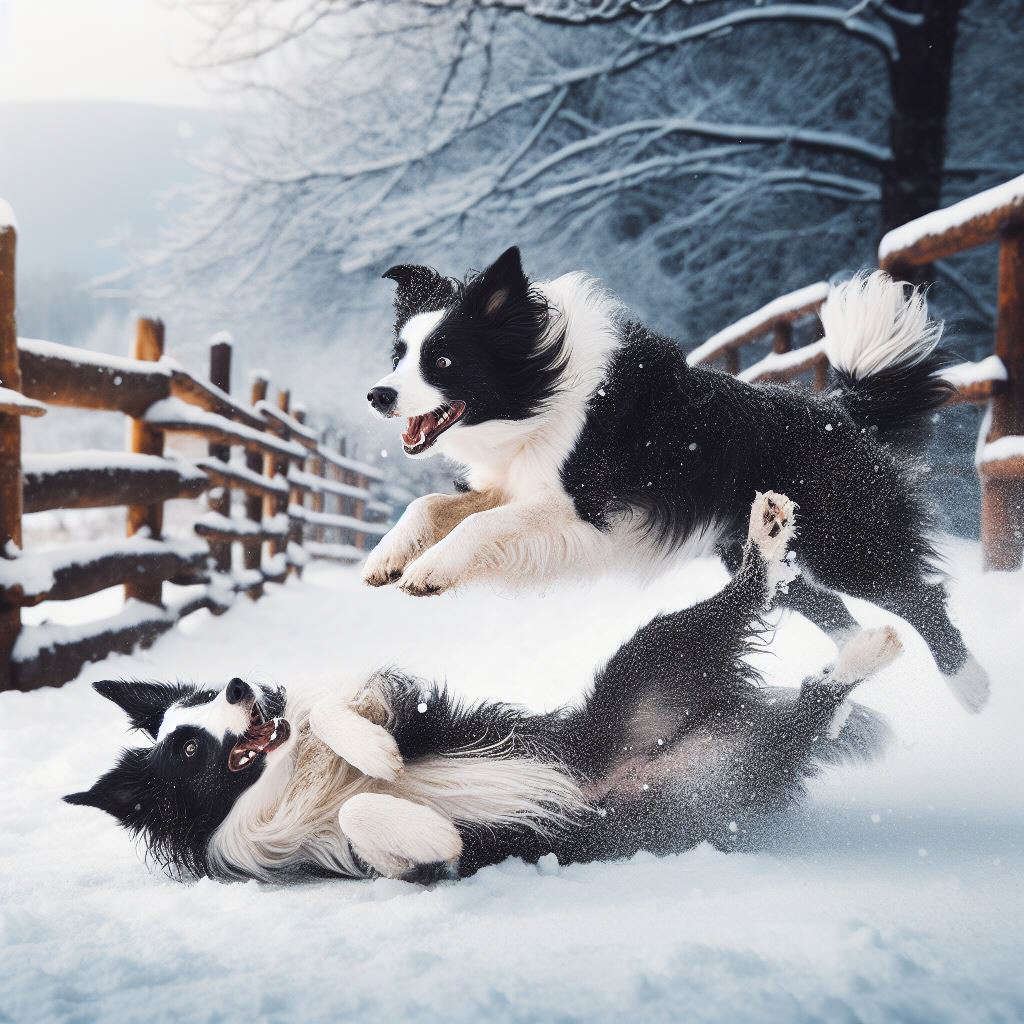 1 month ago
3rd November - a very big thank you to everyone who has donated so far. Our guests are very, very grateful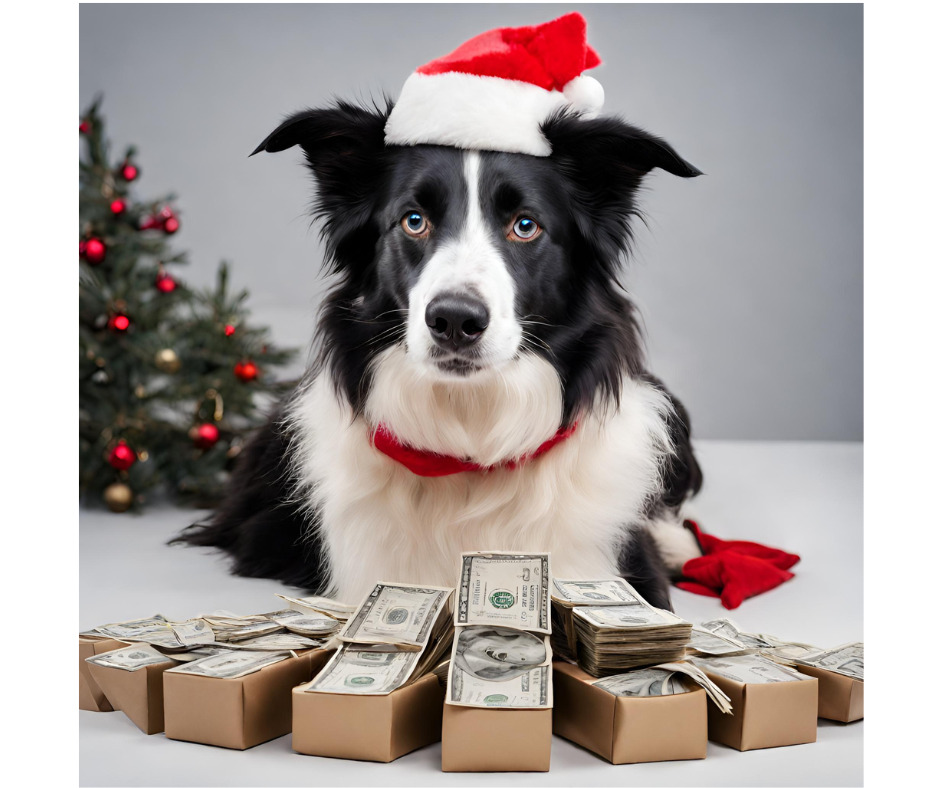 Let's get started
Start raising donations for Border Collie Trust Great Britain!