This campaign is closed and is not accepting further donations
If you'd like to support Ape Action Africa, please view their charity page.

Recent donations
1 year ago
Catherine Pearson
£100.00
About us
Ape Action Africa is passionate about primate conservation in Africa - protecting Cameroon's great apes and monkeys through direct action. Our front line conservation work includes rescuing orphaned gorillas, chimpanzees and monkeys, providing them with individual care, and giving them a safe forest sanctuary home where they can live with their own kind.
Dancing for Donations
Event dates: Monday 15th August 2022 – Thursday 25th August 2022
Get your dancing shoes on and get #dancingfordonations!
Interpret the dance moves being beautifully demonstrated by our team in the forest and the very talented Izzy Masters (@isabelmastersdancer), raise money for the orphans who have found safety at our sanctuary and be in with a chance of winning an exclusive video of a primate of your choice, from the forest!
Get #boogyingforbananas and encourage your family and friends to get involved. Simply upload a video of you all getting your groove on to each person's social media channels, tag #apeactionafrica, #giveasyoulive and #dancingfordonations, and make a minimum £10 donation each to our campaign.
How can your donation help?
£10 can buy a set of overalls for a caregiver to protect themselves while cleaning out the primate's overnight sleeping quarters.
£20 can buy milk for our newest orphan chimpanzee, Gwyn, for a week
£50 can buy food for one of our magnificent mandrills, for one month
£100 can pay for the care of an infant gorilla for one month
£250 can buy the materials for a new play platform in the nursery chimpanzee group
What more can you ask for? Have fun participating in #dancingfordonations in the knowledge you're making a real difference in the lives of our orphaned primates and the dedicated staff who care for them 365 days of the year.
By achieving our target, we will be able to cover the costs of FIVE primates' food, veterinary care, and safe forest home for the rest of the year.
Thank you to Izzy (@isabelmastersdancer) for producing these fabulous dance videos for us; it's now over to you, our supporters, to interpret them in the most fabulous and creative ways possible!
How it works
Create your page
It takes just a few steps to create your page supporting Ape Action Africa.
Share online
Share across your social media channels to encourage donations.
Receive donations
Collect donations on your page including Gift Aid where eligible.
Our updates
1 year ago
Charles, the Golden Talapoin Monkey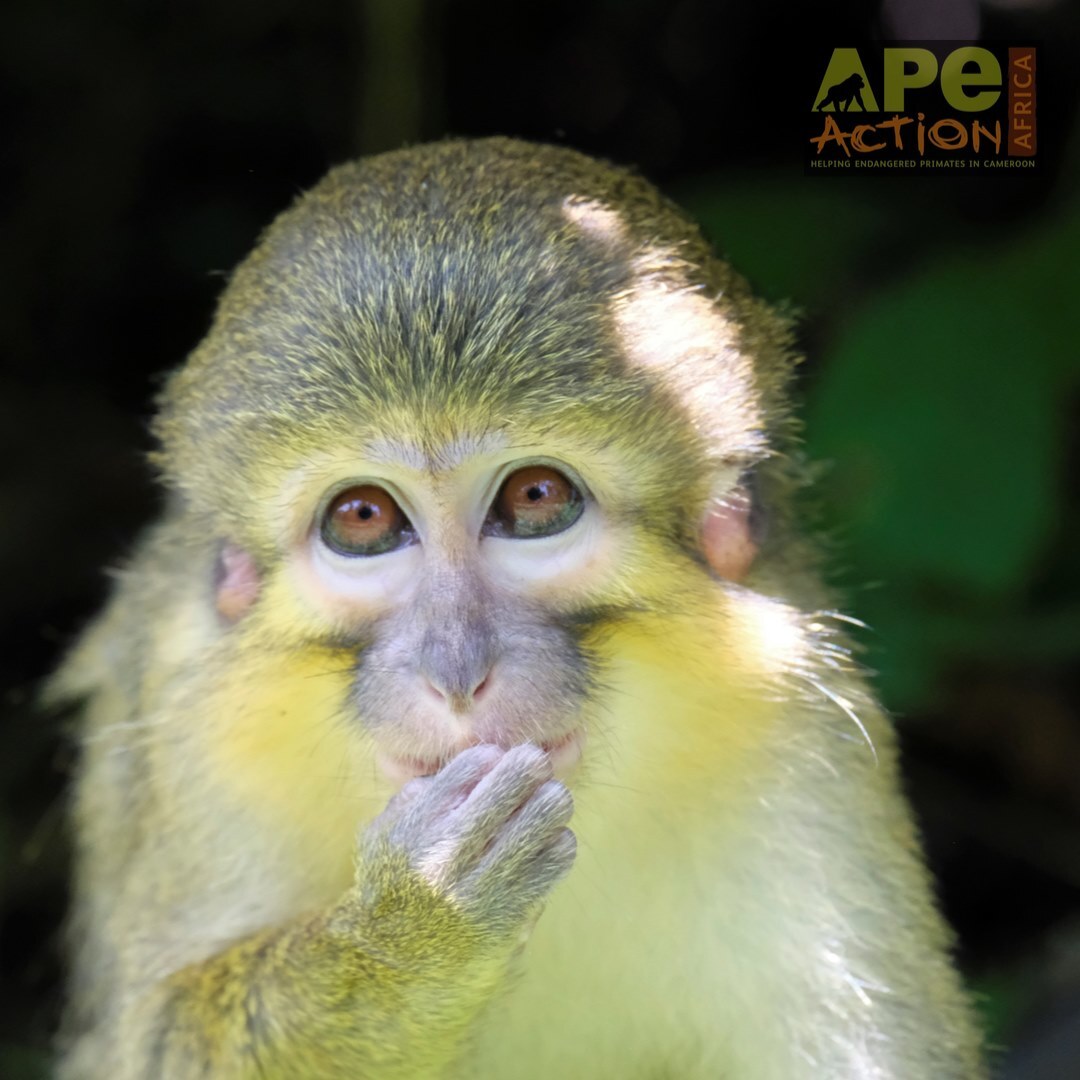 1 year ago
Bobo, the Western Lowland Gorilla and a Bushbaby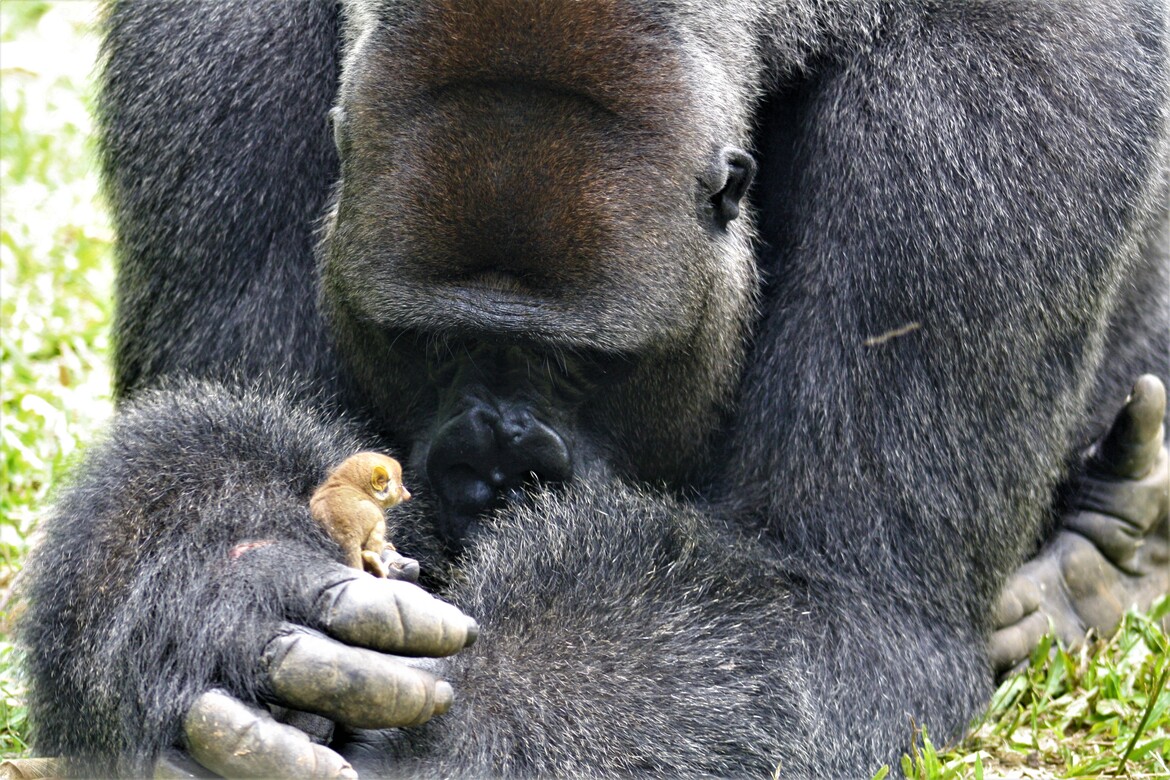 1 year ago