About us
Liverpool Cathedral is proud to be built for the people, by the people, to the Glory of God. We are the largest Cathedral in the UK, but we are more than an iconic building, we are a vibrant, active place that the people of the city, region and world encounter in many ways. Join us for one of our 1,200 services each year, enjoy our free family programme, hear our music soar to the rafters, or stand upon our Tower and delight at being at the highest point in the city.
Liverpool Cathedral Choir Tour Fundraising
Event dates: Friday 1st September – Saturday 2nd September
Please support the singers of the Liverpool Cathedral Choir in their 24 hour Musicathon, raising funds to support the choir tours. The event will be livestreamed on Cathedral social media (link to follow).
Almost every year, the Liverpool Cathedral Choir takes its music on tour. This involves 80 singers, staff and volunteers bringing sacred choral singing of the highest quality to new audiences around the country and the world.
The tour this year will be to Bruges, Belgium. 2024 will see the choir going to Cologne, Germany, as part of Liverpool Cathedral Centenary celebrations.
---
Share this campaign with your friends:
How it works
Create your page
It takes just a few steps to create your page supporting Liverpool Cathedral Foundation.
Share online
Share across your social media channels to encourage donations.
Receive donations
Collect donations on your page including Gift Aid where eligible.
Our updates
4 weeks ago
Thank you to everyone who volunteered, performed and donated at our 24 hour Musicathon! We are really grateful for your generosity which means we are now over half way to our yearly target for the Choir Tour fund.
1 month ago
On the 1st September our choristers, adult singers and cathedral colleagues are taking part in a 24 hour Musicathon to raise money for the Cathedral Choir tours! Please support them by donating here. Here is a photo from a trip to London last year when the singers performed at St Paul's. The Choir always has a great time when touring, taking choral excellence to audiences around the world.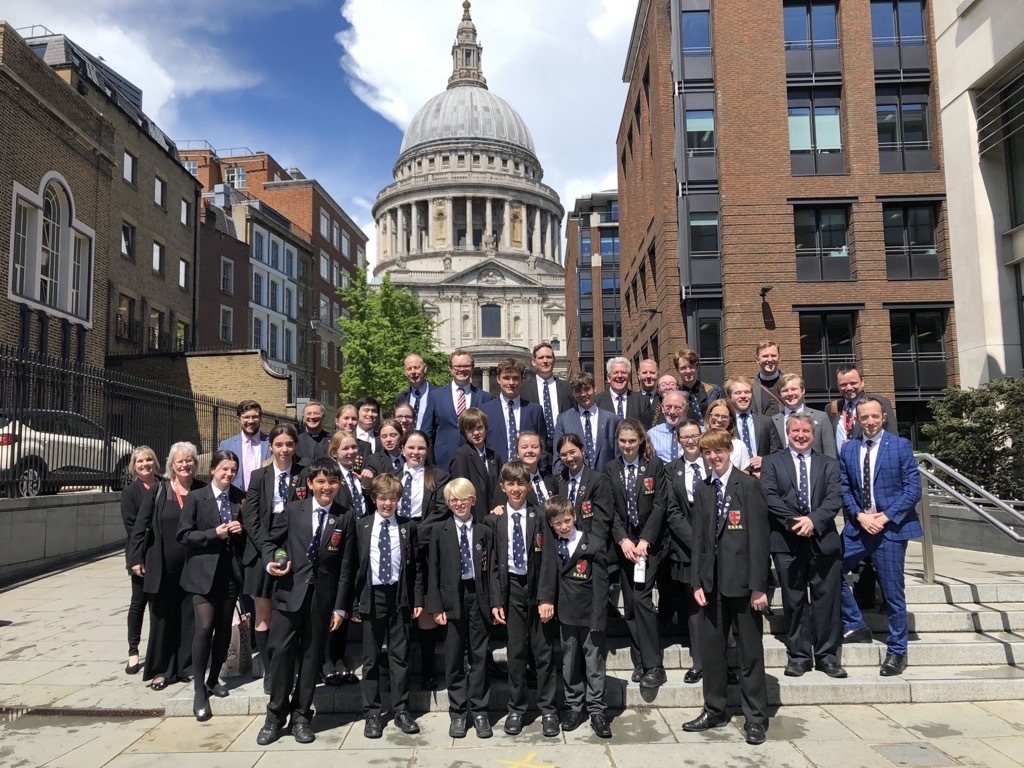 Let's get started
Start raising donations for Liverpool Cathedral Foundation!