About us
The Uphill Trust supports grass roots education in rural western Uganda: Uphill Junior School, a privately-owned primary school with kindergarten, was founded by a Ugandan teacher in February 2011 and provides educational opportunities for girls, orphans and children from poor rural families.
We are helping the school to build well equipped school buildings, maintain a motivated and well-qualified teaching staff, provide clean water and good sanitation, and support the education of girls and orphans.
When funding is available we also support projects that benefit the wider community, such as provision of mosquito nets, solar lanterns and reading glasses for the community elders.
The Uphill Trust is a zero-overheads charity - 100% of the money you donate is used to support Uphill Junior School.
Education is power!
Uphill School Build Appeal
Our goal is to build well equipped permanent classrooms for each of the 10 year groups at Uphill Junior School, plus other essential school facilities
Since 2016 we have purchased land and constructed 7 classrooms, 3 Ventilated Improved Pit latrine blocks, an administration block and, in 2022, a large multipurpose hall with kitchen.
Each classroom costs around £10,000 to finish to a high standard. All the classrooms are built on a concrete foundation, with plastered and painted brick walls, a corrugated aluminium roof, metal doors and glazed windows. The buildings are constructed by a team of skilled parent builders and other members of the local community.
We are actively fundraising for two more projects:
1. Three permanent classrooms, with adjacent staff room and store, for the Uphill Kindergarten (anticipated budget £35,000)
2. Two blocks of rooms, plus communal kitchen, latrine and washing facilities for the Teacher Accommodation Compound (anticipated budget £30,000)
Can you help us to finish the school?
Thank you.
---
Share this campaign with your friends:
How it works
Create your page
It takes just a few steps to create your page supporting The Uphill Trust (Scotland).
Share online
Share across your social media channels to encourage donations.
Receive donations
Collect donations on your page including Gift Aid where eligible.
Our updates
4 months ago
By December 2020 this is what the new school site looked like...Since then we have added a large multipurpose hall with kitchen, and there are now 3 sets of pupil latrines, rainwater is collected from all the roofs and stored in large tanks that feed standpipes and a bespoke 7 tap hand washing station. This is where your donations go folks, and more buildings are still needed...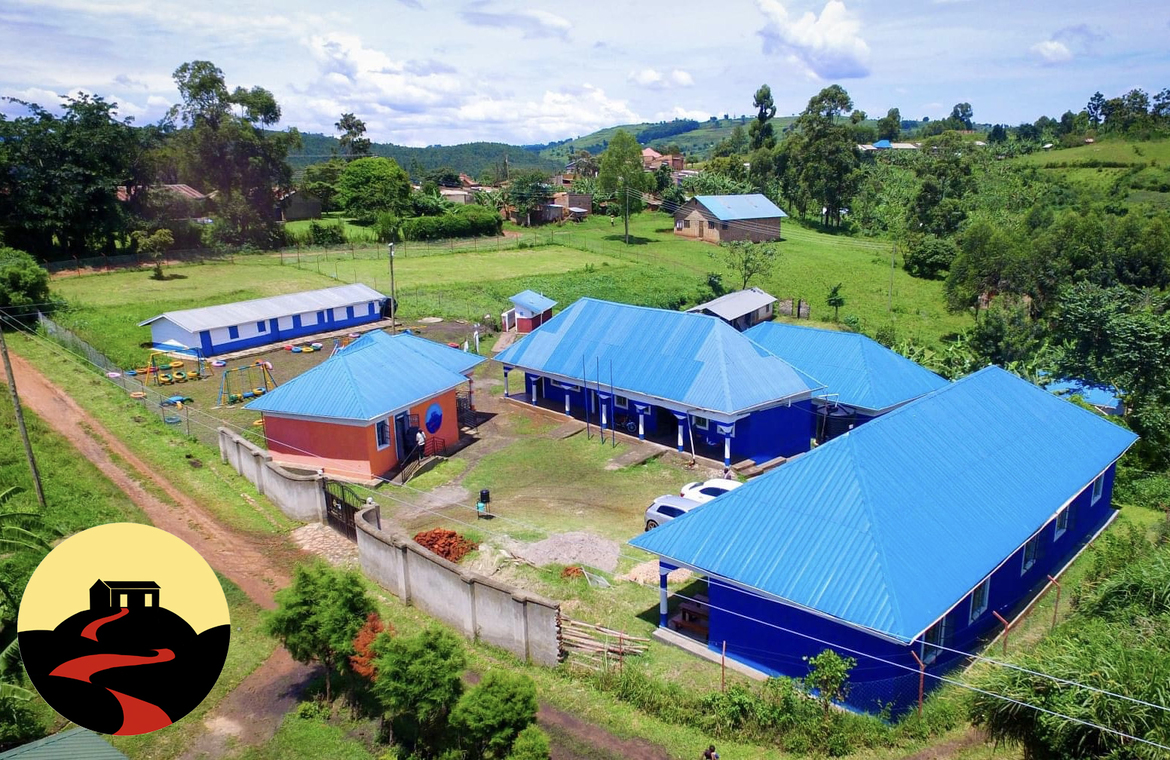 4 months ago
After the first latrine block, came the first set of three classrooms...
4 months ago
We have been raising money to buy land and build a permanent school for the children and teachers at Uphill Junior School since 2015. This was the very first building on the new land...
5 months ago
Thank you to everyone who has helped raise funds for the new Uphill multipurpose hall and school kitchen. Painting is underway and the building will soon be in use!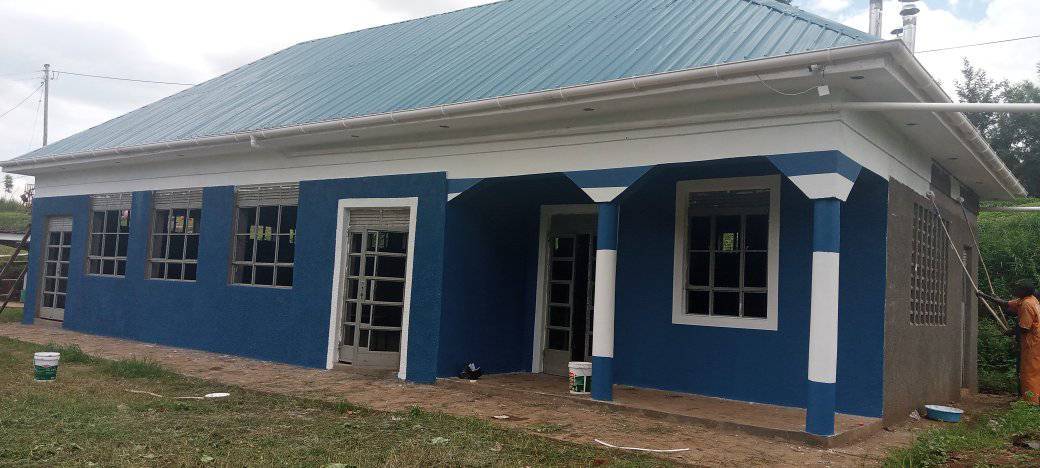 Let's get started
Start raising donations for The Uphill Trust (Scotland)!