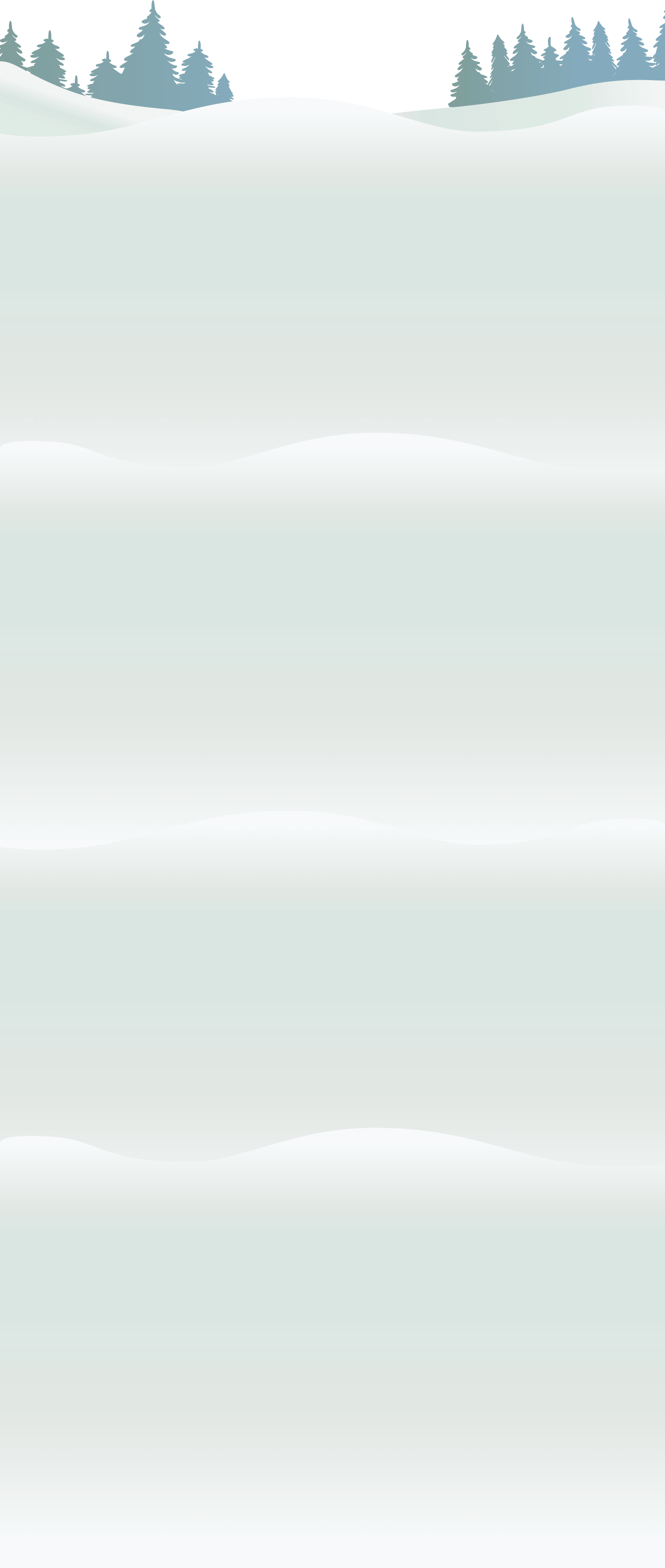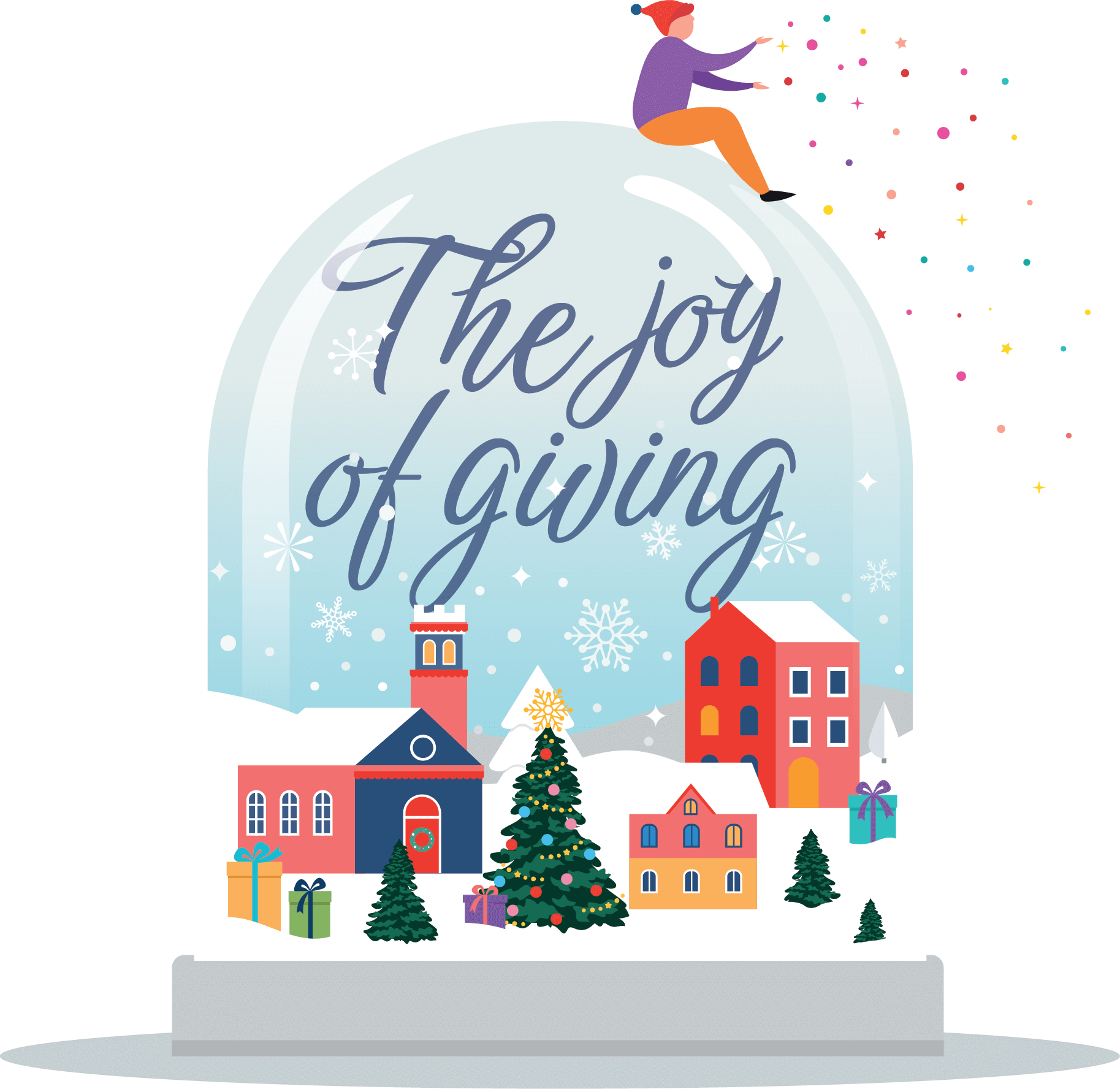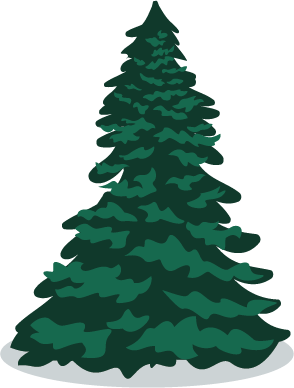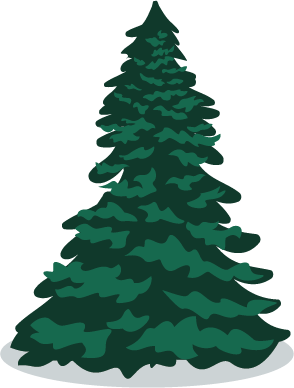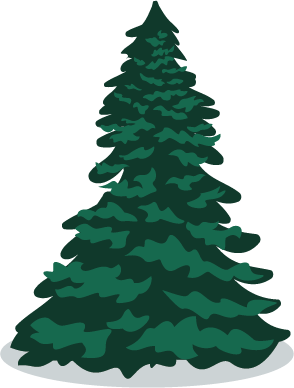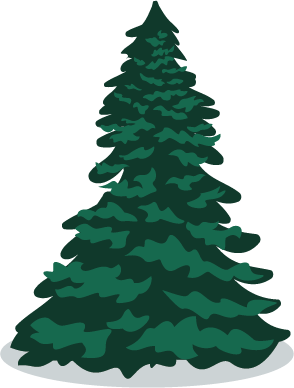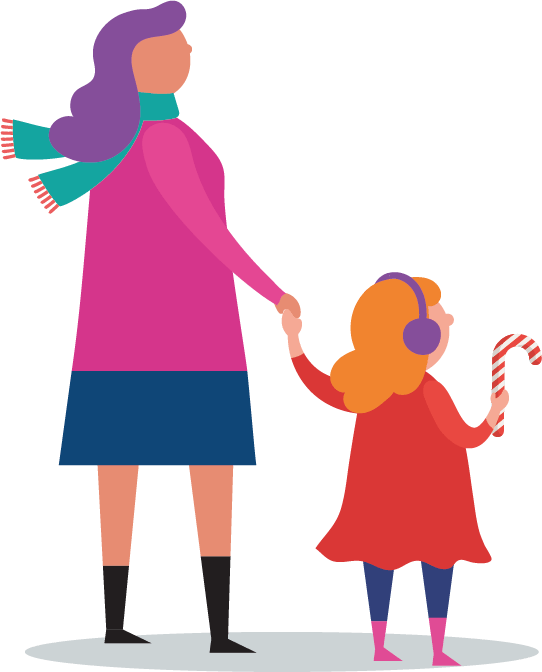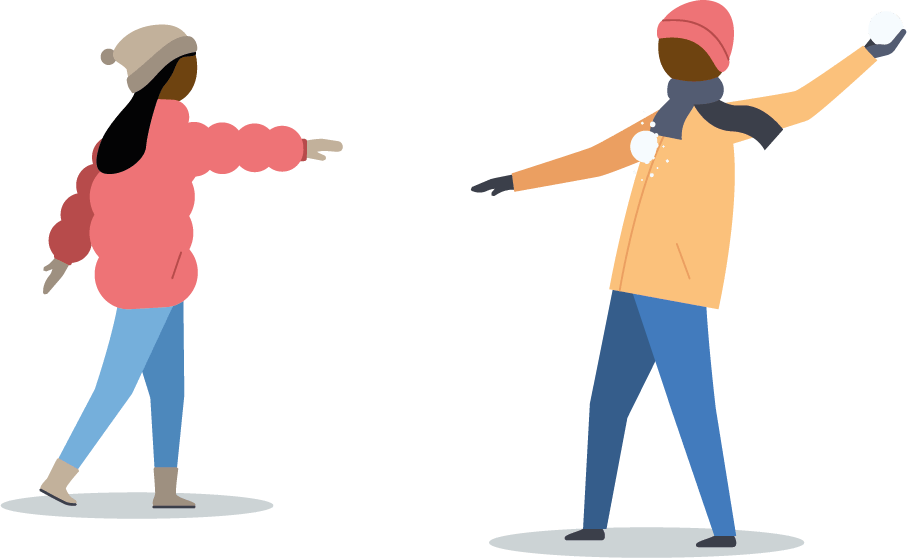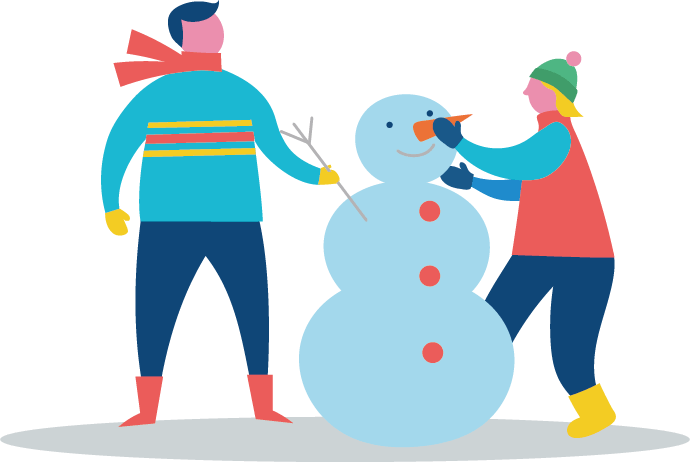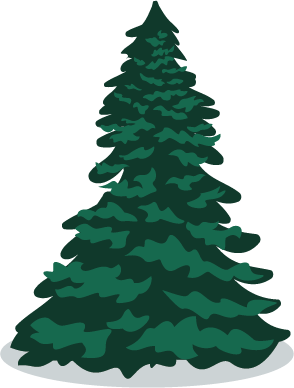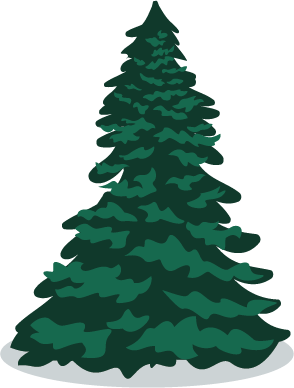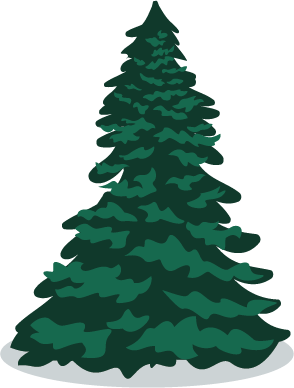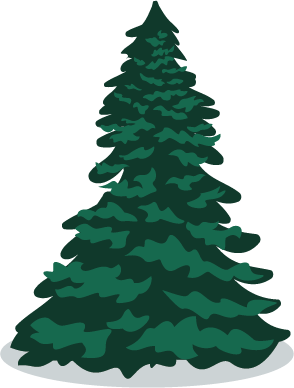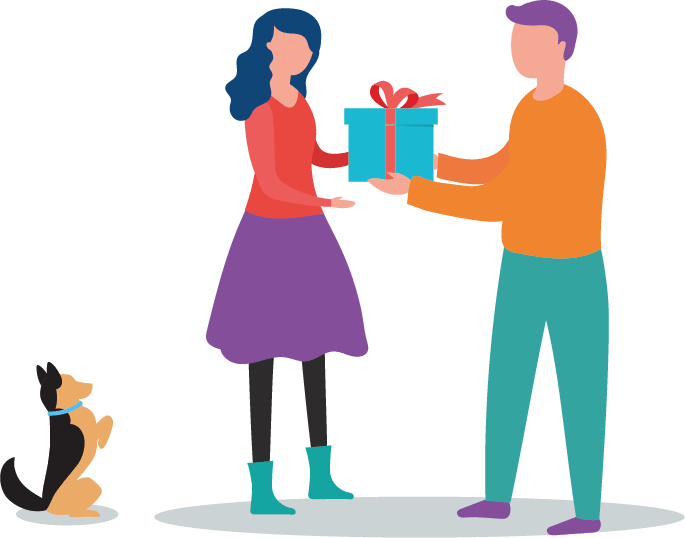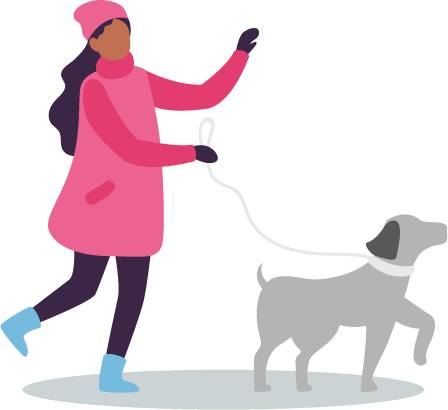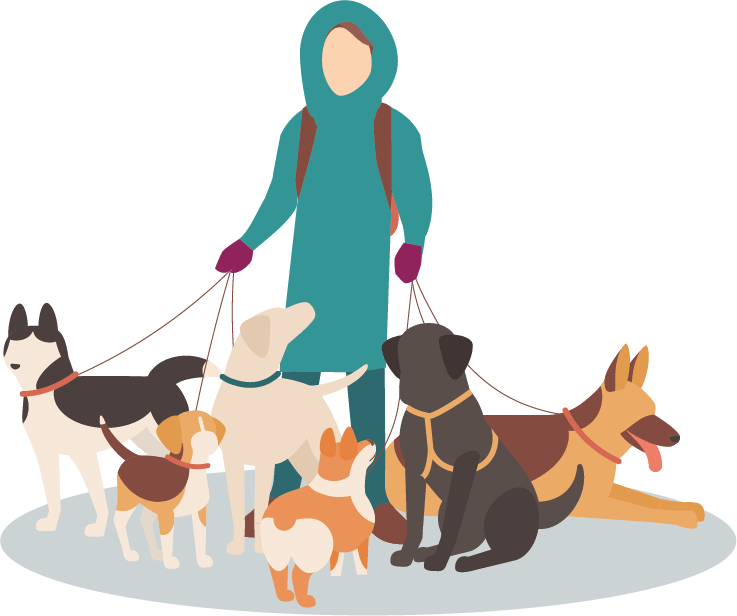 Giving means more
Every donation makes an impact and this year supporting the charities we care about is more important than ever.
Christmas is the season of giving but there are so many worthy causes, and it can be hard to know where your gift is needed most.
Below you'll find 12 charities in need of your support over the festive period, or you can search for your own.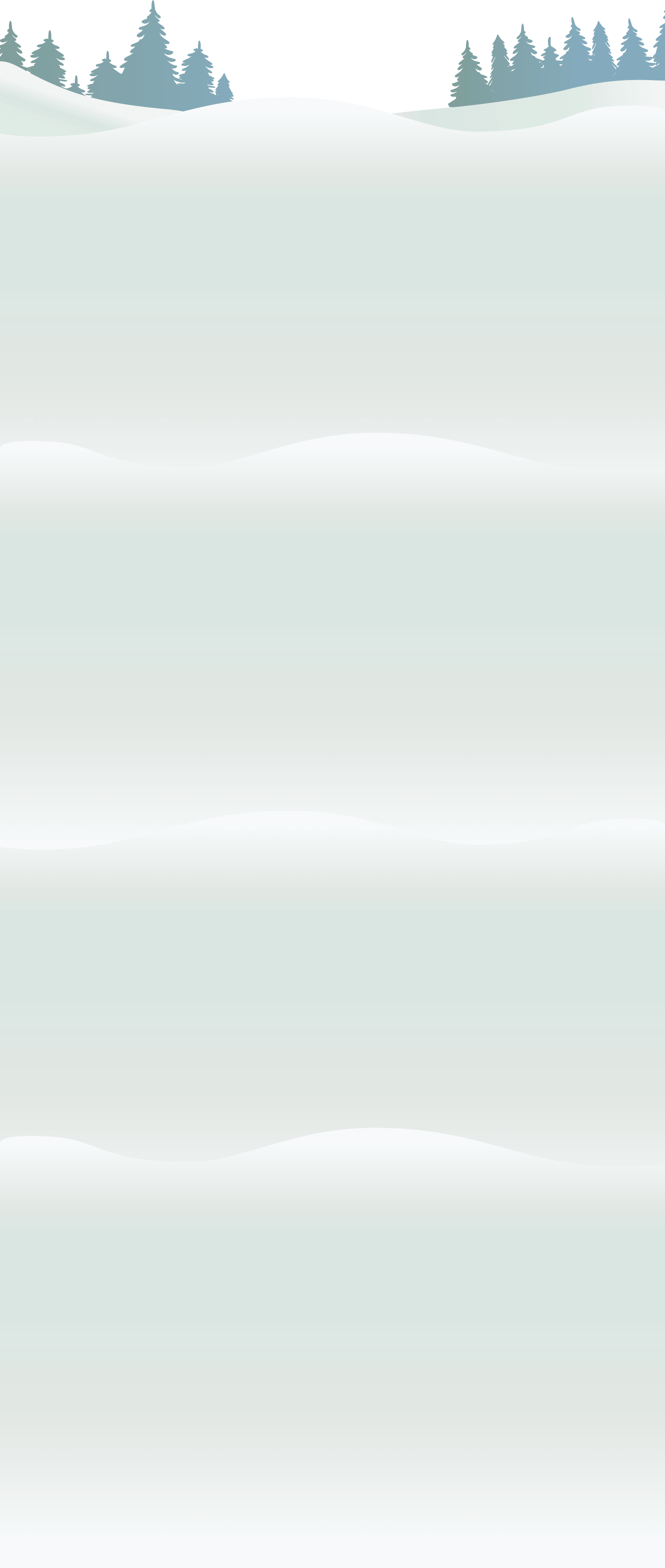 Mission £1,500,000
"Giving is not just about making a donation, it is about making a difference"
Your contributions will be counted in our efforts to raise £1,500,000 for UK charities to build a better, brighter 2024 for those in-need.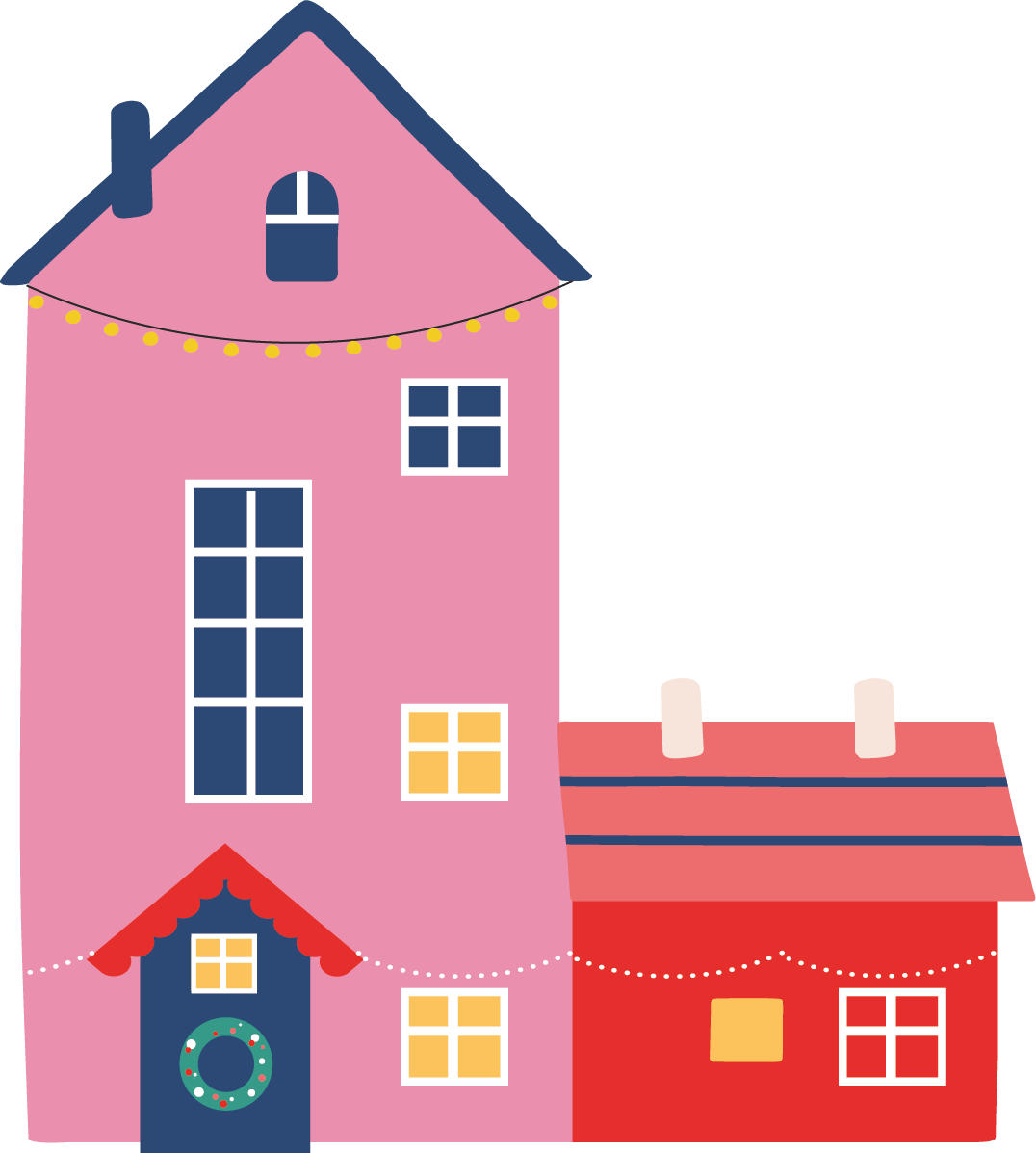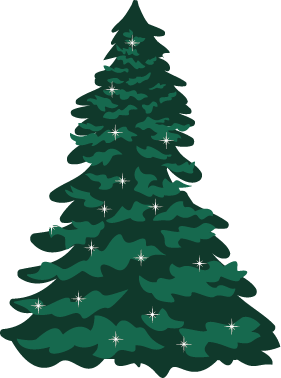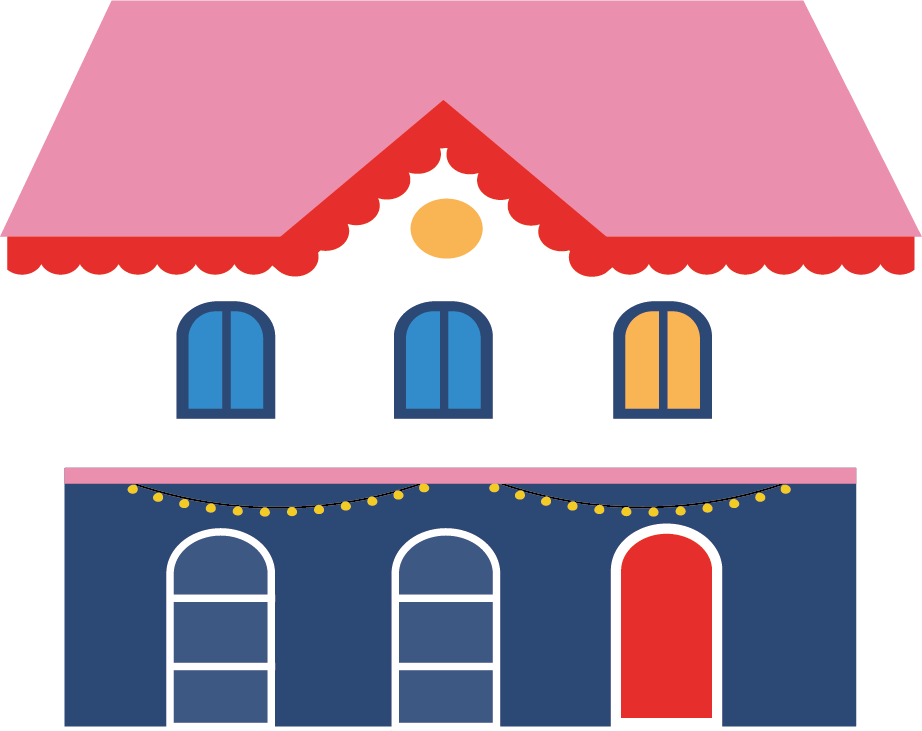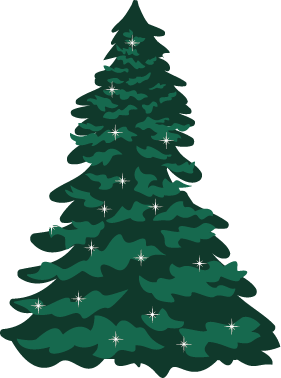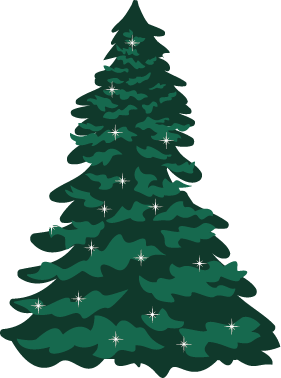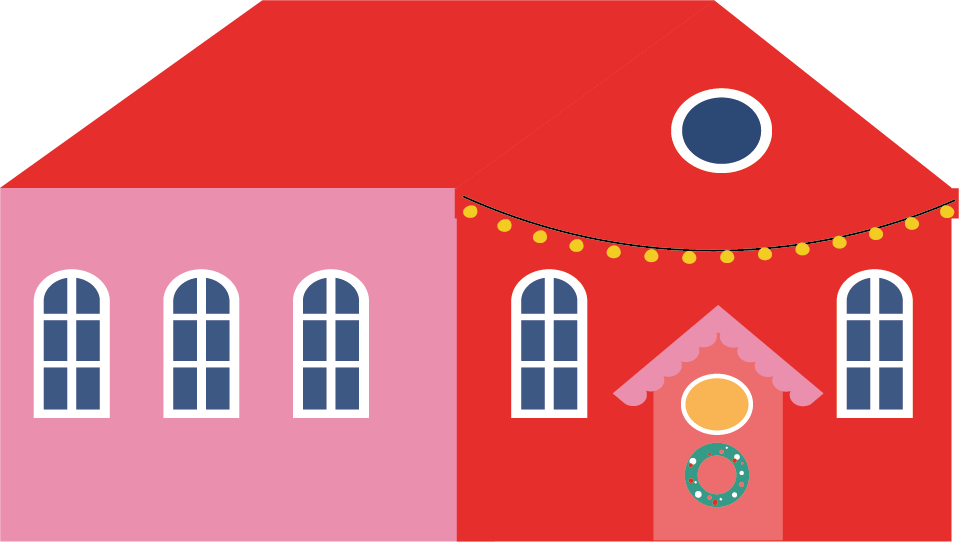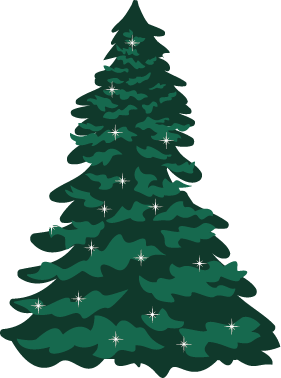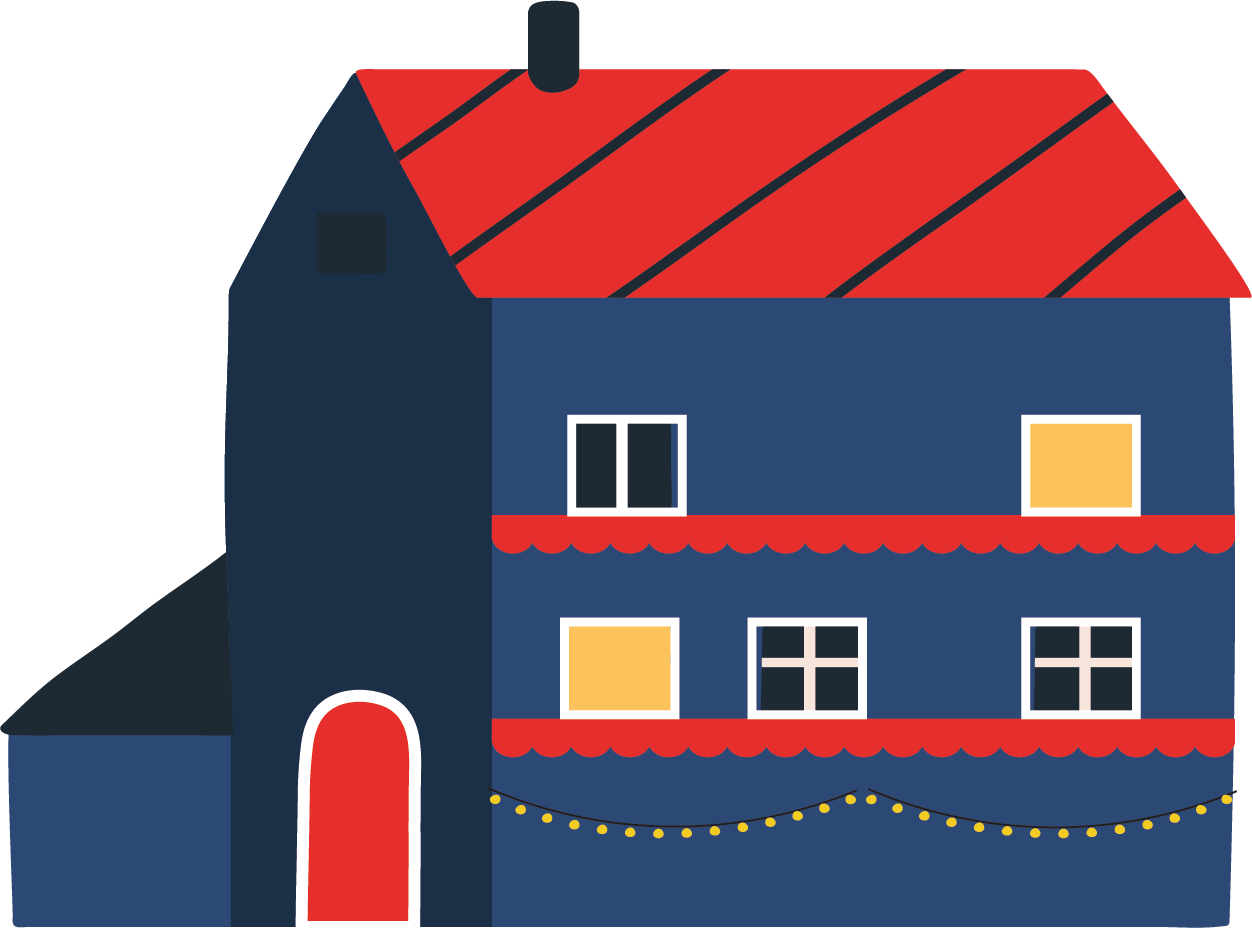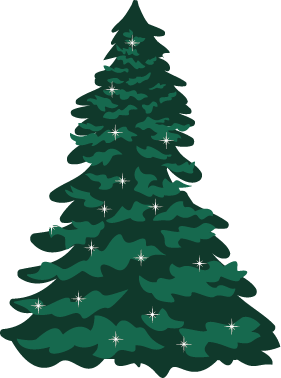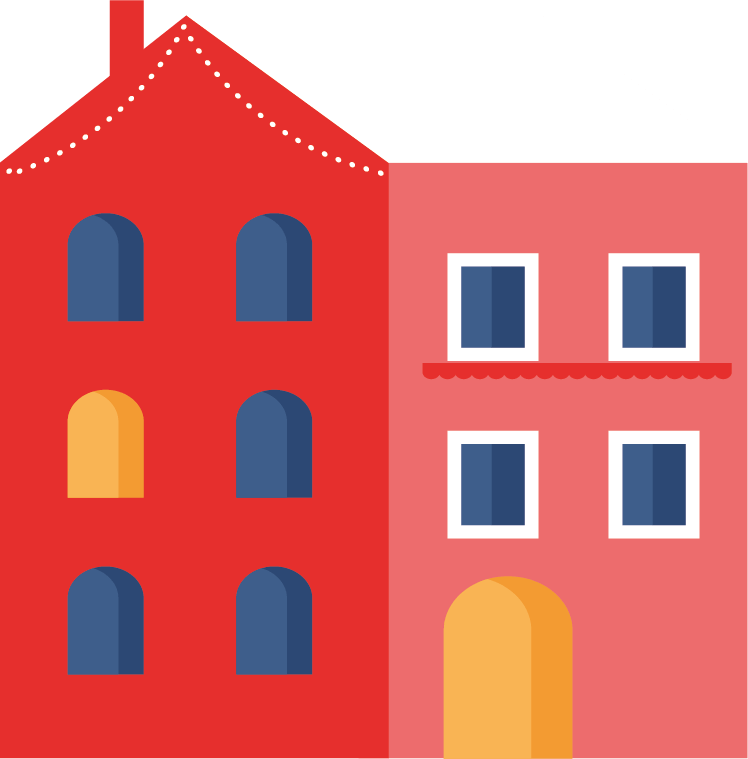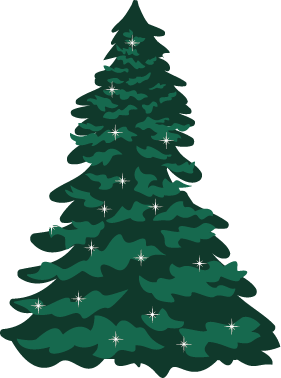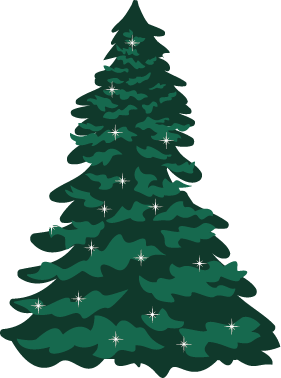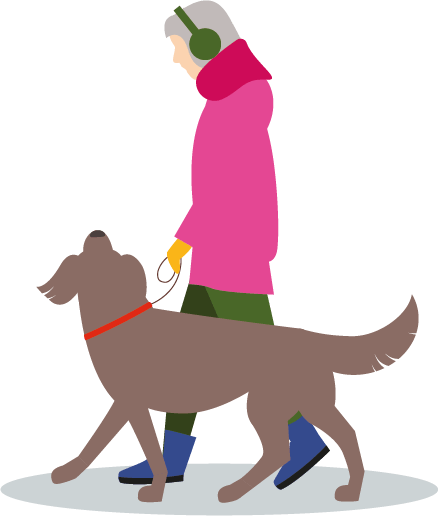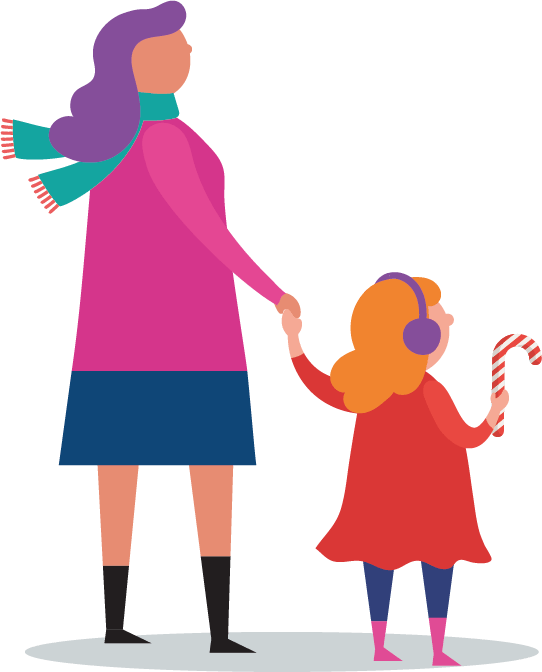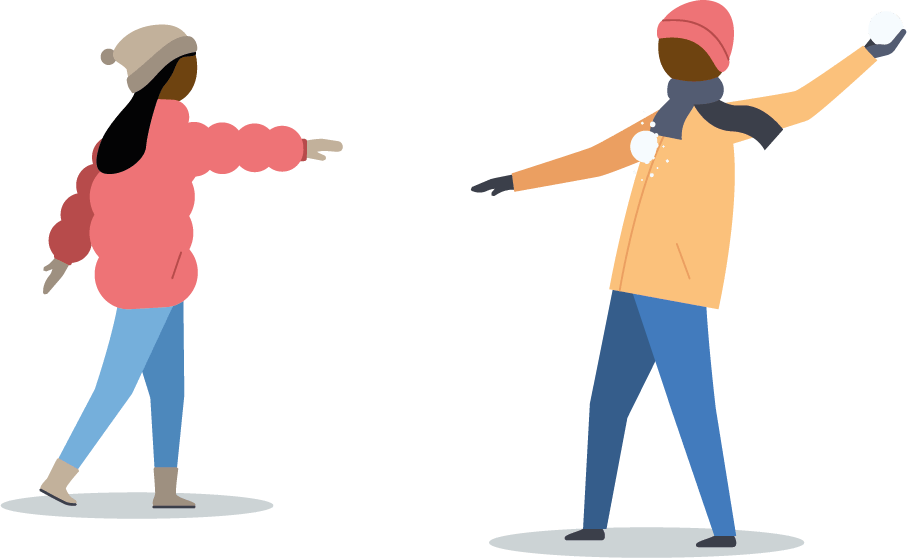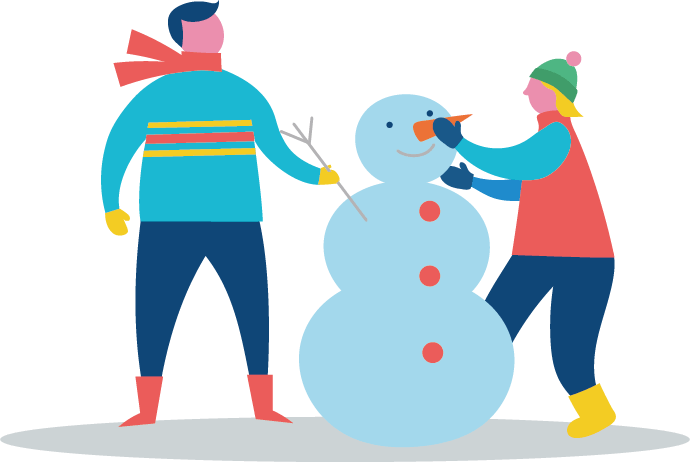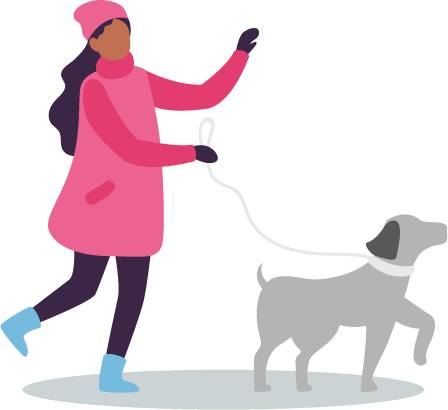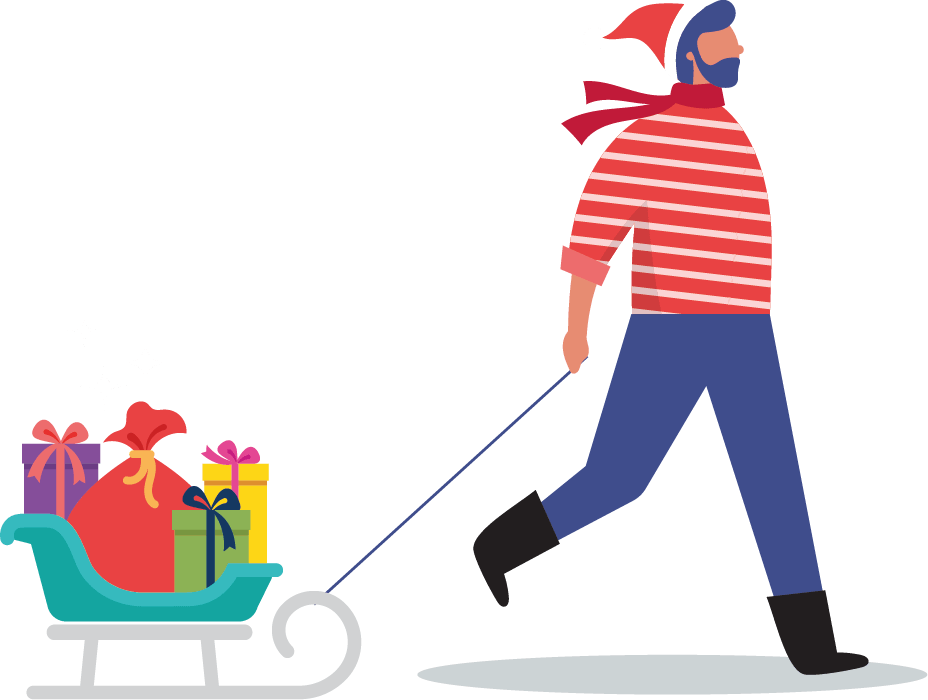 £250k
£750k
£1m
£1.25m
£1.5m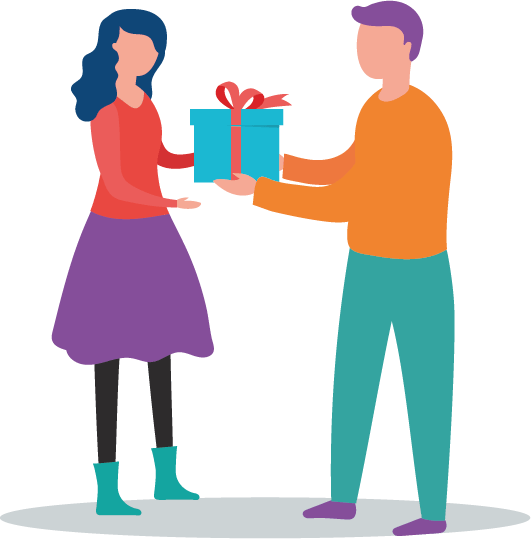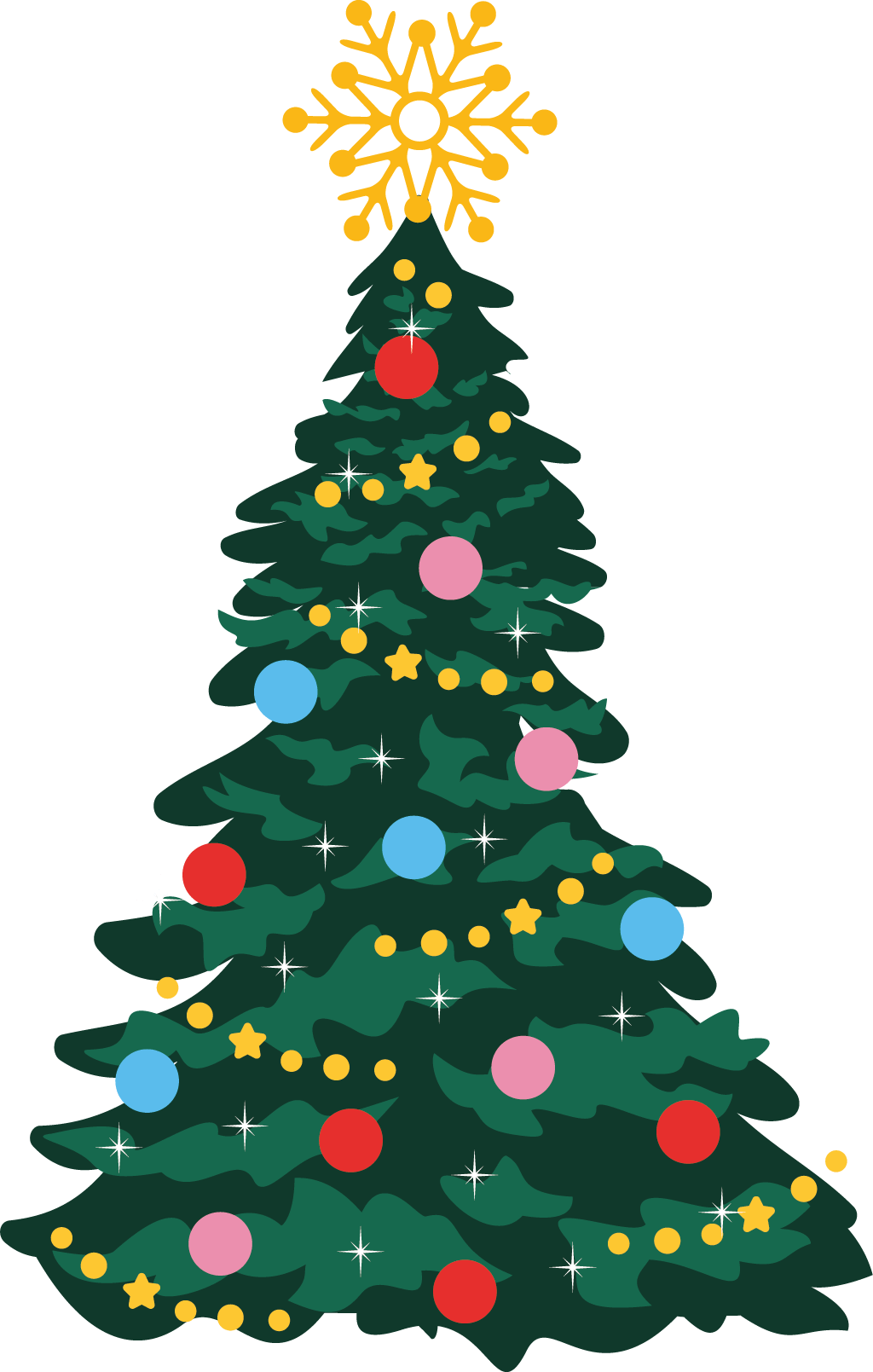 Shop online? Double the joy with free donations from online purchases.
Generate free donations for a charity of your choice when you shop gifts, groceries and more at 6,000+ online stores, and spread some extra joy with your purchases.
Start shopping