Recent donations
2 months ago
Kathleen nixon
2 months ago
Judith Peate
2 months ago
David DAVIES
£30.00
Donation for the brilliant work you do for the little fluff balls
2 months ago
Sarah-Louise Coleman
£50.00
Love from Odin for taking me in when I was so troubled
2 months ago
Andrew Lathwell
£10.00

A Plea, but please don't sleep on it ;-)
BCTGB is raising money for Border Collie Trust Great Britain
---
Share this page with your friends:
My story
Over 12 years ago a generous supporter donated a number of Kuranda beds (www.kurandadogbeds.co.uk) for our guests to relax on. Whilst much more expensive than your normal plastic dog bed they have generally stood the test of time but we are now down to single figures of these beds. They help reduce costs in respects of washing blankets, are easier to clean and certainly enjoyed by our guests.
We have ordered some more but with your help and support we'd like to raise some funds to purchase even more. Every penny from this appeal will be used directly to improve the dogs stay with us so you can be assured that you really will be making a difference to collies in need.
---
Thank you for checking out my page. Making a donation is fast, easy and secure thanks to Give as you Live Donate. They'll take your donation and pass it onto Border Collie Trust Great Britain.
My updates
3 months ago
What an amazing response in the first 12 hours, donations sufficient to purchase 11 beds, thank you very, very much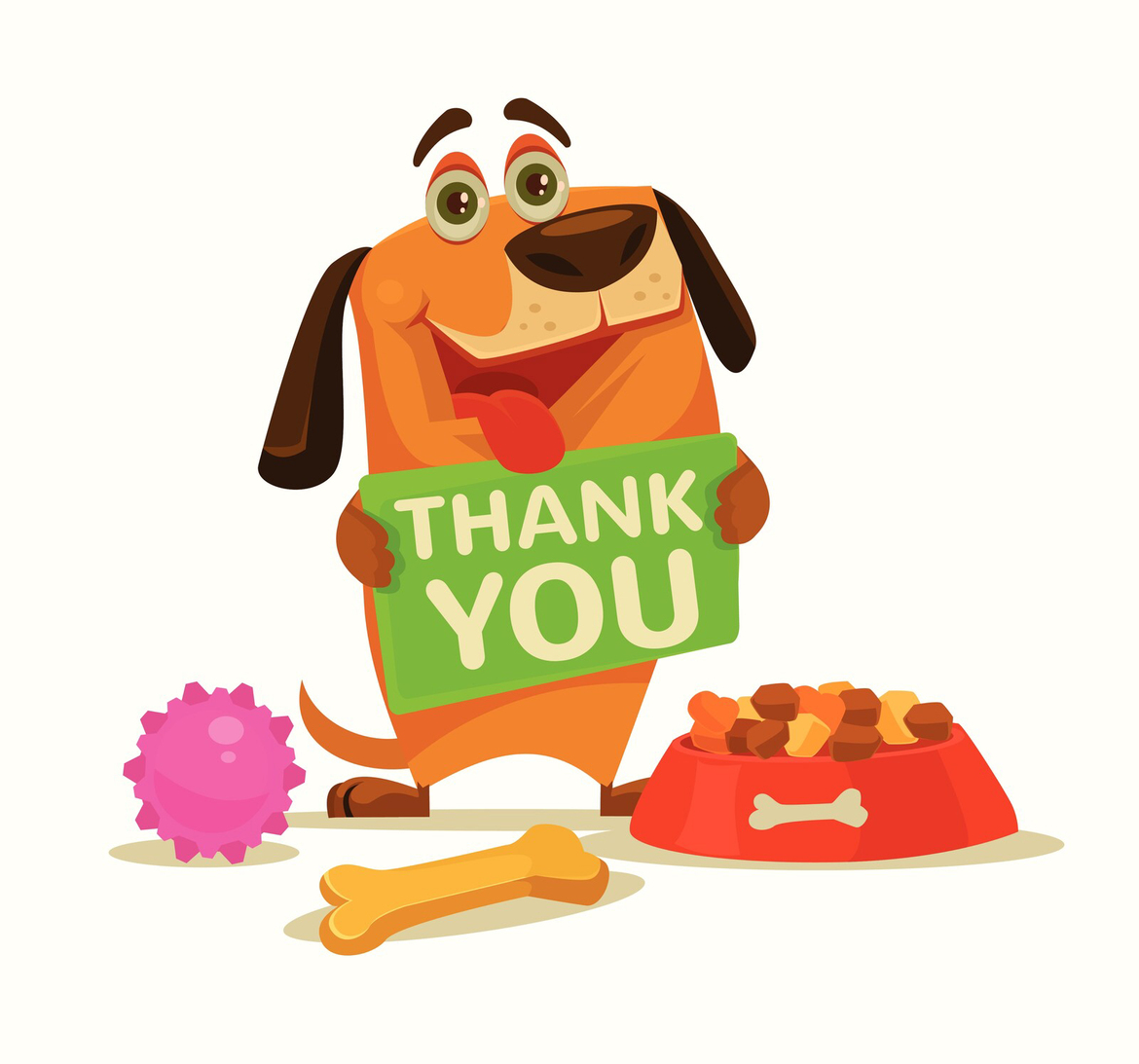 More great ways you can raise funds
Help me raise more
Your donations will help the great work Border Collie Trust Great Britain do.
Donate now