Skydiving for Cystic Fibrosis
Event date: 24th August 2019
---
Share this page with your friends:
My story
I am skydiving for CF (Cystic Fibrosis), to aid the stopping the clock campaign. The campaign is about raising money to allow people with CF, to be able to access life-changing drugs such as Orkambi. These drugs can slow down the decline in lung function and reduce hospitalizations for people who have CF. However, the NHS does not have the funding for these new medicines, but if you were to donate as little as £5, it can go towards the campaign, giving people such as my best friend (has CF) a chance to have a longer and more pleasant life.
---
Thank you for checking out my page. Making a donation is fast, easy and secure thanks to Give as you Live Donate. They'll take your donation and pass it onto UK Skydiving Adventures Ltd.
Ainsley Hardman is fundraising with
UK Skydiving Adventures Ltd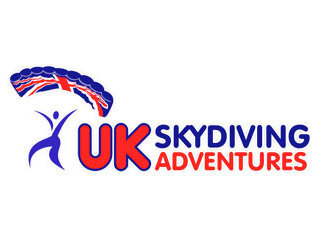 Recent donations
3 weeks ago
Jamie Cartwright
£20.00
4 weeks ago
Amelia Reynolds
£10.00
1 month ago
Jason
Good luck Ains!!! ??
1 month ago
Ainsley hardman
3 months ago
Kevin O' Callaghan
£5.00
4 months ago
Nick Hardman
Good Luck - Ready, Steady, JUMP!!!
£20.00
4 months ago
Carole Roberts
More great ways you can raise funds