Recent donations
Well done Davy, and all the friends who are supporting this. I don't know you, but was touched by this important cause.
9 months ago
Margaret Jones
£110.00
9 months ago
Jason Newman
Great fun tournament again. ⚽

Football Players are raising money for DFN UK and Motor Neurone Disease Association
Cambray Big Football Festival
Event date: 11th June 2022
---
Share this page with your friends:
Our story
This is the third Big Football Festival being held in memory of Marj Daldry on Saturday 11th June 2022 at Plock Court, Gloucester KO: 9am to 12:30ish. There will be at least 15 football teams playing in the tournament, looking to win either the Europa League Marj Daldry Cup or Champions League Marj Daldy Cup. Over the last few years a huge group of players have raised nearly £10,000, through playing football and during lockdown walking, to fundraise for two charities important to the Daldry family. The charities include: Motor Neurone Disease Association (MNDA) who promote research that leads to new understandings and treatments, whilst also looking at finding a cure for MND. The Dignity and Freedom Network (DFN) who support the poor, the marginalised and the outcastes in South Asia which during her life Marj helped fundraise for, including visiting India to see the great work they do.
---
Thank you for checking out our page. Making a donation is fast, easy and secure thanks to Give as you Live Donate. They'll take your donation and pass it onto DFN UK and Motor Neurone Disease Association.
Our updates
9 months ago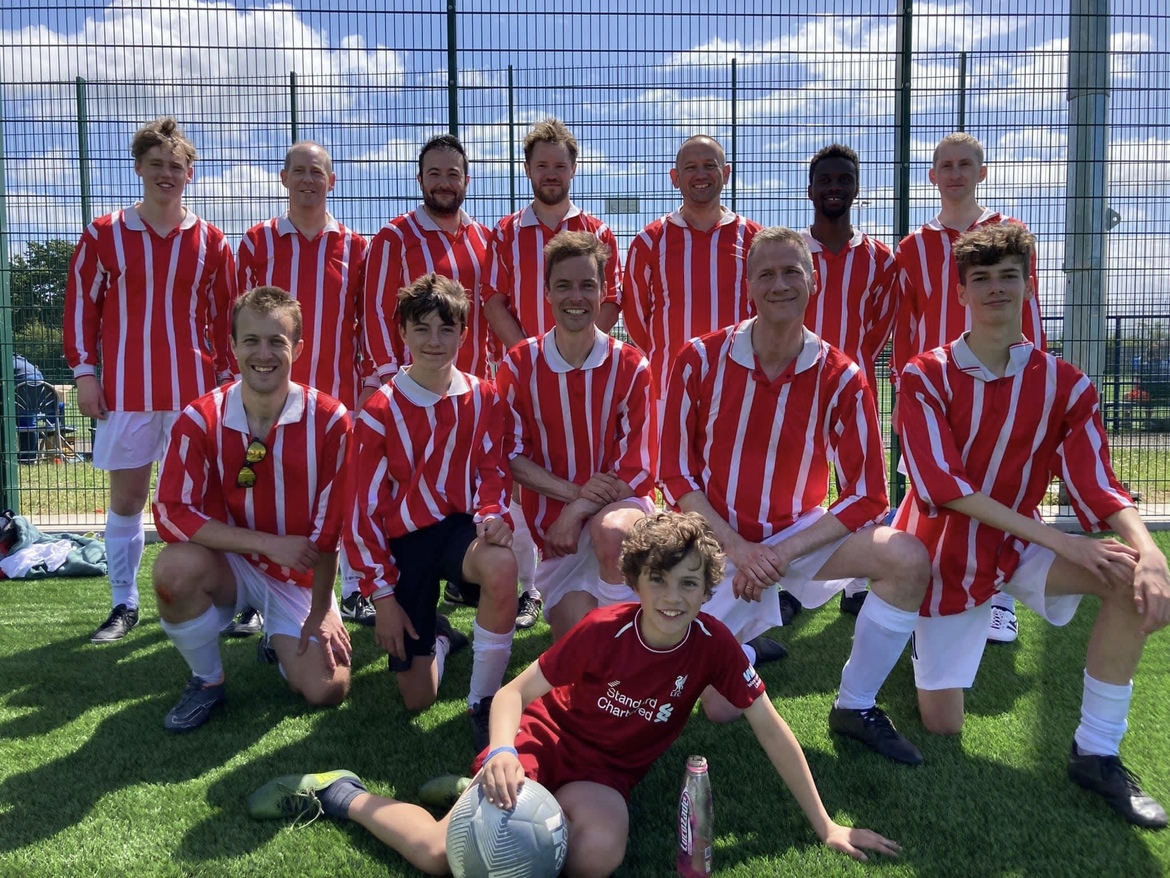 9 months ago
Saga United Winners of Europa League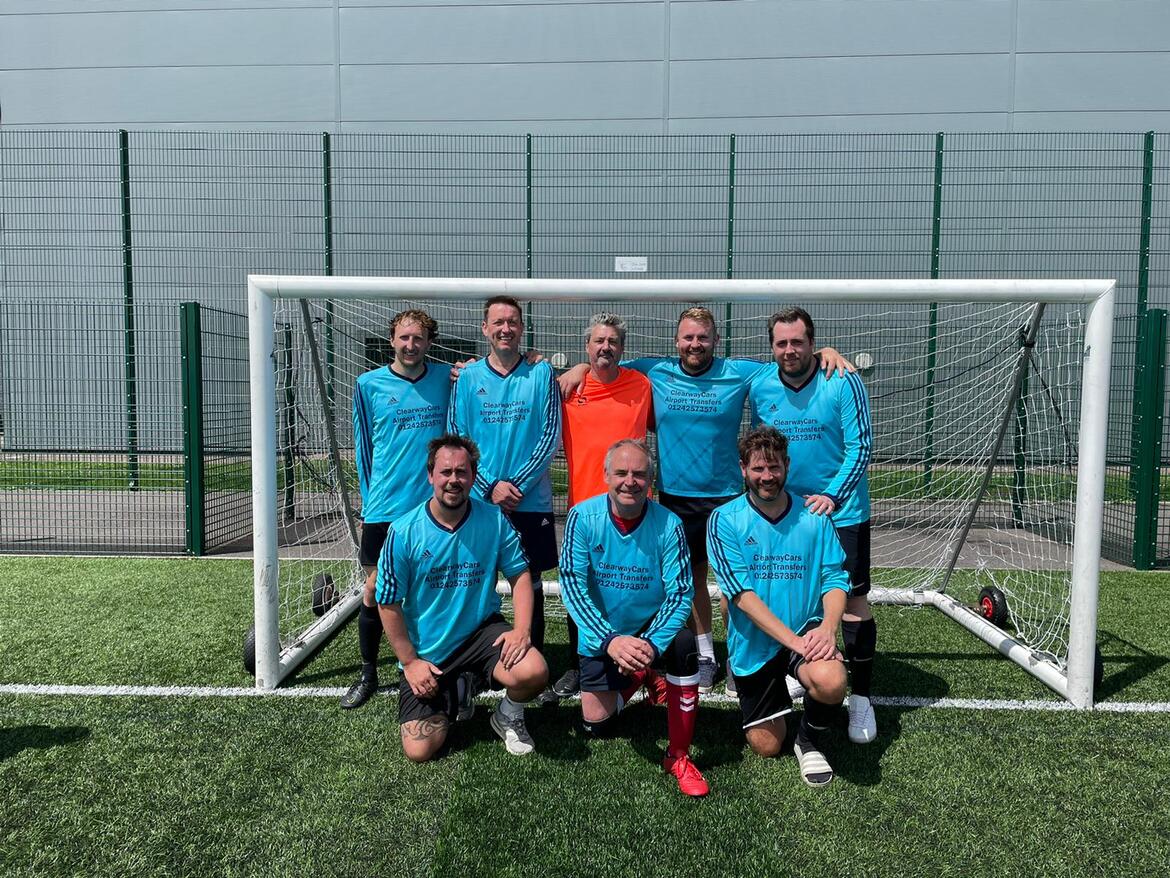 9 months ago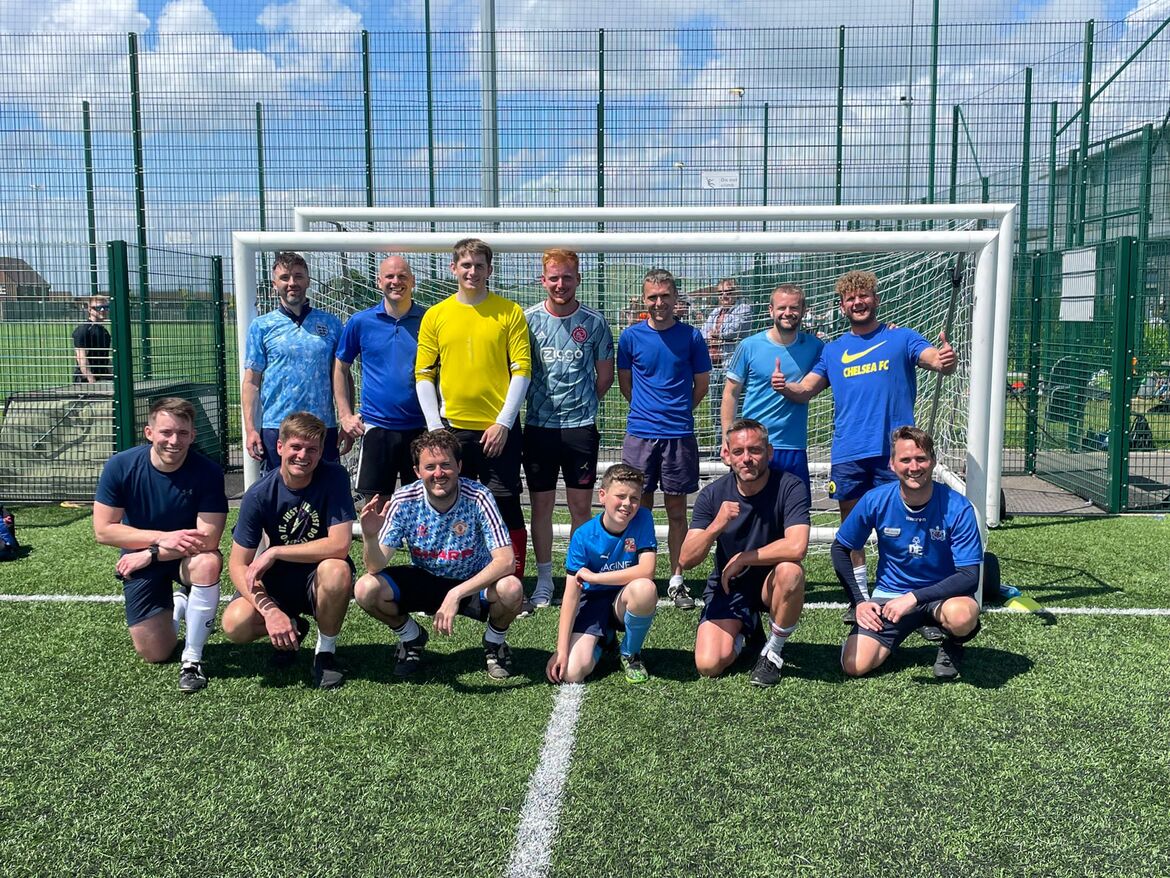 9 months ago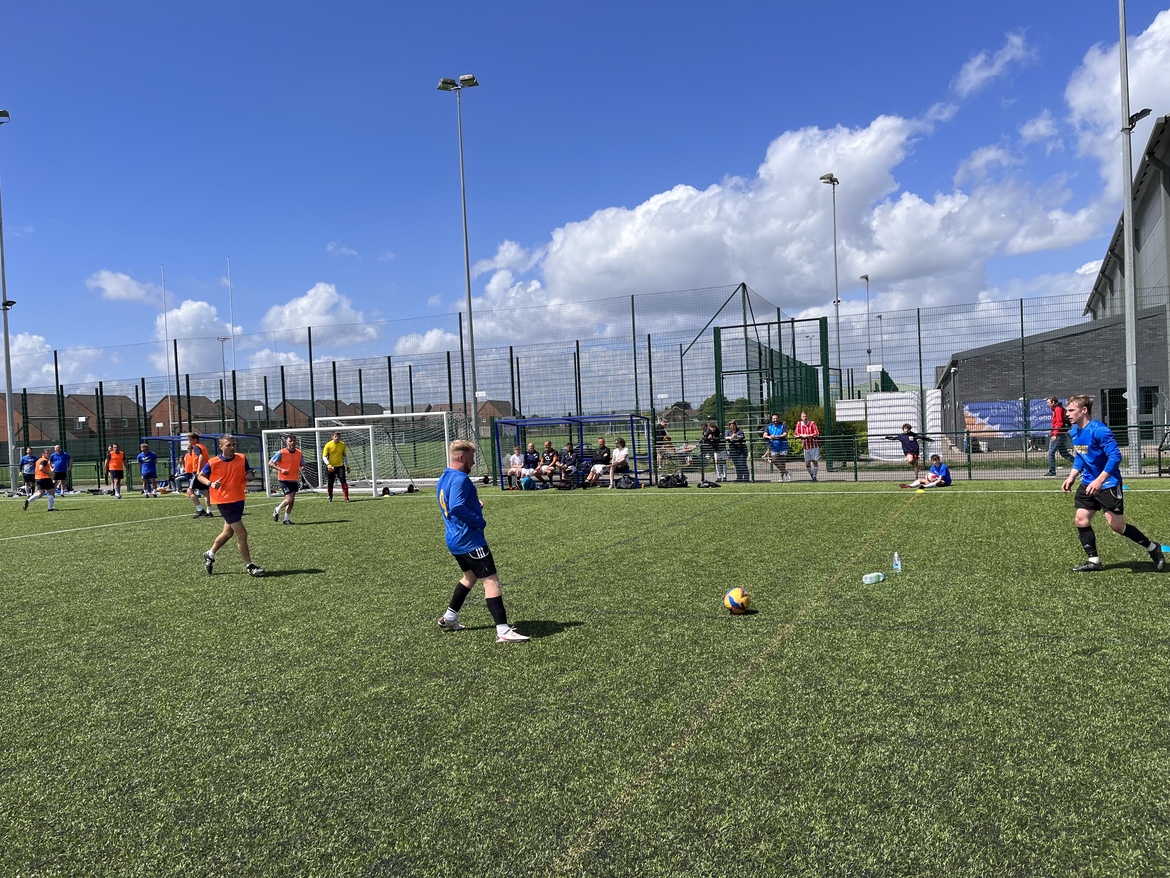 9 months ago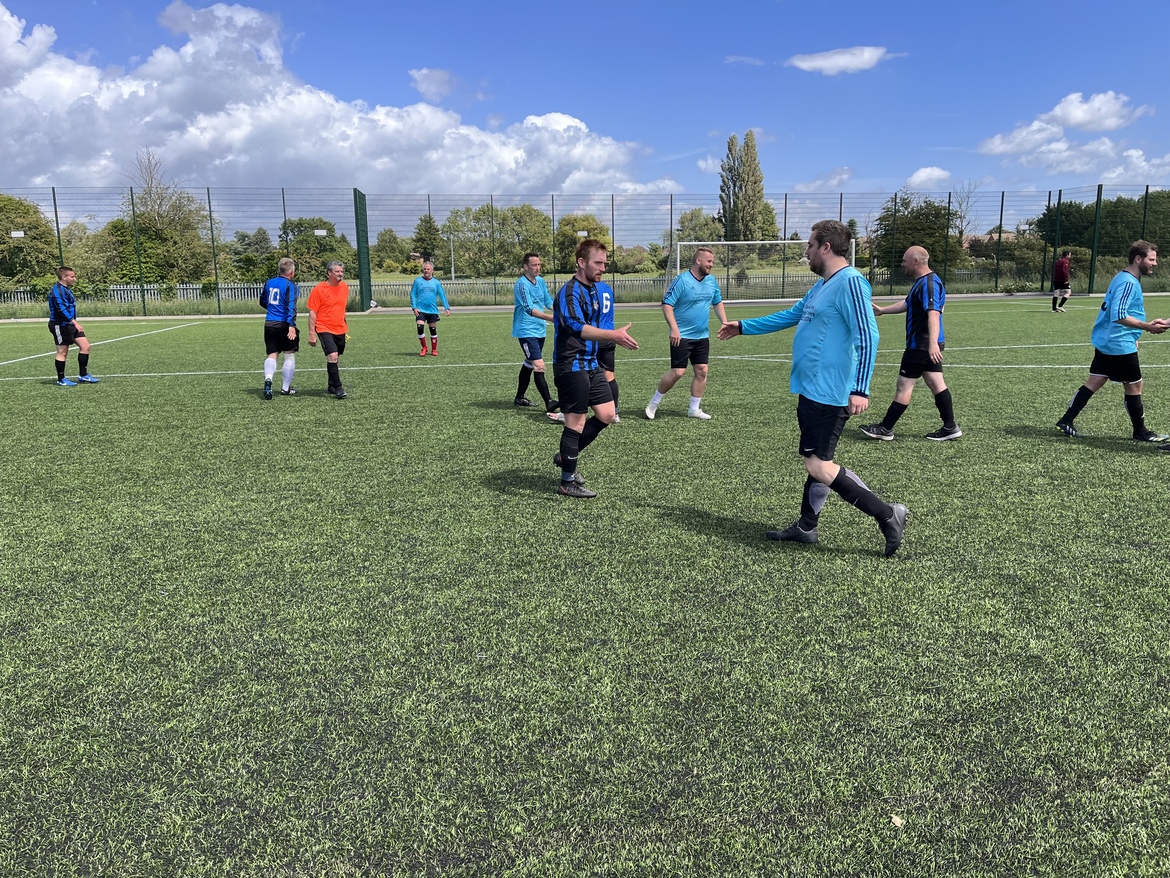 This page is in memory of
Marj Daldry
Football Players are fundraising for 2 charities
More great ways you can raise funds
We've smashed our £4,000 target - help us raise more
Your donations will help the great work DFN UK and Motor Neurone Disease Association do.
Donate now