Recent donations
£15.00
Good luck, Chris! Will be cheering you on! 😊🙌🏆
Well done 👏🏻 superb cause
1 week ago
Amanda and Nigel
£26.20
Six weeks to go! Enjoy this iconic marathon for a valuable charity.
Good luck Chris- incredible half marathon time, you'll easily do 3:30!
Good luck Chris, if you do sub 2h45 we will double it!
1 week ago
Rutherford Family
£100.00
+ £25.00 Gift Aid
Captain Fantastic! Well done in advance and good luck from us all x
2 weeks ago
Pete Clitheroe
Good luck Chris, top effort
£100.00
+ £25.00 Gift Aid

Chris Townsend is raising money for The Lord's Taverners
Chris Townsend - TCS London Marathon 2023 in support of The Lord's Taverners
---
Share this page with your friends:
My story
I am greatly looking forward to participating in the London Marathon in April 2023. Having run in a couple of half marathons, I have enjoyed the experience despite not being able to take my two important training partners, Stella and Suzy the Irish Setters. Everyone I have spoken to about the London Marathon have said what a great event it is, and I am excited to have the opportunity to be a part of this.
I am very grateful to The Lord's Taverners for supporting me in this opportunity, and I hope to be able to repay their support by raising funds for this exceptional charity, that makes a difference to the lives of thousands of young people every year.
---
Thank you for checking out my page. Making a donation is fast, easy and secure thanks to Give as you Live Donate. They'll take your donation and pass it onto The Lord's Taverners.
My updates
1 week ago
Thank you to everyone for your generous support for The Lord's Taverners. Training is going well, and I completed the Cambridge Half (in a PB of 1hr 26m) last weekend. Just 6 weeks to go now until the real thing, and I am hoping that I will get round in sub 3hr 30min.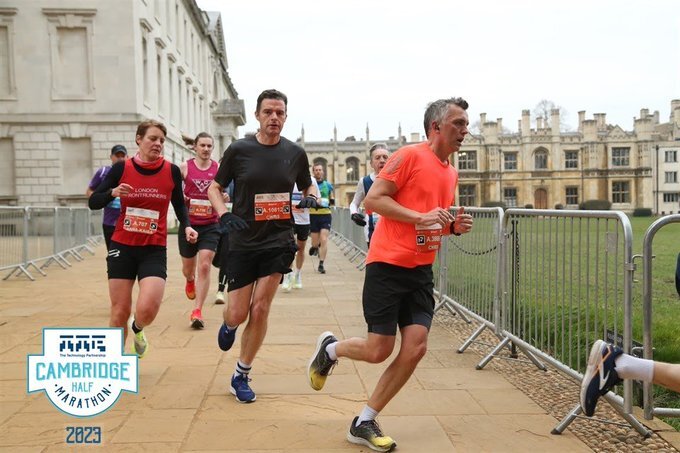 1 month ago
A bit tired here, after completing the week's long run. I decided to do a full 26 mile run, completed in around 3hr 45min. I did the full course, the dogs just went half way before putting their feet up.
Apparently there are two schools of thought - most runners and trainers who advise against doing more than about 20 miles in training - this is the school of thought that my hip, hamstring, knee and foot are all in. And the second, which is my stubborn one, where I felt that I needed to complete the full distance in advance of the actual race!
Just nine weeks to go now and still looking forward to it!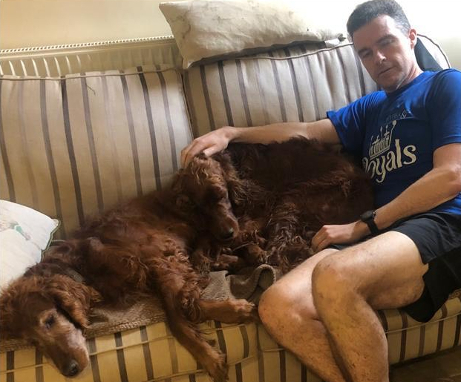 1 month ago
After some consideration, I have decided to retain my training team and coaches, and we are all friends again, and looking forward to making more progress in the coming weeks!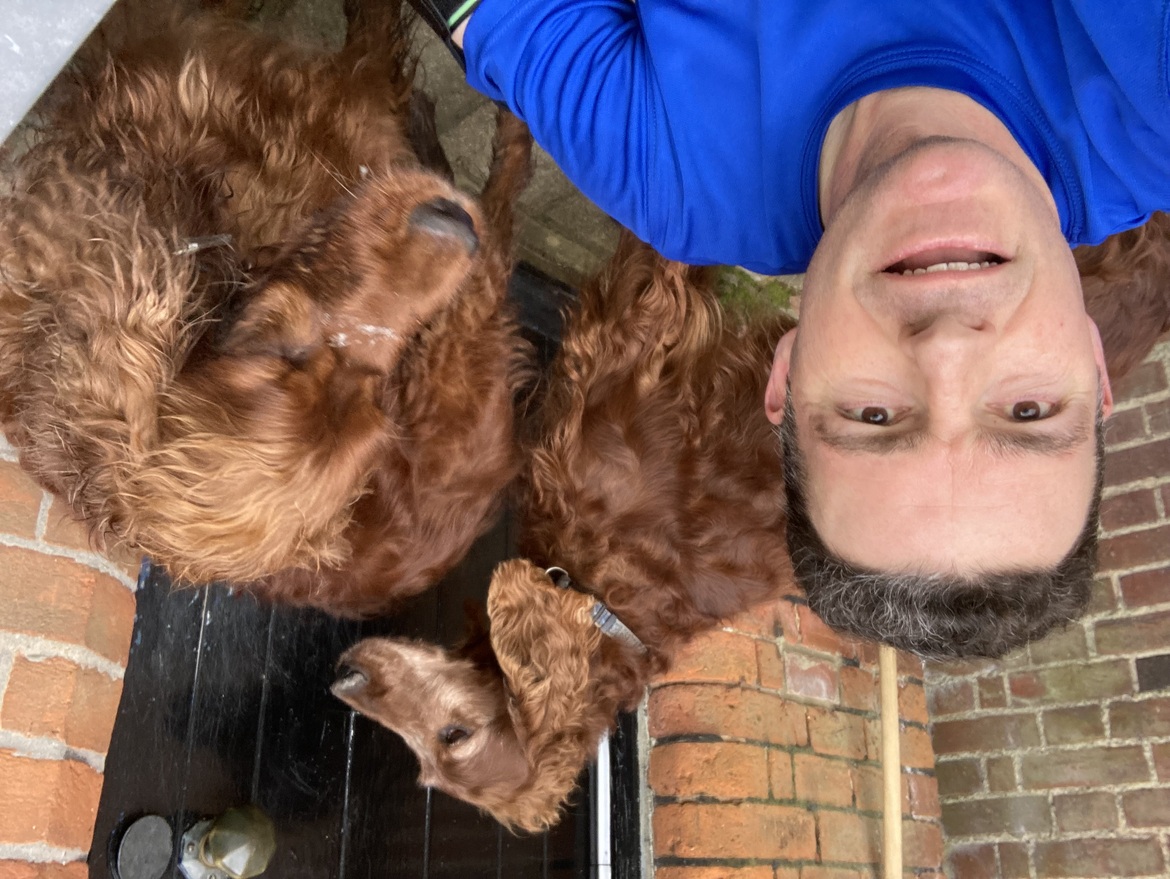 1 month ago
Then on Sunday, Suzy decided that I was not going quickly enough, so delivered a perfect tap tackle that left knee and elbow bruised and swollen, but lesson learnt that I need to improve my pace!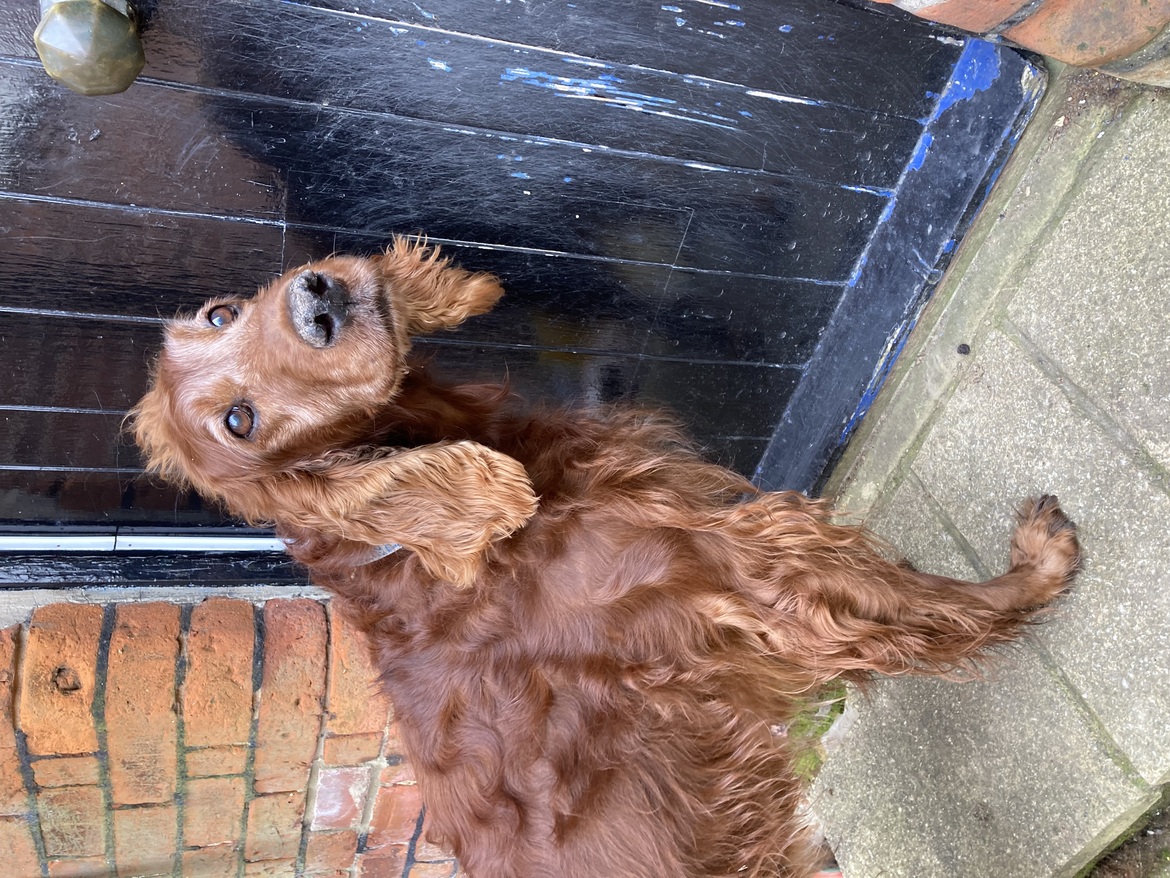 1 month ago
Training had been going well until a couple of dramas at the weekend! First, the youngster Stella decided to run off, and got on the road - fortunately two kind passers by got hold of her and kept her safe until I could find them. This turned a 21k run into a 24k run and raised heart rate considerably, but thankfully all well.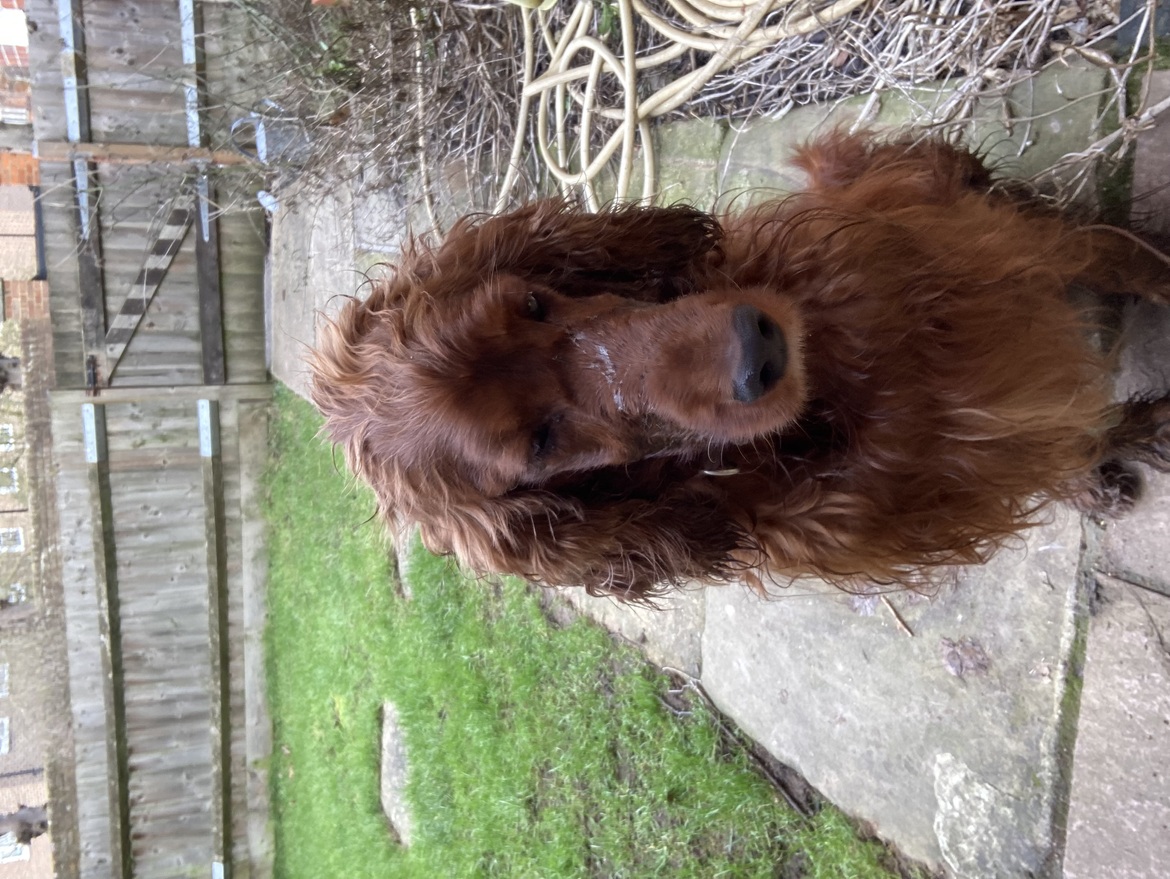 More great ways you can raise funds
Help me reach my £2,500 target
Your donations will help the great work The Lord's Taverners do.
Donate now