Recent donations
2 months ago
Dianne Stewart
Well done for all your hard work and fundraising .
Thanks for a lovely display
2 months ago
Freya Thomson
£10.00
£11.00
Well done! The display was magnificent. 👏
2 months ago
10th Perthshire Cubs
£100.00
Brilliant display. Great causes. Wish everyone involved all the best for the future. All the cubs loved their visit.
2 months ago
Yvonne Peebles

Alistair Smith and Grant MacDonald are raising money for DRAVET SYNDROME UK and Bone Cancer Research Trust (BCRT)
Christmas Lights BGP Fundraiser 2022
Event dates: 1st December 2022 – 6th January 2023
---
Share this page with your friends:
Our story
We lost our nephew Gavin Russell in 2021 to Bone Cancer. He was 20 years old. A bright light in our life, and teenager who lived his life coping with the challenges of Ewing Sarcoma. A lover of music, not a performer but a creator, an inquisitive mind, striving for excellence for his art. He was studying to be a sound engineer and loved discovering how sound worked and how it could be used. Unfortunately his life was short but he inspired others to do their best. Gavin will be missed but never forgotten, He enjoyed seeing the displays we created in our garden, as did many other people who often asked if we were doing it for charity, Up to now it has been for the love of doing it, and seeing the joy it brings during the dark nights of winter. But this year we have put even more love and time into creating something very special and our lights shine for the bright light that will never go out in the memory of Gavin. Please come and see our display, walk around the garden and enjoy, and make a donation for the research so gratefully needed so we can understand more about why Ewing Sarcoma effects teenagers in our families. One of the charities we are raising money for this year is Liberty's Legacy (a Special Fund for Bone Cancer Research Trust) and those funds go to research into Ewing Sarcoma. addition to fundraising for Bone Cancer Research.
We've also decided to raise funds for Dravet Syndrome UK, our niece's daughter, Penney, who has been diagnosed with this life-long rare condition.
Often described as a complex form of epilepsy, Dravet Syndrome is a rare neurological condition that affects around one in every 15,000 people in the UK. As well as experiencing severe, difficult-to-control seizures, children and adults with Dravet Syndrome have varying degrees of intellectual disability and a spectrum of associated conditions (known as 'comorbidities'), which may include autism, ADHD, behaviours that challenge and difficulties with speech, mobility, eating and sleep.
Dravet Syndrome UK are dedicated to improving the lives of those affected by Dravet Syndrome through support, education and medical research. You can find out more about their work at www.dravet.org.uk.
---
Thank you for checking out our page. Making a donation is fast, easy and secure thanks to Give as you Live Donate. They'll take your donation and pass it onto DRAVET SYNDROME UK and Bone Cancer Research Trust (BCRT).
Our updates
2 months ago
You have raised £4k thank you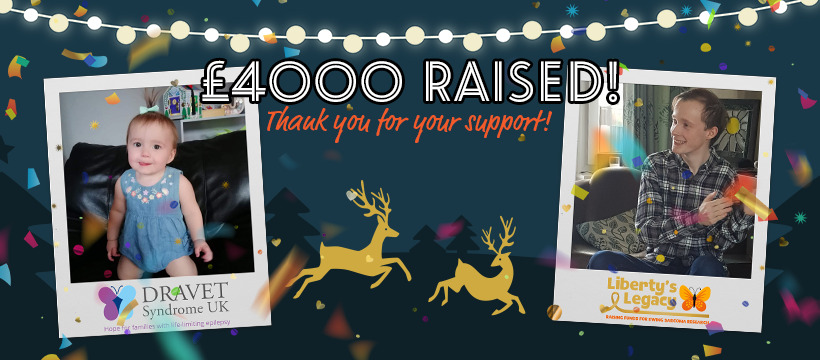 3 months ago
It's nearly the new year, made a donation and pick up a calendar . Not may left. happy new year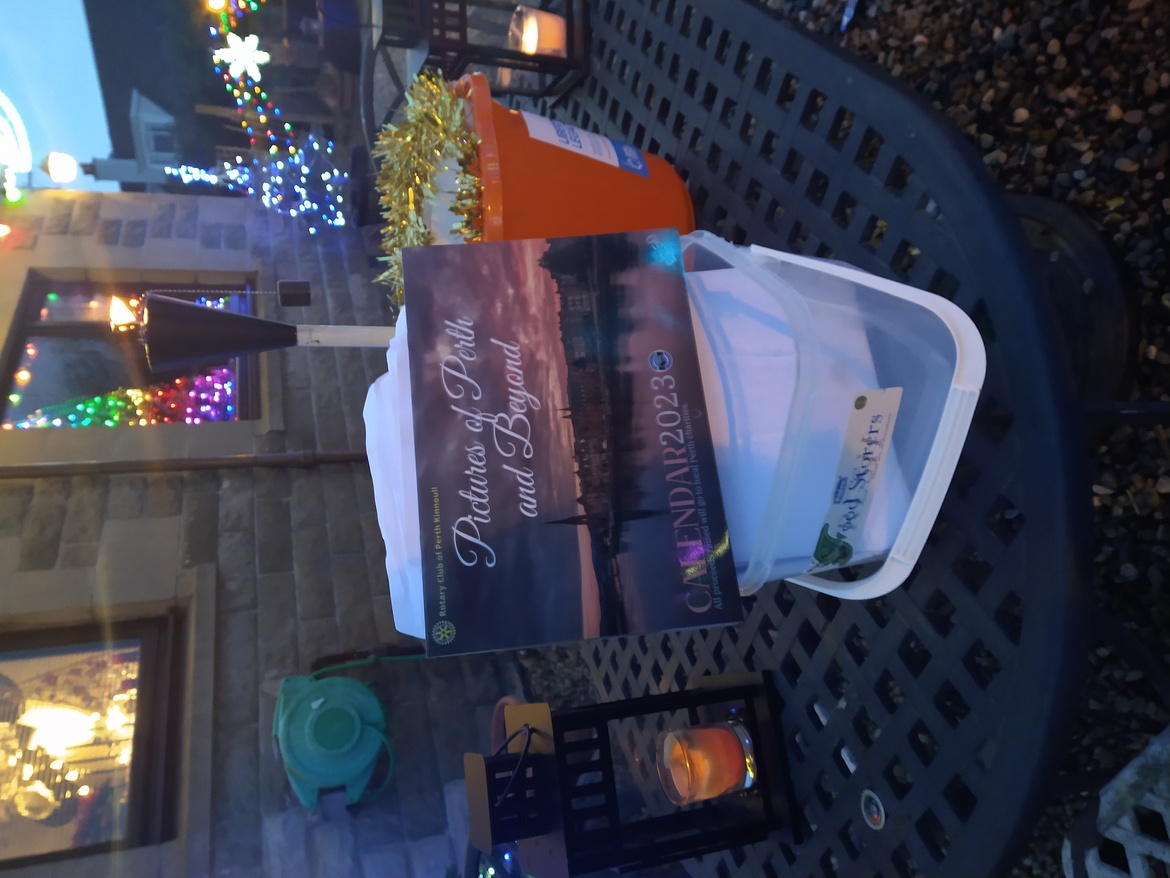 3 months ago
Was nice in the snow again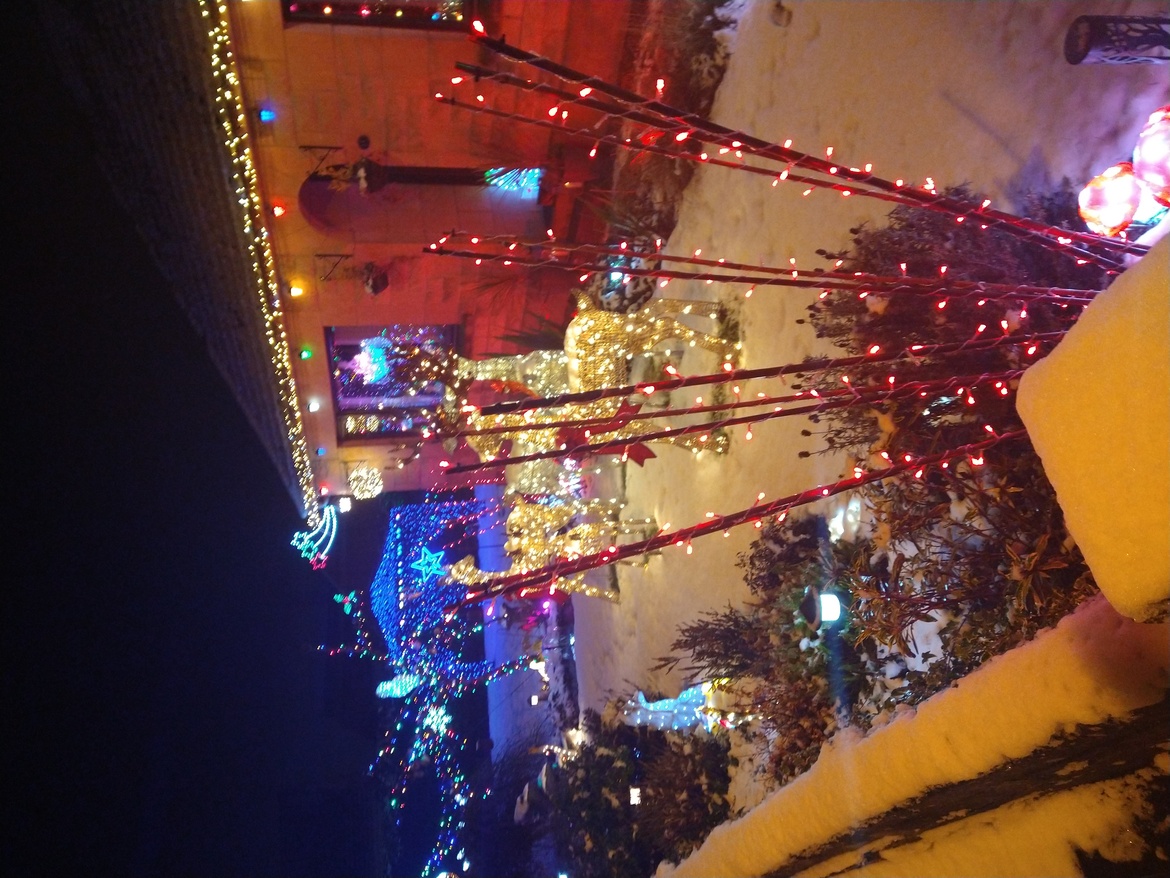 3 months ago
A new tree with the ribbons of the colours of our two charities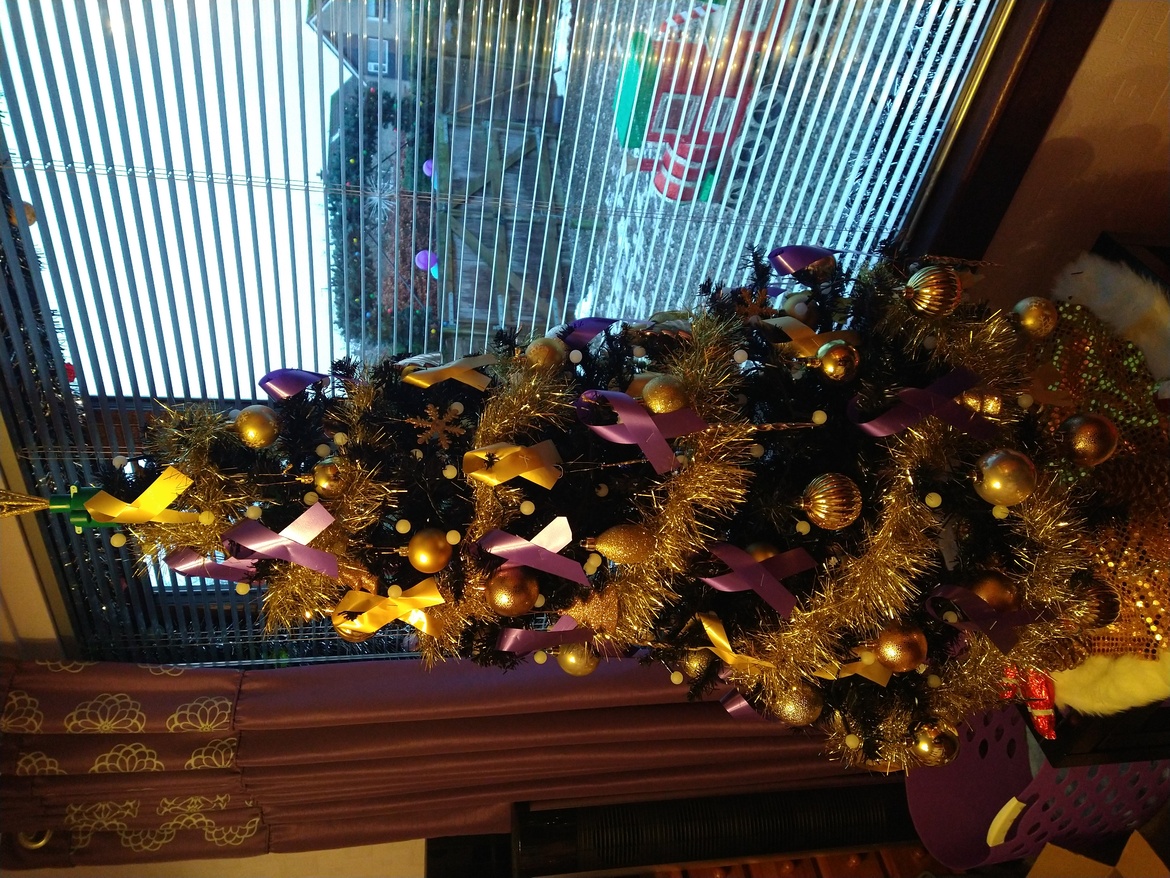 3 months ago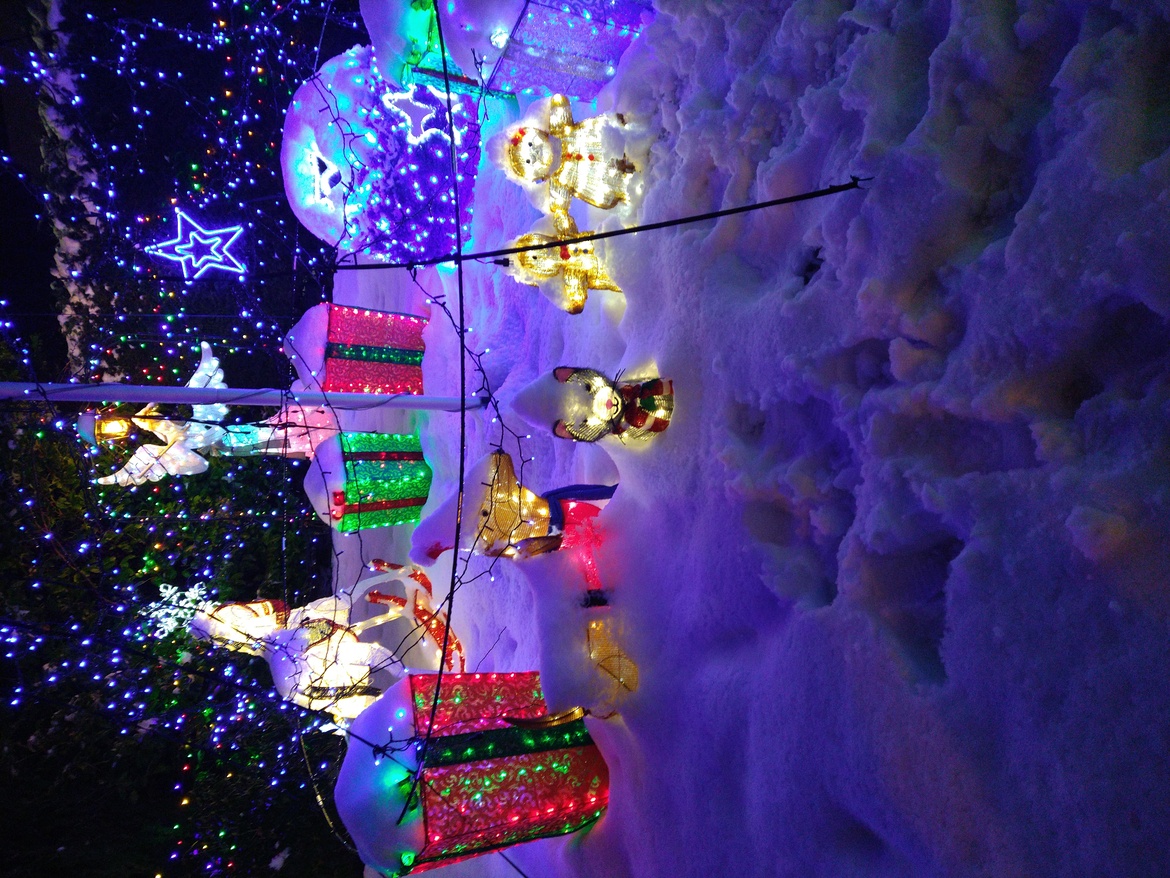 Alistair Smith and Grant MacDonald are fundraising for 2 charities
More great ways you can raise funds
Help us reach our £5,000 target
Your donations will help the great work DRAVET SYNDROME UK and Bone Cancer Research Trust (BCRT) do.
Donate now