Recent donations
Elaine, you're amazing!! ❤️
4 months ago
Marlene Evans
£40.00
Great going Elaine, love from Auntie Marl
£100.00
Well done Elaine, love dad xx
£100.00
+ £25.00 Gift Aid
Keep going Elaine, you're doing brilliantly xxx love from mum
4 months ago
Karen Baxell
What a superstar you are, well done.
5 months ago
Teresa Prior
So proud of you Elaine you are an inspiration.
5 months ago
Sandra Baker

Elaine Trim is raising money for Guide Dogs and Treloar's
Elaine's 1500 Mile Walk
Event dates: 1st January 2022 – 31st December 2022
---
Share this page with your friends:
My story
Many of you know I love a Challenge and like to push myself. I don't do easy which is why I will walk 1500 miles during 2022; that's 4.1miles each and every single day for the whole year (or 6.6km for those who like metric).
I have chosen 2 charities to support, Treloar's, where I work, is a school and college for severely disabled children and young adults. The students are truly inspirational and can't is not a word in their vocabulary. So I figured, if they can, so can I!
I am also supporting Guide Dogs as being severely visually impaired, it is a charity close to my heart. They help many blind and visually impaired adults and children like myself retain their independence at work, at home and when out and about and enable them to lead a fulfilling and happy life.
Every little helps both of these fantastic charities so please donate what you can, a few pennies or a few £'s. it all adds up and will help so many.
Thank you all, Elaine xx
---
Thank you for checking out my page. Making a donation is fast, easy and secure thanks to Give as you Live Donate. They'll take your donation and pass it onto Guide Dogs and Treloar's.
My updates
1 month ago
I HAVE NOW WALKED 1000 MILES !!!
1000 in just over 6 months, how far will I go before the end of 2022?
Please do keep pledging, sending donations and sharing my fundraising page and I shall keep on walking.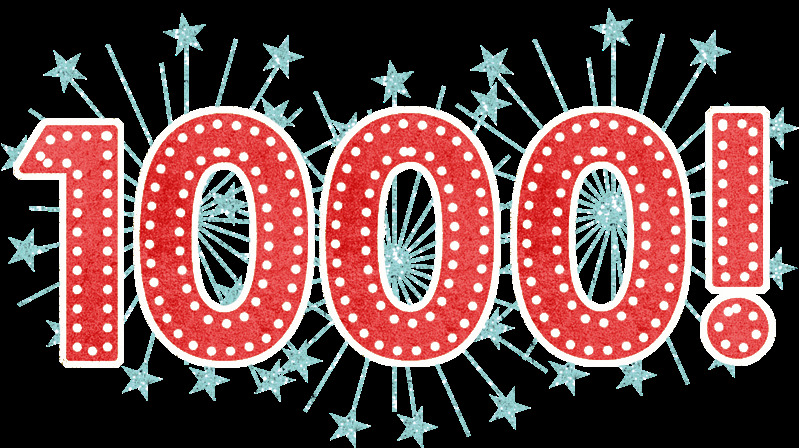 1 month ago
Just come back from a week in Portugal. We had a much needed quiet relaxing time with more swimming than walking done. The temperatures really did warrant a lot of pool and sea time. I am still way ahead of target and am looking forward to lots more walking during the Summer, there will be much lathering of suncream and drinking of water done :-)
Thank you to those who have sponsored me and given me kudos, likes and encouraging comments on my Strava and fb posts, they do keep me motivated.
TOTAL MILEAGE 8/7/2022 = 975 MILES.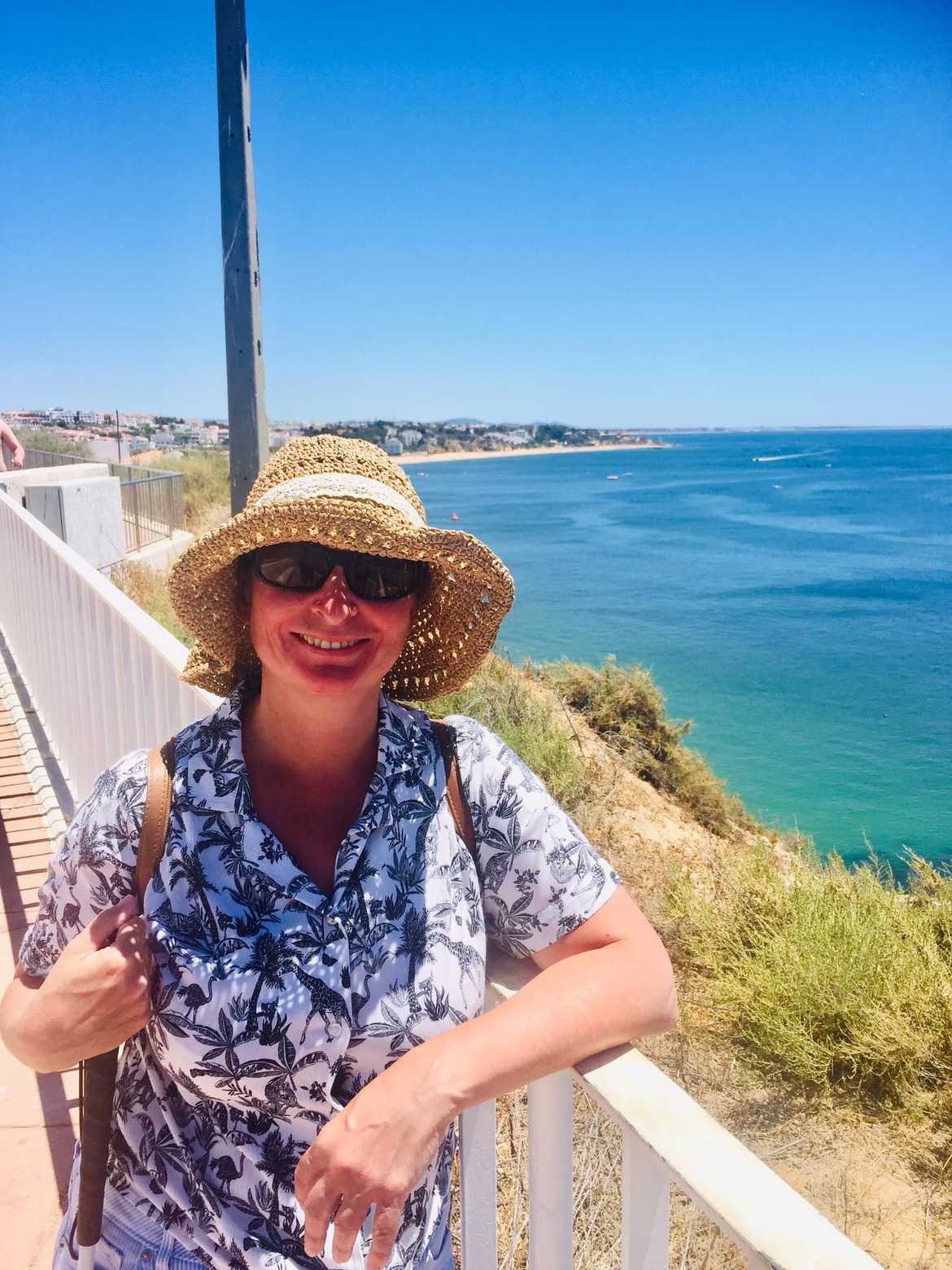 1 month ago
With the beautiful weather we have had lately, I have upped my daily distances with quite a few 10+ mile days so I was so chuffed to reach this mileage this morning in just under 6 months.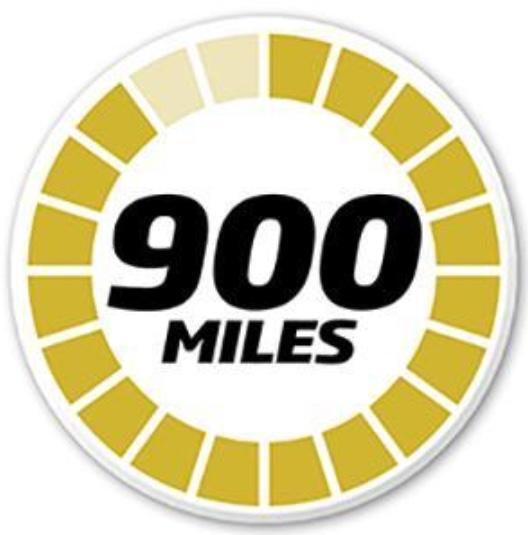 2 months ago
View from the top of 1 of the Malvern Hills.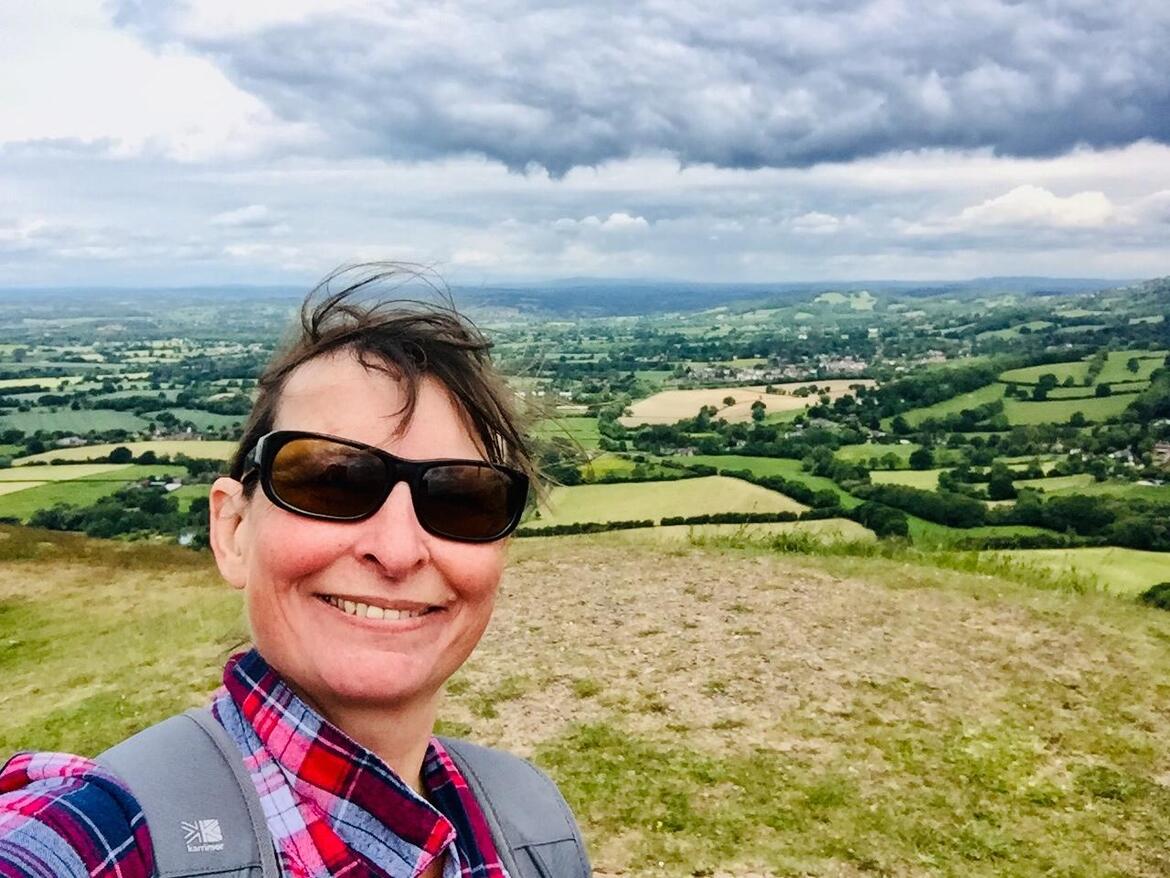 2 months ago
Last week we ventured to Worcester and conquered the Malvern Hills. After lots of walking and climbing, we were rewarded with stunning views and the knowledge that I had now completed 750 miles so I am now half way through my pledge to walk 1500 miles in just 5 months.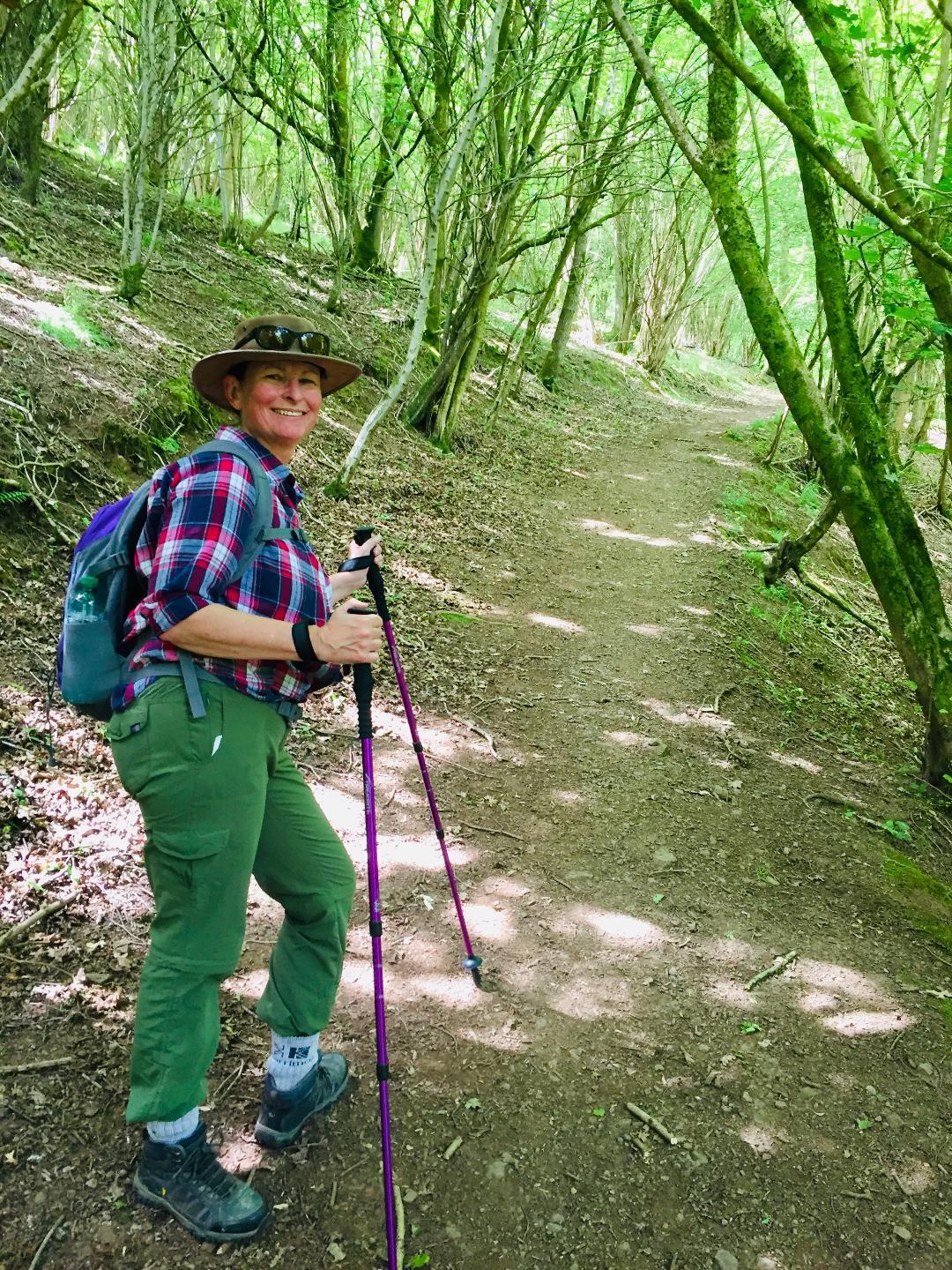 More great ways you can raise funds
Help me reach my £500 target
Your donations will help the great work Guide Dogs and Treloar's do.
Donate now