This page is closed and is not accepting further donations
Recent donations
4 months ago
Aaron Murphy
4 months ago
Steve Wallace
£50.00
Knew you'd do it! great achievement, well done xx
You've done it..so proud…💙Freddie xxx
4 months ago
Ant, Bec, Mia and Jax
£10.00
Well done my darling Jonesy. And big love as always to la Fred Xxx
4 months ago
Hannah gibson
Well done Shaz. We all miss Freddie 😘

Charlotte Jones is raising money for Fetcher Dog
Freddie's Walk
Event dates: 1st April 2022 – 31st December 2022
My story
In memory of my darling Freddie who I lost in June and to raise much needed funds for Fetcher Dog Charity, I will be taking part in this year's Wagathon.
THE CHALLENGE
The challenge is to choose one day to walk 9K for your K9. I will be going one step further and walking or running 9K EVERY day during the month of August....That's 279km over the month!
Anyone and any dog is welcome to join me on any of my runs and walks, it'd be nice to have the company!
ABOUT FETCHER DOG
Thousands of dogs are born on the streets of Bosnia every year, condemned to face cruel acts by locals, starvation, disease and brutal and inhumane deaths. The dogs are rounded up by dog catchers and often placed into kill shelters that provide no care, food or comfort, with many starving to death or dying of exposure.
Fetcher Dog aims to rescue as many of these dogs as possible. They have many local rescuers, picking up stray street dogs and removing as many as possible from kill shelters. All dogs are taken to safe and secure facilities where they no longer have to fear cruelty. They are fed and cared for and are taken to local veterinarians who help us nurse them back to health. They are given everything they need for a fresh start and the best possible chance of a happy, healthy life.
Fetcher Dog then finds forever homes for these dogs in the U.K. These dogs have been through so much that they desperately deserve wonderful families and they aim to pair all of their dogs with the best forever homes that they can find.
Please sponsor me as little or as much as you are able to. If you are a UK tax payer then please add Gift Aid as this will boost your donation by 25%!
---
Thank you for checking out my page. Making a donation is fast, easy and secure thanks to Give as you Live Donate. They'll take your donation and pass it onto Fetcher Dog.
My updates
4 months ago
I did it!!!
Thank you to everyone who sponsored me, donated and cheered me on.
This money will do so much good and to do it in memory of Freddie was the icing on the cake.
Thank you from the bottom of my heart xxx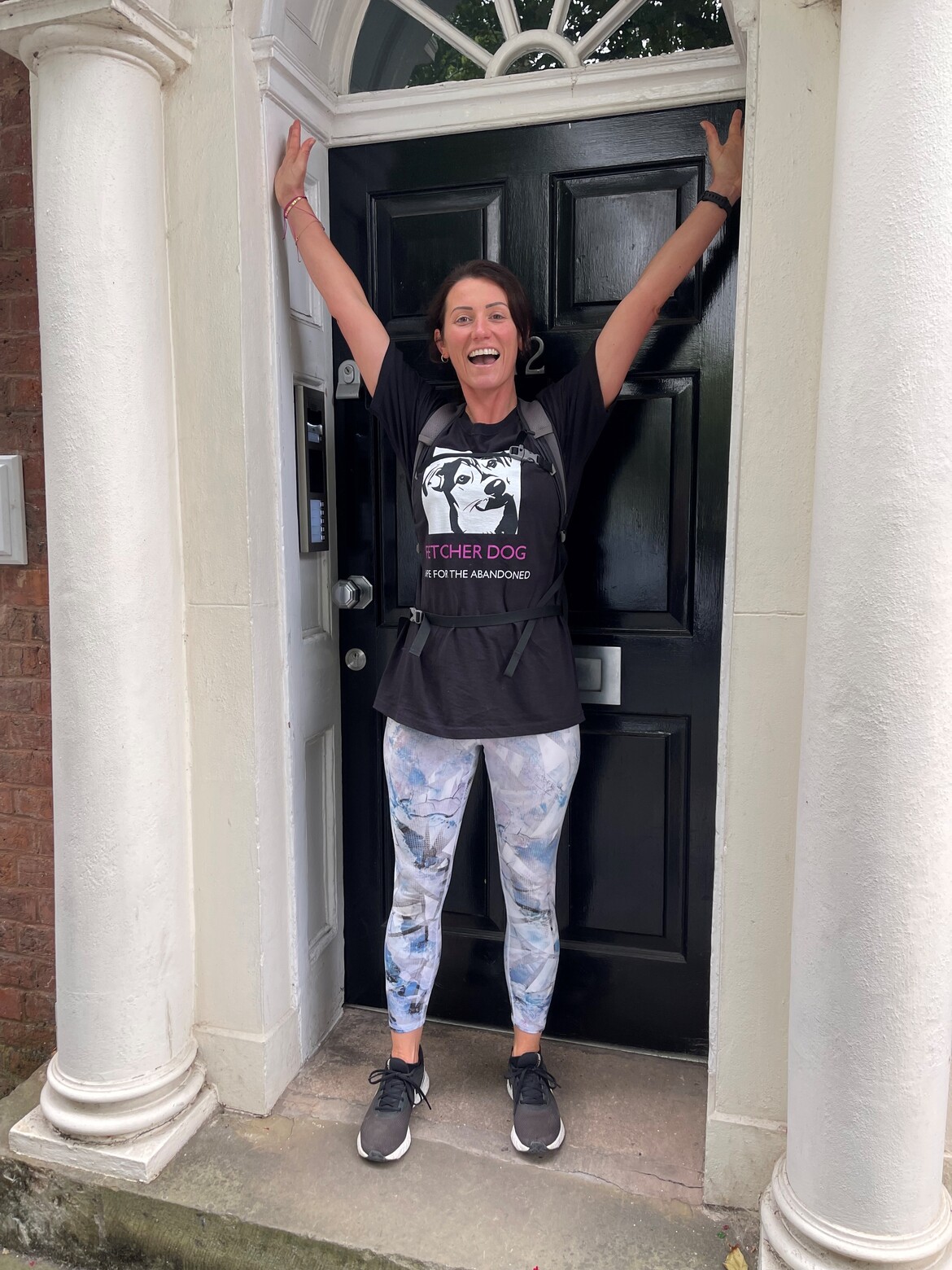 5 months ago
I'm in the home straight!! And with just over £200 to go raise until I reach my target.
Thank you to everyone who has sponsored me - it's kept me going.
Xx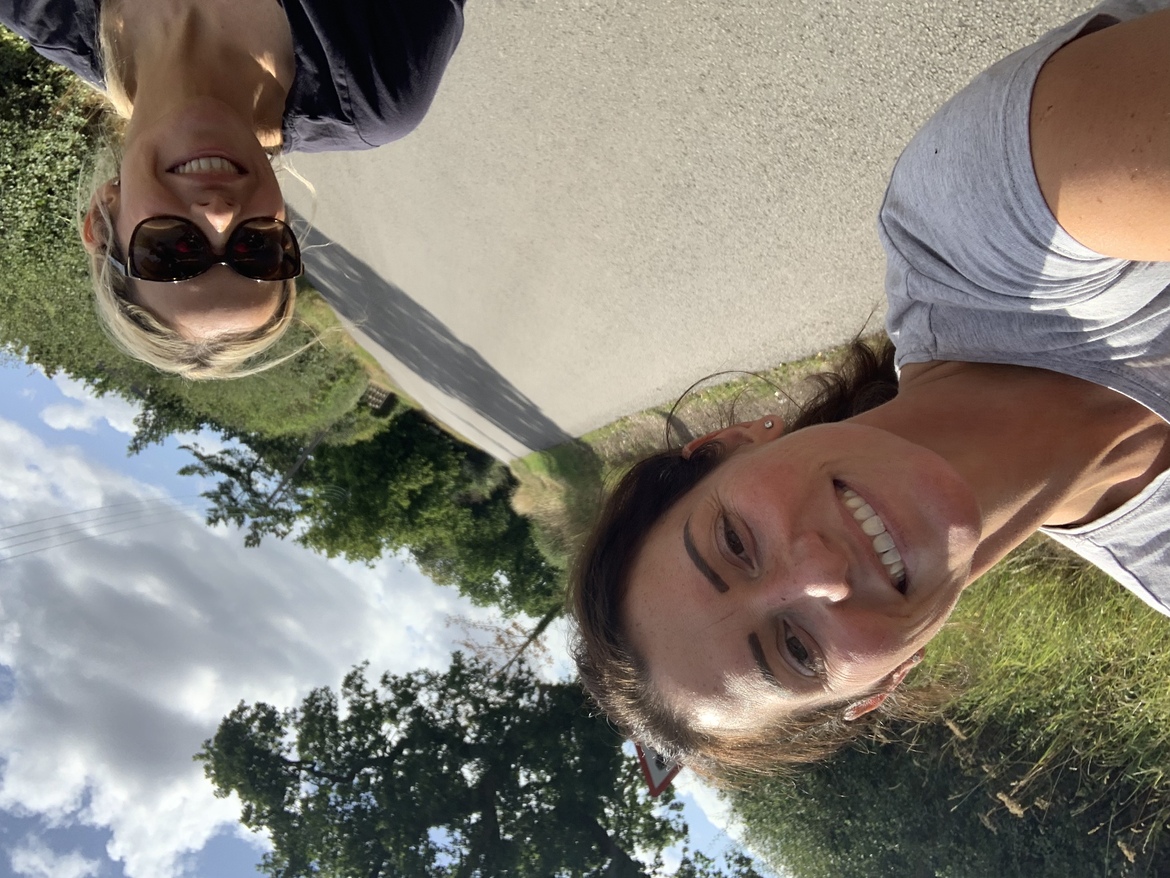 5 months ago
Wow! Only 2 days into August and I'm already ready halfway to my target. Thank you to everyone who has sponsored me so far x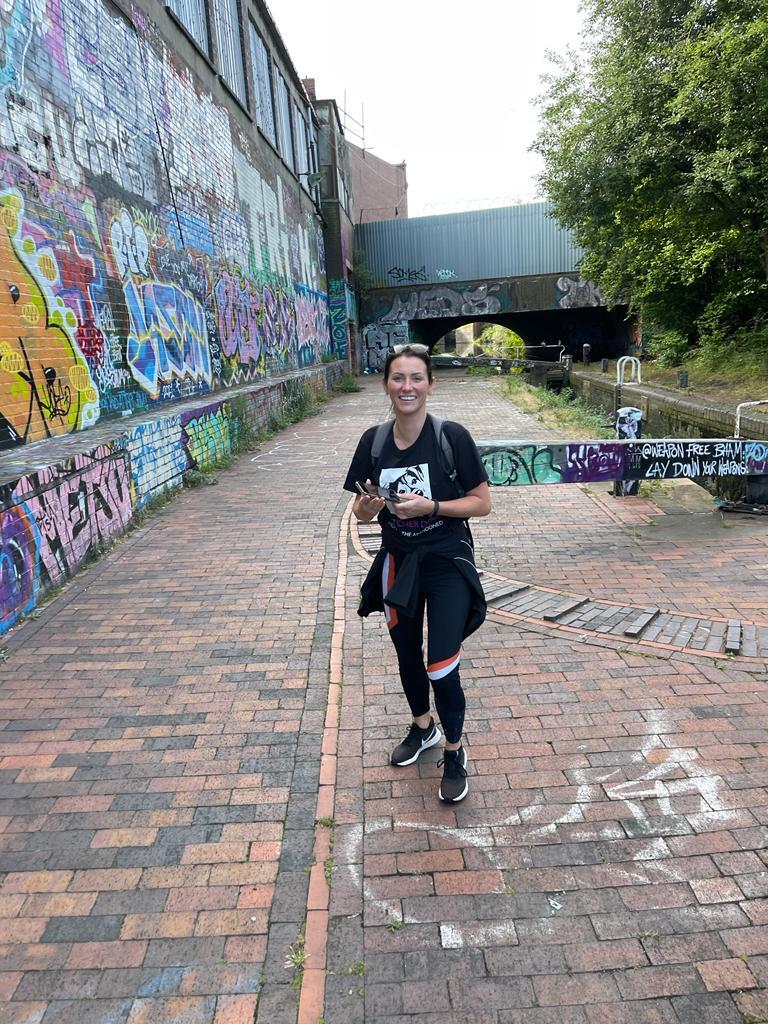 Charlotte Jones is fundraising as part of
Wagathon 2022
1st April 2022 - 31st December 2022
More great ways you can raise funds