This page is closed and is not accepting further donations
Recent donations
2 months ago
Marina Hartley
£100.00
+ £25.00 Gift Aid
Well done Tony. An inspiring young boy
2 months ago
Jeff ruffell
I hope this helps you a bit
Well done Tony, amazing achievement.
2 months ago
Chris & Sue Rugg
You are an absolute inspiration! Congratulations x
£200.00
My mum recently passed away at the age of 89. She was very proud of Tony the way he composed himself with great strength using his prosthetic limbs. Mum was right leg amputatee using prosthetic limb. She lost her leg 36 years due to gangrene. We as family wish Tony all the best in life. Very proud of him. God bless his carers. Love From to the Patel family
Congrats Tony! A true inspiration ūüėäūüĎć

Summit's Up For Tony
Event date: 8th August 2023
Summit's Up For Tony are raising money for Bendrigg Trust, Crohn's and Colitis UK, Tony Hudgell Foundation and Lake District Foundation
Our story
In 2020, aged just 5, Tony Hudgell decided to try and raise £509 for the Evelina Children's Hospital by walking 10km on his prosthetic legs. The Evelina Children's Hospital had saved Tony when he was brought in aged just six-weeks' old. Tony had severe injuries inflicted by his birth parents which resulted in multiple fractures, dislocations and eventually led to both Tony's legs being amputated. Tony's challenge captured hearts and minds and he smashed his fundraising target - raising over £1.3 million for the hospital in the process.
Fast-forward three years and Tony wants to undertake another challenge - this time an Everest-inspired challenge to summit Orrest Head in the Lake District. Orrest Head if the first fell that Alfred Wainwright summitted on his very first visit to the Lake District in 1930 and so it is fitting that it will also be Tony's first. Wainwright remarked, "Orrest Head cast a spell that changed my life. It was a moment of magic, a revelation so unexpected that I stood transfixed, unable to believe my eyes". We hope it will be the same for Tony!
Like his original challenge during the pandemic, Tony has set himself a target of £509 (a typo by mum Paula is suspected to be the cause of the odd number rather than a round £500!) although he hopes he can raise vastly more than this.
Once again Tony wants to raise vital funds for charities and so he has chosen to split his fundraising equally between four charities:
Please donate today and show your support for Tony
GoTonyGo
SummitsUpForTony
---
Thank you for checking out our page. Making a donation is fast, easy and secure thanks to Give as you Live Donate. They'll take your donation and pass it onto Bendrigg Trust, Crohn's and Colitis UK, Tony Hudgell Foundation and Lake District Foundation.
Our updates
4 months ago
The support for Tony from the mountaineering and adventuring world has been overwhelming! Tony is receiving good luck messages from inspirational people from all over the world - quite literally!
Aldo Kane is an adventurer, extreme, remote & hostile locations expert and former Royal Marines Commando Sniper who has taken the time to record a message for Tony before he sets off into the jungle in South East Asia!
Support Tony by donating https://buff.ly/3Q3d88b        
GoTonyGo SummitsUpForTony AccessibleAdventure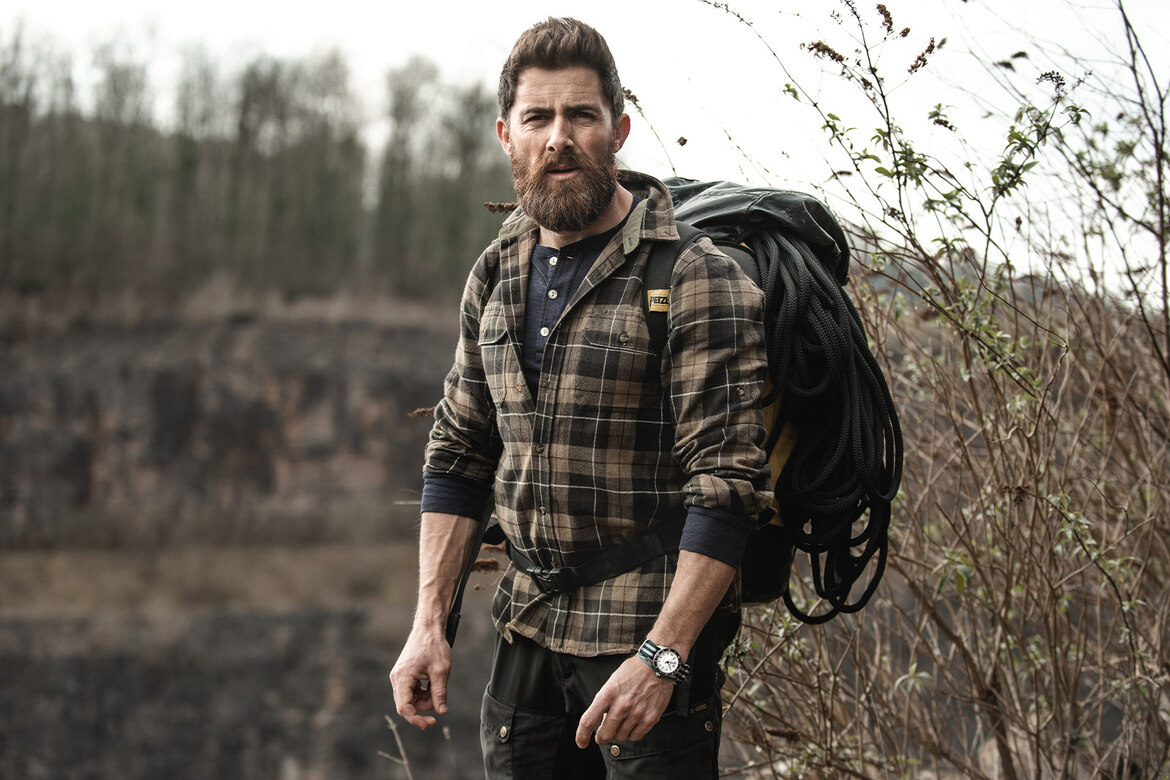 4 months ago
We are so pleased that the inspirational Ed Jackson is getting behind Tony Hudgell and the #SummitsUpForTony challenge.
Ed is an adventurer, charity founder, broadcaster, speaker, author, Berghaus ambassador and mentor. After a serious spinal injury in 2017 put an end to his professional rugby career, Ed now drives forward with more purpose than ever, overcoming adversity and inspiring others to do the same.
Check out his very special message for Tony below
GoTonyGo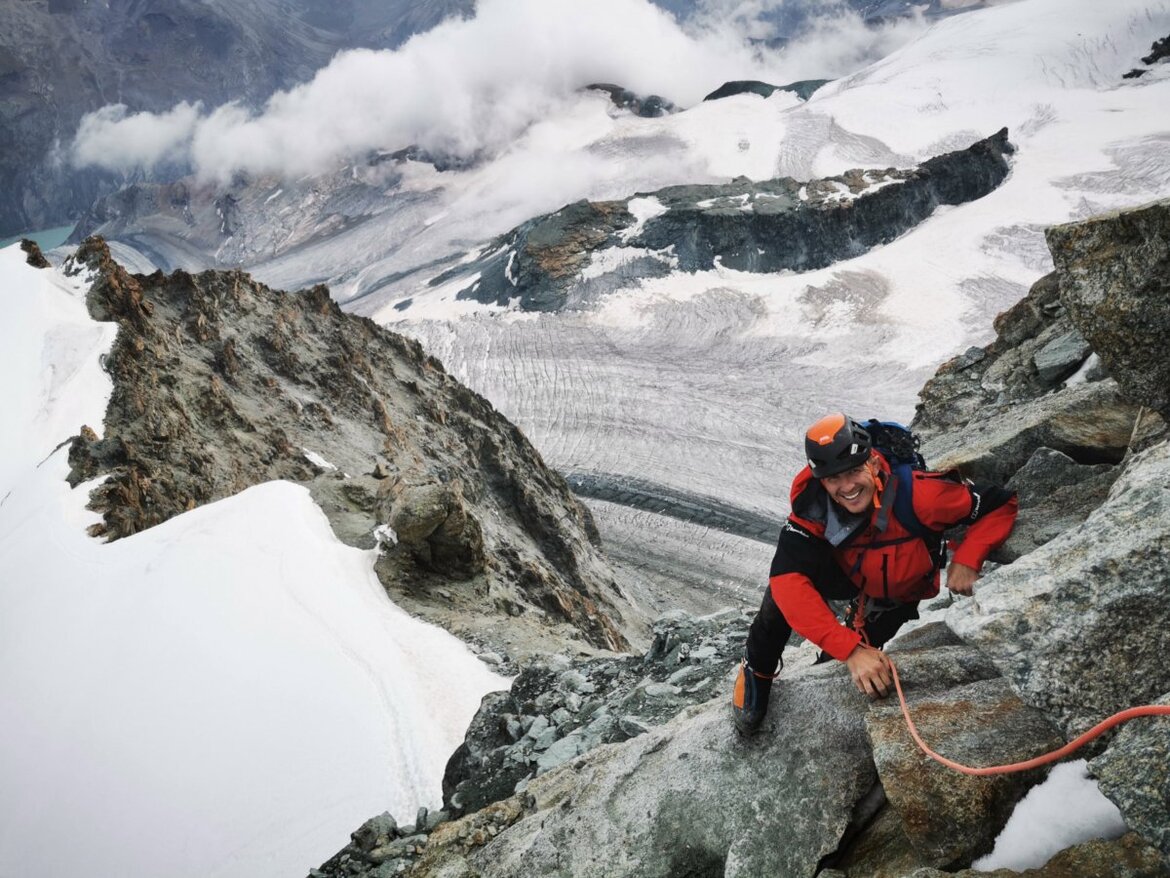 4 months ago
Sir Chris Bonington is a world-leading mountaineer, an author, photographer and lecturer. His legendary climbs include the Eiger, Annapurna and Everest with him summitting Everest in 1985.
We're really proud that Sir Chris is also a Patron and a great supporter of Bendrigg. Amazingly he's going to be there on 8th August to spur Tony on during his challenge on Orrest Head! Wow!
GoTonyGo SummitsUpForTony AccessibleAdventure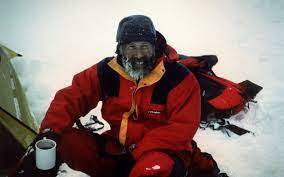 4 months ago
Here is Hari Buddha Magar - the first double leg amputee to summit Everest - wishing Tony good luck for his upcoming challenge!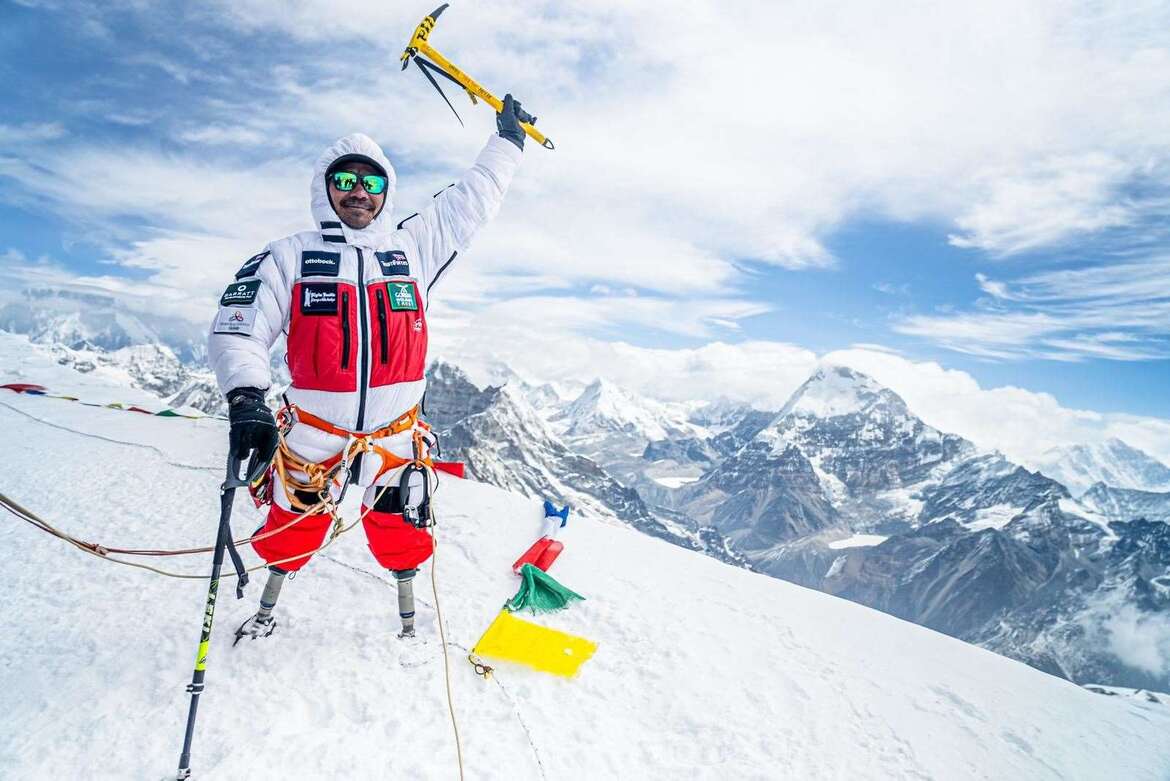 4 months ago
Did you catch us on ITV This Morning? Summit's Up For Tony is officially happening!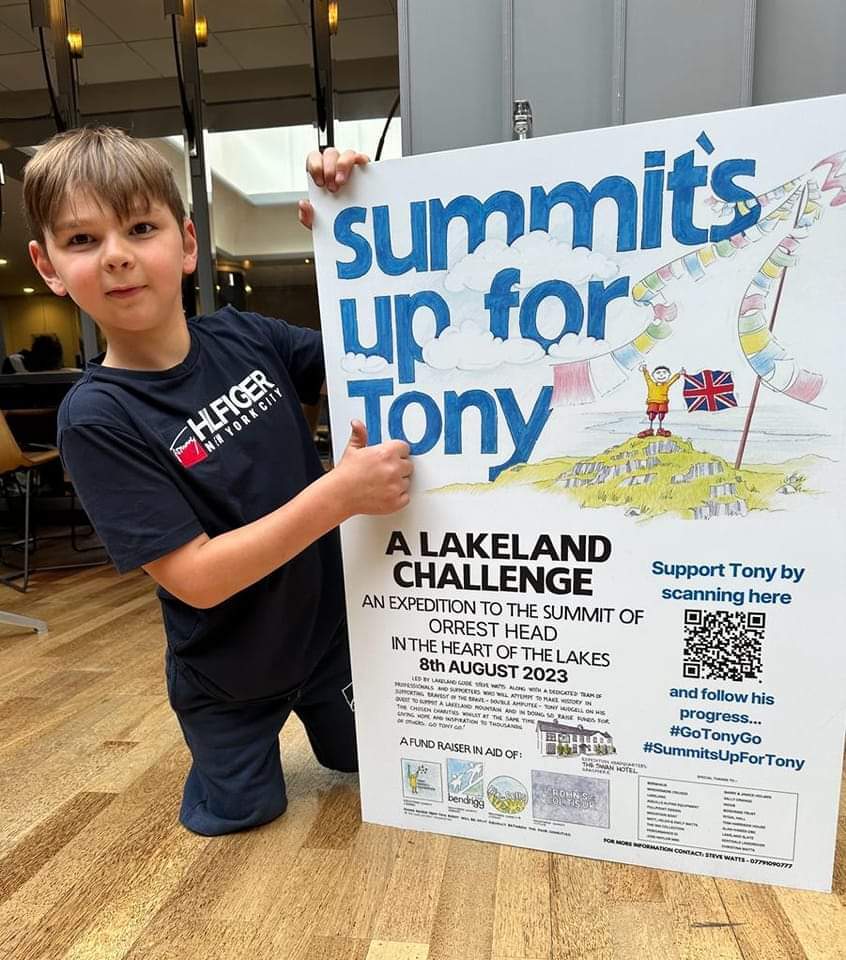 More great ways you can raise funds