Recent donations
Good luck with the challenge I'm sure you will make it
3 weeks ago
Kara Humphreys
3 weeks ago
Wendy Edgington
£10.00
Many years of help from The Door Project, good luck
I shall expect to see Bike run and swim😆

Graham Gill is raising money for The Door Youth Project
Graham wants to Keep The Door Open
---
Share this page with your friends:
My story
So after gently encouraging others taking this challenge for the past 3 years from the comfort of my desk chair, I've had to concede to myself that there's really no good reason why I shouldn't take it on too. I could do with the exercise, and the countryside is particularly beautiful at this time of year, but more importantly The Door really needs our support right now.
As many charities are finding in the wake of COVID, demand for our services has never been higher, but many sources of funding have tightened or totally dried up. To find an anchor in this mental health crisis, our young people desperately need the safe spaces we provide to build relationships with trusted adults, both in our youth clubs and through 1 to 1 mentoring. Their parents and carers are also crying out for the support we provide through mentoring, peer groups and training. Your support would be a massive encouragement to us - and it will change lives!
---
Thank you for checking out my page. Making a donation is fast, easy and secure thanks to Give as you Live Donate. They'll take your donation and pass it onto The Door Youth Project.
My updates
2 days ago
So I thought a spectacular backdrop to the point I reached my 100k would be good, so here it is from a circular ride near the Northumberland coast. Thanks so much for all of your support - objective now fully achieved and back home pushing on towards 150k.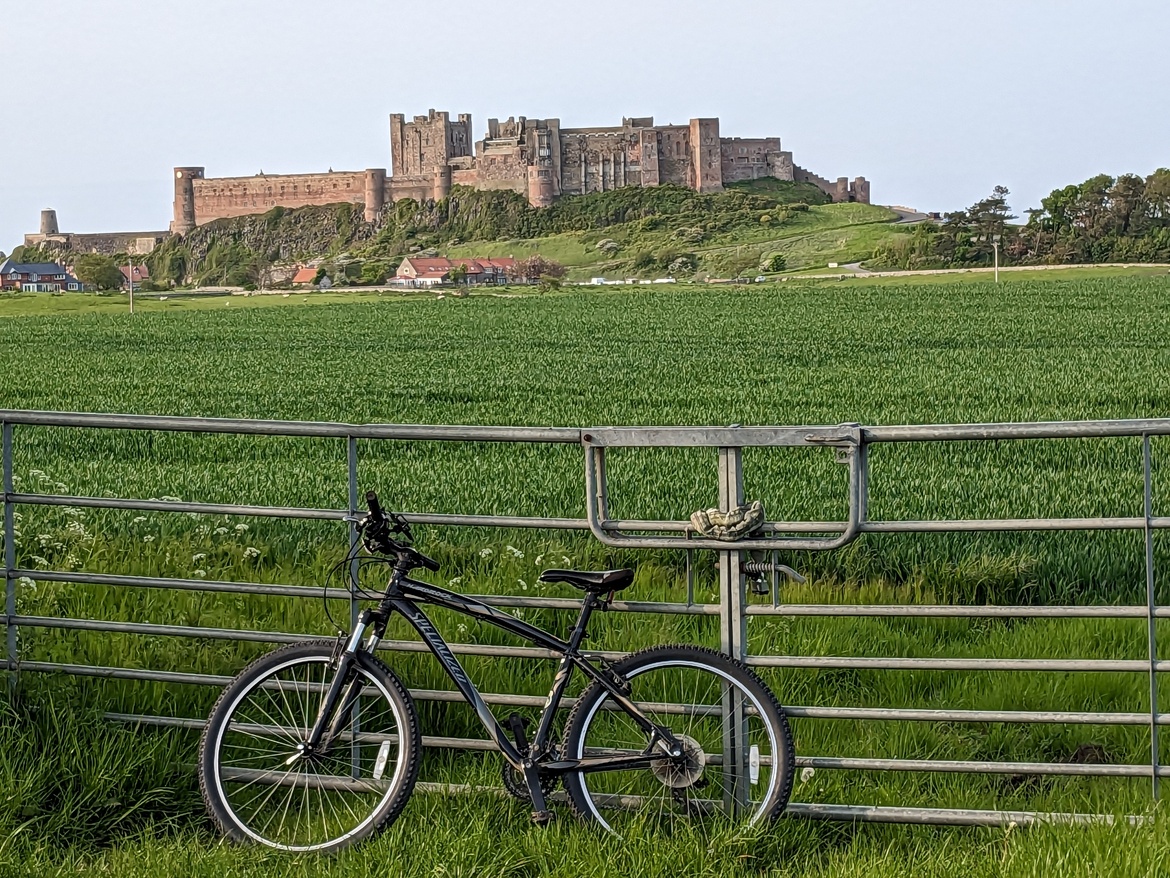 3 weeks ago
So 36.5 Km in now and getting experienced in dodging both showers and cars who pretend you don't exist (which TBH is quite an achievement when I'm wearing that top). Time also to contemplate losing the wheels for a bit and giving the walking boots some puddle-displacing action. But no, Dave, I'm not going to swim.
Thanks so much to all of you that have supported me so far - you're all very kind.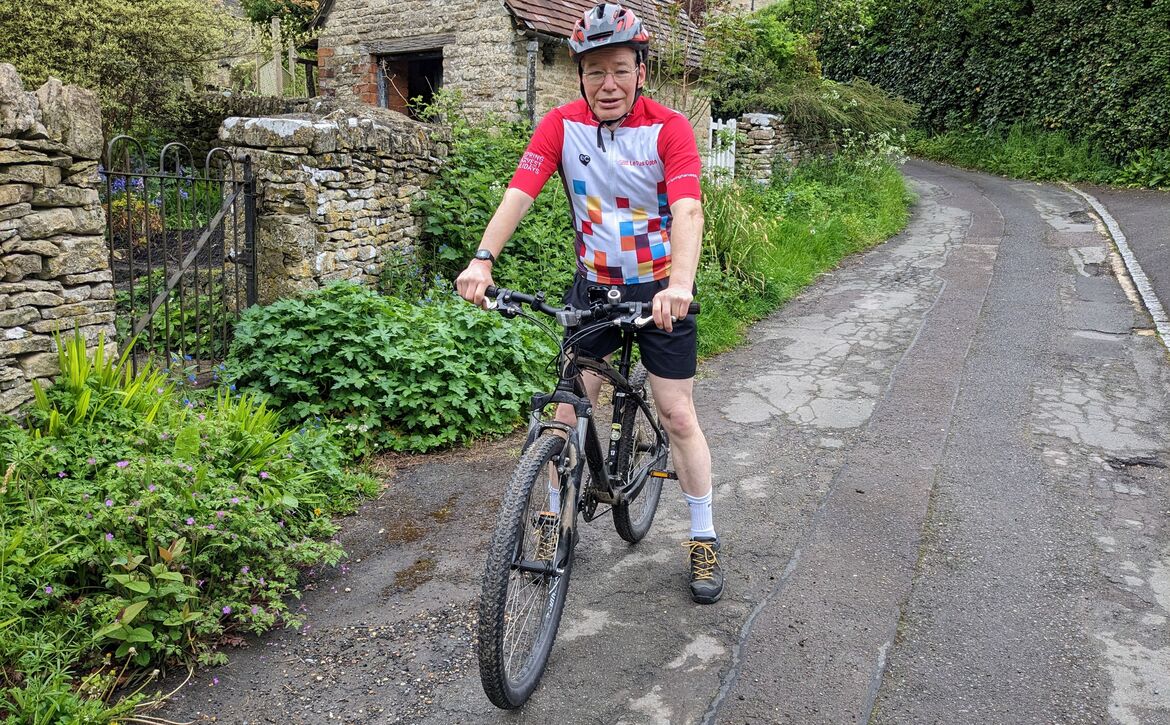 More great ways you can raise funds
Help me reach my £400 target
Your donations will help the great work The Door Youth Project do.
Donate now