Recent donations
£100.00
+ £25.00 Gift Aid
£100.00
+ £25.00 Gift Aid
Go Nikki, best of luck and go smash it
4 days ago
Julie Rowlands
You can do it mate go for it!
£100.00
+ £25.00 Gift Aid

Help #Stopthepain
Nikki Pease is raising money for DEBRA
---
Share this page with your friends:
My story
After 8 months of training.. I am running the Cardiff Half Marathon. I am running to help children. Please help me help children affected by the painful blistering skin condition EB. Every penny helps .. thank you 🙏🏻
---
Thank you for checking out my page. Making a donation is fast, easy and secure thanks to Give as you Live Donate. They'll take your donation and pass it onto DEBRA.
My updates
19 hours ago
Firstly thank you to all those whose have supported making very generous donations and wonderful words of encouragement.. 🙏🏻.. I truly appreciate it. Tapering is well on its way .. 8km run today.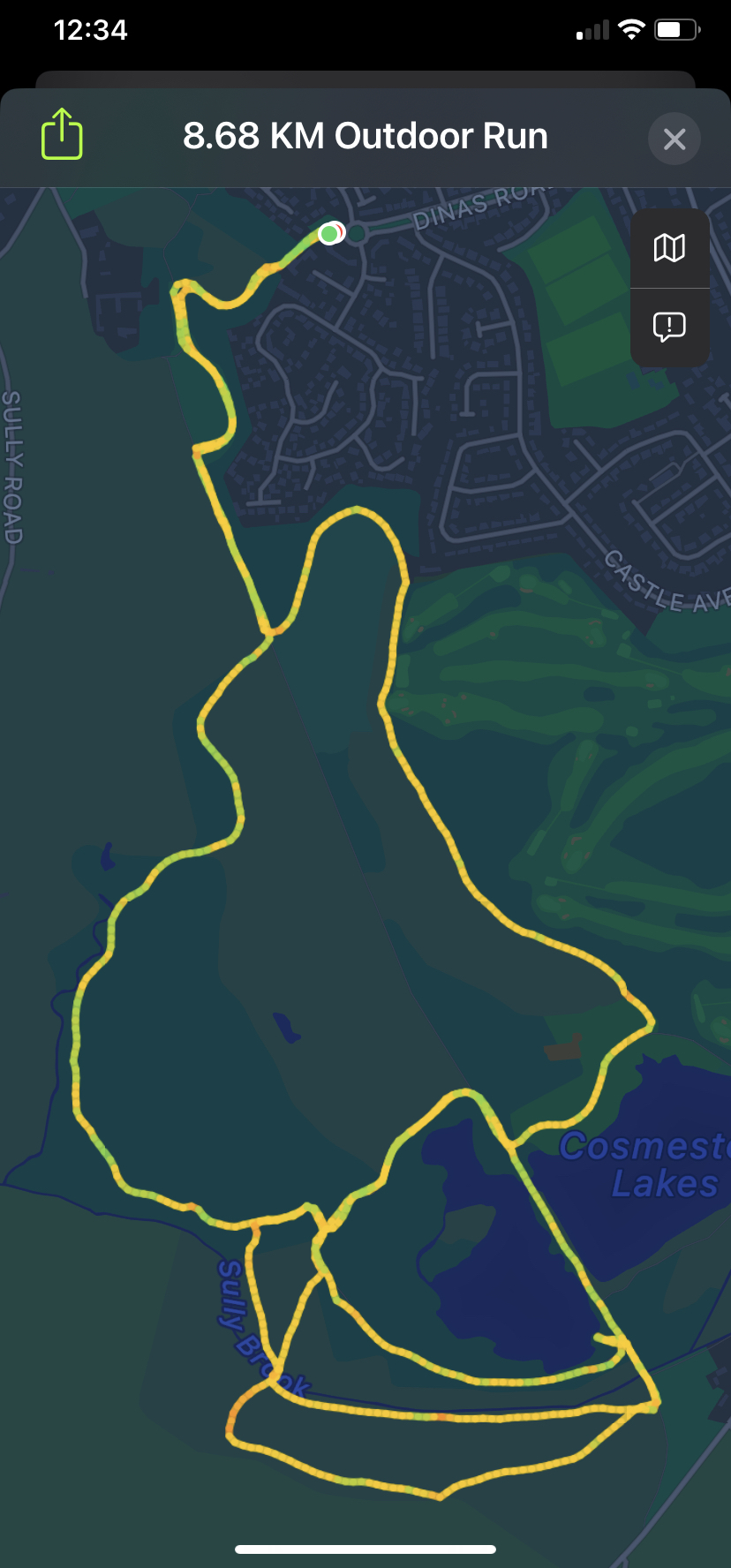 4 days ago
Race number arrived today.. it's getting real.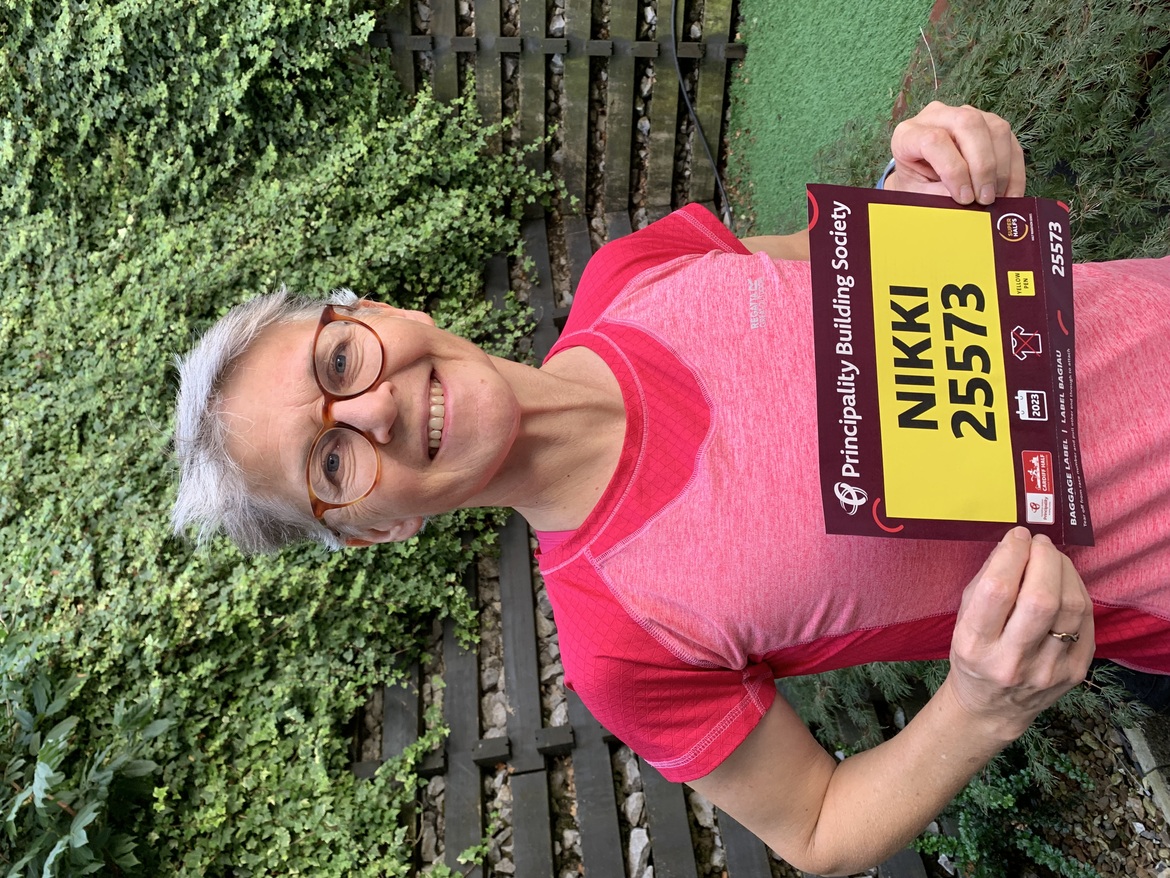 Nikki Pease is fundraising as part of
Cardiff Half Marathon 2023
1st October 2023
Join event
More great ways you can raise funds
Help me raise more
Your donations will help the great work DEBRA do.
Donate now