This page is closed and is not accepting further donations
Recent donations
£10.00
Cash Donation from another grandpawrent
7 months ago
Gail McGregor
8 months ago
Uncle and auntie doon souf
8 months ago
Dane Wallace
8 months ago
Clare Hamilton
8 months ago
Ted and Lucy
£10.00
8 months ago
The Grandpawrents
£20.00
Cash Donation from Mum & Dad

Jenny's January 80.5km
Jennifer Winetrobe is raising money for Fetcher Dog
My story
I'm getting back into running, so I've set myself a challenge for this month to run 80.5km (50miles). Running 5km every other day. One of those will be 5.5km.
Alongside my challenge, I'm hoping to help raise money for the charity who rescued our dog Cricket from Bosnia - Fetcher Dog!
If you can, please donate what you can or share my fundraising page.
---
Thank you for checking out my page. Making a donation is fast, easy and secure thanks to Give as you Live Donate. They'll take your donation and pass it onto Fetcher Dog.
My updates
8 months ago
DONE! 50 miles (80.5km) completed in 15 runs! So happy!
Thank you so much for support and the donations you've all made. I really appreciate it 💖
All donations go to Fetcher Dog, who are the charity that rescued our dog Cricket 🐾 There are a lot of lovely dogs who need to be rescued and cared for and these donations will really help 💖
There's still time to share and donate, if you can.
Thank you so much again ☺️💖🐾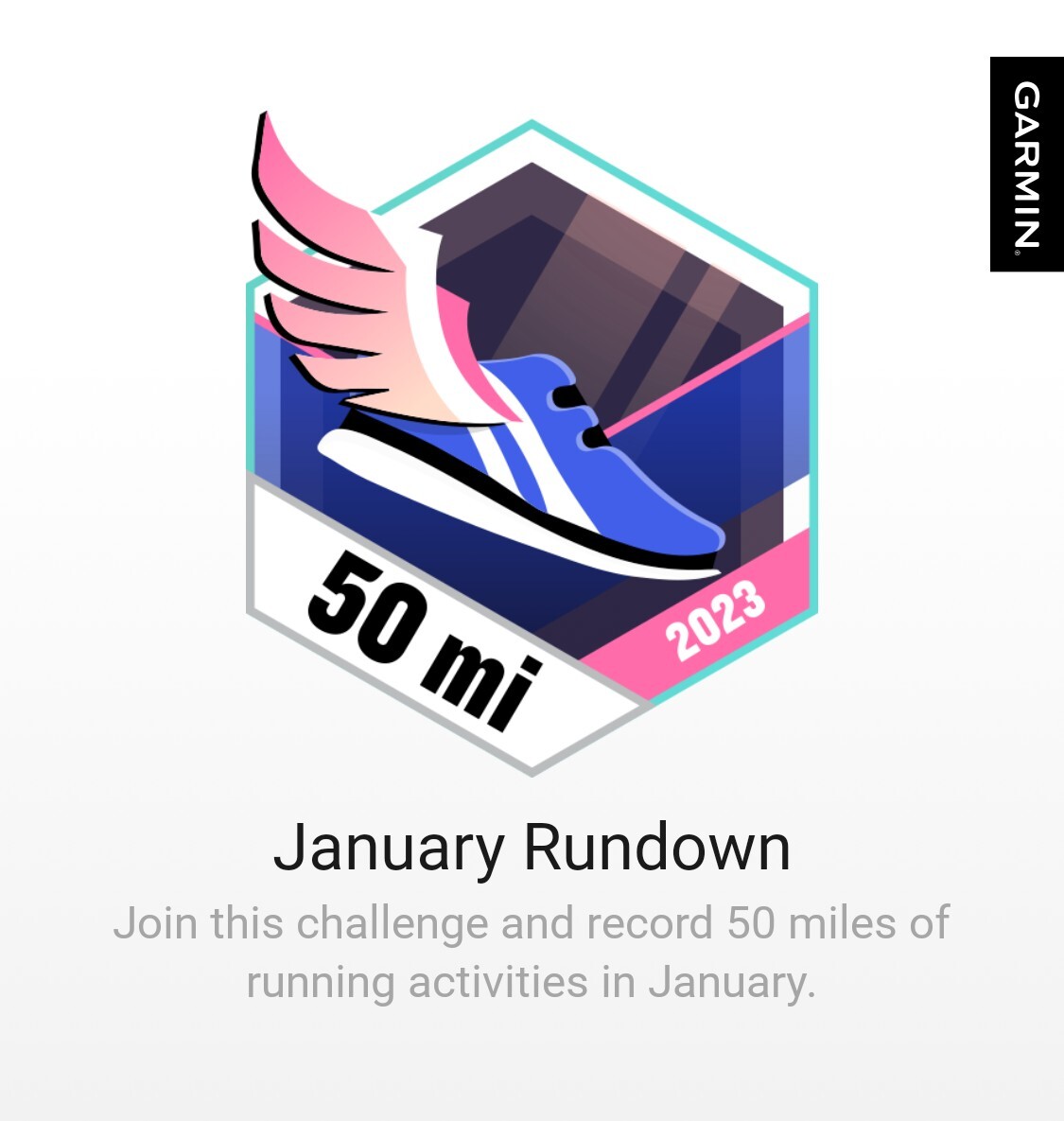 6619m distance
0:43:49 time
6:29min/km speed
6524m distance
0:45:15 time
6:49min/km speed
8764m distance
1:03:36 time
7:00min/km speed
6700m distance
0:48:40 time
7:09min/km speed
Powered by

9 1 . 6 km Total distance
More great ways you can raise funds