Recent donations
6 days ago
Stephen Spencer
You are amazing and an inspiration. You've got this 💪🏻
2 weeks ago
Debbie and Colin

Kevin's Royal Parks Half Marathon
Event date: 8th October 2023
Kevin Lewis is raising money for Providence Row
---
Share this page with your friends:
My story
I've never been homeless or needed to sleep rough. I can't know for sure how close I came to it though.
But I've seen close up the impact of homelessness on people try to get, and stay, clean and sober. It's a vicious cycle - fear of homelessness, and then the guilt and shame of actual homelessness, and how these contribute to the dysfunction of addiction. And once in the cycle, it's extremely difficult to break out of it.
Providence Row are an amazing charity that works in London that focuses on homelessness and rough sleeping, and provides services to clients to support them through this, including providing hot meals, support for wellbeing and and health, and training. The Tower Hamlets Reset Outreach and Referral Service Team are based at Providence Row, providing non-judgemental support for people dealing with with alcohol and substance abuse.
YouView are proud to have Providence Row as our charity of the year.
Oh yeah, forgot to mention. I this is a 21.1km run. Not gonna lie, that feels like a long way at the moment, given the challenges with my physical and mental health this year. I'm slowly trying to build some semblance of fitness, but it's not an easy journey. The race is 11 weeks today, so 🤞🏻
---
Thank you for checking out my page. Making a donation is fast, easy and secure thanks to Give as you Live Donate. They'll take your donation and pass it onto Providence Row.
My updates
2 weeks ago
4 weeks to the Royal Parks half marathon
I won't lie, training is not where I'd like it to be. Three weeks ago, I ran 15km (great!) and two weeks ago 10km, but then experienced a massive long covid crash, that lasted over a week. I was completely wiped out (understatement), so no training for 10 days, other than my daily walks.
This week has been exceptionally hot. I've returned to training with cycling and running, with a 10km treadmill run in my garage today, which was cooler than the conditions outdoors.
I'm feeling anxious about another LC rebound, but I'm hoping that I've not overdone it too much this week. Fingers crossed. 🤞
Task #1 is to get to the start line. I think that's probable now. If you'd like to help me get to that, please do consider making a donation, it would help my motivation greatly, and it makes a huge difference to Providence Row.
Thank you for your support.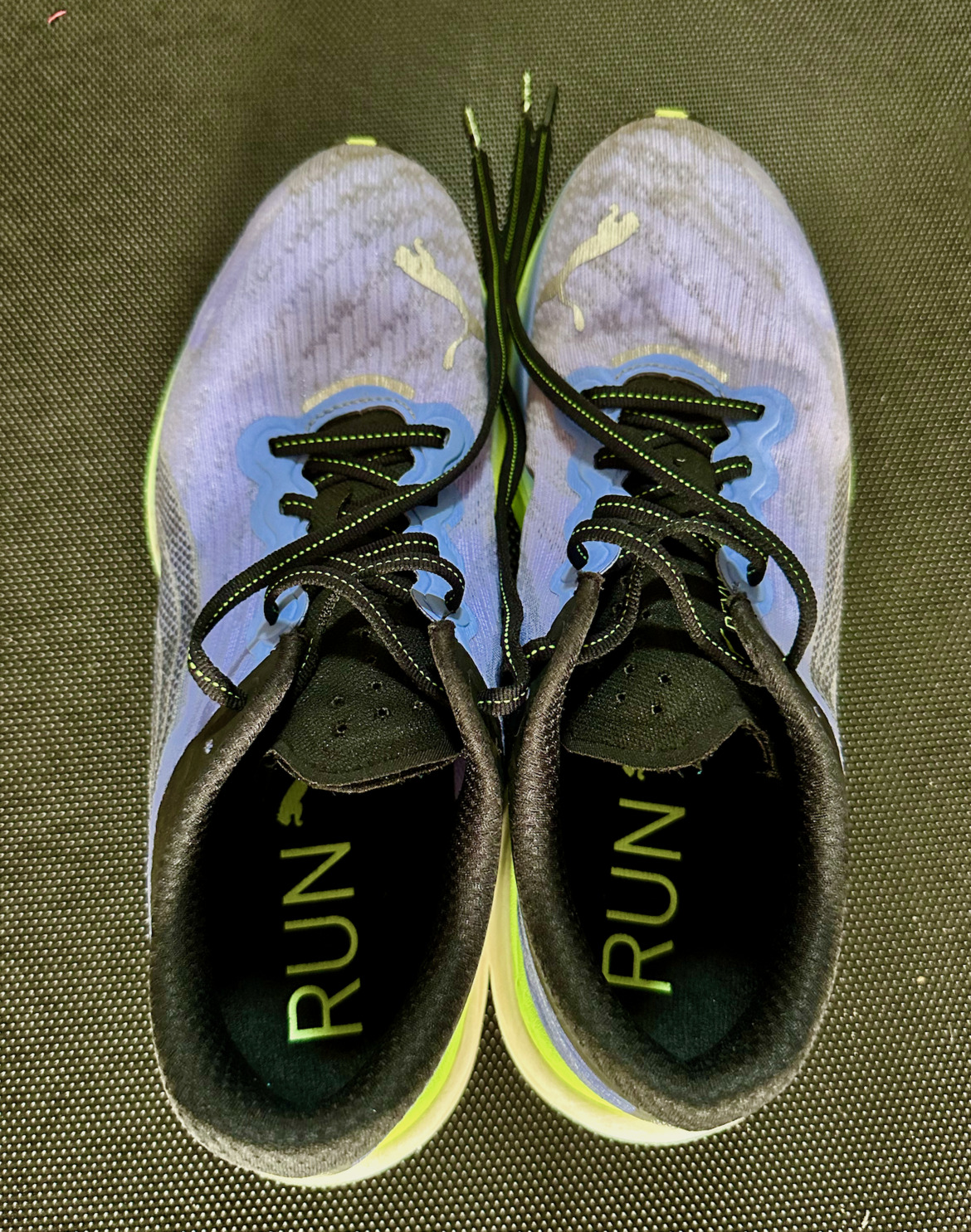 1 month ago
13km this morning. My longest run in quite some time. It feels like I'm making some progress at last, and with 8 weeks to the half marathon, that's welcome news.
What I've not said much about is my journey through long covid. It's taken a good while to be referred to the Hertfordshire Long Covid rehabilitation team, and I finally had a session with them a couple of weeks ago. I was quite anxious about this, but I was met with understanding, kindness and compassion. And I left with a few specific pieces of advice and suggestions - some of which are already appearing to make a difference to my physical fitness.
Though, after today's run, I'm expecting a fatigue rebound for a few days, and I'm ready for that. It's a slow recovery, but it seems to be improving. 🤞🏻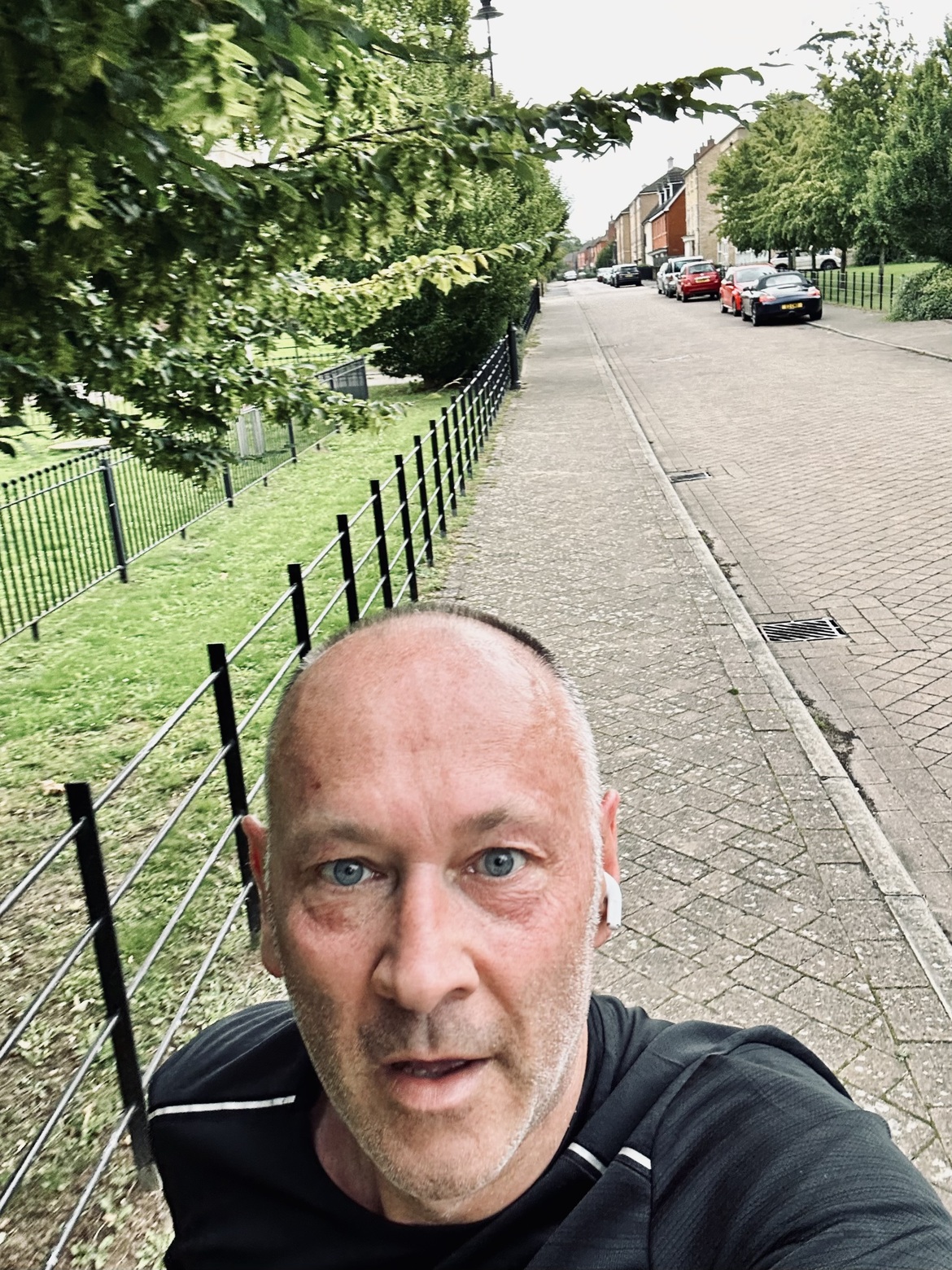 More great ways you can raise funds
Help me reach my £500 target
Your donations will help the great work Providence Row do.
Donate now