This page is closed and is not accepting further donations
Recent donations
7 months ago
Michelle Dene
7 months ago
Rebecca and Tim and kids
Your amazing liz wish it was more but have the best time!
£20.00
Good Luck Liz! Will be supporting from the sideline (pub 😂) YOU'LL SMASH IT! xx
You got this Liz , go smash it !! xx
Wishing you every success.
Awesome effort for a very worth charity.

Liz's London Marathon
Event date: 23rd April 2023
Liz Griffiths is raising money for Swansea Women's Aid
My story
Swansea Women's Aid (SWA) is a specialist women-only violence against women, domestic abuse and sexual violence (VAWDASV) organisation that provides emergency accommodation and community services to women and children experiencing VAWDASV across the city and county of Swansea. In addition, they deliver bespoke training to agencies re. VAWDASV issues and raise awareness through talks, presentations, networking events, social media etc. to the public, other organisations and any other interested bodies.
---
Thank you for checking out my page. Making a donation is fast, easy and secure thanks to Give as you Live Donate. They'll take your donation and pass it onto Swansea Women's Aid.
My updates
7 months ago
London Marathon!
42.9km distance
4:40:26 time
6:30min/km speed
7 months ago
Thank you everyone for your support and help in raising much needed funds for Swansea Women's Aid x
I'm currently on the train, travelling up to London and on my way to the Expo to register and pick up my number xx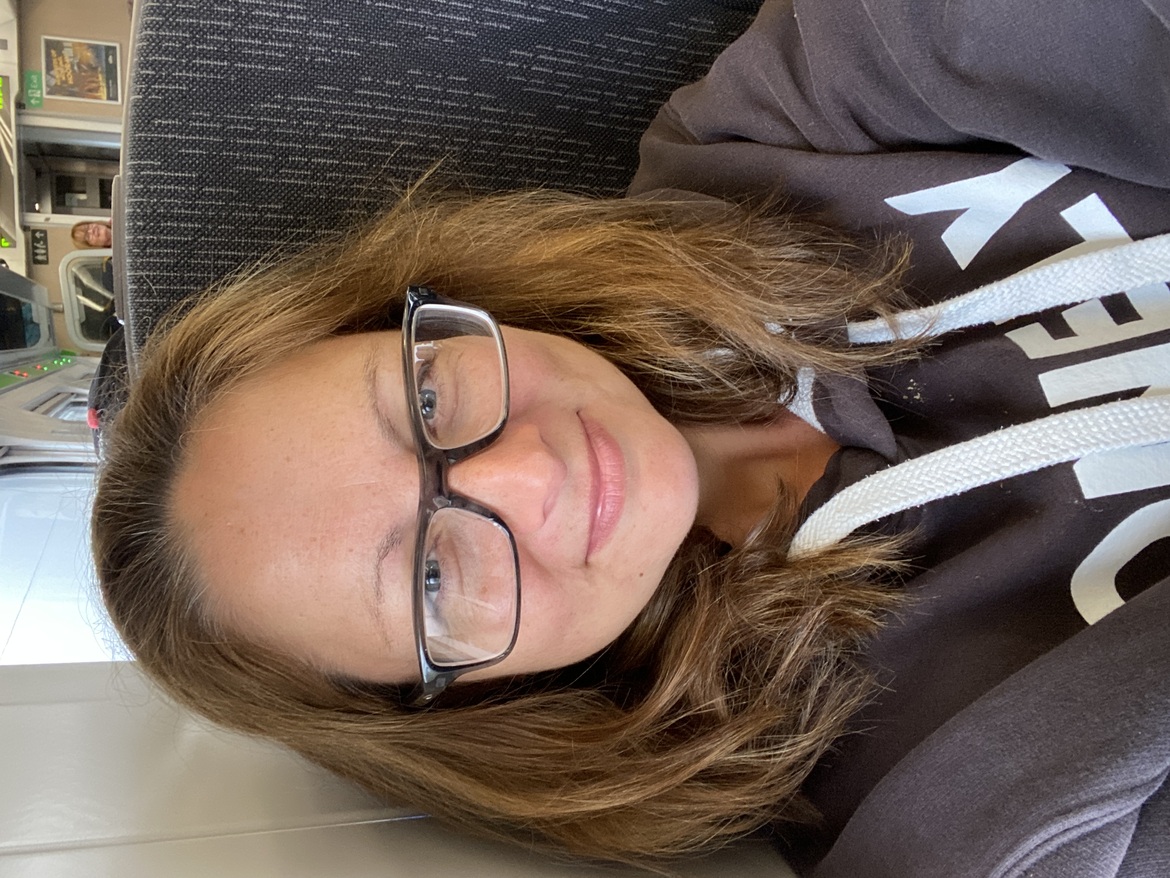 7 months ago
Super easy 10 mins on the treadmill
1181m distance
0:10:09 time
8:35min/km speed
4975m distance
0:33:12 time
6:40min/km speed
7 months ago
Afternoon Run
2385m distance
0:20:18 time
8:30min/km speed
Powered by

2 7 1 . 3 km Total distance ran
More great ways you can raise funds