Recent donations
£110.00
+ £27.50 Gift Aid
I've had a fantastic experience and I'm so happy to support this local charity. X
2 months ago
David and Lesley
Well done Lynne. Braver than we are!
You have got this!! Super stars!
4 months ago
Louise Lawford
All the best of luck Lynne
4 months ago
Simone and Sally
£10.00

Lynne Dolke - the sky's the limit!
This page is raising money for Kent Multiple Sclerosis Therapy Centre
---
Share this page with your friends:
Our story
My friend Jackie asked if I would skydive for the MS centre. I said if she organised it I would happily do this for her not thinking it would become reality. So here we are! I am so proud of Jackie and how she dealt with her MS diagnosis. I couldn't want for a better friend who is so positive, kind and inspirational. So here's to raising lots of funds for the MS centre and helping those that are living with it. Happy jumping!!
---
Thank you for checking out our page. Making a donation is fast, easy and secure thanks to Give as you Live Donate. They'll take your donation and pass it onto Kent Multiple Sclerosis Therapy Centre.
Our updates
2 months ago
Thank you to everyone who has donated. We completed our skydive and I think we can all say it was the most amazing experience. Your support has been great. So thank you to each and everyone of you for being part of our adrenaline packed experience!! ❤️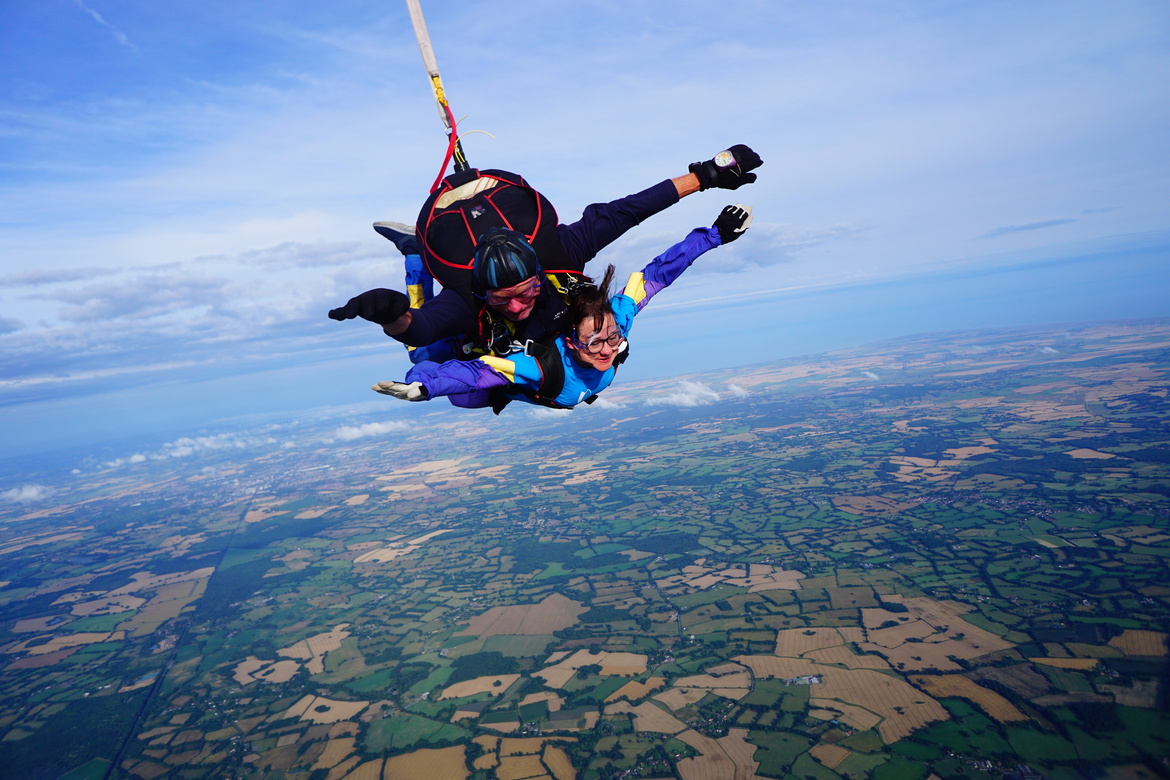 2 months ago
One week until lift off…..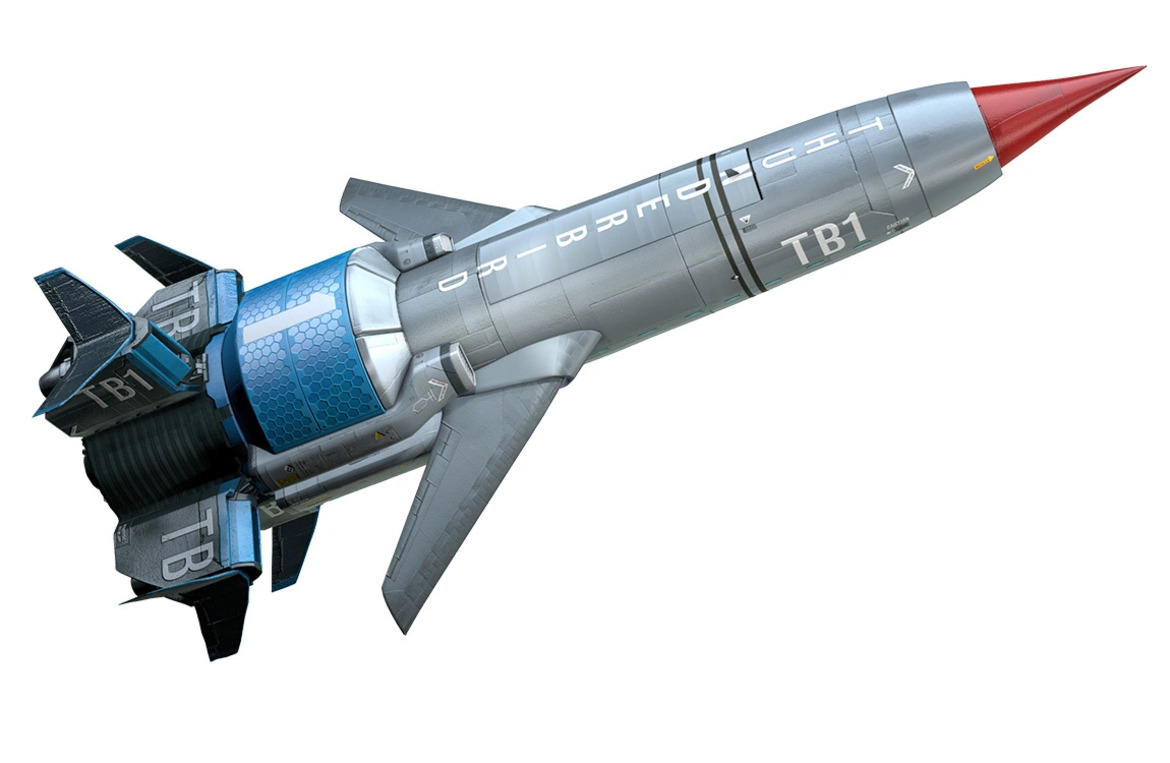 3 months ago
Four weeks to go and counting!!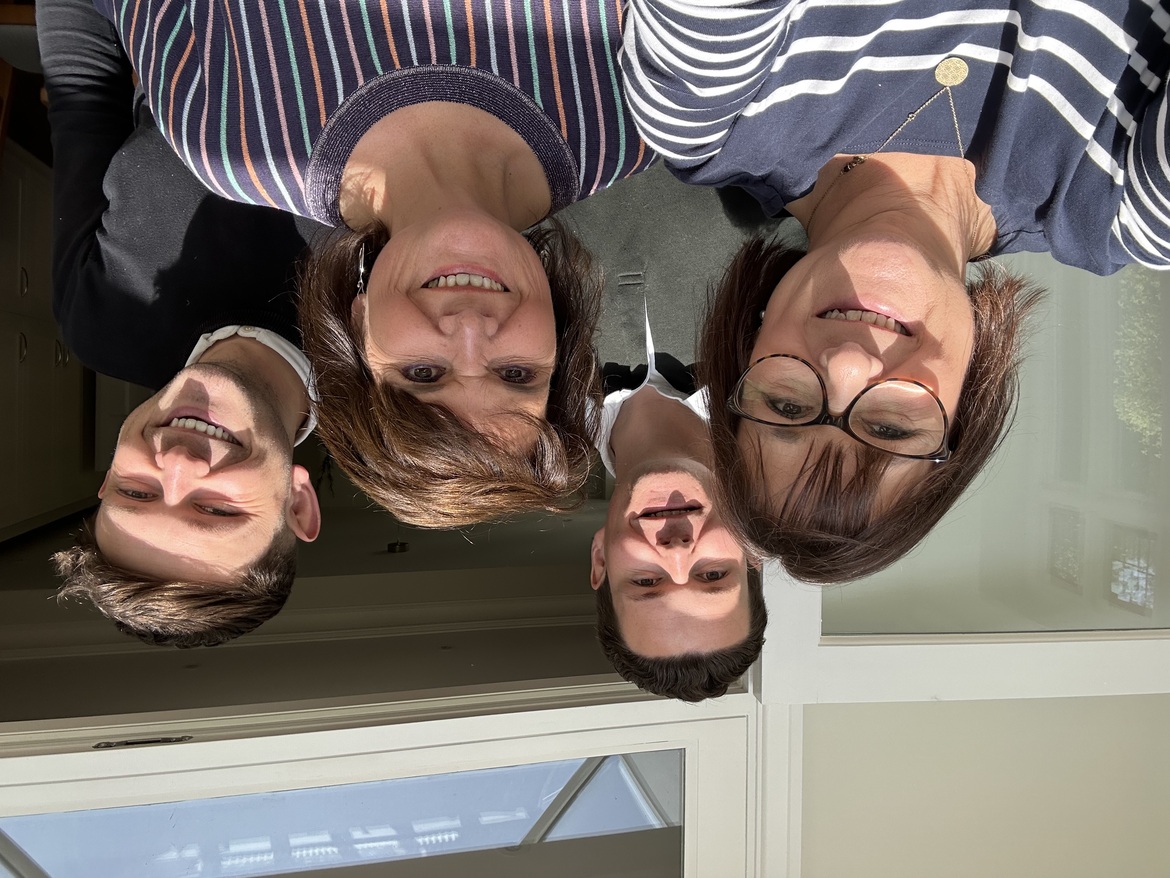 4 months ago
Well we were all ready to go today . But after the team briefing we were informed that the airplane had a problem that they could not fix on the day. So we are now rebooked for the 9th July!! Watch this space!!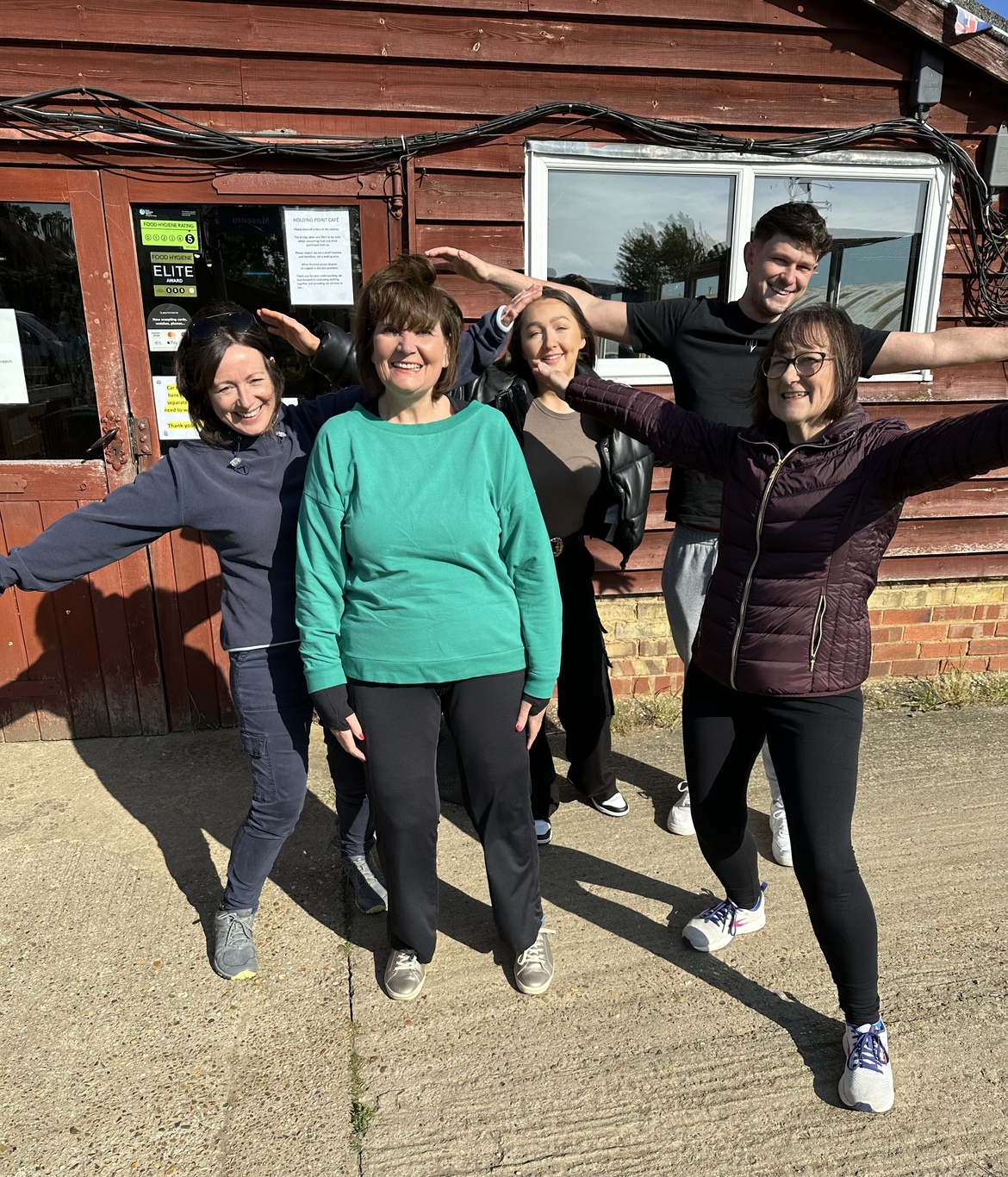 4 months ago
Well three days left until we jump on Sunday everyone! 🪂🪂🪂
Thank you so much to all of you who have been so generous and already donated. ❤️❤️❤️🪂🪂🪂 It's such a great cause and I'm so pleased to be supporting my friend Jackie. It would be wonderful to keep the total going up in the final few days. So if your looking forward to some entertaining camera footage of the event and I'm sure pretty it will be !!! you know what to do. 😉 Lots of love Lynne 😊😊😊🪂🪂🪂🥰🥰🥰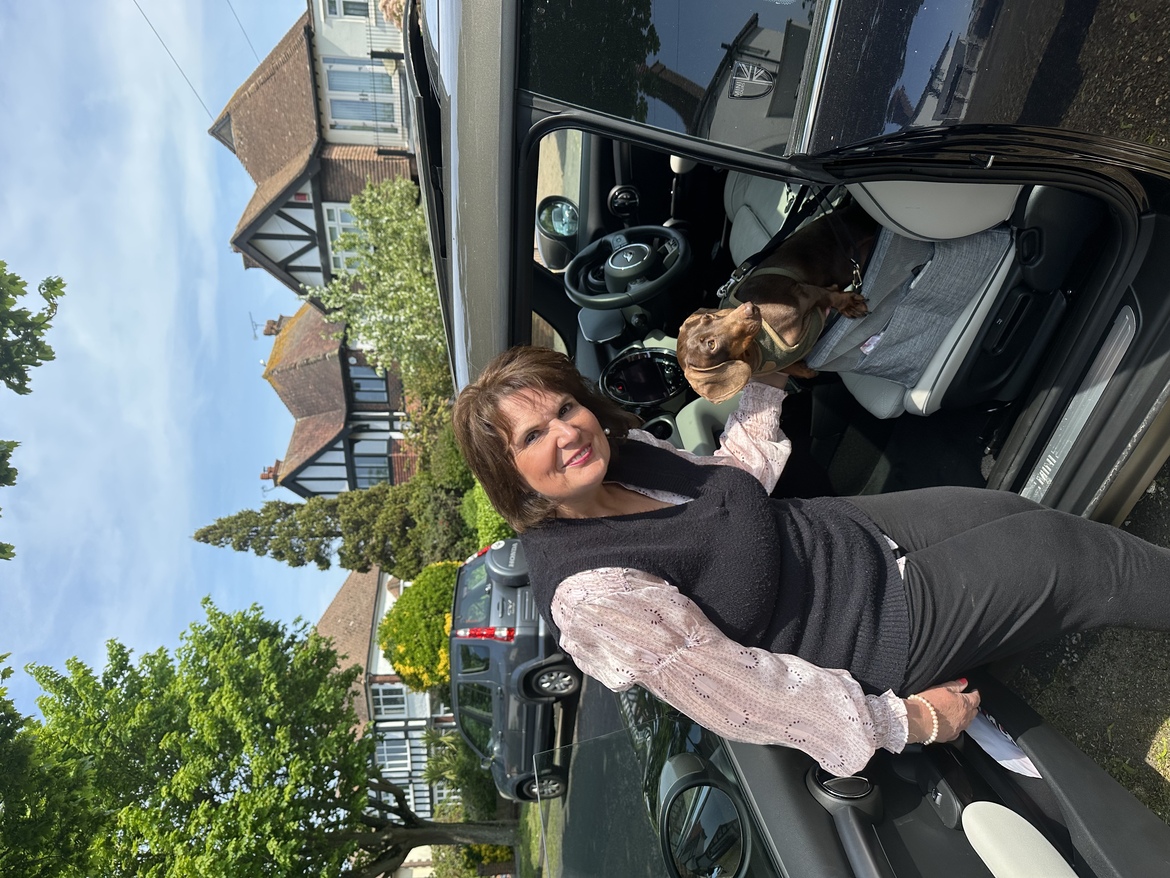 More great ways you can raise funds
We've smashed our £500 target - help us raise more
Your donations will help the great work Kent Multiple Sclerosis Therapy Centre do.
Donate now