This page is closed and is not accepting further donations
Recent donations
12 months ago
Heather Leigh
£10.00
12 months ago
Fiona Erskine
£10.00
12 months ago
Sharon Menday
£10.00
Good luck Mhairi!! Great charity. Love me and Bobby xxx
12 months ago
Marion Steele
£20.00
12 months ago
Lorna Stinson
£20.00
Best of luck Mhairi! You will do fab and its for such an amazing cause! Love, Mark, Lorna and Luca xxx
12 months ago
Amanda Boland
£10.00
Good for you Mhairi! And for such a good cause too xx
12 months ago
Eleanor Devlin
£10.00
Mhairi runs a 10k
Mhairi Kinnaird is raising money for Sands, the stillbirth & neonatal death charity
My story
My daughter Kelly came into the world asleep and with the help of Sands I was able to get through it.
I going to give you full disclosure I am extremely unfit I haven't train but I even if I take 4 hours to do this I doing it for all the rainbow babies and all the parents and families who had the support of Sands
---
Thank you for checking out my page. Making a donation is fast, easy and secure thanks to Give as you Live Donate. They'll take your donation and pass it onto Sands, the stillbirth & neonatal death charity.
My updates
11 months ago
Final total 392 pound thank you once again to everyone who donated to this cause xx
11 months ago
Have to make a change to the money that has been donate offline my new total with be up soon once again thanks to all who donated
12 months ago
Thank you one again to everyone who sponsored me with the money online and offline I have rise357 for SANDS.
It's totally worth the pain I am in!!
12 months ago
Hello all I done it I ran the 10k in 1hr 36 mins 49 secs, thank you so much to everyone who donated to this Cause still have a final total to add which I will up load later x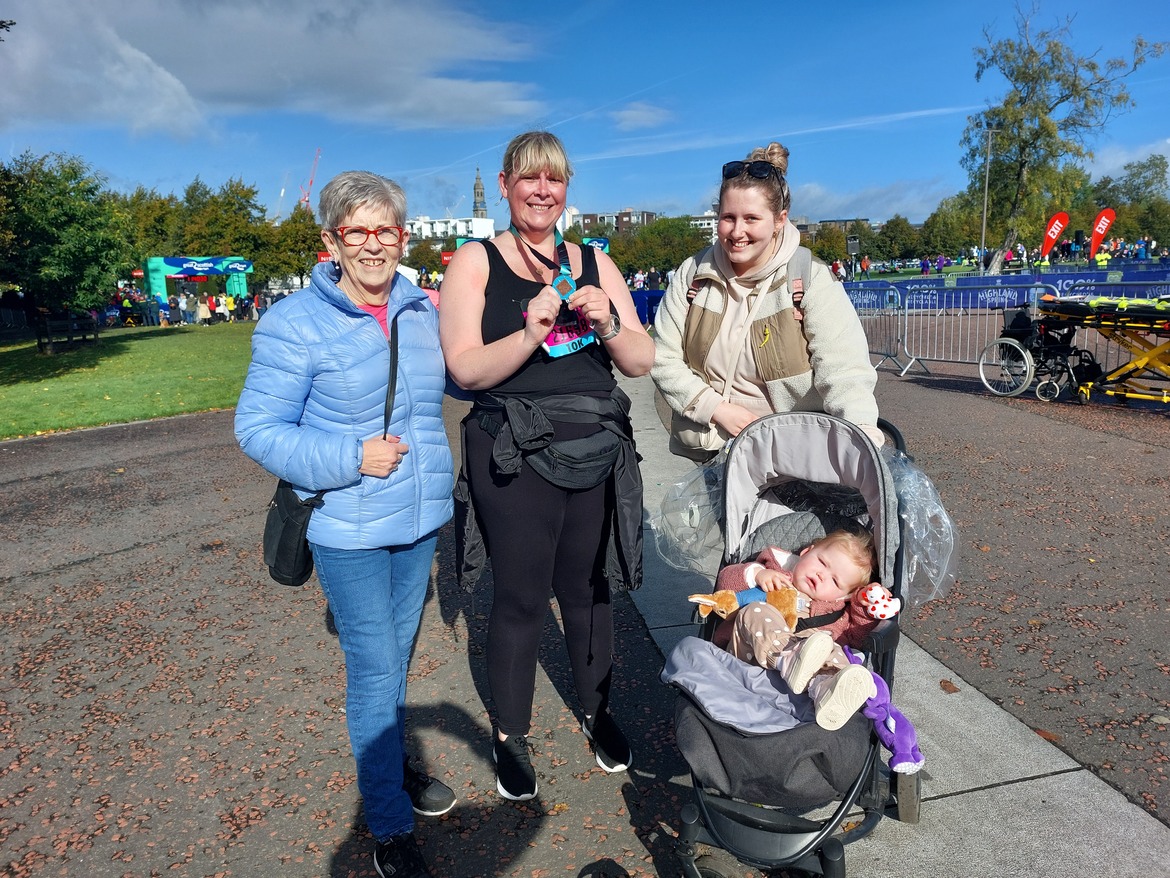 More great ways you can raise funds