Recent donations
8 months ago
Peter Goodchild
Well done Nick. Put your feet up now...as if !
9 months ago
Simon Bryant
Here's hoping you reach your target, happy riding. S.
Great efforts Nick; hope the big day goes well.
Good one Nick, I hope you enjoy the ride. Let the adventure continue!
£20.00
Well done, Nick - a great cause and supreme effort in that weather!

Nick Kurth is raising money for The Ulysses Trust
2022 RideLondon-Essex 100
Event date: 29th May 2022
---
Share this page with your friends:
My story
I'm getting back in the saddle to attempt the RideLondon-Essex 100 challenge on Sunday 29 May 2022. Once again I aim to ride 100 miles through the heart of London and neighbouring Essex to raise funds for cadet expeditions in the UK and overseas. Please support me. Thank you.
---
Thank you for checking out my page. Making a donation is fast, easy and secure thanks to Give as you Live Donate. They'll take your donation and pass it onto The Ulysses Trust.
My updates
9 months ago
Eureka - I am delighted to highlight that I have raised £10000 in sponsorship for The Ulysses Trust by completing RideLondon 2018, 2019 and 2022. To all those who supported and sponsored me, PLEASE ACCEPT A MASSIVE THANK YOU!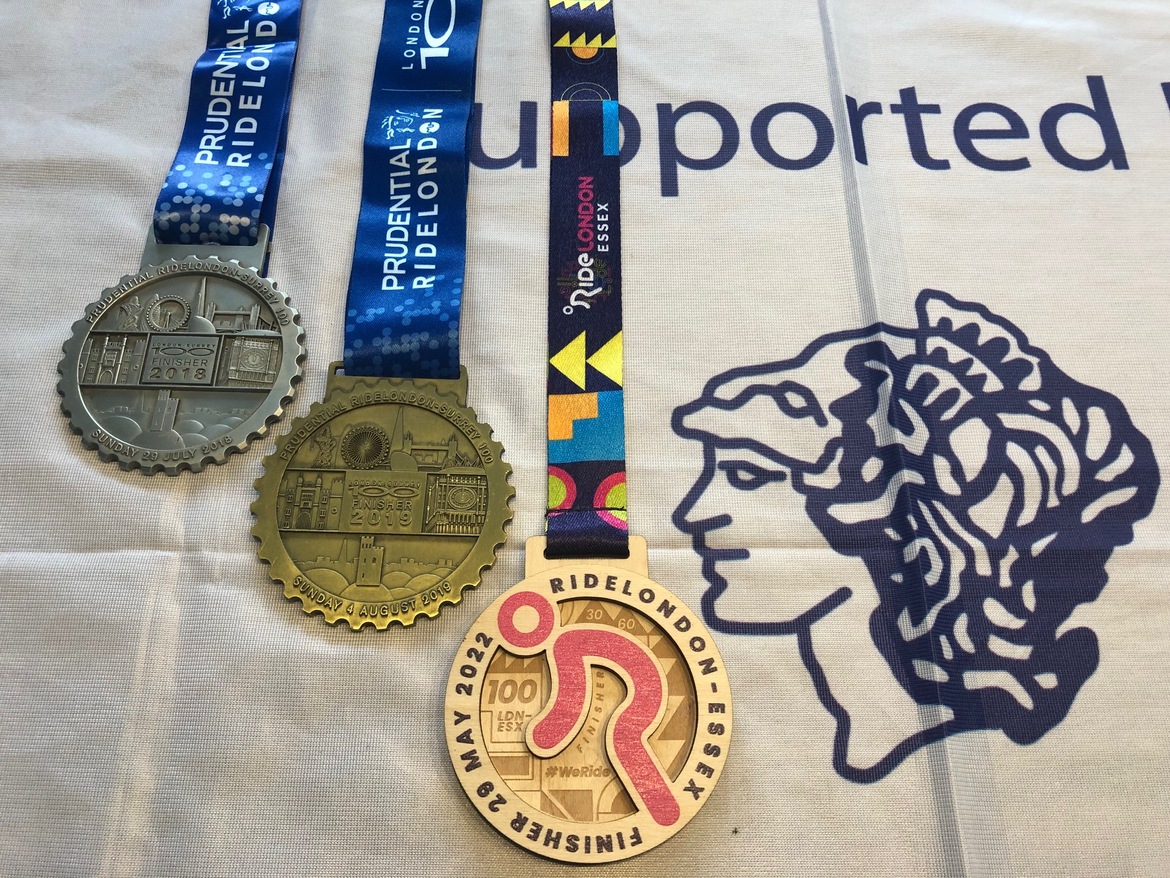 9 months ago
Job done! It was a fast course and there were unfortunately a number of incidents (including one where an Air Ambulance was called in). Thank you to all my supporters who sponsored me - it was much appreciated. I passed my £1000 target but whether I have achieved my £!0000 target for completing Ride London 2018, 2019 and 2022 is still Work in Progress - donations are still coming in.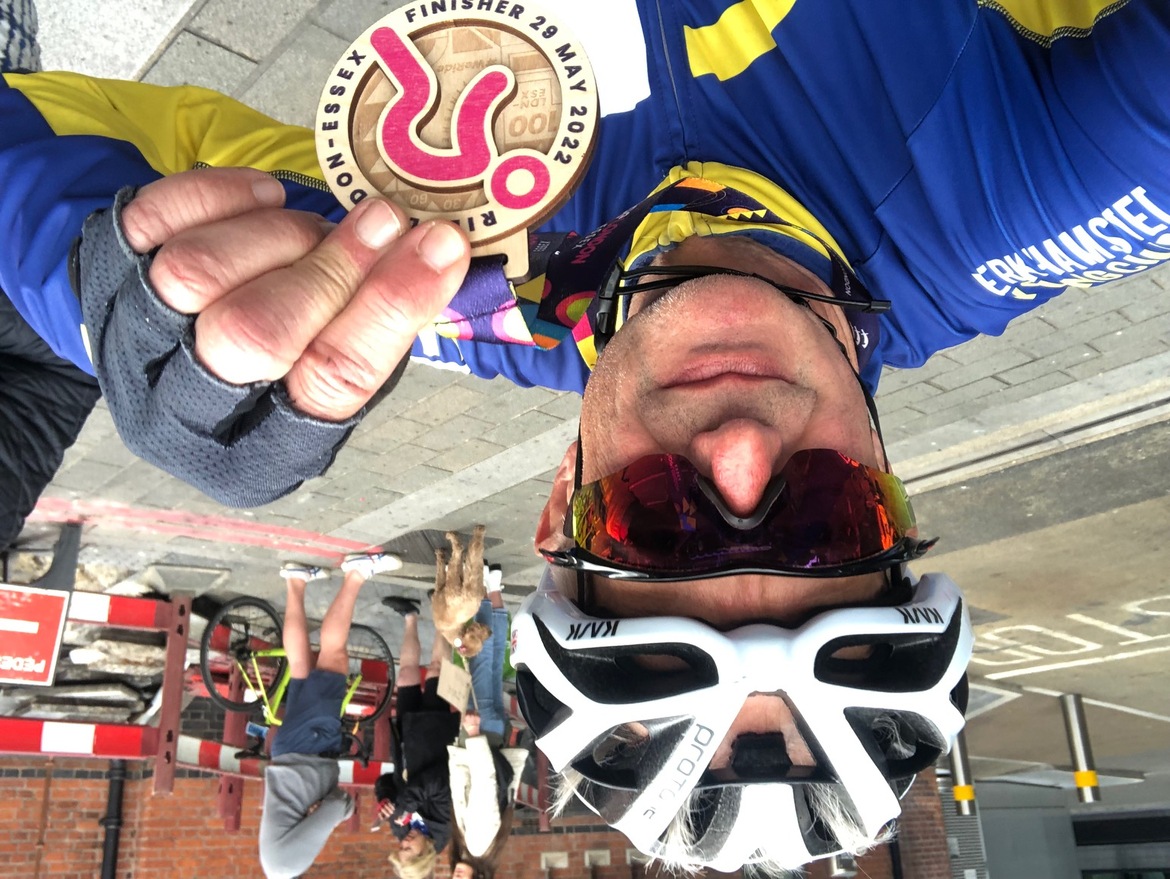 10 months ago
Well that is the last trip on 2-wheels before Ride London 100 next Sunday - Ride Chartridge completed with a friend of mine who wants to get back on her bike. Today it was 50+ miles and 2600' of ascent in perfect weather. Photo of us ascending Toms Hill Road, which has been used on the Tour of Britain race.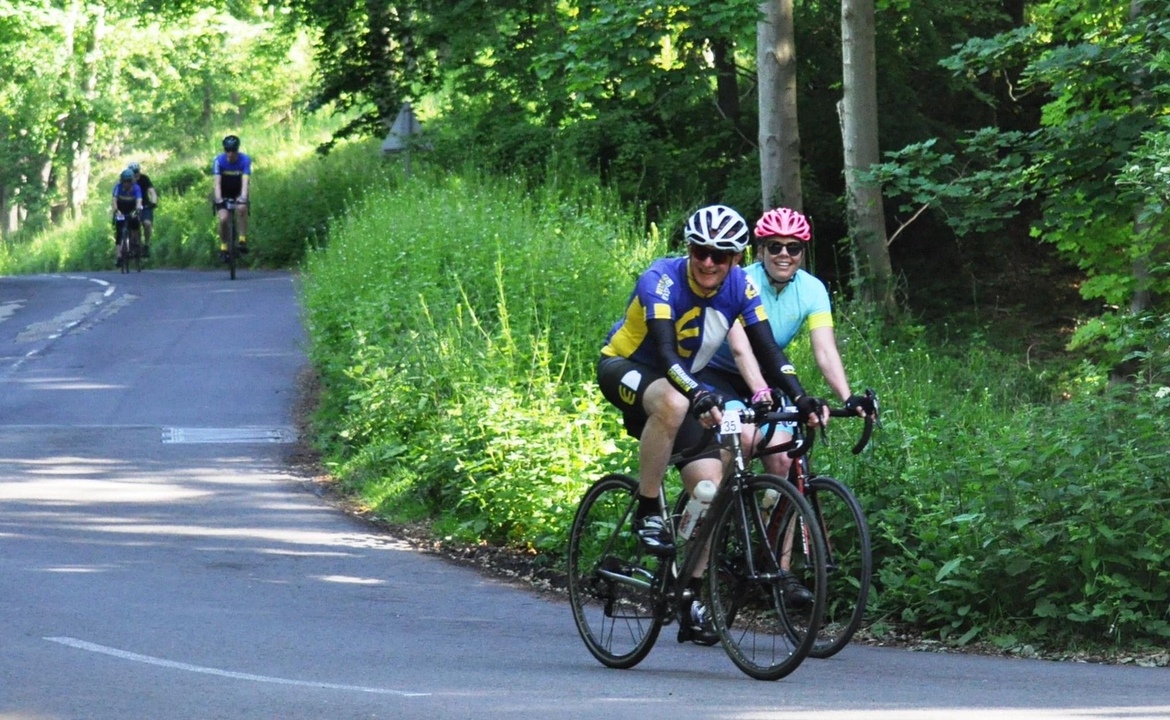 10 months ago
All smiles after some glorious rides in the sun today. Two more rides before Ride London - last high intensity session (thank goodness!) and a local charity sportive. Then, it is the big one! Nightmare logistics to get in my 'Wave Pen' for 0700 on a Sunday morning in the centre of London!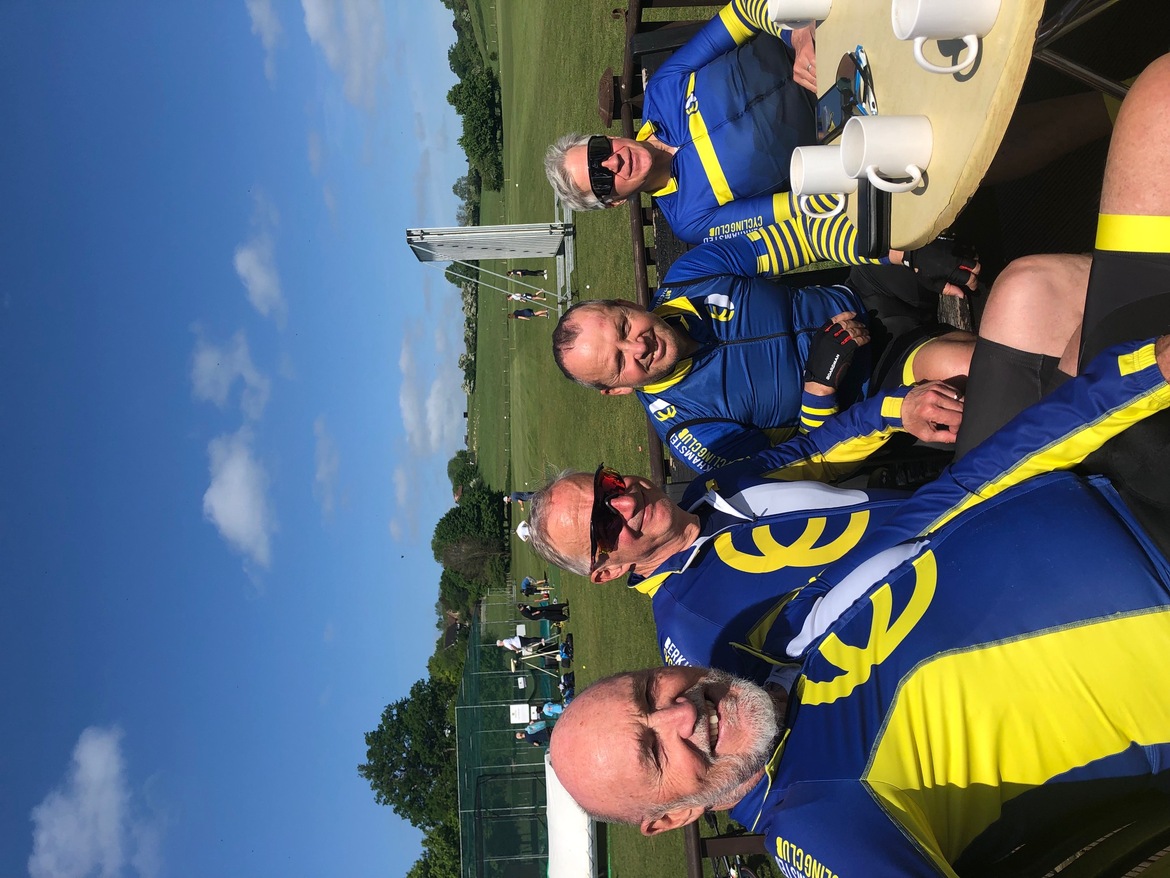 10 months ago
Some hard miles today; 62 miles done, with the first half in the drizzle/rain. Welcomed the Cycling Club coffee and doughnut as I tried to dry out! Three weeks to Ride London 100!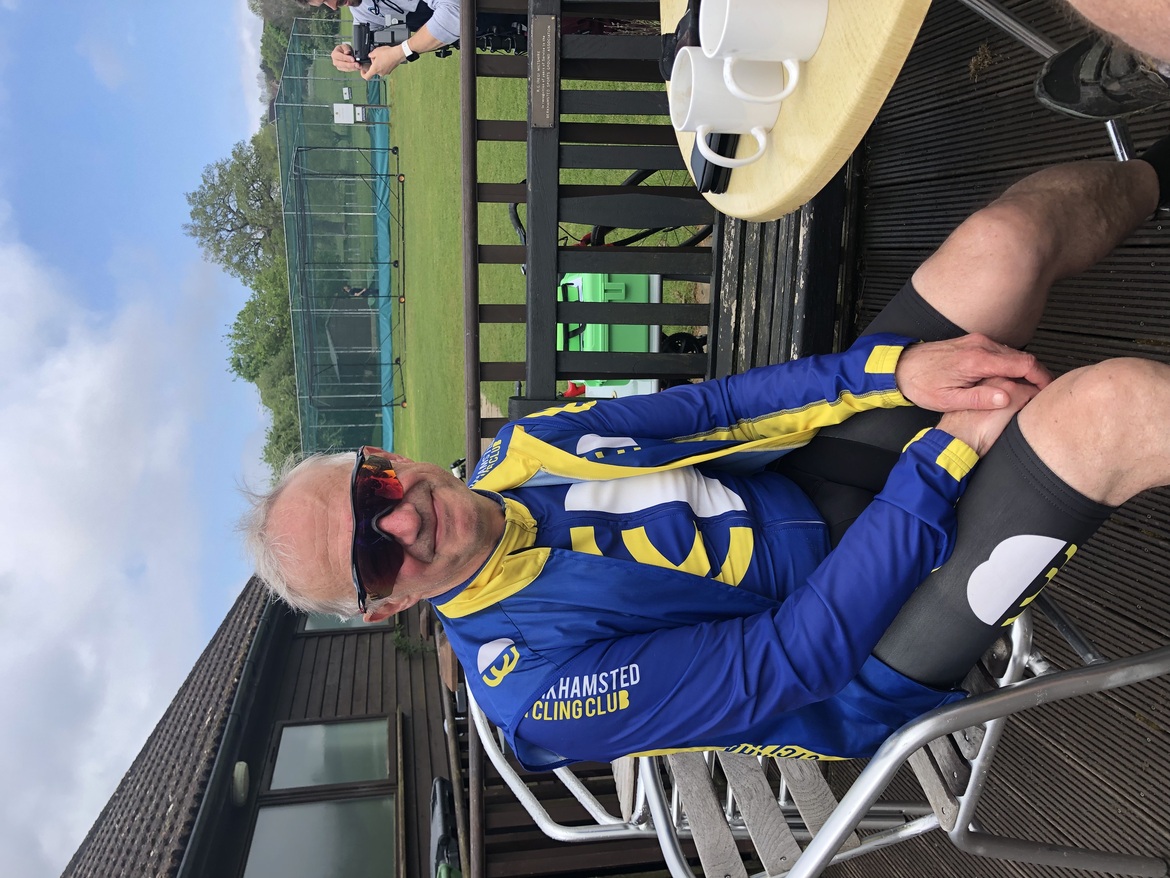 More great ways you can raise funds
Help me raise more
Your donations will help the great work The Ulysses Trust do.
Donate now