Recent donations
Great efforts Nick; hope the big day goes well.
Good one Nick, I hope you enjoy the ride. Let the adventure continue!
£20.00
Well done, Nick - a great cause and supreme effort in that weather!
Have a good ride Nick and I hope the weather gods are favourable 👍
2 weeks ago
Steve Goodchild
Well done Nick👌 Superb effort.
Great to see you back in the Saddle Nick!

Nick Kurth is raising money for The Ulysses Trust
2022 RideLondon-Essex 100
Event date: 29th May 2022
---
Share this page with your friends:
My story
I'm getting back in the saddle to attempt the RideLondon-Essex 100 challenge on Sunday 29 May 2022. Once again I aim to ride 100 miles through the heart of London and neighbouring Essex to raise funds for cadet expeditions in the UK and overseas. Please support me. Thank you.
---
Thank you for checking out my page. Making a donation is fast, easy and secure thanks to Give as you Live Donate. They'll take your donation and pass it onto The Ulysses Trust.
My updates
4 days ago
All smiles after some glorious rides in the sun today. Two more rides before Ride London - last high intensity session (thank goodness!) and a local charity sportive. Then, it is the big one! Nightmare logistics to get in my 'Wave Pen' for 0700 on a Sunday morning in the centre of London!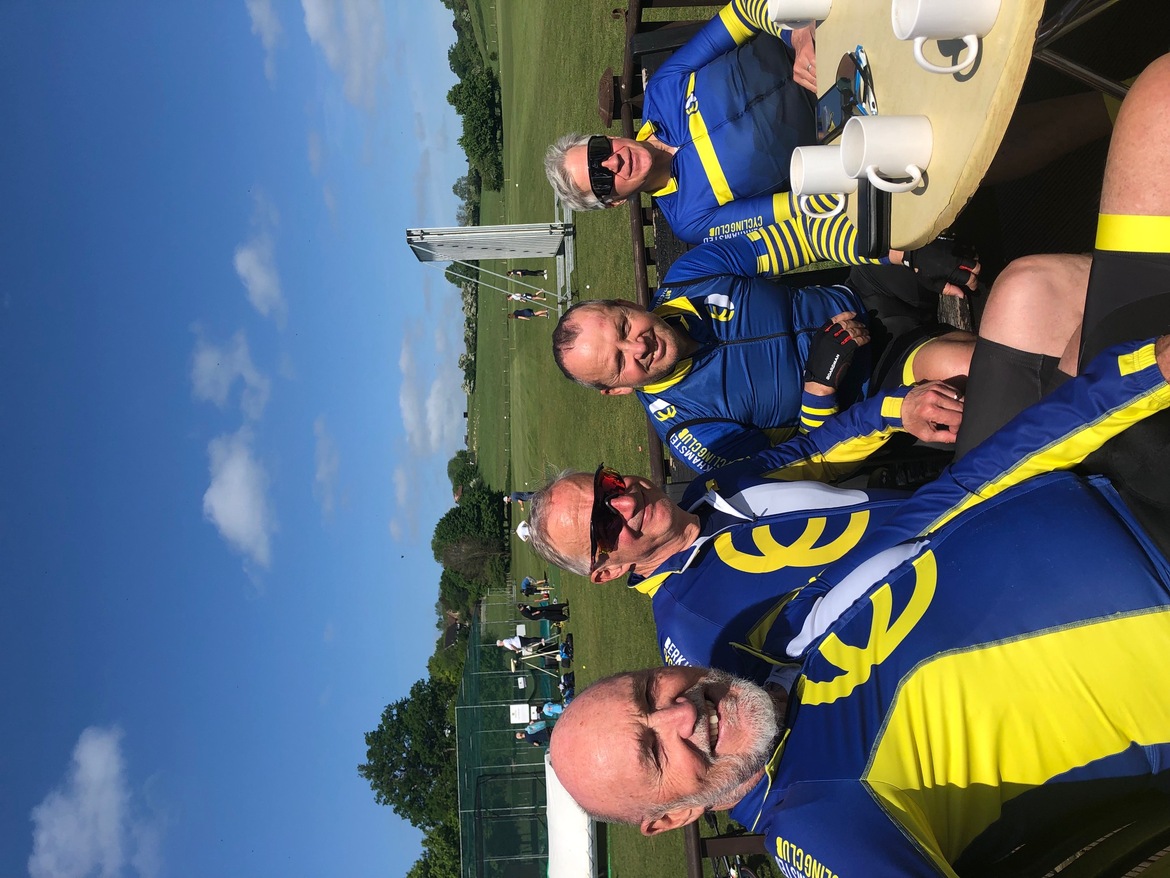 1 week ago
Some hard miles today; 62 miles done, with the first half in the drizzle/rain. Welcomed the Cycling Club coffee and doughnut as I tried to dry out! Three weeks to Ride London 100!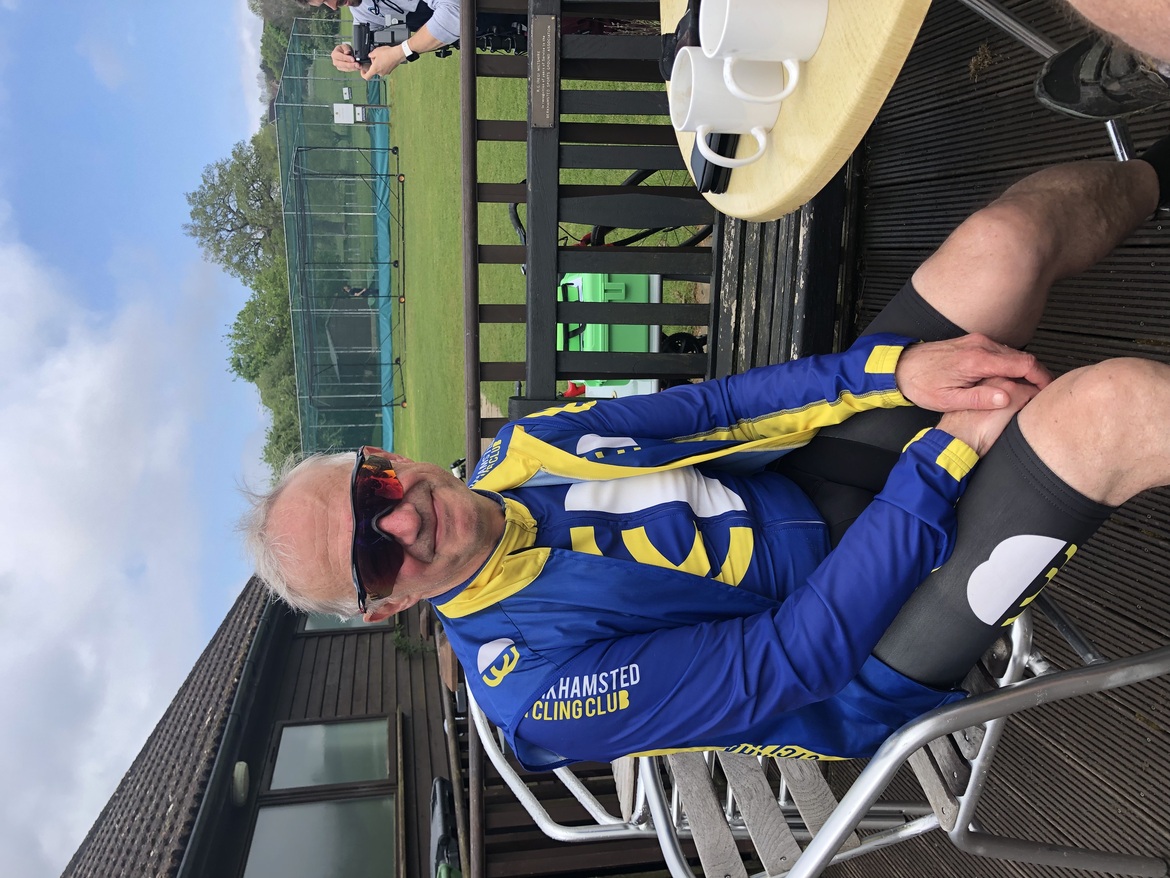 2 weeks ago
What a difference a bit sun makes! Another 60+ miles this week but tempered with the thought that Ride London is only 4 weeks away now. Very grateful for your all your sponsorship - under a £100 now to hit my target of a £1000 - the size of a Trust grant for a small expedition. Please help if you can.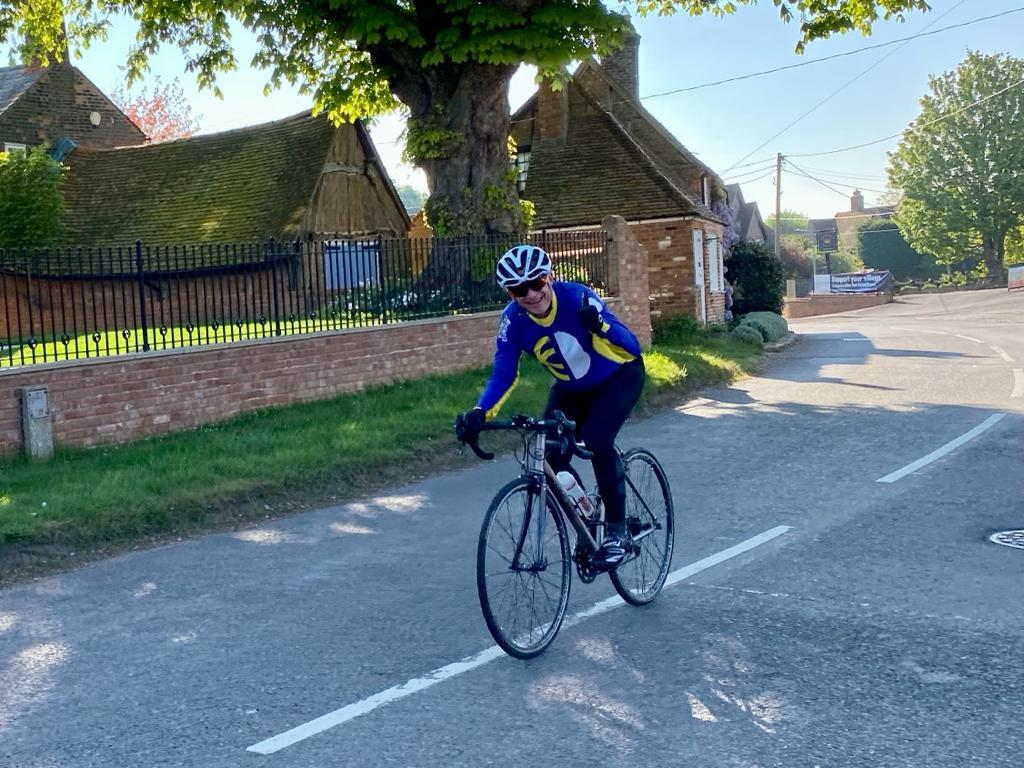 4 weeks ago
Managed to get 3 rides in over the Easter break - some 75 miles. Thankfully, the temperature is increasing and now in shorts, albeit with a long sleeved top! 6 weeks to go to Ride London 100!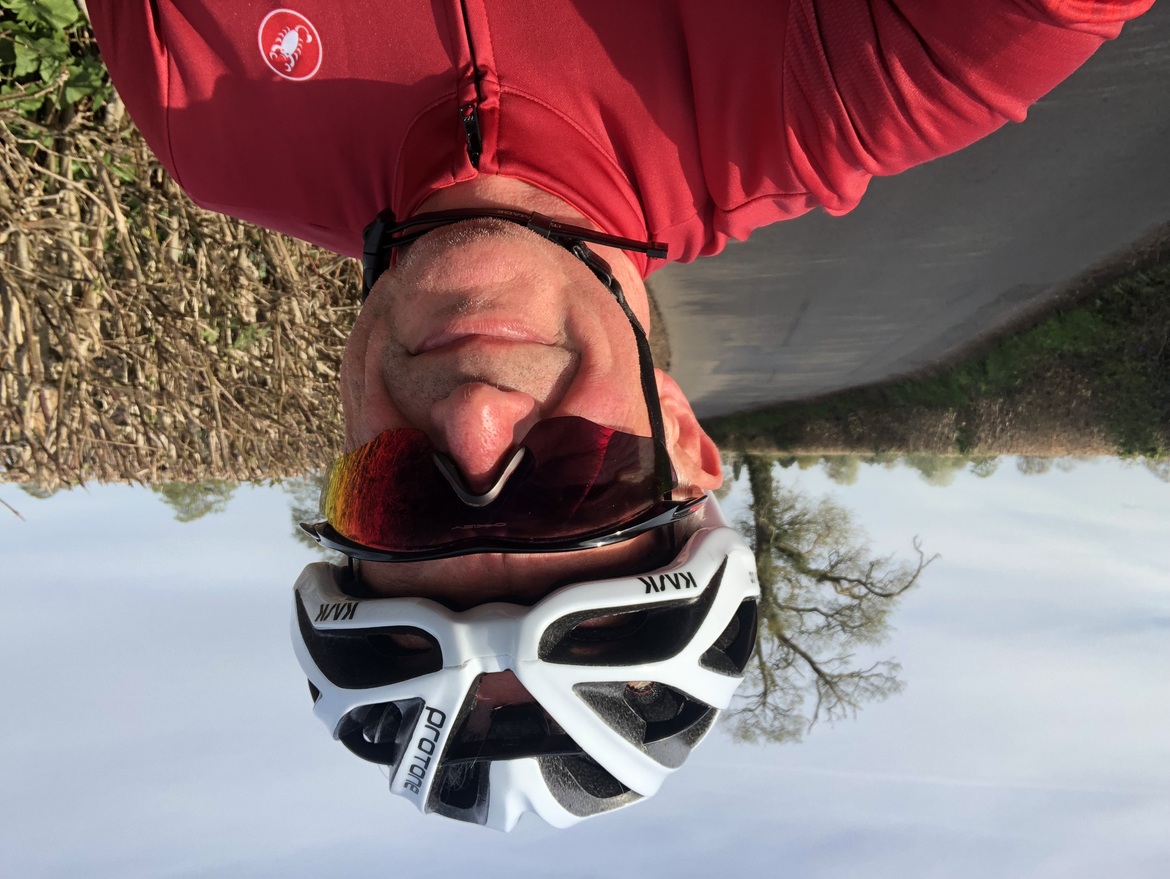 1 month ago
Another cold start on Saturday (-3 deg with windchill) and another 60+ mile ride completed! Bumped into a fellow club cyclist whose electronic gear mechanism was dying and stayed with him to a local cafe - for a welcome bacon roll and coffee. Seven weeks to Ride London 100 ...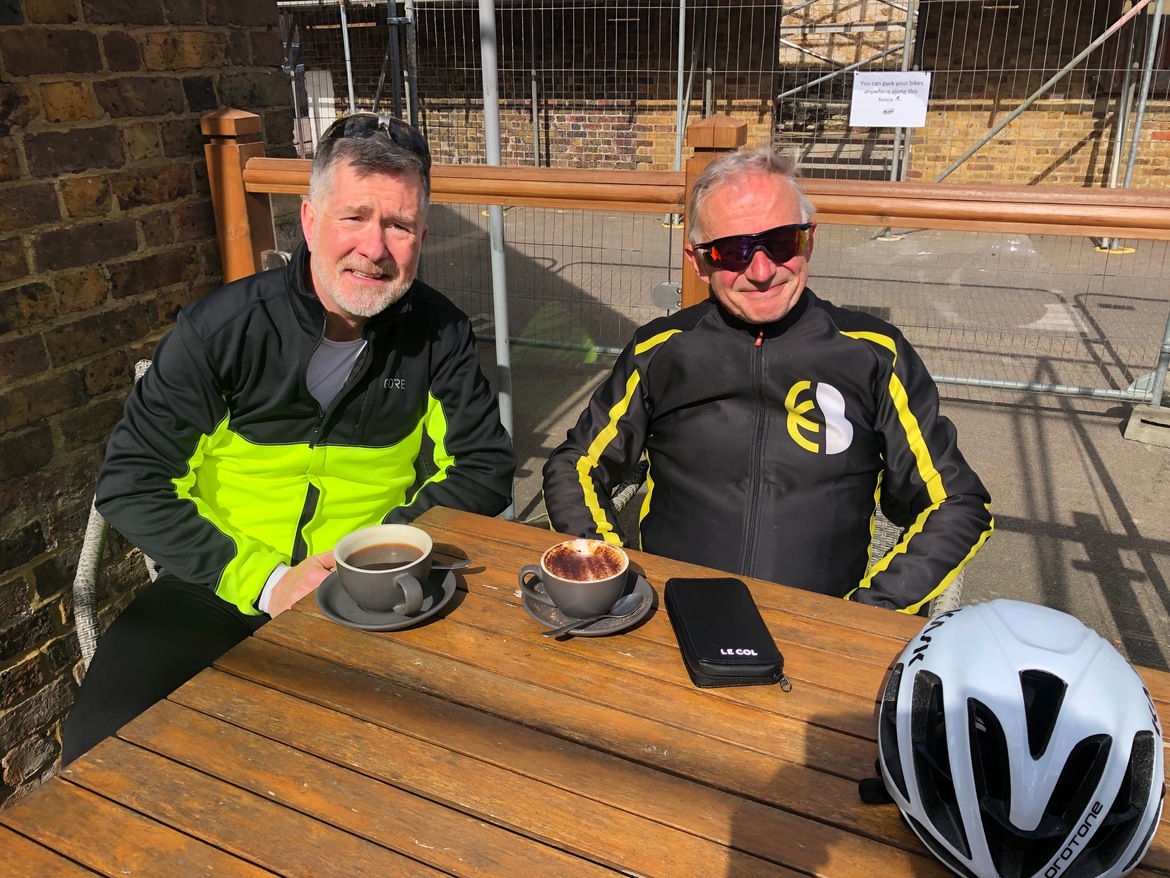 More great ways you can raise funds
Help me raise more
Your donations will help the great work The Ulysses Trust do.
Donate now