Recent donations
1 month ago
Bay Horse pub Catterick village collection pot
£268.82
1 month ago
Catterick village Chinese collection pot
£21.43
1 month ago
Catterick chippy collection pot
£30.22
2 months ago
Graham & Elaine Parker
£10.00
3 months ago
Co-op collection pot 😊
£81.66
3 months ago
Emily, Jack, Ralph and Albert
£15.00
Sally, you did so amazingly well running your marathon, your mum would be so proud! She was such an incredible lady-she inspired me and gave me strength 💕
4 months ago
Rebecca Vallance
£10.00
4 months ago
Hilary Tyson
£5.00
4 months ago
Georgia PRIZE
£5.00

Remembering our Mam Sheena
Sally Pearson are raising money for Motor Neurone Disease Association and St Mary's Hospice
---
Share this page with your friends:
Our story
In memory of Sheena Lacey her daughters, Kimmy, Kerry, Jenny, Sally and Maria are running the Rob Burrow Marathon and Leeds Half Marathon to raise funds for St Mary's Hospice and the Motor Neurone Disease Association.
In December 2021 our beautiful mother was diagnosed with Motor Neurone Disease, this was a huge shock to us all and our world changed over night.
Our mam being the amazing women she was did not let this horrible disease define her and with the help from the hospice and the MND Association her final few months were made that little easier.
MND is a vile disease that tares people's life's apart but with the tireless work of the MND Association one day a cure will be found.
Any donation you can make would mean the world to us and will mean the hospice can care and comfort people in their final days and provide funds to carry on research in ridding the world of Motor Neurone Disease.
---
Thank you for checking out our page. Making a donation is fast, easy and secure thanks to Give as you Live Donate. They'll take your donation and pass it onto Motor Neurone Disease Association and St Mary's Hospice.
Our updates
5 months ago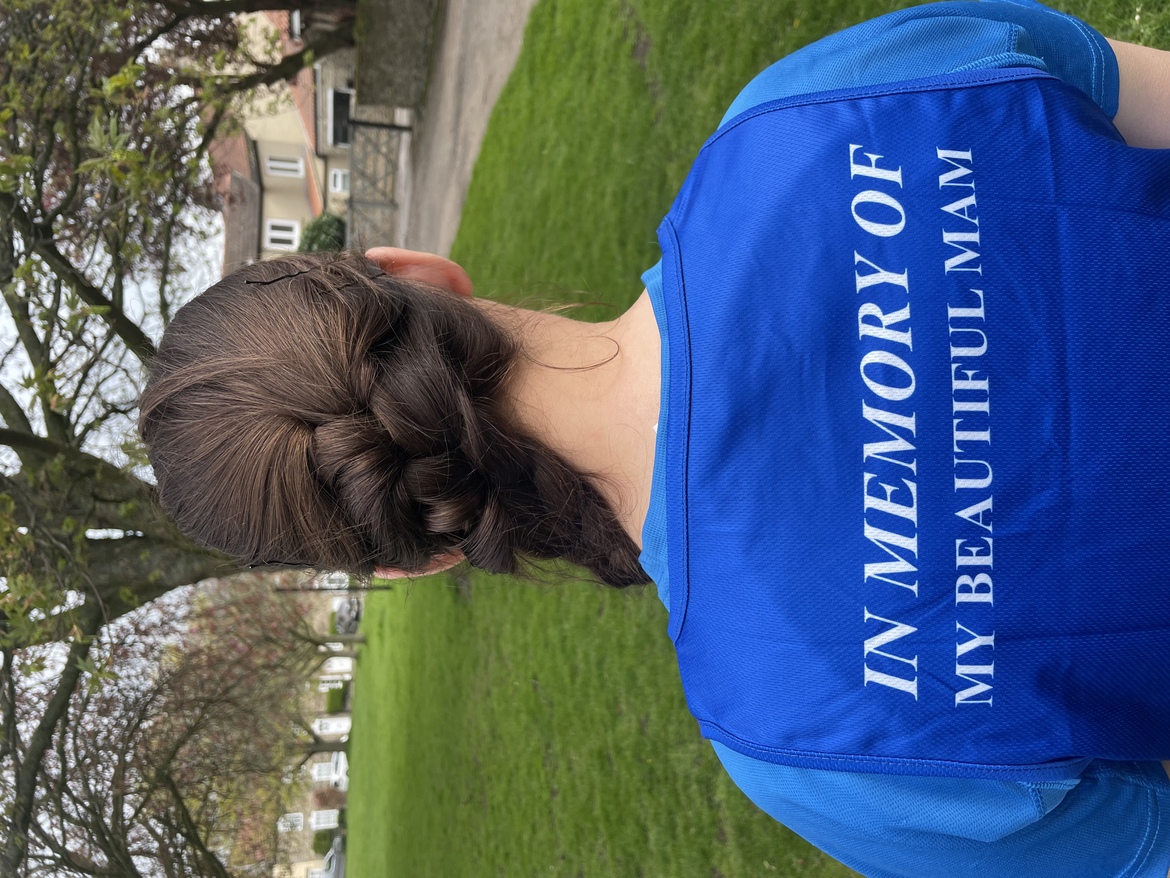 5 months ago
Sally - my St Mary's Hospice vest arrived just in time for my long run.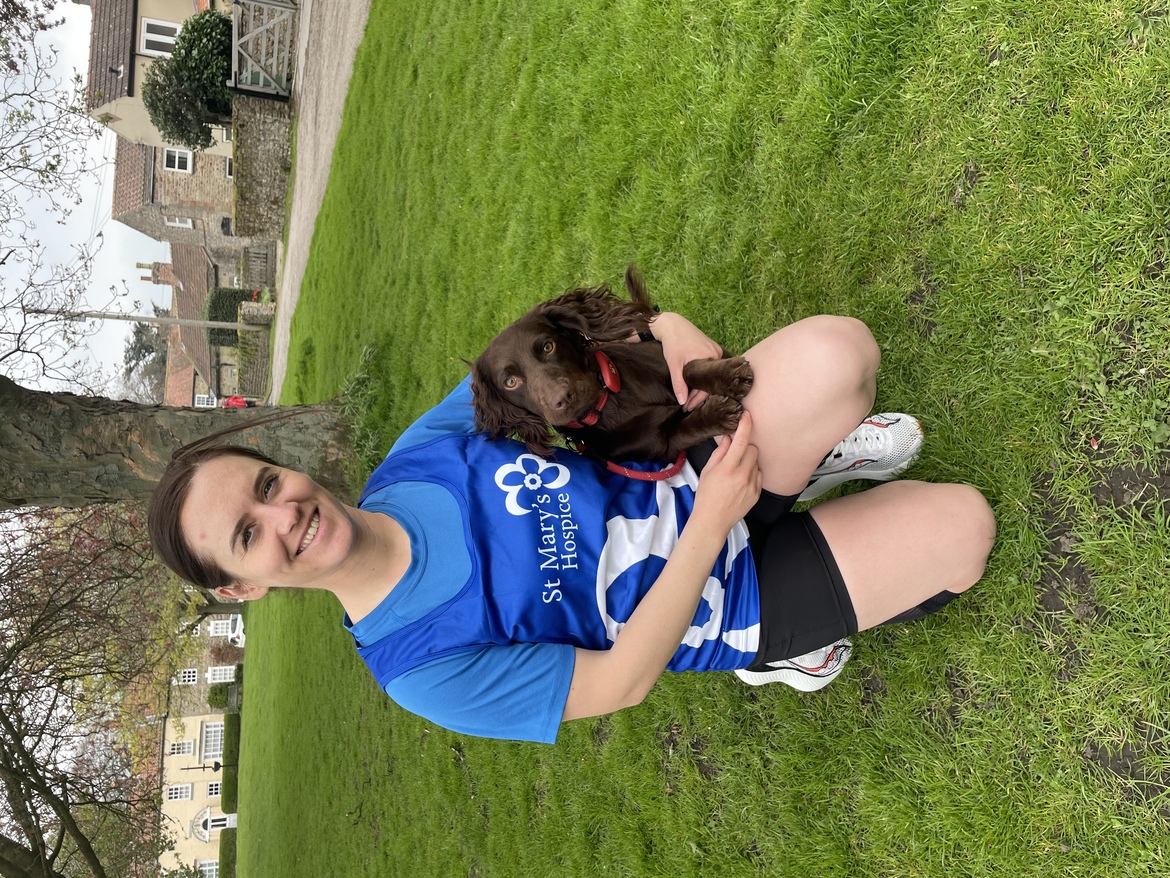 5 months ago
Sally - final long run! First 9 miles with my running buddy Skye 🐾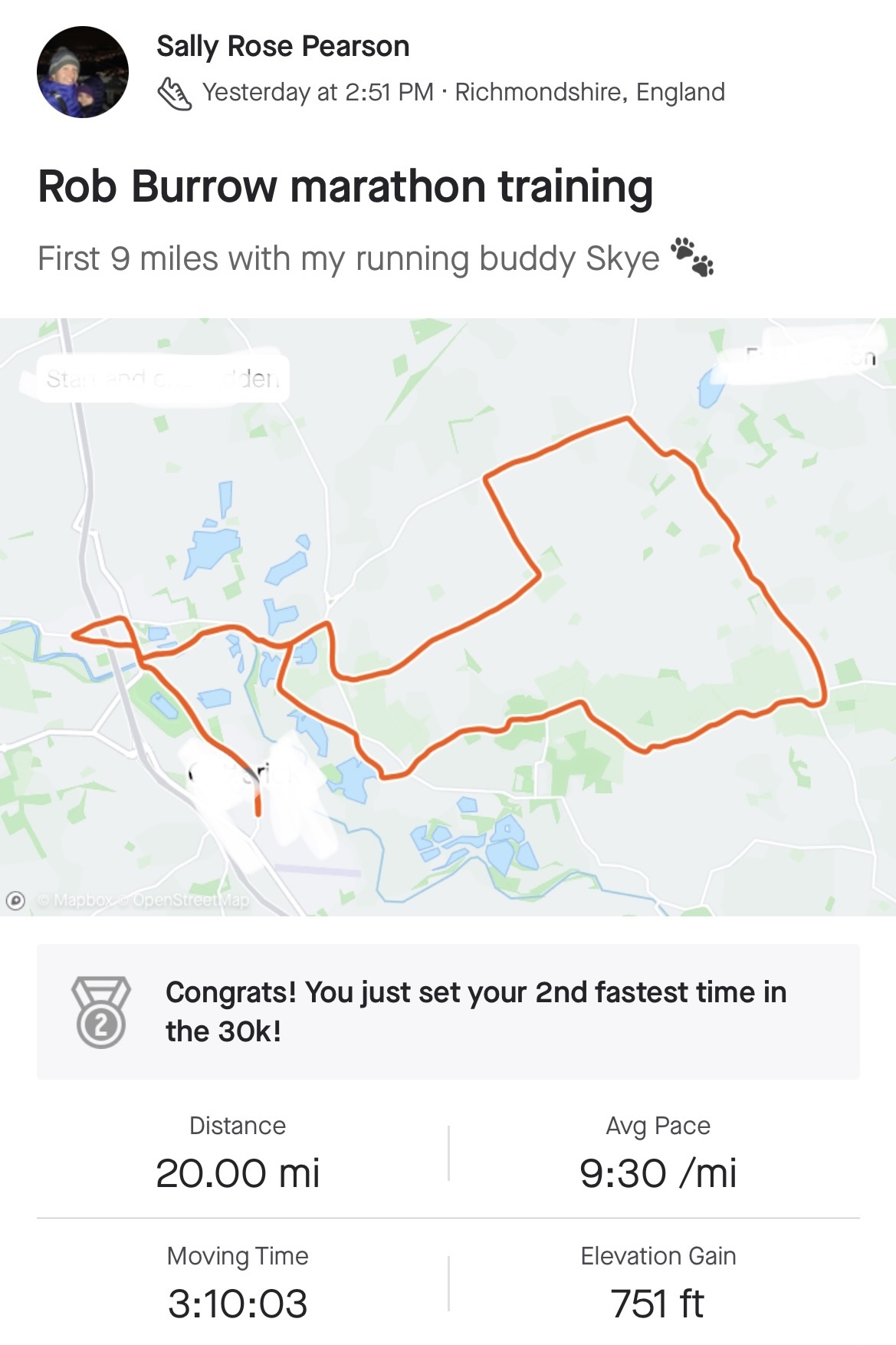 5 months ago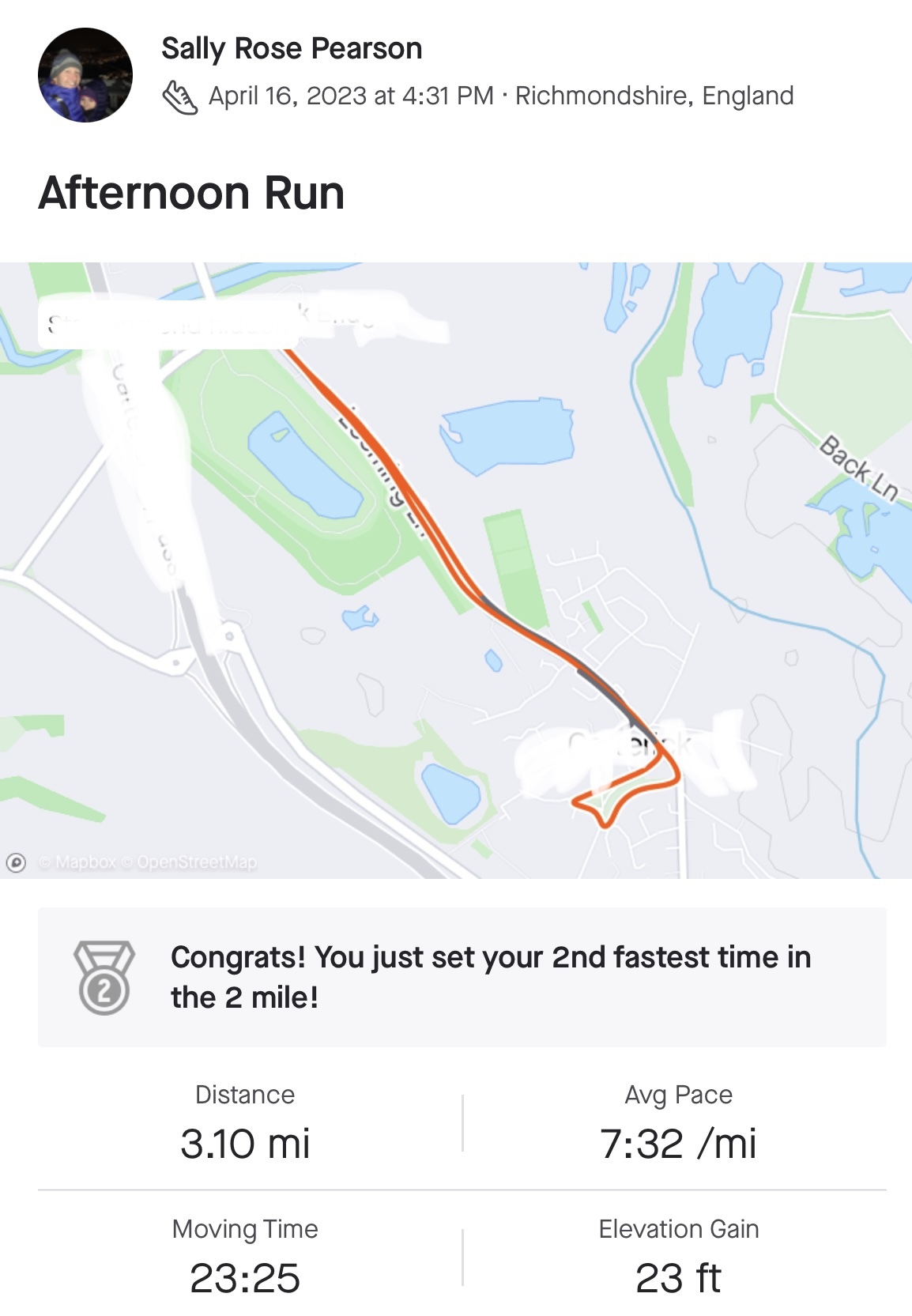 5 months ago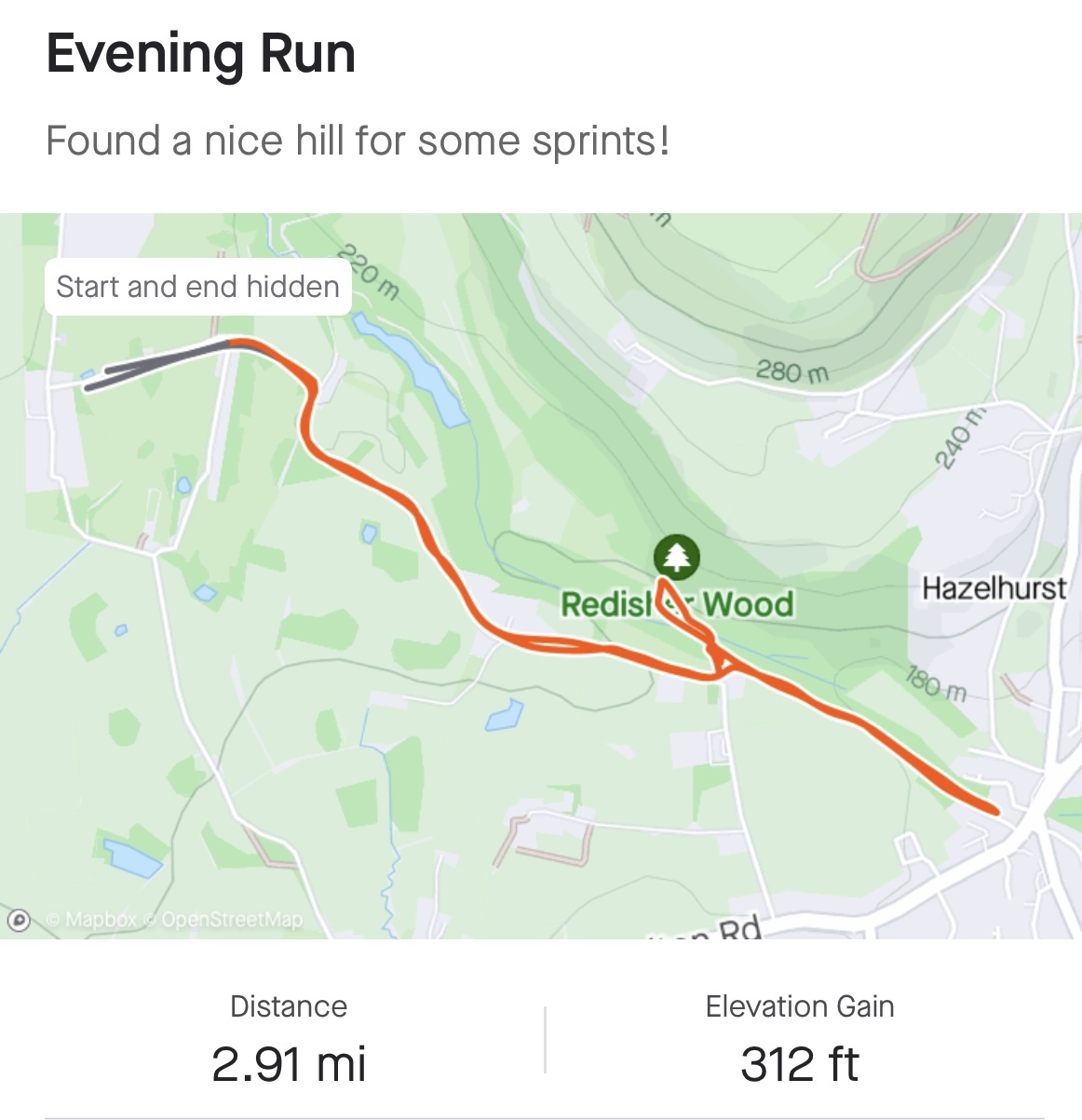 This page is in memory of
Sheena Lacey
Our 2 charities
St Mary's Hospice
Charity number: 517738
Sally Pearson are fundraising as part of
Rob Burrow Leeds Marathon 2023
14th May 2023
More great ways you can raise funds
We've smashed our £2,500 target - help us raise more
Your donations will help the great work Motor Neurone Disease Association and St Mary's Hospice do.
Donate now