Recent donations
£20.00
Better late than never! Great effort Liam 😁
1 month ago
Charlie Goodchild
Enjoyed shouting at you today, great run
1 month ago
CHELSIE RANDALL

Liam McAllister Byrne is raising money for The Lord's Taverners
SEVEN - Liam McAllister Byrne
---
Share this page with your friends:
My story
I'm running my seventh London Marathon and despite the sweat, blood and tears required, I feel really privileged to be involved in this event. Sunday 23rd April marks what is naturally a challenging day for me as the anniversary of my dear father passing away. To picture his pride in seeing me cross the finish-line with my two sons looking on is something that will drag me through some of the tough miles… I'm just hoping they are near the end!
Once again, there is fundraising at that heart of this effort and it's an honour to represent the Lord's Taverners and to help some cash flow to such a great cause. In the past year I've been fortunate enough to see first hand, in my hometown of Luton, the strength of the Wicketz program and the quality of the people employed by the TAVS to deliver cricket sessions for free, to the South Asian communities across the town. Beyond that the TAVS deliver something sensational, across the country, by engaging thousands of disabled and/or disadvantaged children in sport that otherwise might not have access to it. Now, imagine the joy this brings to their families… the parents, sisters & brothers, grandparents and friends watching these stars compete, against the odds.
Help me to help them, giving whatever cash you can manage.
Thank you!
---
Thank you for checking out my page. Making a donation is fast, easy and secure thanks to Give as you Live Donate. They'll take your donation and pass it onto The Lord's Taverners.
My updates
1 month ago
Well - what a day. It doesn't get easier but the experience helps over the really hard yards, so you keep plodding and don't chuck it in. Super chuffed with the continuing fundraising from you all, it's never taken for granted and really does amaze me as the years go by that so many people are prepared to support the cause. I will keep laying down this annual effort in return and gladly, the next one is 12 months away. Thank you so so much.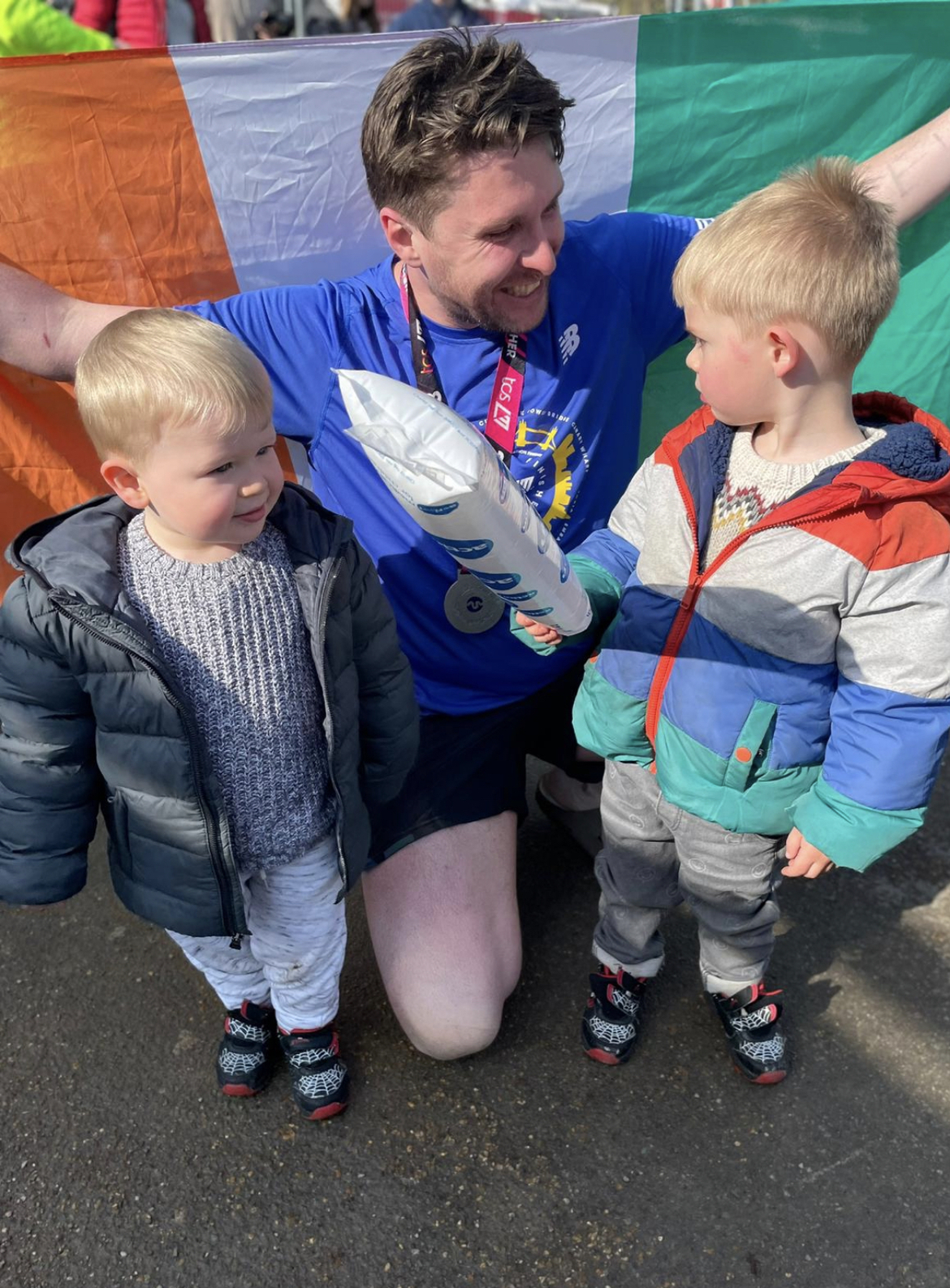 More great ways you can raise funds
Help me reach my £3,500 target
Your donations will help the great work The Lord's Taverners do.
Donate now