This page is closed and is not accepting further donations
Recent donations
8 months ago
Emma Bromley
Good luck! You're amazing! X
£10.00
This is such an amazing thing to do and take alot of courage however I really do think Gathan should be getting up there also!! 😀
8 months ago
Finlay Townsend
For a wonderful little boy we will sponsor you Finlay thinks miss rule is amazing and very brave
Good Luck 🤞 Rather you than me 🤪

Skydiving for Young at Heart
Event date: 24th September 2022
My story
Young at Heart provide a critical support line and network with regular ward visits, telephone support line and parents social forum groups, for parents during their time in hospital with their sick child but also when at home. They work closely with the Heart Unit at the Birmingham Children's Hospital but receive no funding from them. One of their aims is to bring the families together at social events, where we can meet with other families, share experiences and the children make new friends. The children love these social events, they have been through a lot and enjoy being with other children who also have `special hearts'.
On 24th September I will be skydiving from 14000 feet to raise money for Young at Heart. Young at Heart have supported our family throughout our toughest times, and have supported Addison by making sure he gets to live his life to his fullest. This charity deserve everything we can give them!
---
Thank you for checking out my page. Making a donation is fast, easy and secure thanks to Give as you Live Donate. They'll take your donation and pass it onto UK Skydiving Adventures to process and send to your chosen charity.
My updates
1 year ago
Raising money for Young at Heart is so important for our little family, especially Addison, our little hero.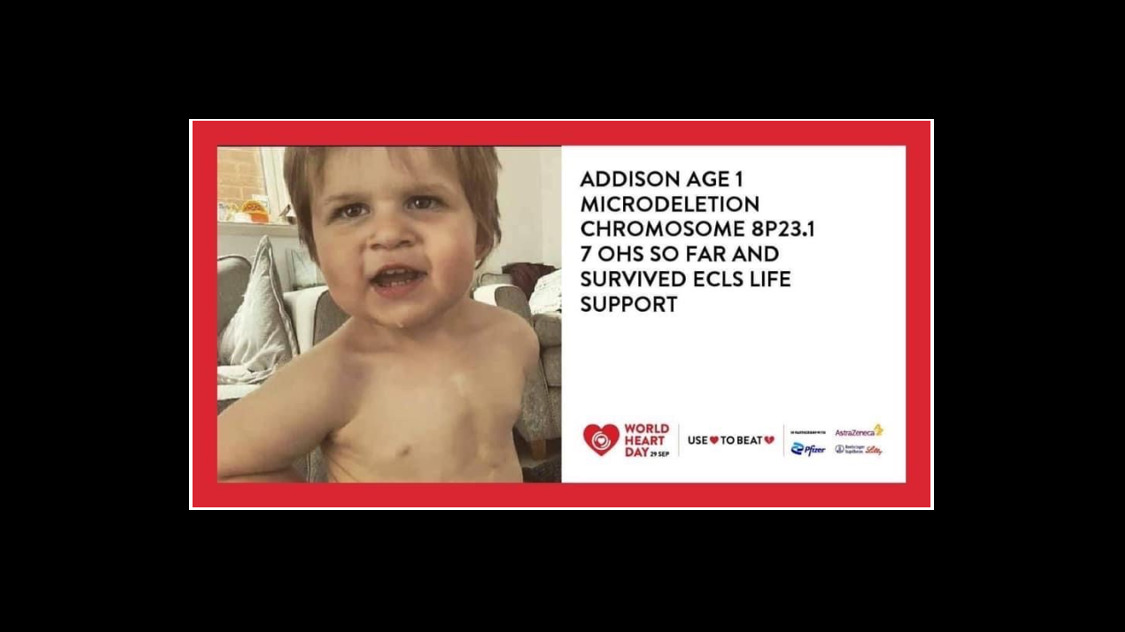 More great ways you can raise funds