Recent donations
1 month ago
Sarah Minty Pilates Team
£165.00
+ £41.25 Gift Aid
2 months ago
George Hosford
Well done Mark, a magnificent effort!
2 months ago
Eleanor Gordge
An incredible achievement for such a worthy cause. Love the Gordges
£100.00
+ £25.00 Gift Aid
From all at Bradleys Estate Agents.

In memory of Julie who died of MND in 2022, Mark is walking the South West Coast Path
Event dates: 3rd April 2023 – 22nd May 2023
Mark Pope is raising money for Motor Neurone Disease Association and St. Margaret's Somerset Hospice
---
Share this page with your friends:
My story
Julie was diagnosed with the horrible Motor Neurone Disease in July 2021. Very quickly Julie lost the ability to walk and had to spend her time in a wheelchair and would sleep in a hospital bed we had installed. She nevertheless remained strong throughout in her mind even though her body was rapidly slowing down.
Julie died on the 20th of October 2022 in St. Margret's Hospice Hospice in Taunton.
The one thing that was so special for Me, Julie , Tom and Emily was that when Julie was admitted to St. Margret's Hospice, they got us a cuddle bed. This is in effect a double hospital bed. What this did is to enable us to all cuddle Julie, something we had not been able to do for over a year.
I want to raise funds to enable the hospice to buy another cuddle bed to help others cuddle their loved ones. The funds will go To St Margrets Hospice to help fund the purchase of a Cuddle bed in memory of Julie.
I am also fundraising for the MND Association to help find ultimately a cure for this horrible disease. The funds raised for the MNDA will go for medical research into a cure.
I plan to walk the Southwest coast path, 660 miles, from Minehead to South Haven point. To spend time on my own and some time with friends and family. At the same time to try to raise valuable funds for these very worthwhile charities.
---
Thank you for checking out my page. Making a donation is fast, easy and secure thanks to Give as you Live Donate. They'll take your donation and pass it onto Motor Neurone Disease Association and St. Margaret's Somerset Hospice.
My updates
3 months ago
This weekend I will be walking the last 2 stages of the South West Coast Path. From Harland Quay to Bude. Then Boscastle back to Bude.
I could not do these stages Sadie to bad weather.
So with friends we will walk these 2 challenging days.
You have all been so generous with your donations and we have got so close to getting the cuddle bed and also giving a very large donation to the MNDA.
Just one big final push to see if we can get there.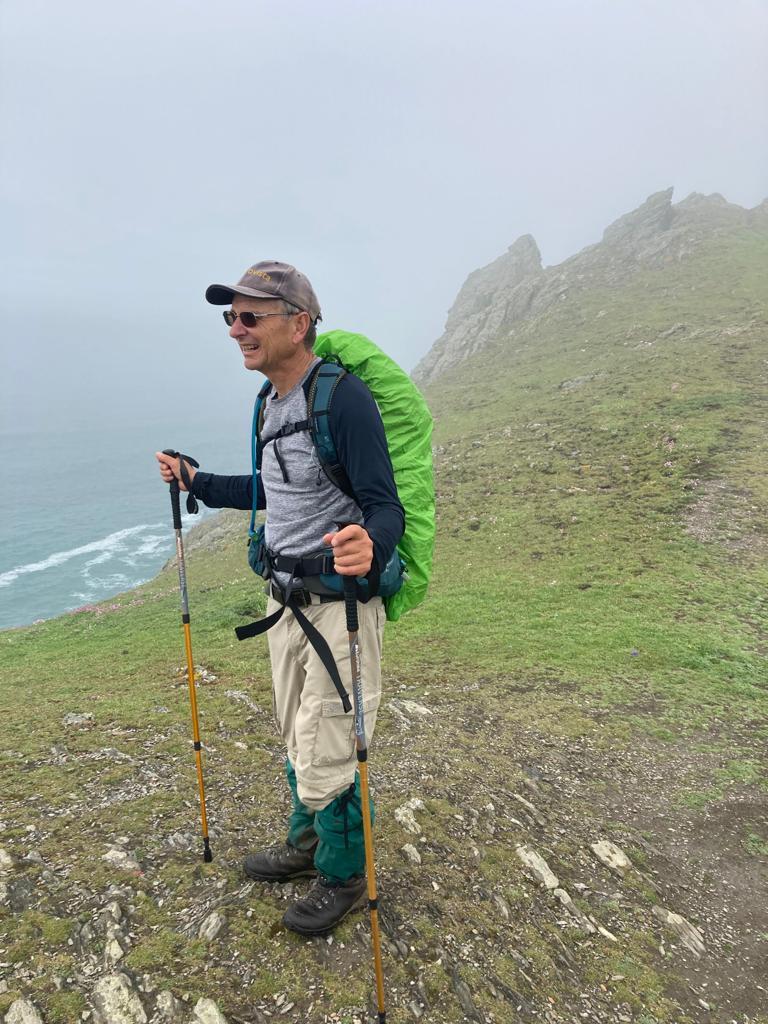 4 months ago
On Tuesday I start my last week of the South West Coast Path.
Leaving Seaton, my last town in Devon. Next into Dorset.
Thanks to all who have donated so generously.
Let's really smash my target. With your help we will help find a cure for this disease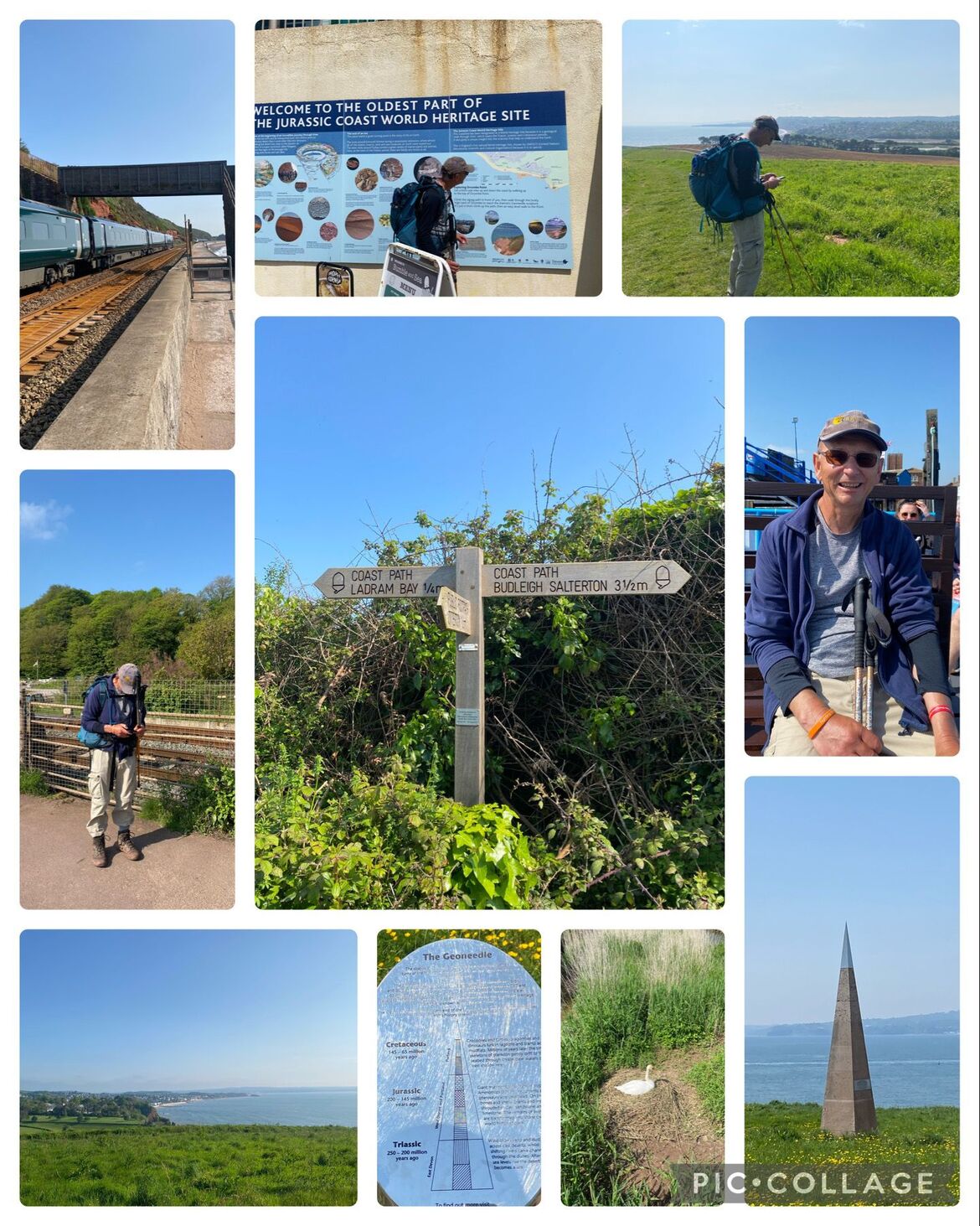 4 months ago
Firstly a big thank you to all who have donated to my page.
I've just had a few days off to rest my feet.
I'm now into S Devon. Having completed some 400 miles. I have about 230 miles left to go.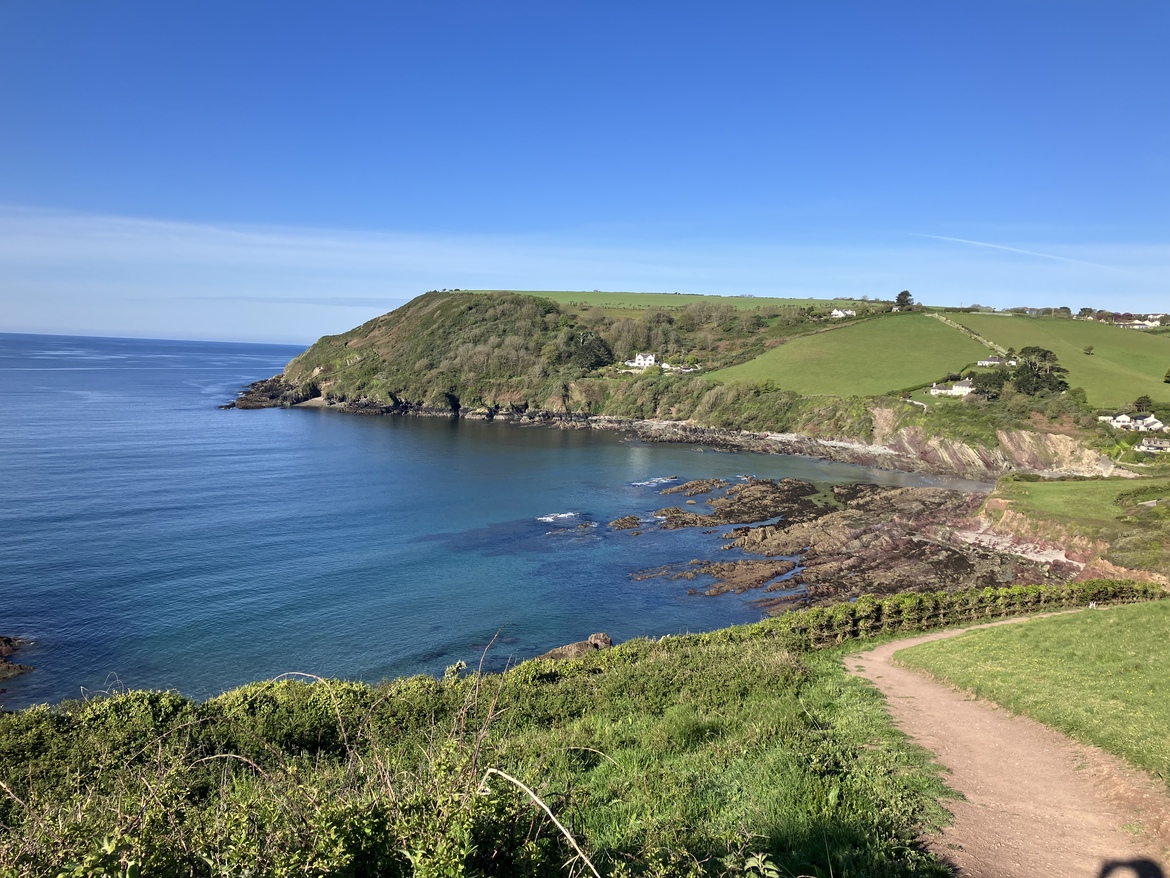 5 months ago
Thank you all for your kind donations.
Just to update you all. I've now just gone round the Lizard point and done just over 300 miles
Tomorrow I will hopefully get to the halfway point
Let's try and smash the target I set so we can get tat cuddle bed and also find a cure for this horrible disease
Thanks again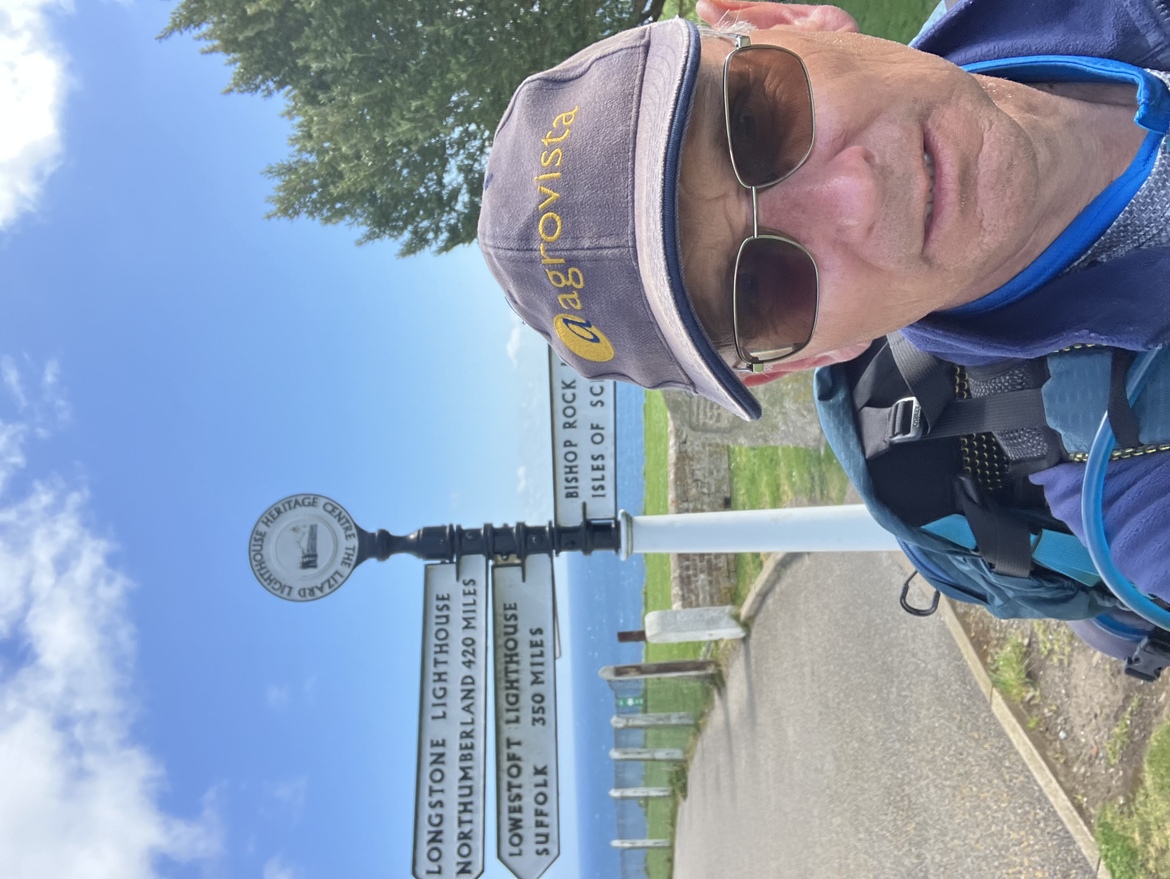 5 months ago
Well I'm on day 7. In Clovelly
Just under 100 miles done
A big thanks to all who have so kindly donated.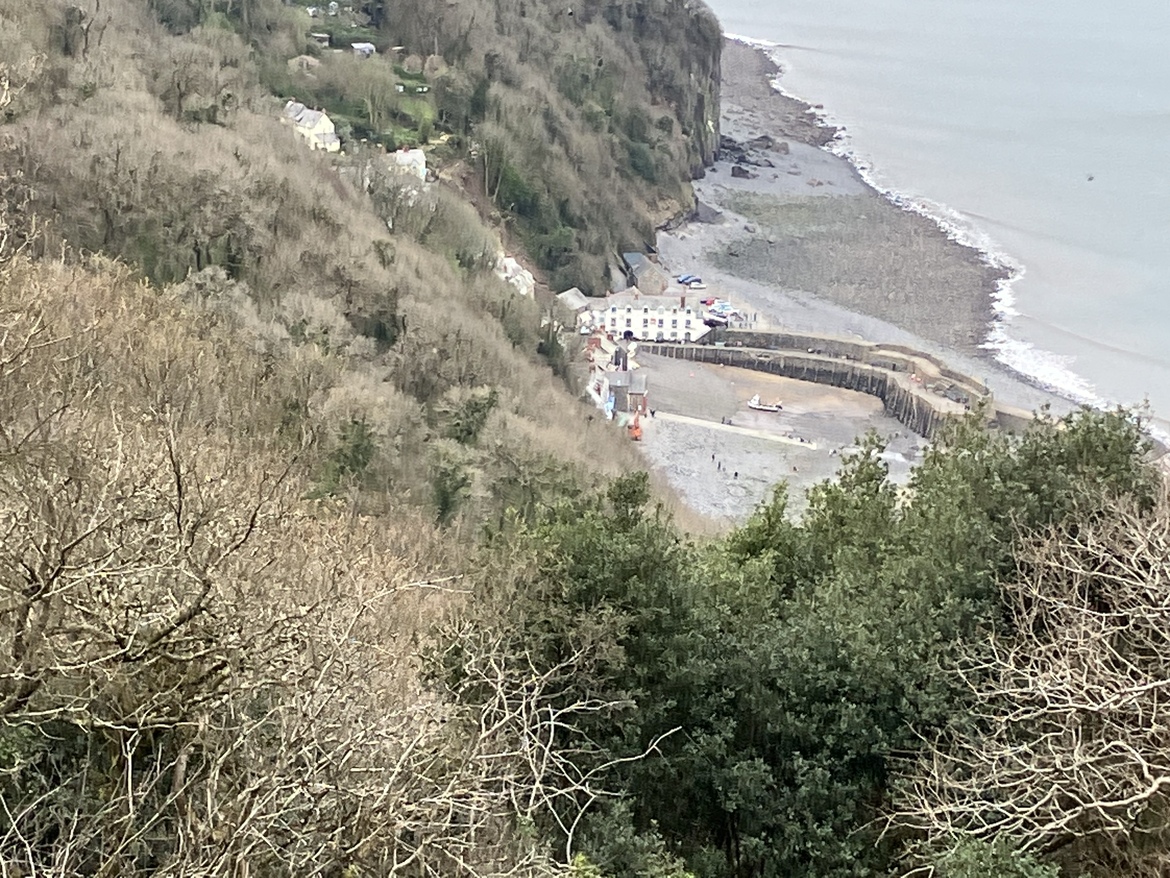 This page is in memory of
Julie Pope
More great ways you can raise funds
I've smashed my £5,000 target - help me raise more
Your donations will help the great work Motor Neurone Disease Association and St. Margaret's Somerset Hospice do.
Donate now