Recent donations
Well done!! A great achievement for a great cause!
2 months ago
Rob & Jackie Palmer
Well done all - a terrific effort on such a warm day! :)
2 months ago
Jayne and Gordon
£20.00
£100.00
+ £25.00 Gift Aid
2 months ago
Folk at PL20

Tavistock Methodist Church are raising money for MIND THE GAP - AFRICA
Tour-de-Circuit
Event date: 9th July 2022
---
Share this page with your friends:
Our story
We're cycling the Tavistock Methodist Church circuit - all 6 Methodist churches in the Tavistock area, a distance of around 35 miles (50+km), including over 1,000 metres of ascent. We are doing it to raise money for Mind the Gap-Africa, a charity based in Bulawayo that runs a home providing for children who have been orphaned or abandoned; a good number of the children also have HIV/Aids.
The aim of Mind the Gap is to provide an increasing amount of accommodation for children whilst also offering additional support to other children and families in the area. Mind the Gap has purchased a 20 acre farm on which it is creating sustainable "family" homes with a house-parent and up to 8-10 children in each home. There are already 3 homes and the money for the forth has been given.
Mind the Gap seeks to support the whole needs of the children for life and the current major need, which we will be supporting, is to supplement the children's education; as the children get into their upper teens they need to move onto specialist courses to set them up for life, such as agricultural courses and these are not state funded. In addition, some children need to have school education paid for and all of them need school uniform and shoes all of which are expensive in Zimbabwe. So, Mind the Gap have set up an education fund and are targeting raising $10,000(US) - around £8,000 and our sponsorship will go towards this fund and we would love to be able to make a sizeable contribution towards it.
Thank you for your support, whether cycling or sponsoring!
If you'd like to ride with us, register here: https://tmc.me.uk/tdc
---
Thank you for checking out our page. Making a donation is fast, easy and secure thanks to Give as you Live Donate. They'll take your donation and pass it onto MIND THE GAP - AFRICA.
Our updates
2 months ago
Almost £2,800, amazing. Thank you all so much for donating. We'd love one final push to get it to £3,000 so please share the link with friends. Every pound makes such a difference in the lives of the children we are fundraising for.
2 months ago
Denham bridge, a steep descent and a gruelling climb to follow.
2 months ago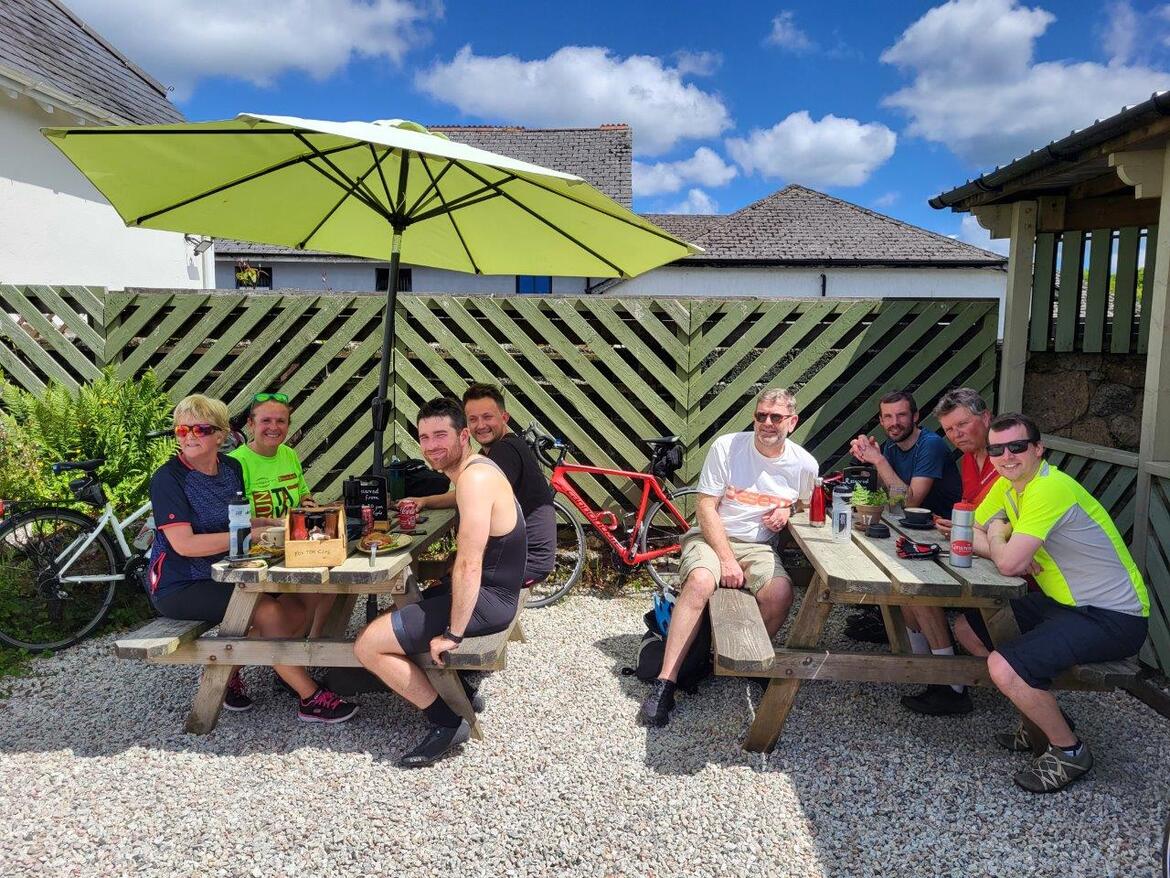 2 months ago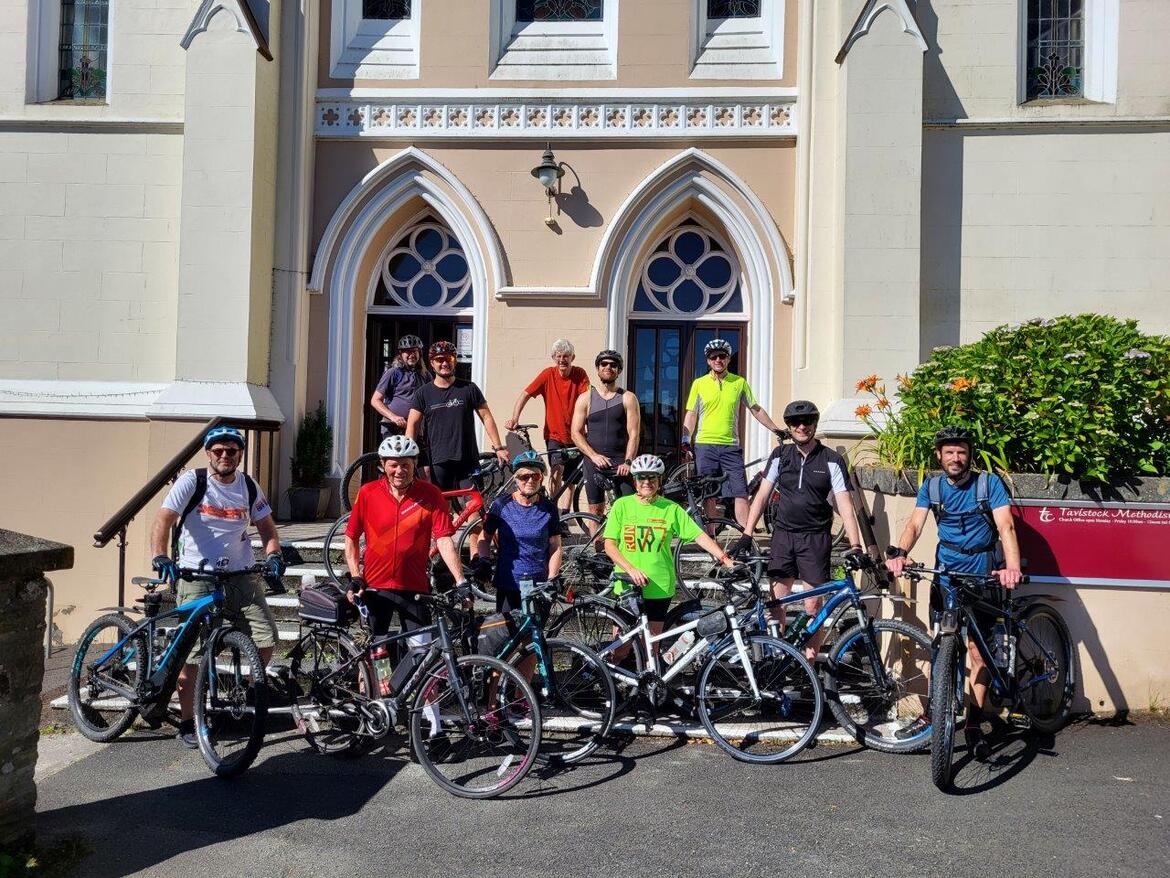 2 months ago
This is us all at the start yesterday. A fabulous day, if a little hot though the breeze from moving helped. The day went very smoothly; no mishaps, accidents or injuries thankfully. We are so grateful to all who have donated - now well in excess of £2000. And thanks to all who participated.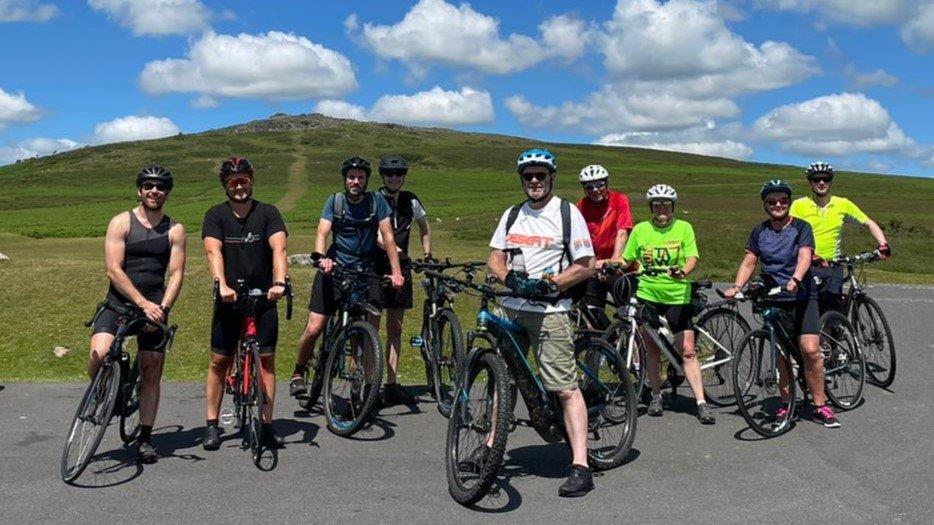 More great ways you can raise funds
Help us raise more
Your donations will help the great work MIND THE GAP - AFRICA do.
Donate now