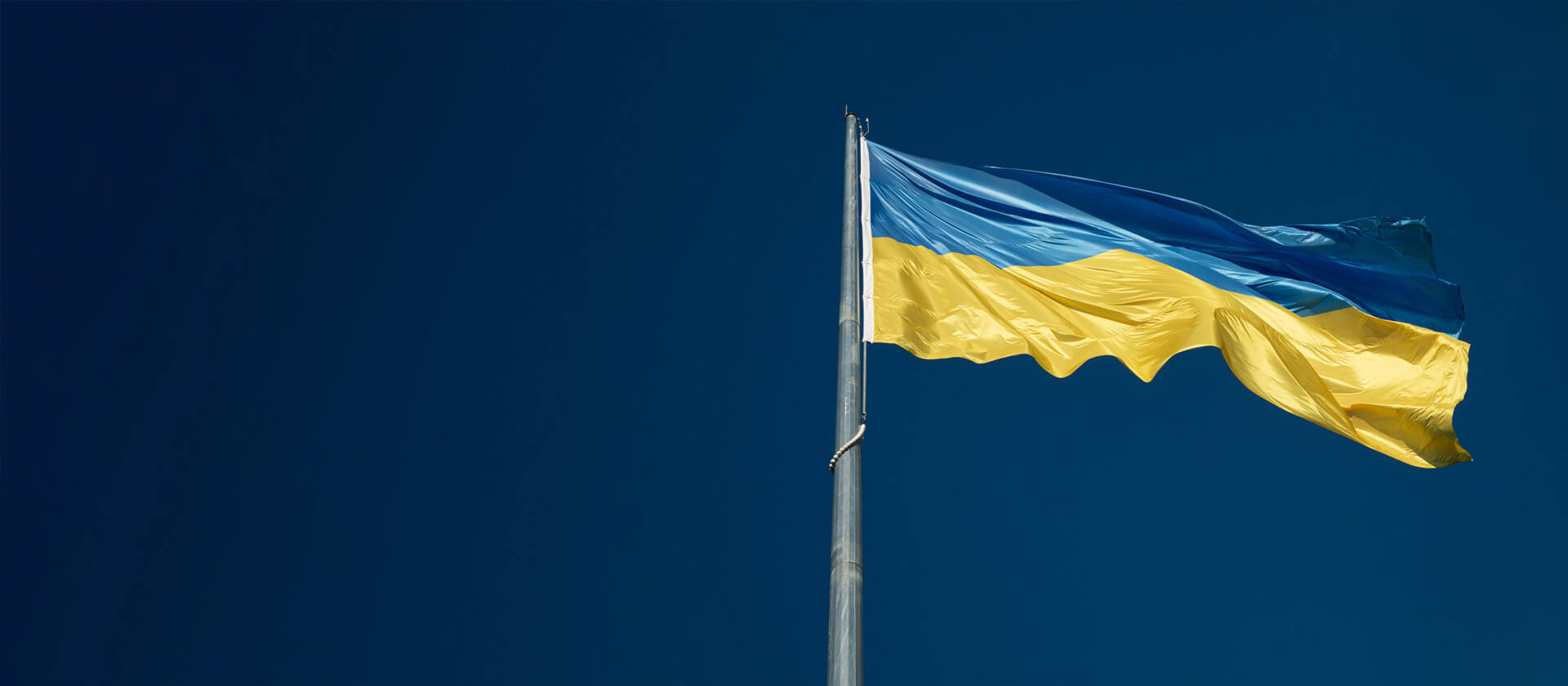 How to help during the Ukraine crisis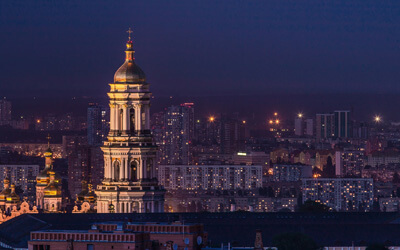 Ukraine needs our help
As the dreadful situation unfolds in Ukraine, there are huge numbers of people who have been displaced by the fighting. Many are in need of medical attention, food and drink, and shelter.
If you'd like to help but don't know how, we have listed some charities below who are at work in Ukraine, providing urgent support to these people.
Charities working in Ukraine
Create a Fundraising Page
Alternatively, you can create your own Fundraising Page and raise donations for up to 5 charities of your choice.
Start fundraising