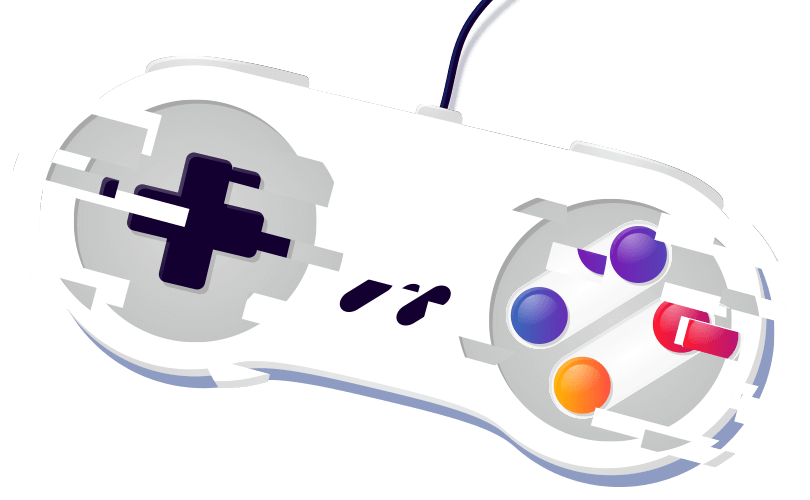 Game and raise vital funds for charity
Ready player one?
Got game? Do good...
Raise money for a cause close to your heart when you game for charity.
The gaming industry is worth a whopping £105 billion and across the world, millions of people are gaming for good causes. Joining them is simple with Give as you Live Donate; from step-by-step guides to get started, to suggestions of top gaming events to take part in, we've got you covered to make a real difference to the charity of your choice and have some fun.
Get started
Decisions, decisions...
You can choose to play any game, but here are some suggestions from our fundraising experts...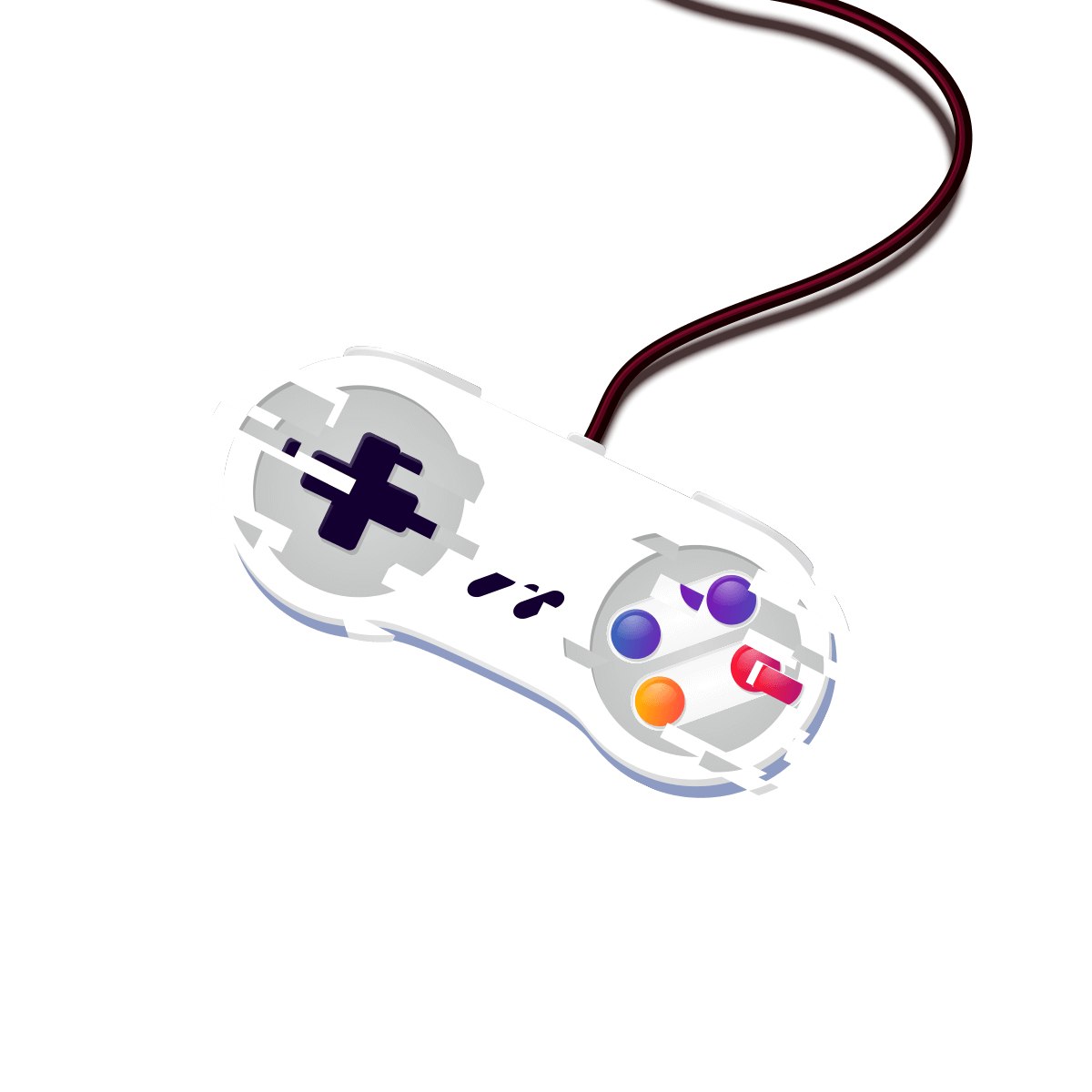 Play your part
Good news - getting started is easy:
Sign up and choose the charity you want to support. Not sure? Check out some recommended charities in our blog below.
Decide on your gaming challenge, pick a date for your event, and add the info to your Fundraising Page.
Spread the word! Share your page with your friends and family, and let them know when they can tune-in to your stream.
At your chosen time, start your gaming session and live stream the action! You'll be able to watch the donations roll in as you play. Game on
Setting up your Give as you Live Donate Fundraising Page and linking up your Twitch channel is quick and easy. Follow the steps and you'll be raising vital funds for the charity of your choice in no time. Once you're done, don't forget to check out our blog to download your custom Twitch panels.
Set up your page
Useful reads
Need help choosing a charity, setting up your stream, or getting started? We've got you covered...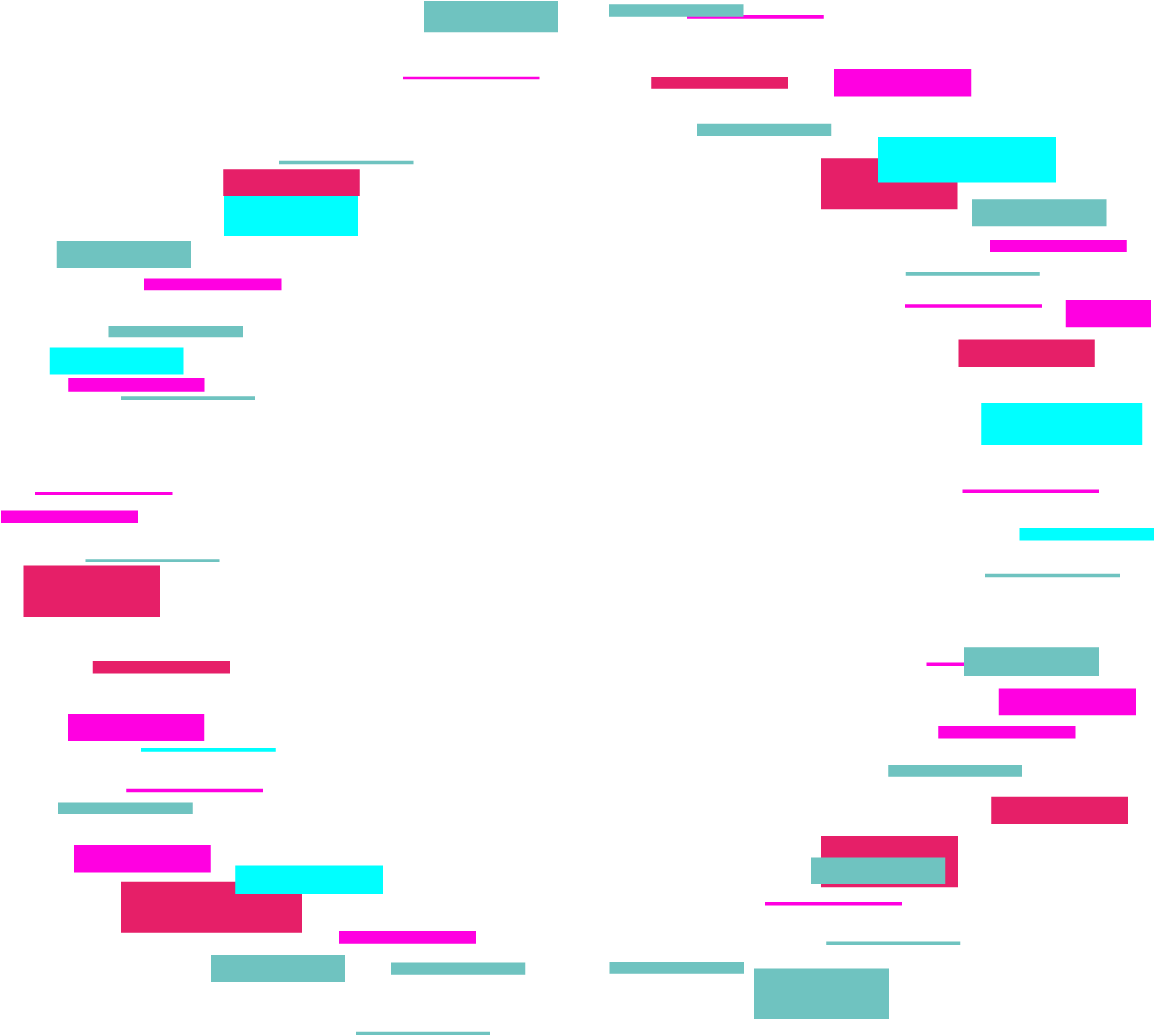 Choose your charity
Not sure who to support? Check out these 4 charities supporting the gaming community right here in the UK!

Twitch buttons
We've made it easy to add a Donate Button to your Twitch stream! Simply save and follow the instructions to add to your panel.

Raise donations by gaming
Wondering how you can turn your favourite game into cash donations for a charity close to your heart? Read our guide - it's easier than you think!