Recent donations
We'll done Becky! Smashed it! xx
You are amazing, well done! Lots of love from us all x
1 week ago
Mark and Paula English
Best of luck Rebecca.Nearly there now.Love Mark and Paula.xx
Well done you, such a good cause! Xx
£20.00
You star!!! Lots of love and well done Bex xxxx
Keep going Becky, you can do it! Such a good cause 🥰🥰
3 weeks ago
Michael Edgar
£20.00

Rebecca Palmer is raising money for Skcin and Melanoma Focus
100 Miles in May Fundraiser
---
Share this page with your friends:
My story
Hi - I'm raising money for a small charity called Skcin and Melanoma focus by doing The 100 miles in May challenge!
May is skin cancer awareness month.
At least 100,000 cases of skin cancer are diagnosed in the uk every year.
To walk 100 miles in May is a lot for me but I'm determined to do this.
Please donate a few pounds to help me reach my target. 🙏
Thank you 😊
Look after your skin and stay safe in the sun! ☀️
Becky x
---
Thank you for checking out my page. Making a donation is fast, easy and secure thanks to Give as you Live Donate. They'll take your donation and pass it onto Skcin and Melanoma Focus.
My updates
1 week ago
Day 23 - Up to 87.6 miles now! Feeling good. Getting walks in before and after work really makes the day so much nicer.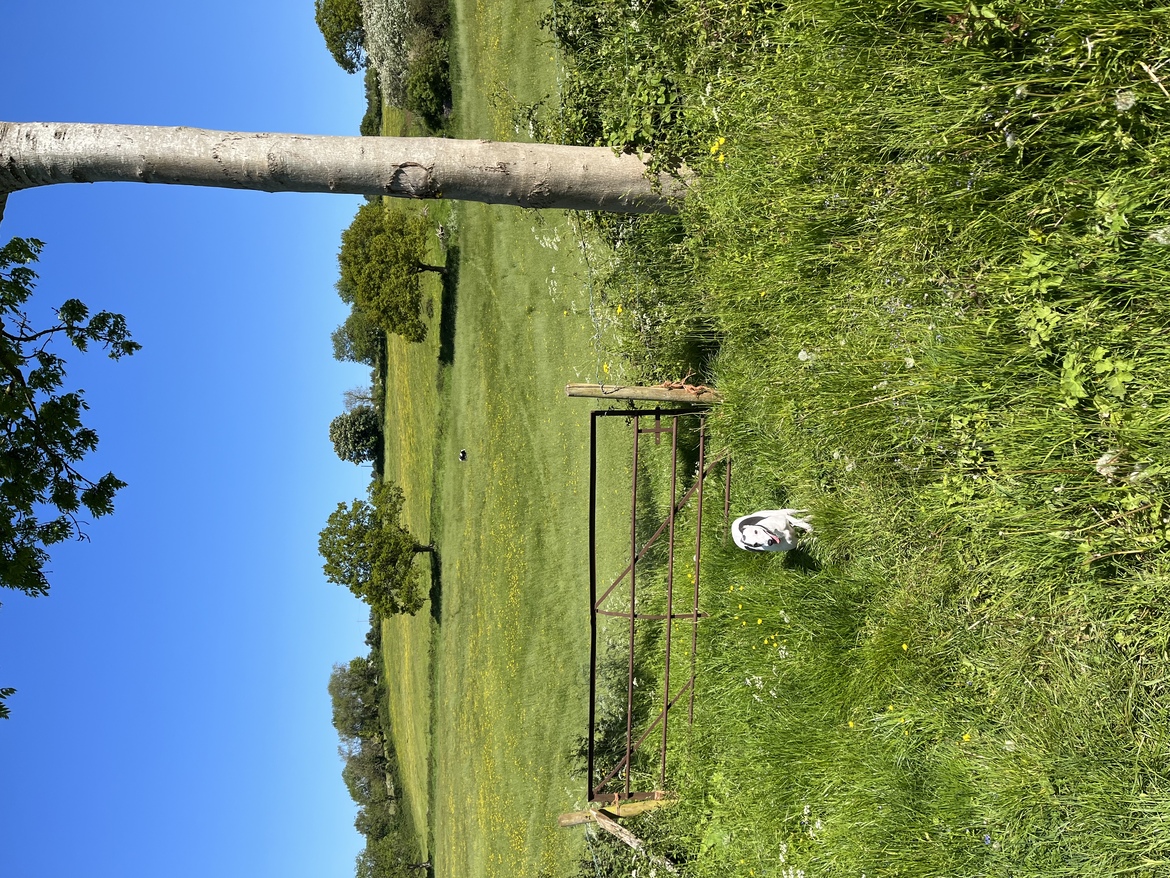 2 weeks ago
Day 13th - got a 5 mile walk in today! Should have 60 miles under my belt by the end of the day tomorrow. 🤞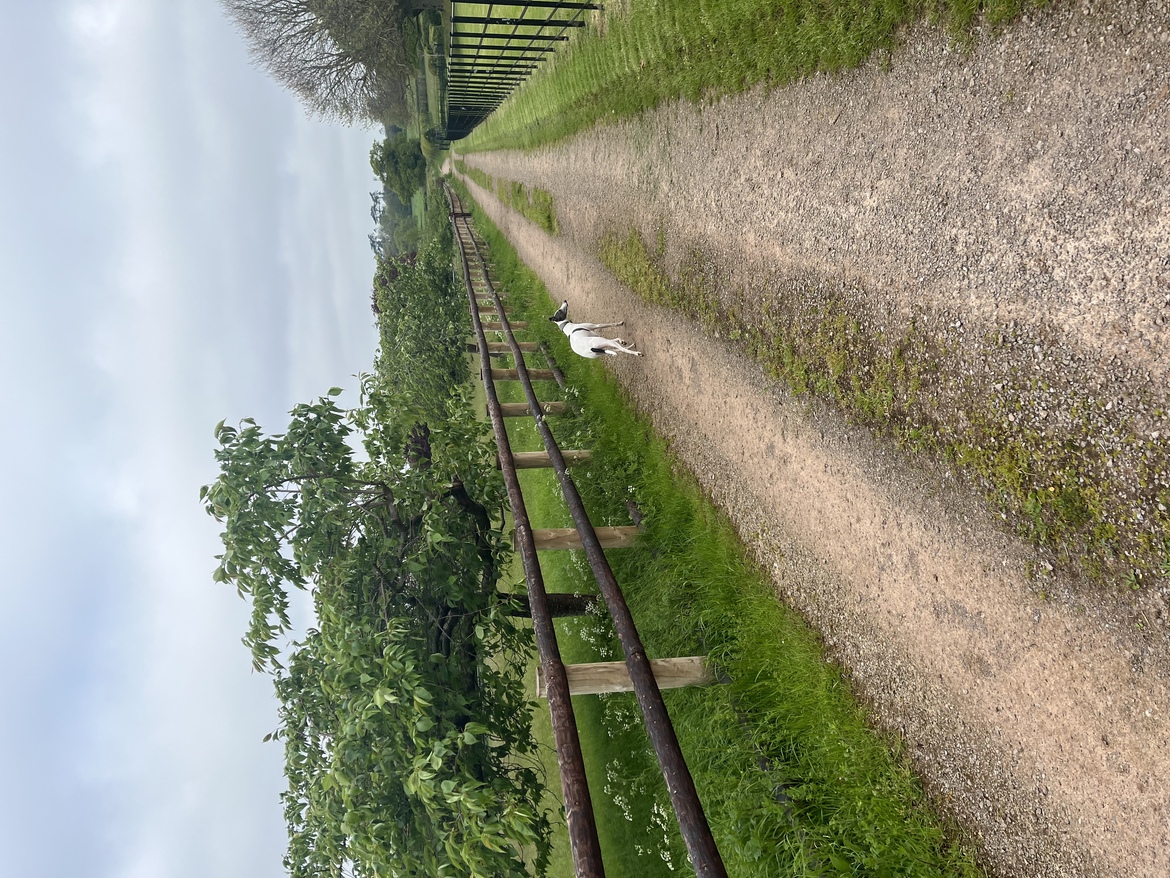 3 weeks ago
1st 7 days are up and I'm at a total of 31 miles 💪 my feet and my ass 😆are killing me (I don't mind the ass bit as it needed working out anyway!) 😆👍
This week I'm working even longer hours & the weather looks terrible, but I'm determined to keep going.
💪☔️🩹😆
Thanks to everyone who has sponsored me and thanks to those who have walked with me too. ❤️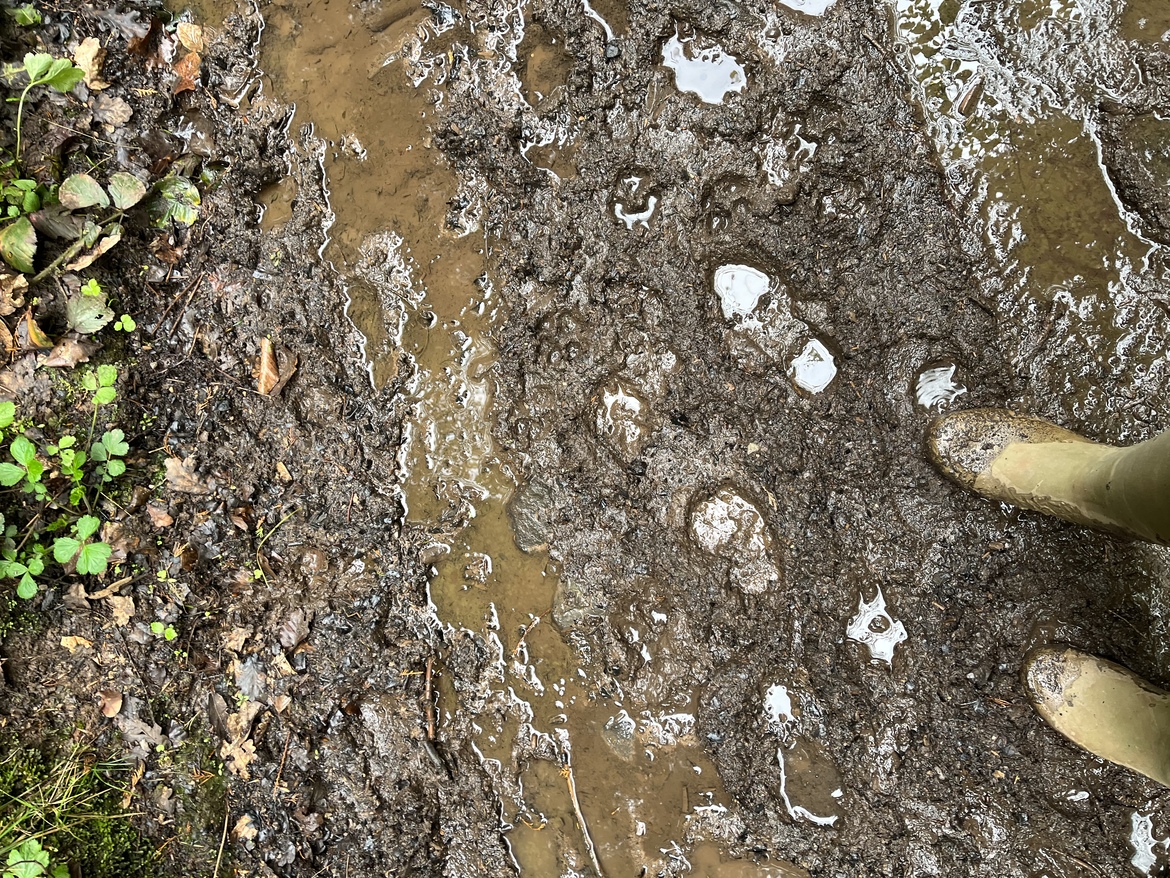 3 weeks ago
Day 5 - 20 miles ✅
Thank you so much to all my supporters- I have hit my sponsorship target of £150 🎉🎉🎉
4 weeks ago
Day 3 - 11 miles down 👍 feeling positive
Rebecca Palmer is fundraising for 2 charities
Powered by

More great ways you can raise funds
I've smashed my £250 target - help me raise more
Your donations will help the great work Skcin and Melanoma Focus do.
Donate now