Recent donations
Well done the Porty rowers!
£100.00
+ £25.00 Gift Aid
An incredible feat - huge congratulations Cal and crew. A (r)oaring success x
4 days ago
Pip Minnithorpe
Incredible effort Cal and co! Much love and respect, Pip & Sharon

Atlantic Body & Soul are raising money for The Junction - Young People, Health and Well-being and Body & Soul
Atlantic Body & Soul Row the Atlantic Challenge
---
Share this page with your friends:
Our Twitch stream
Atlantic Body & Soul haven't started streaming yet.
Our story
Help get these heroes to take on the Talisker Atlantic Challenge in support of mental health charities 100% of the money they raise on this page will go to Body & Soul and The Junction, young people, health and wellbeing.
THE STORY - 'Atlantic Body and Soul' are a 5-man crew from Edinburgh and will form the only Scottish team to take part in this year's Talisker Whisky Atlantic Challenge. Setting out on the 12th of December they will row 3000 miles across the Atlantic from La Gomera to Antigua. 
The crew will face physical extremes, sleep deprivation, hallucinations and hunger as they row 2 hours on, 2 hours off for up to 40 days, to complete this gruelling race in support of young people's mental health and wellbeing, in Edinburgh and across the UK.  
The charities they are supporting are:
The Junction, Young People, Health and Wellbeing: a safe, friendly, confidential centre offering services and support for young people in Edinburgh aged 12-21.
Body & Soul: a frontline charity that provides practical and therapeutic support for people of all ages who have experienced grave trauma in childhood;
Who
Cal, Alec, Ed, Matt and Sean are Atlantic Body and Soul
They met through Eastern Amateur Coastal Rowing Club, (Eastern) - a club all about collective responsibility, trust and balancing competitive team sport with adventure! Values which will definitely be brought to the challenge of crossing the Atlantic ocean this winter.
With so many people's mental health battered by the raging storm of this pandemic, and so much wider attention on discord and difference, it's fitting that Body & Soul and The Junction exist to build connection and find common ground. Building resilience and a sense of togetherness are going to be the very qualities that the Atlantic Body & Soul crew will need on their voyage.
Although the guys will be battling the elements and dealing with great hardships as they row through storms and baking heat, they will also encounter breathtaking wildlife, amazing skies and also up to 40ft waves and maybe even sharks, they will Never Give Up
Find out more about the team and the challenge here [https://atlanticbodyandsoul.com/) and thank you so much in advance for any donation you can give.
---
Thank you for checking out our page. Making a donation is fast, easy and secure thanks to Give as you Live Donate. They'll take your donation and pass it onto The Junction - Young People, Health and Well-being and Body & Soul.
Our updates
2 weeks ago
Ed is working on his quiff.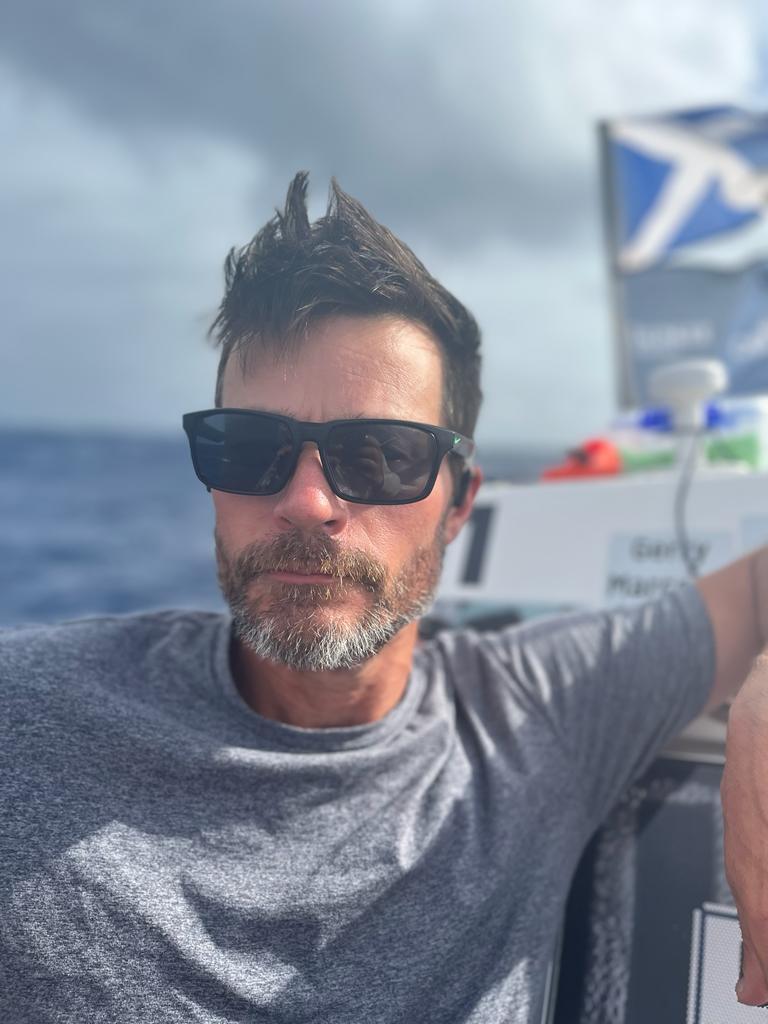 2 weeks ago
The actor turned rower, Cal MacAninch.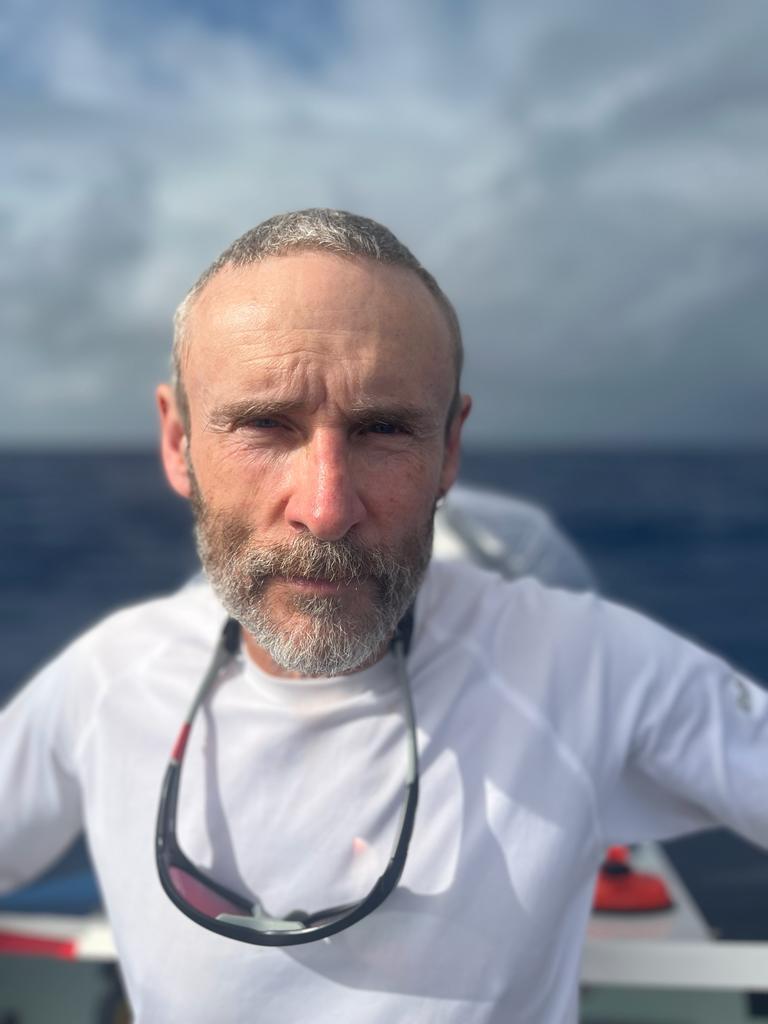 2 weeks ago
Always thinking of our charities as we row!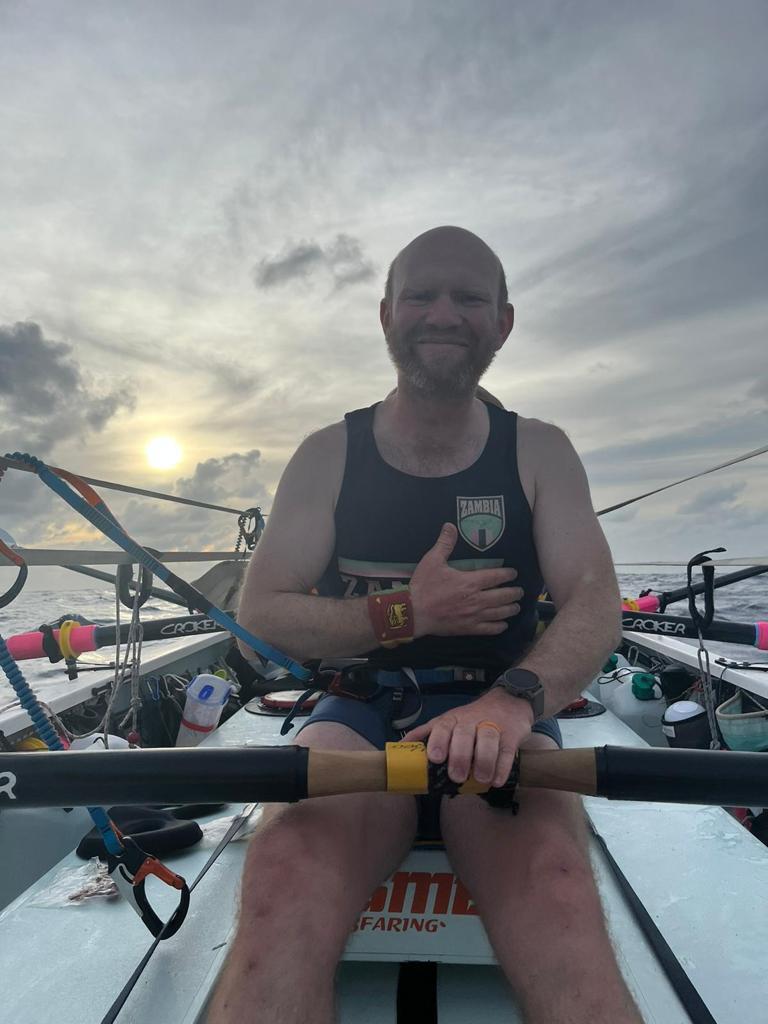 2 weeks ago
That's ALOT of sea and sky!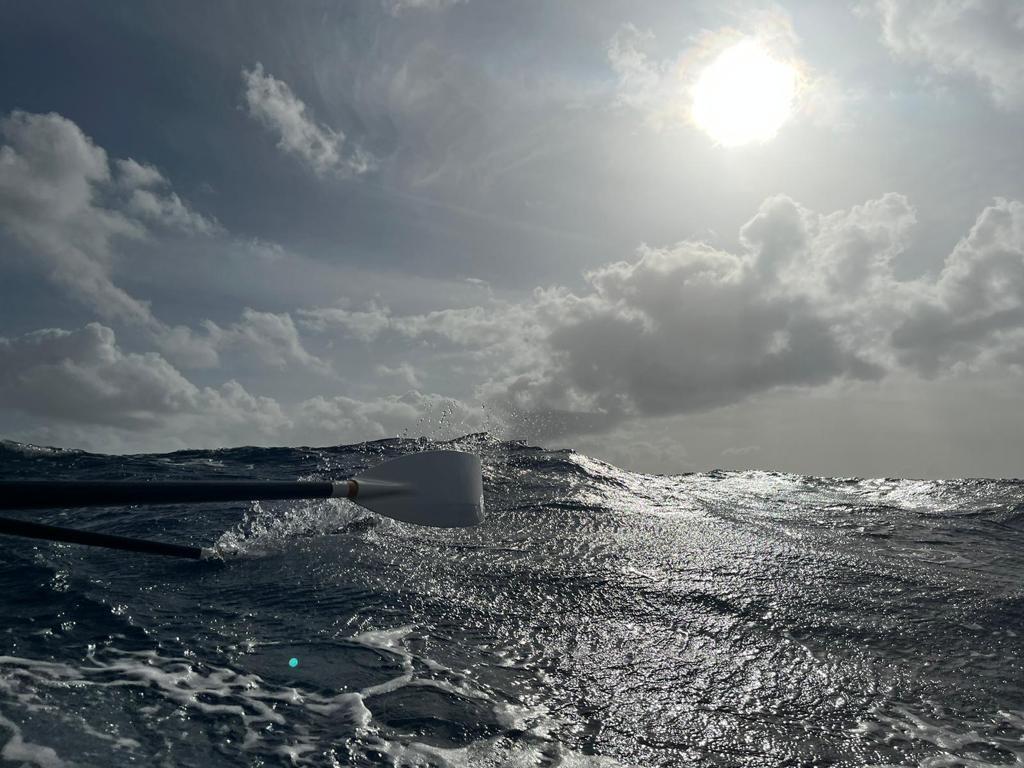 2 weeks ago
Time to get in the water to clean the hull. Look out for those sharks, Matt!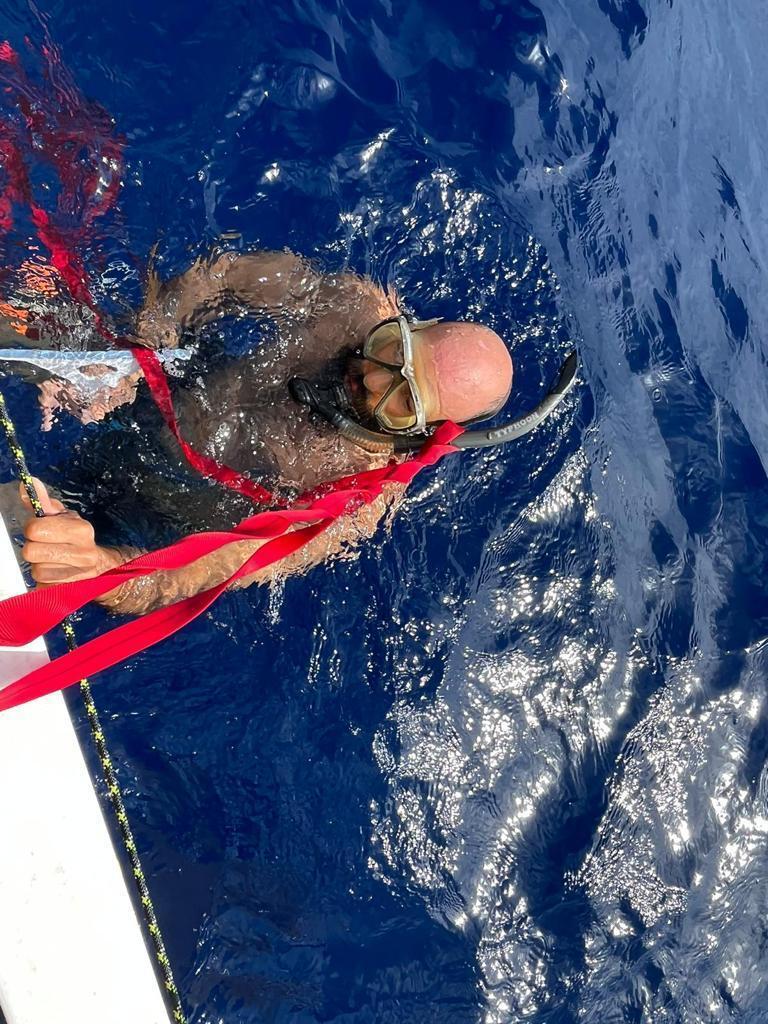 Atlantic Body & Soul are fundraising for 2 charities
More great ways you can raise funds
Help us raise more
Your donations will help the great work The Junction - Young People, Health and Well-being and Body & Soul do.
Donate now