This page is closed and is not accepting further donations
Recent donations
£100.00
+ £25.00 Gift Aid
Absolutely brilliant! So well done, I am all admiration!
1 year ago
Vicky Freeney (Worrall)
Such an accomplishment, I am in awe! Well done!!
1 year ago
Natalie Williams
£20.00
Good luck Sian, good on you x
1 year ago
Jack and Amelia x
Good luck! Show em who you are x
£30.00
Good luck Sian, very impressed you are doing this

CARTEN100 - raising money for Withybush Cancer Day Unit
Sian-Elin Davies is raising money for Withybush Hospital Cancer Day Unit Appeal
My story
I have made the bonkers decision to do CARTEN, a 110 mile cycle on 7th May 2022. This will be my first challenge since I had back surgery a few years ago and although I'm feeling super anxious, I'm going give it a damn good shot!
As many of you know, PBS (pre back surgery!) I did a couple of cycle challenges and raised over £7,000 for the Brain Tumour Charity in memory of my brother, Kevin. Thank you so much for your donations, you are all awesome!
In 2019, we lost my dad to cancer. Both Kevin and my dad Roger lost their battle on Ward 10 at Withybush hospital. The Cancer day unit at Withybush looked after Dad so well and he would always have a laugh and a joke with the nurses, no matter how poorly he felt.
This time, I will be raising money for them and hope you can support me on this challenge. This will be a big one for me, longest ride, and the hilliest (oh I hate hills!!), and of course the first challenge since I had part of a disc removed in my spine.
Every small donation would be amazing and I will be forever grateful! Once I start getting donations I can't back out :)
Diolch xxxx
---
Thank you for checking out my page. Making a donation is fast, easy and secure thanks to Give as you Live Donate. They'll take your donation and pass it onto Withybush Hospital Cancer Day Unit Appeal.
My updates
1 year ago
Well it's the day after the day before, and I'm reflecting on what felt, to me, an epic mission. 107 miles, with a climb of 5,500 feet (I would just like to point out that's nearly double the height of Everest!! 🥵) and my body is broken. But most importantly, and why I did this in the first place - I raised over £1400 for the Withybush Hospital Cancer Day Unit Appeal. I want to thank you all for your amazing support in helping me exceed my target and I know they are super grateful. In memory of Dad and Kevin, Diolch! 🚴🥵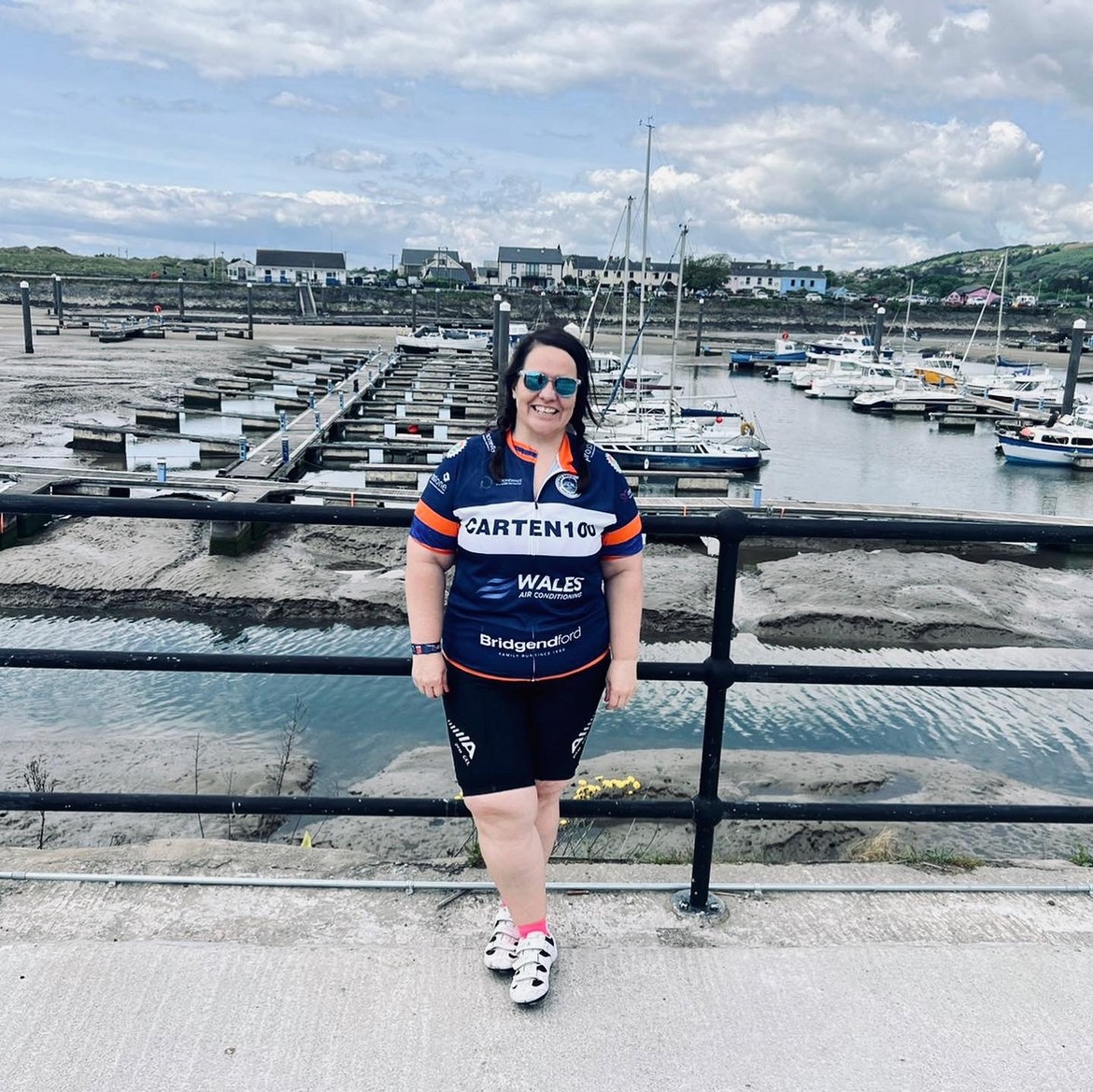 This page is in memory of
Roger Davies
More great ways you can raise funds