Recent donations
Good Luck and enjoy your walks 🚶‍♀️
2 months ago
Eileen MacDonald
2 months ago
Anthony Wilson
Great idea Claire - enjoy the hikes!
Thank you for raising awareness Claire and good luck with the hikes!

Claire MacDonald is raising money for The Lucy Faithfull Foundation
Claire's 30 Hikes in 2023
---
Share this page with your friends:
My story
So many lives are impacted by child sexual abuse, which is preventable with the right knowledge. I am raising funds for the Lucy Faithfull Foundation to increase awareness and support them in their work in a space which is still very controversial but which needs to be destigmatised in order for progress to be made.
---
Thank you for checking out my page. Making a donation is fast, easy and secure thanks to Give as you Live Donate. They'll take your donation and pass it onto The Lucy Faithfull Foundation.
My updates
15 hours ago
Hike 11: The Craigs. Was a bit of a gloomy day with sporadic rain showers but it brightened up later (when i got home!). Lots of bog and mud to wade through on this one but managed to get through it all without falling in!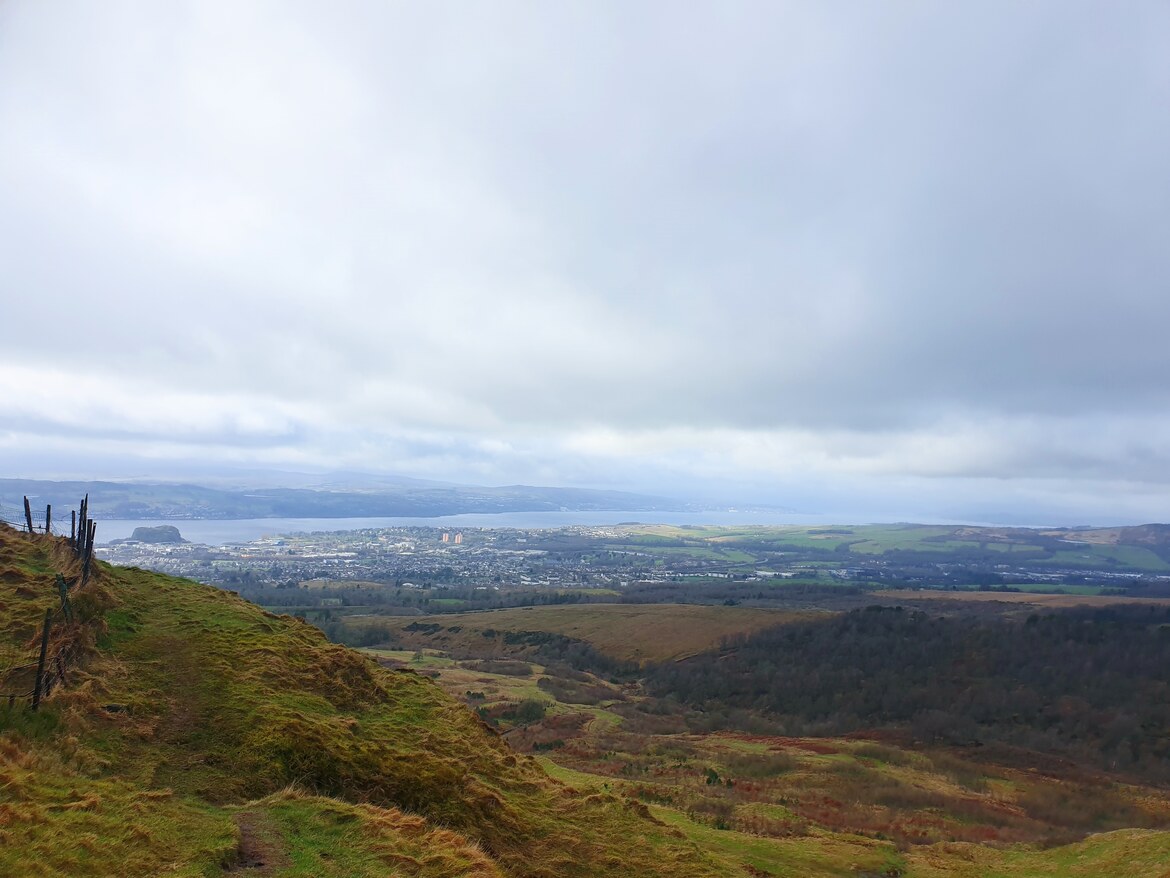 2 weeks ago
Hike 10: Part of the John Muir Way from Balloch to Helensburgh across Ben Bowie. Very clear day and amazing views for miles at the top. An enjoyable hike with lovely little towns at either end.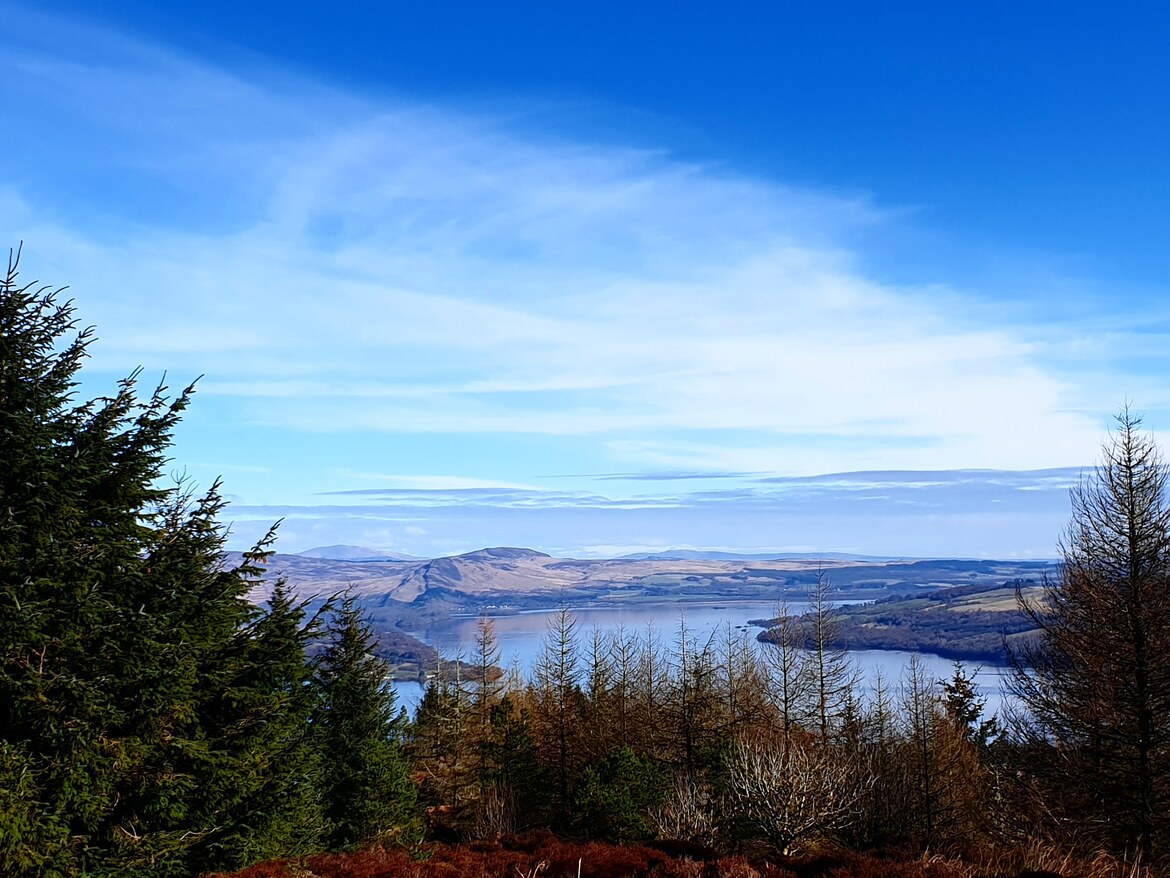 1 month ago
Hike 9: Pendle Witch Country - Nelson, Barrowfield, Roughlee and Barley, up Ogden Clough, Pendle Hill and back to Nelson. A long hike today with great views across Barley from Pendle Hill. A place with fascinating history.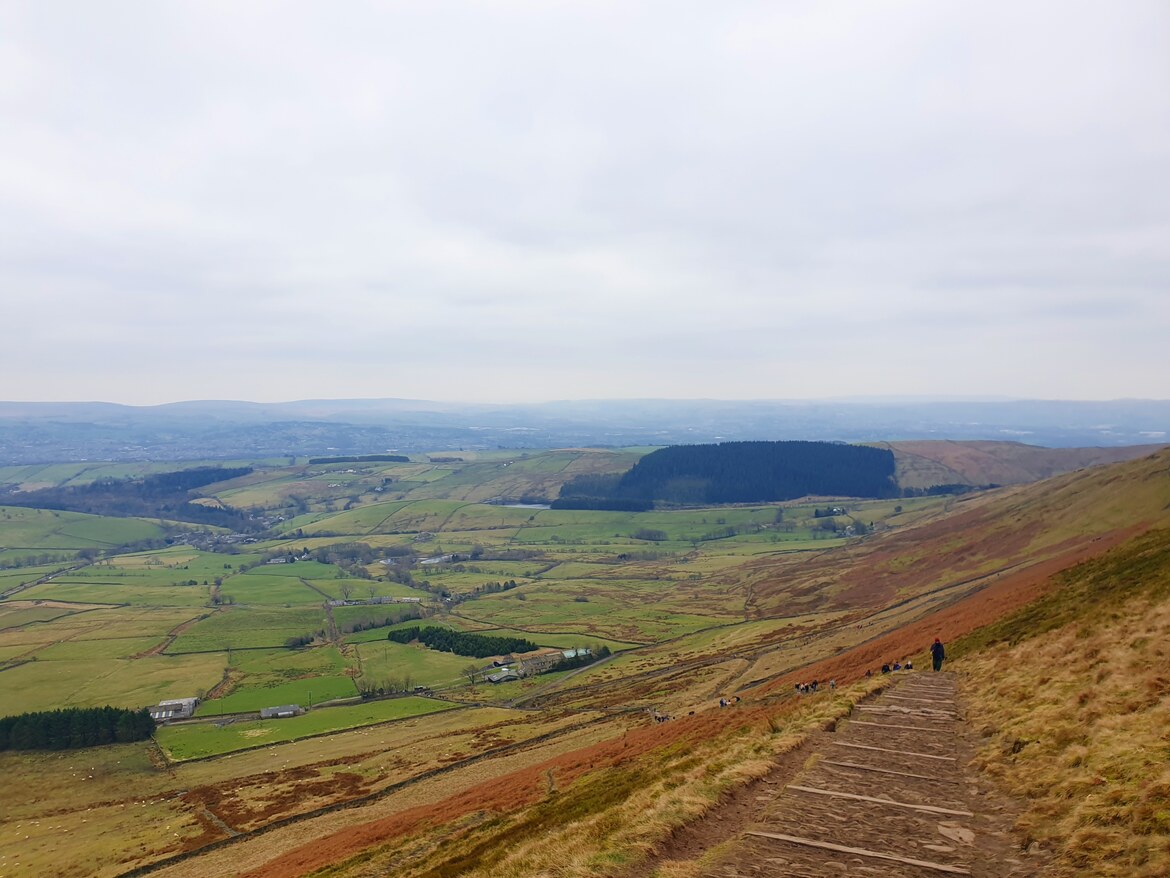 1 month ago
Hike 8: Kinder Scout, Kinder Falls and Jacob's Ladder Circular.
A very windy day - not great visibility but did manage to get some decent photos during parts after initially becoming lost in the mist. A very enjoyable circuit with lots of climbing and scrambling for the first half. Incredible rock formations and geology. I have a feeling I will be back!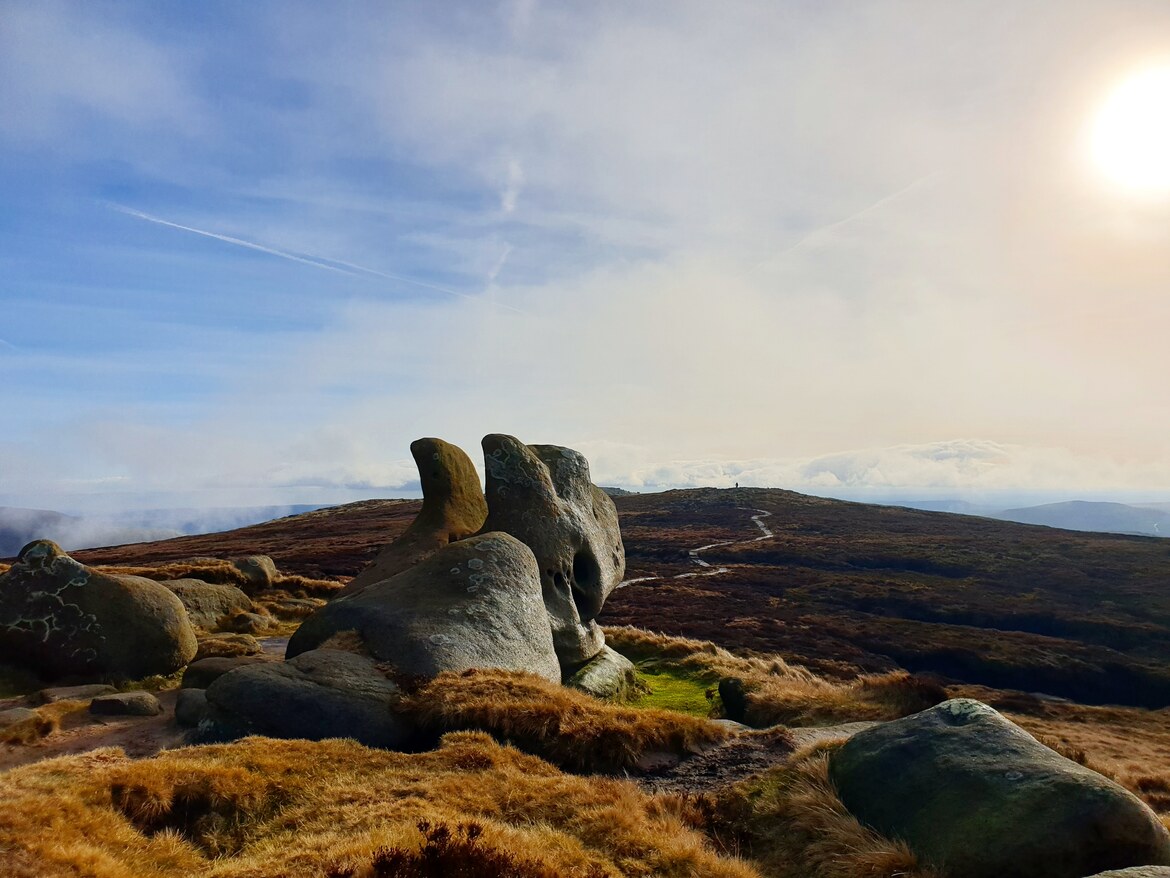 1 month ago
Hike 7: Helensburgh - Ben Bowie circuit. Weather was really bad with some gale-force winds and driving rain but the cloud cleared tempiraeily at the top for some great views topped with a rainbow!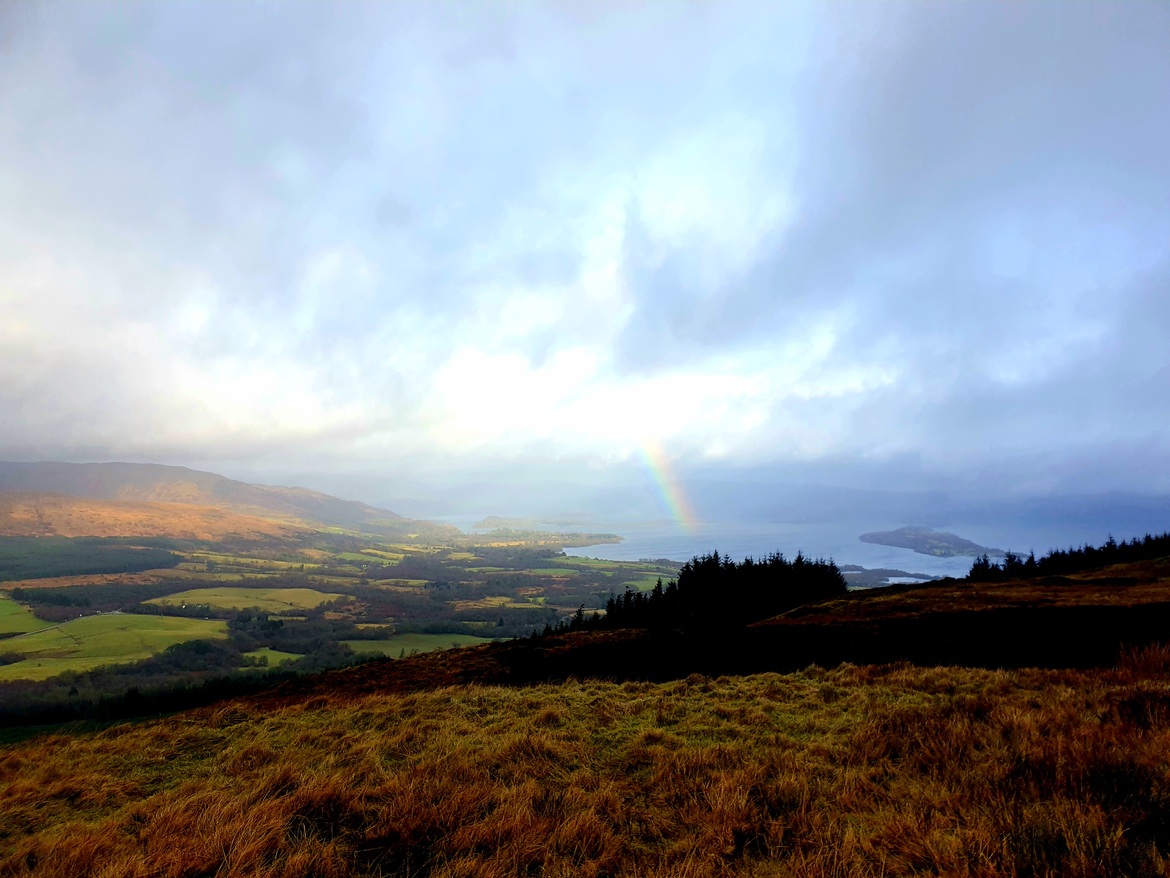 More great ways you can raise funds
Help me reach my £1,500 target
Your donations will help the great work The Lucy Faithfull Foundation do.
Donate now