This page is closed and is not accepting further donations
Recent donations
£10.00
Well done, Colin. Chris (Alston)
6 months ago
Alan Anderson
Very well done Sir! You're an inspiration to us all.
6 months ago
Michelle LBRR
Well done Colin, definitely showing what perseverance and preparation can do!
6 months ago
Martin White
Well done Colin - I bet that whisky tased great!
What an incredible achievement Colin!!!

Colin Harper is raising money for ACCORD Hospice and Marie Curie
Colin's Summer Spine Race
Event dates: 19th June 2022 – 25th June 2022
My story
On the 6th of November 2021 my Father-in-Law, Archie Radcliffe, took his last breath. He did this peacefully in his own home, something which was only really possible thanks to the support of Marie Curie nurses and the Accord Hospice.
The summer Spine Race is a non-stop run from Edale To Kirk Yetholm along the 268 miles (about!) of the Pennine Way. Last year I completed 220 miles before having to pull out, This year I'm going back to try and make it all the way to the Border Hotel!
I'm going to run the event in memory of Archie and to raise money for the two fantastic organisations mentioned above. Any support you can give me, either donating to this page, sharing this page or just wishing me luck, will be very gratefully received - thank you🙂
---
Thank you for checking out my page. Making a donation is fast, easy and secure thanks to Give as you Live Donate. They'll take your donation and pass it onto ACCORD Hospice and Marie Curie.
My updates
8 months ago
All the recces are done, most of the kit I will be wearing and carrying has been chosen, just the drop bag to sort out! I do have a slight hamstring issue at he moment but I'm fairly confident that will be sufficiently sorted by Race Day - which is very soon!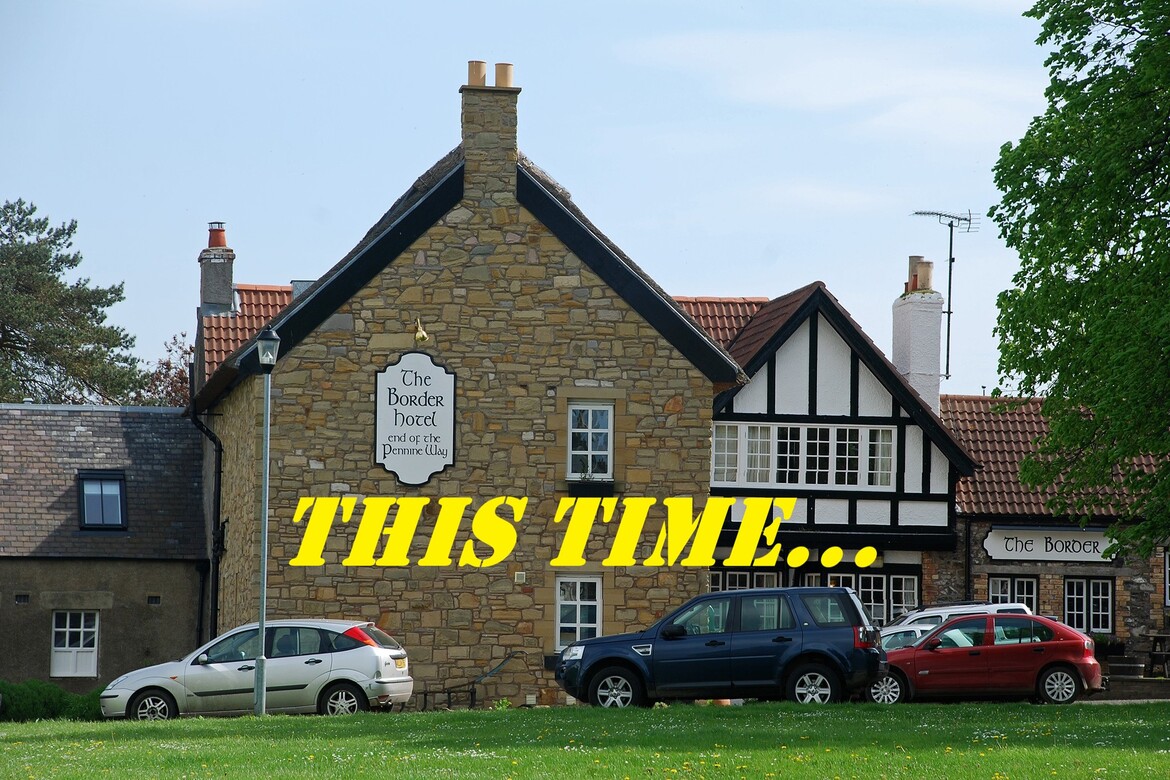 Colin Harper is fundraising for 2 charities
More great ways you can raise funds