Recent donations
22 hours ago
Post Partner
£15.00
1 week ago
Denise Gauntlett
Support for all the support you give the trail running group. Well done Bob and good luck
£100.00
+ £25.00 Gift Aid
This deserves much beer and many pies. Good work fella!
3 weeks ago
Donna Peacock
Good luck! You will smash it xxx
£10.00
Best of luck Bob! I don't know how you do it but you always do! X
2 months ago
Jess and Aaron
Well Done Bob!! Great cause xxx
Well done Bob you will smash it, good luck xxx

Bob Gristock is raising money for Woking & Sam Beare Hospice and Wellbeing Care and Woking Mind
Downslink Challange
Event date: 4th June 2022
---
Share this page with your friends:
My story
This event is now in its 7th year and has already raised over £100K over the years.
This is an off-road ride where cyclists will either ride from Knaphill to Brighton and back again (96 miles - Century ride) or will ride from Brighton back to Knaphill (48 miles - Challenge ride.)
Hi,
I know what you are all thinking - not another sponsorship and yes your right it is!! However, both these charities are very close to my heart.
I hope and pray you never need to use Woking and Sam Beare Hospice but if you do they become part of your family.
Sadly, my mother-in law died nearly 6 years ok and the hospice was amazing, not only do they look after the patient with dignity and respect they also look after the family offering an enormous amount of support. So, when my brother-in law also recently was at end of life the Cosy Team from the hospice came to his home and made sure he was comfortable. They really are an amazing group of people that really care for your loved ones and your family.
Woking Mind are there if you are finding life a bit difficult and we all have those moments especially since lockdown, they offer free of charge counselling sessions either over Zoom, Phone Call or Face to Face appointments as well as walking therapy.
Any amount of sponsorship you can give would really help both these amazing charities, I thank you for all your support it really does mean a lot to me and my family.
Thank you.
Bob
---
Thank you for checking out my page. Making a donation is fast, easy and secure thanks to Give as you Live Donate. They'll take your donation and pass it onto Woking & Sam Beare Hospice and Wellbeing Care and Woking Mind.
My updates
1 week ago
Hi all, thank you for your donations, it is much appreciated.
Yesterday stepped up the training and cycled off road from Winchester to Farnham. What an amazing day and what amazing scenery, we truly live in a special country. Pedalled 73 miles, with 5,741ft of climbing, ye a today I am tired 🙂
Still 3 weeks to go before the challenge so if you can donate anything this would great fully appreciated.
Thanks Bob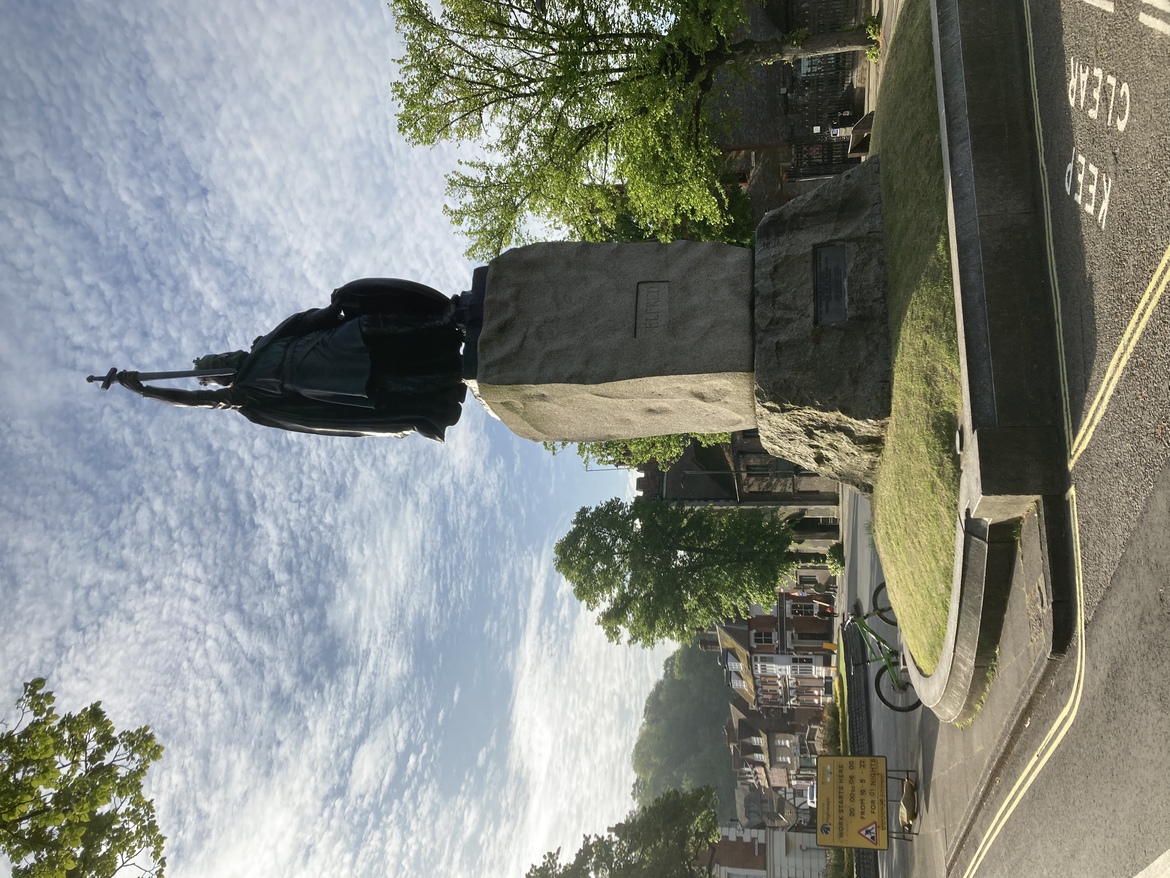 1 month ago
Getting over COVID now so the time was right to put a bit of a harder training ride in, not to many weeks now before the Downs Link Challenge. Managed The Shipwrights Way yesterday, and what a lovely day and great ride, 48 miles in the sun with amazing scenery. If you could sponsor me for the Downs Link Challenge it would be greatly appreciated. Many thanks 😊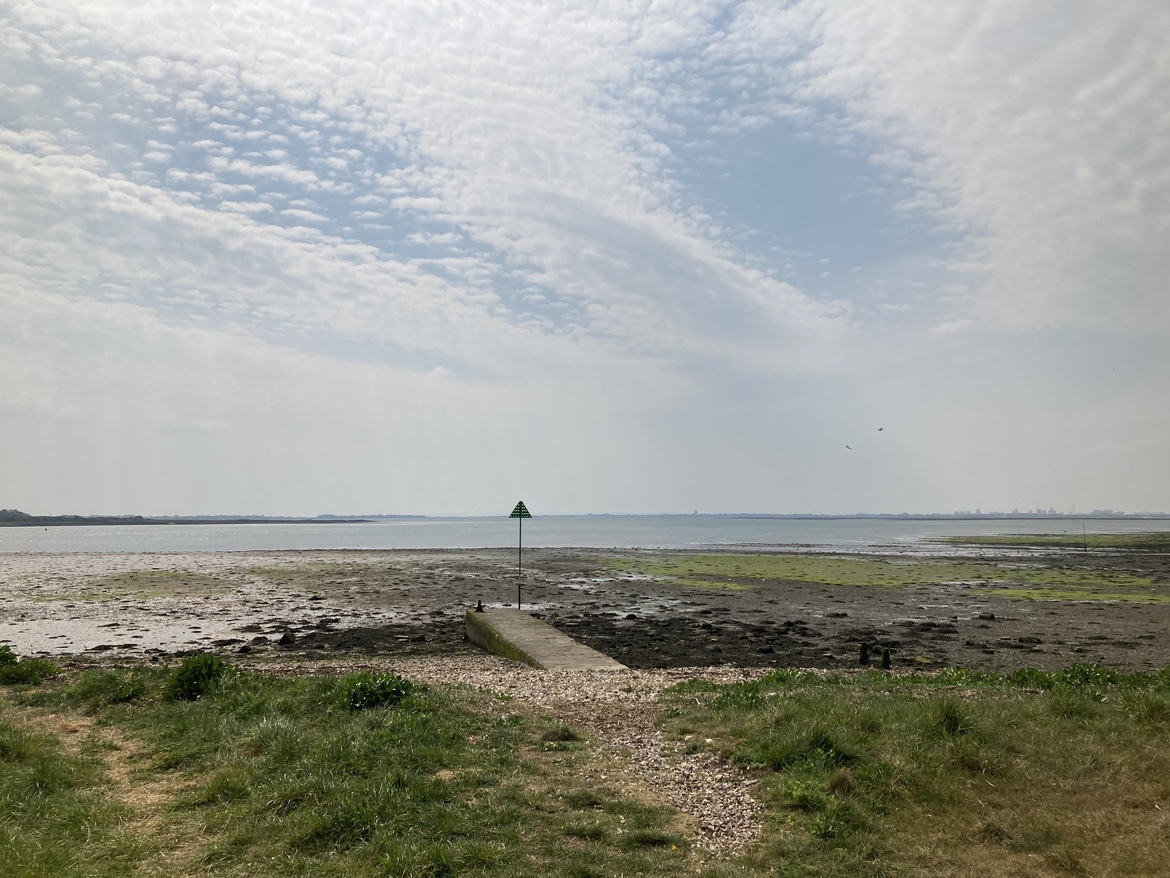 2 months ago
Thanks everyone for your support much appreciated. First ride since signing up, a tough MTB single track but enjoyable 🙂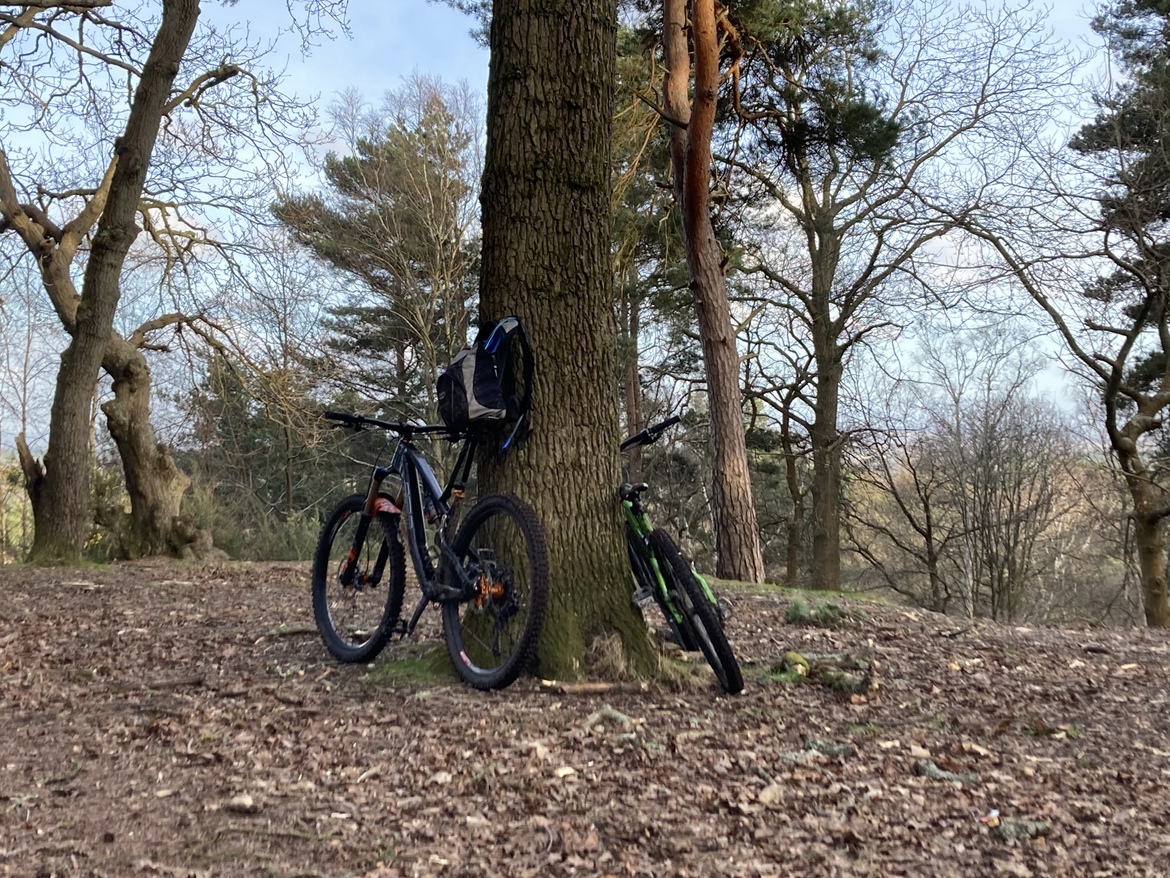 More great ways you can raise funds
I've reached my £375 target - help me raise more
Your donations will help the great work Woking & Sam Beare Hospice and Wellbeing Care and Woking Mind do.
Donate now