Recent donations
7 months ago
Linsey russell
7 months ago
Alex Russell
7 months ago
Jacqueline Russell

Leigh Russell is raising money for Fetcher Dog
fetcherdog
Event dates: 1st April 2022 – 31st December 2022
---
Share this page with your friends:
My story
Walking 9k and more in order to raise money for these precious little souls! Fetcher dog sets out to bring dogs who have been severely mistreated from Bosnia over to the Uk and find them their forever family. Hopefully I can help even make a small difference!
---
Thank you for checking out my page. Making a donation is fast, easy and secure thanks to Give as you Live Donate. They'll take your donation and pass it onto Fetcher Dog.
My updates
7 months ago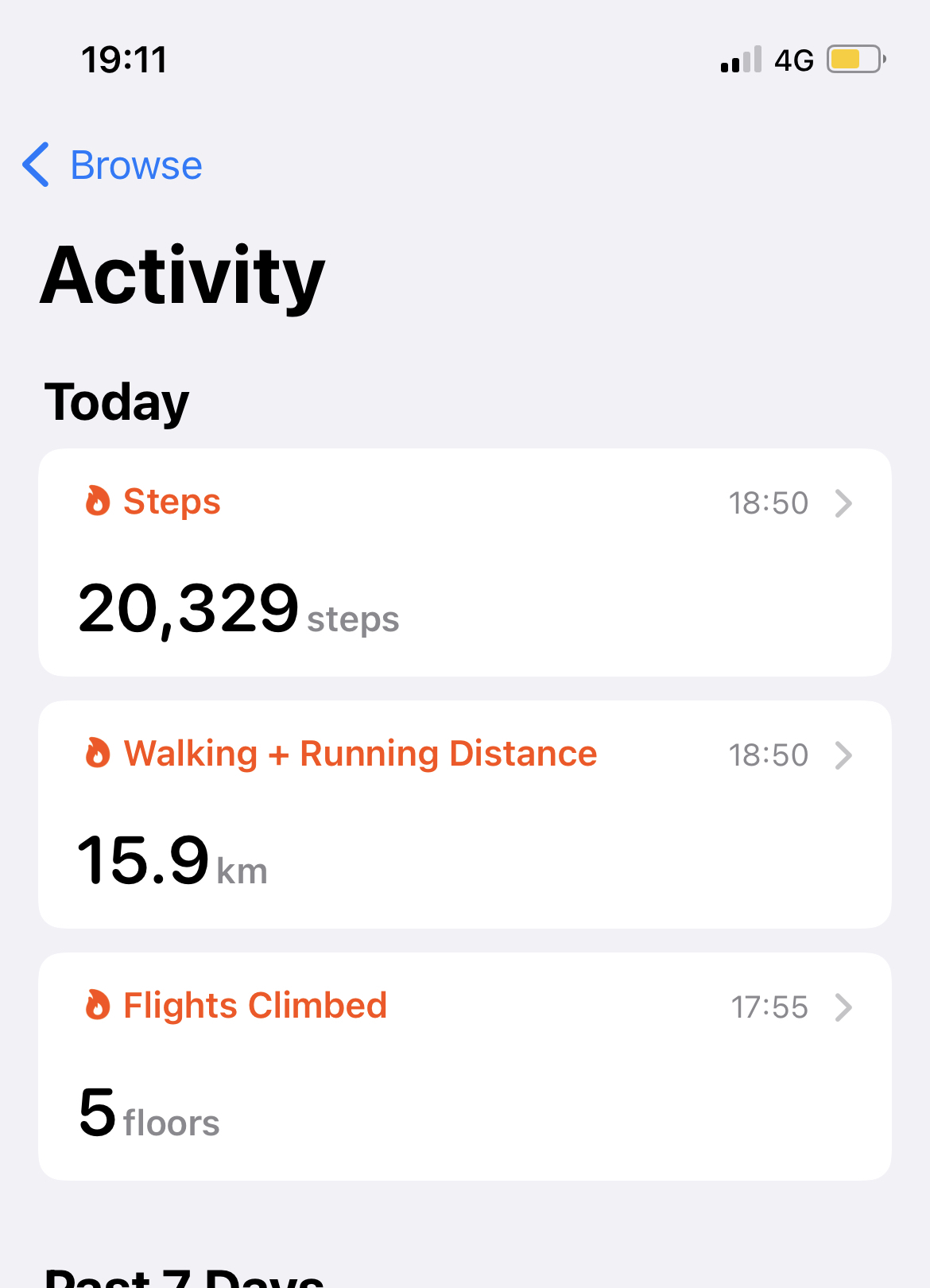 7 months ago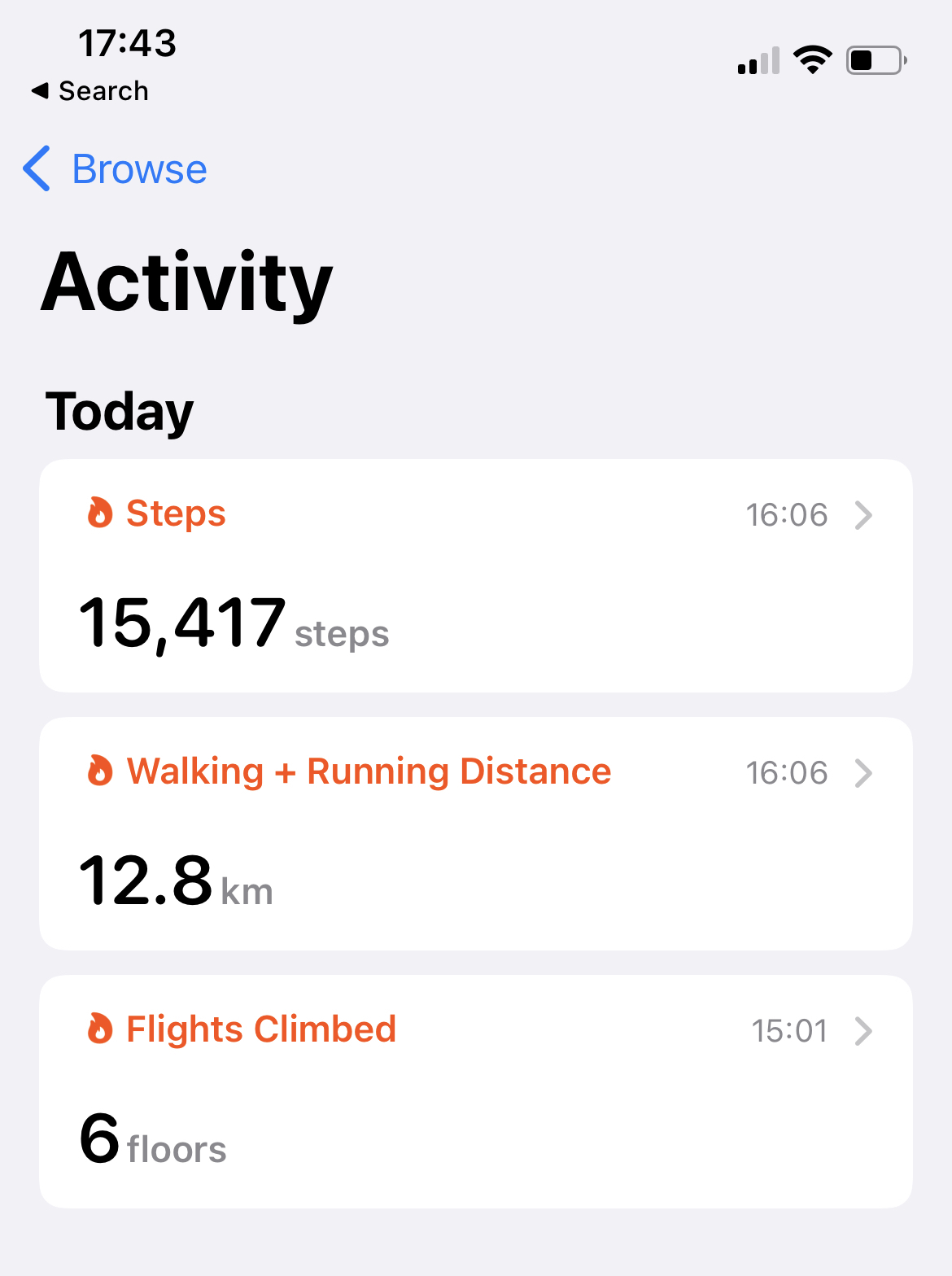 7 months ago
Another 12k done today ☺️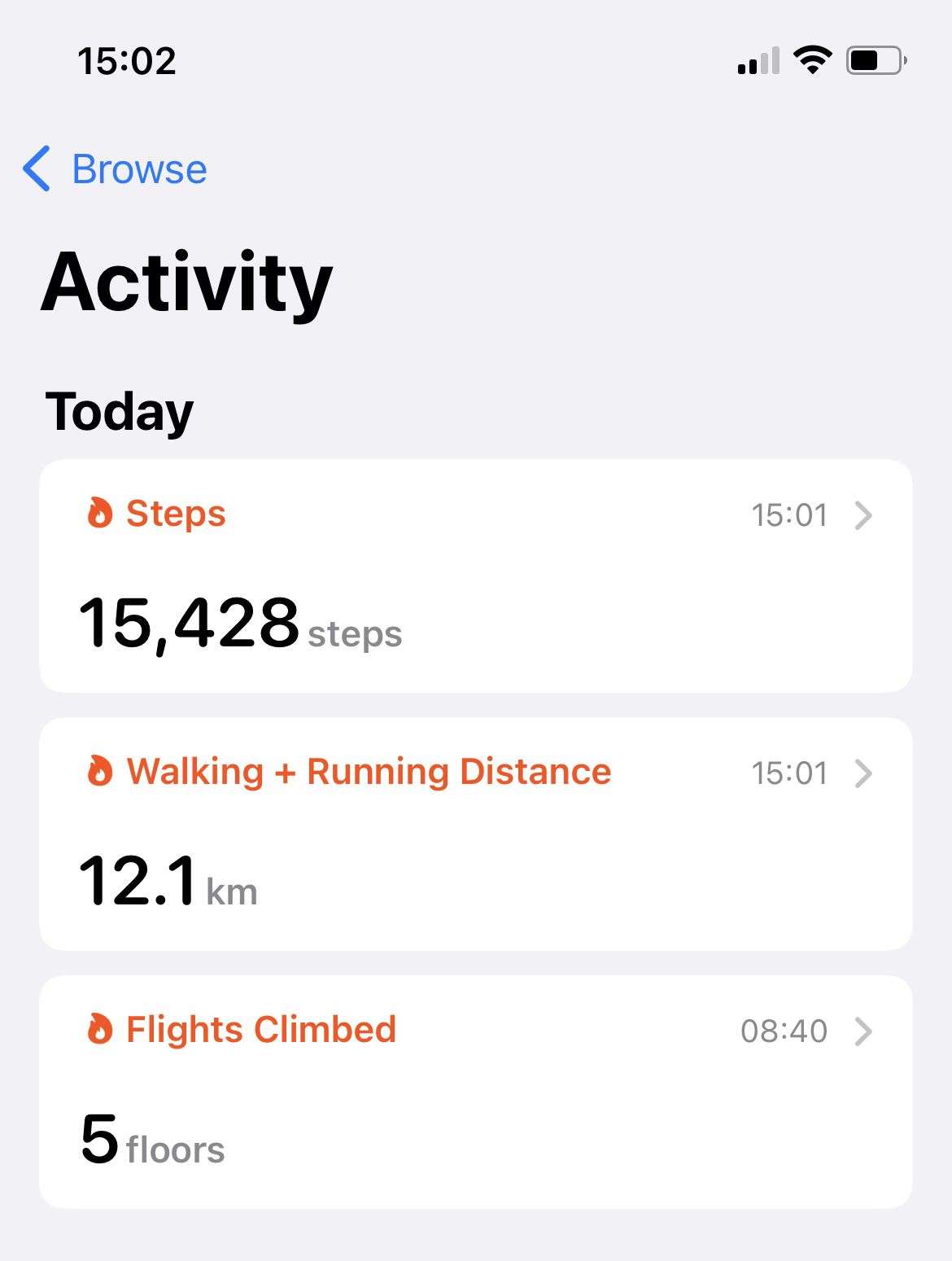 7 months ago
Just finished my first 9k, ended up going a little more than I anticipated and decided to do this for as many days as possible until I reach my target!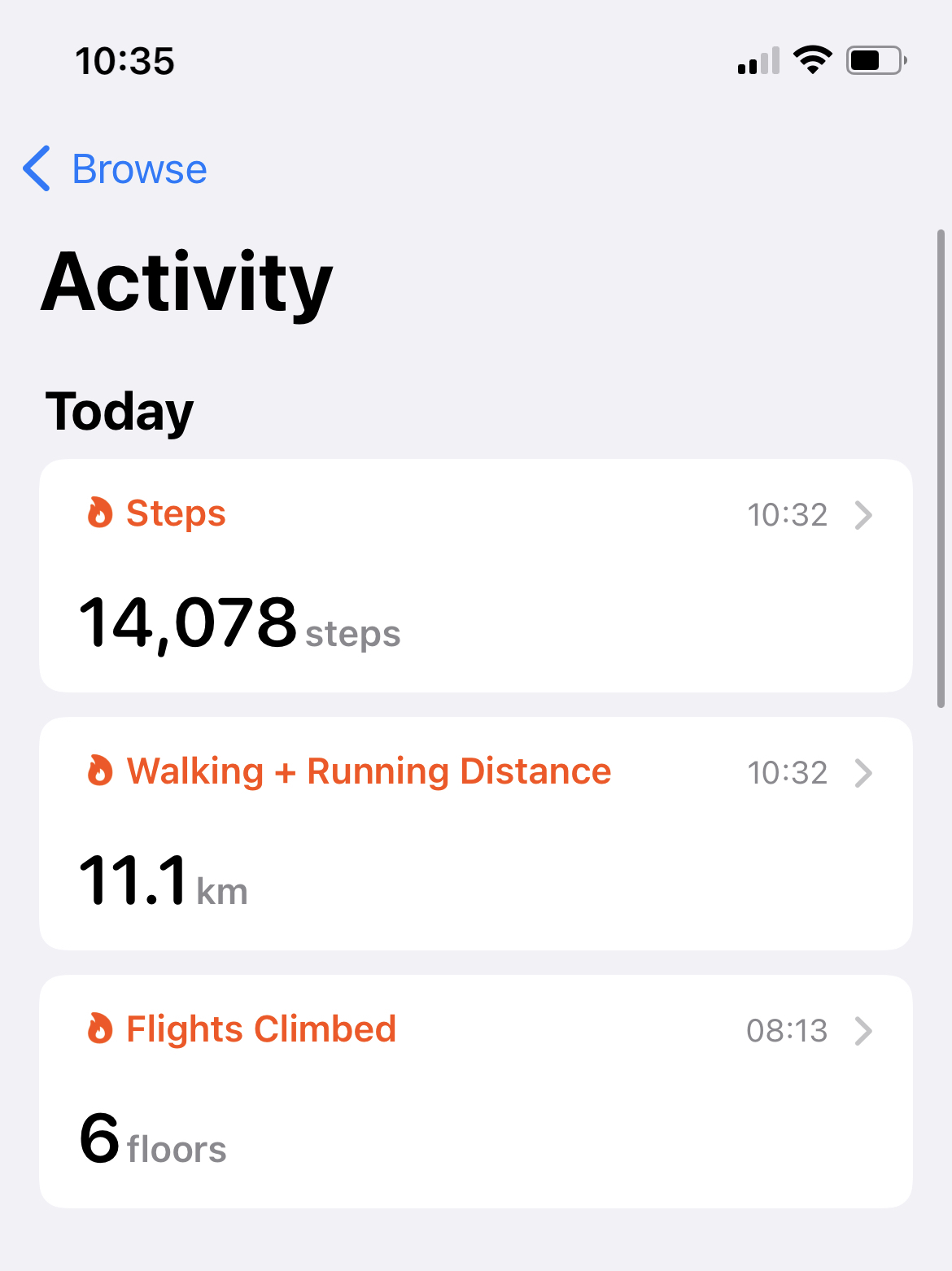 Leigh Russell is fundraising as part of
Wagathon 2022
1st April 2022 - 31st December 2022
More great ways you can raise funds
Help me raise more
Your donations will help the great work Fetcher Dog do.
Donate now