This page is closed and is not accepting further donations
Recent donations
£10.00
Well done Fiona. Great achievement! xx
Well done Fiona, your amazing 😍❤️
1 year ago
Julie Cromarty
Great cause and best of luck Fiona you will smash it!! Lots of love Julie & George xxx
Great cause - good luck Fiona, but above all ENJOY!
Sending all my love & support for Sat! So proud of you my lovely Fiona!!❤️ Xxxxxxxxxxxxxx

Fiona Leiper's Kessock Ferry Swim Challenge
Fiona Leiper is raising money for Àban
My story
Hi! As most of you know I have been sea swimming since I was a wee girl living in Wick (we didn't have the luxury of a swimming pool!). On 14 February 2021 I completed a sea swim challenge of 0.7 miles in 31 mins to raise funds for Alzheimer Scotland. Since then I have swam most weeks throughout all the seasons and can't imagine a life without sea swimming! The benefits of cold water immersion are huge to both my physical and mental health. I was delighted to get one of the 250 places in the Kessock Ferry Swim and my target is to raise £100 for the social enterprise Àban Outdoor Ltd from which they will donate 25% to the Friends of Merkinch Local Nature Reserve. Over 50 years ago Marcus' grandad used to complete this swim and I'm proud to be following in his footsteps! I am grateful for any donation you can make. Thanks so much!
---
Thank you for checking out my page. Making a donation is fast, easy and secure thanks to Give as you Live Donate. They'll take your donation and pass it onto Àban.
My updates
1 year ago
Happy Summer Solstice! Fabulous 35-minute skin swim last night at Nairn Beach (my first skin swim this year and it felt amazing!), perfect conditions and fabulous company! Thanks for supporting my BIG swim xx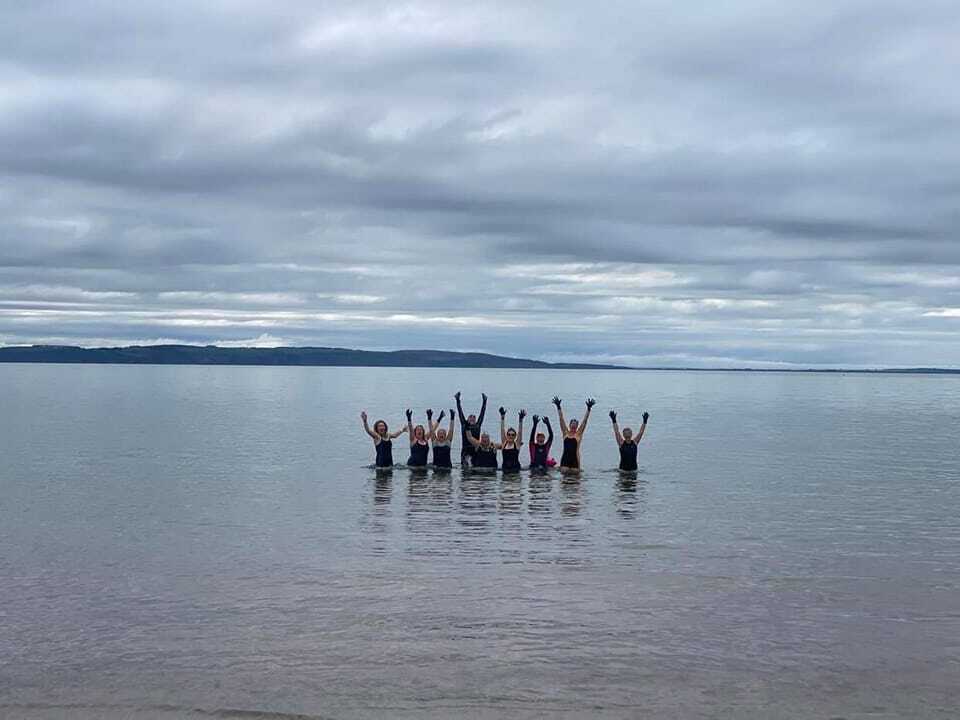 1 year ago
Whoo hoo just over a week to go and I swam 55 mins non stop at Nairn Beach this afternoon 🌊🧜‍♀️😎! Big thanks to my lifeguard Sally ✨️
1 year ago
I managed 50 mins last week! Only another 3 training swims til the BIG day 💪🌊🧜‍♀️!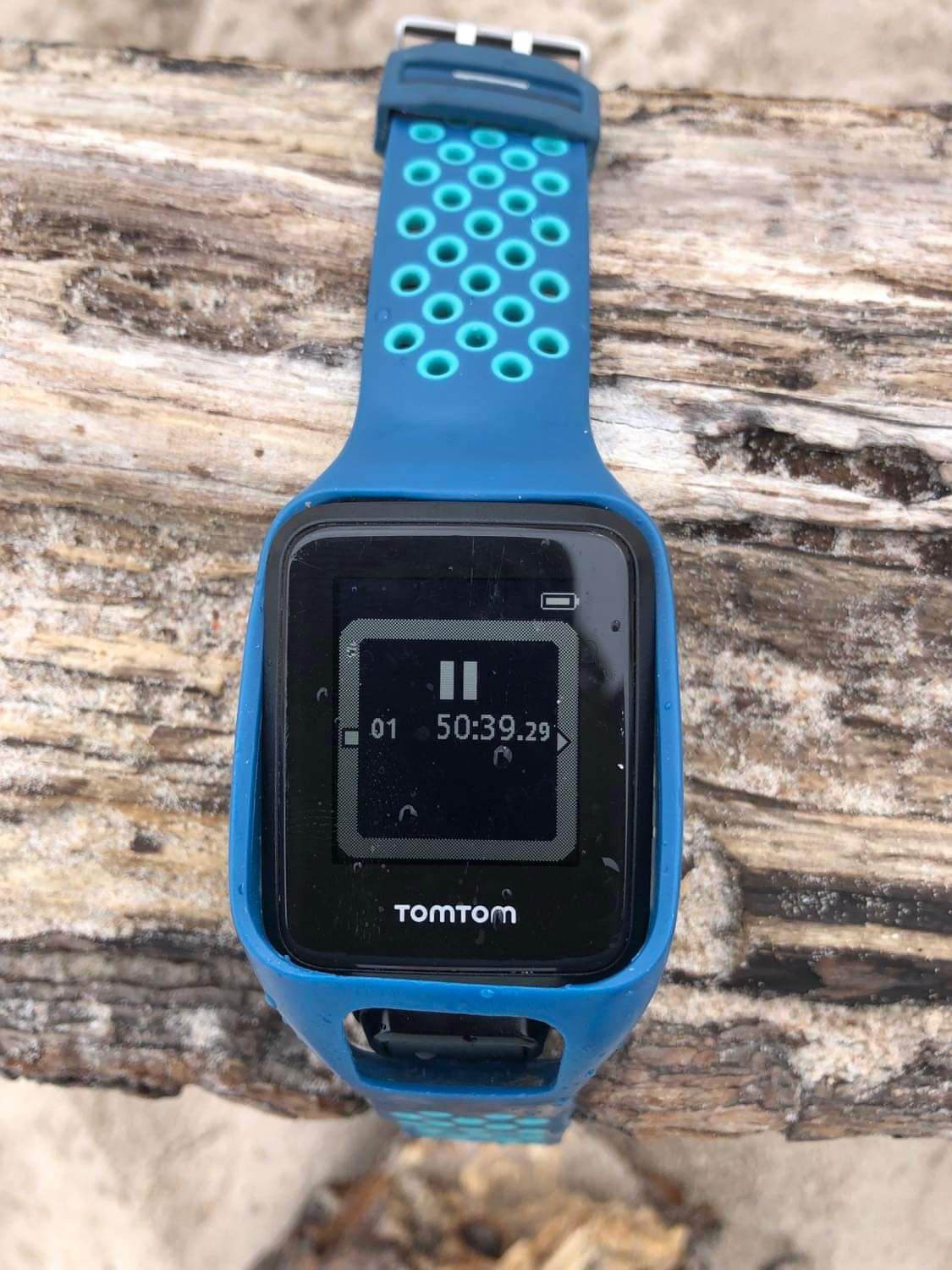 1 year ago
A wild 35 min swim last night at Nairn beach 🌊🧜‍♀️🌊! I'd hoped to complete 50 mins but it was too rough.... Big thanks to Marcus for coastguarding for me 😍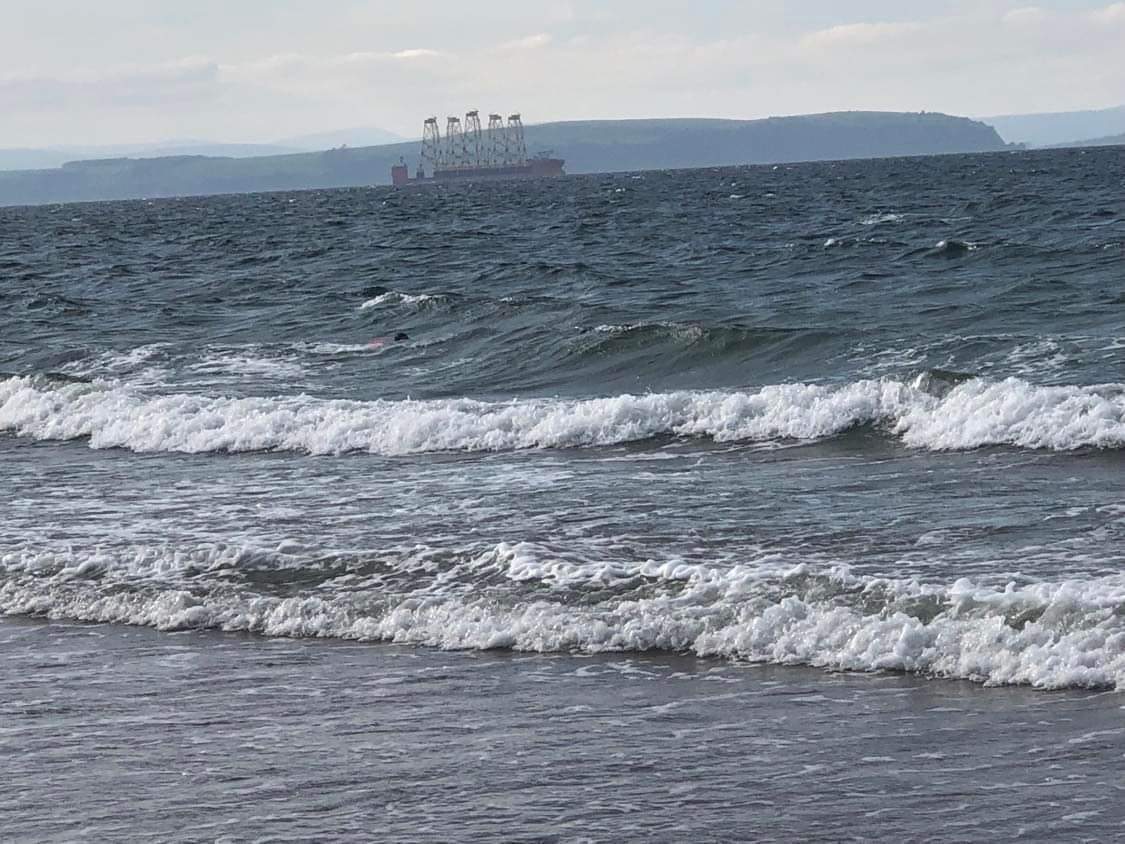 1 year ago
I had a fabulous 46 mins swim at Nairn Beach this morning🧜‍♀️🌊😎I didn't get a photo of me swimming today but here's one from last week when I achieved 44 mins!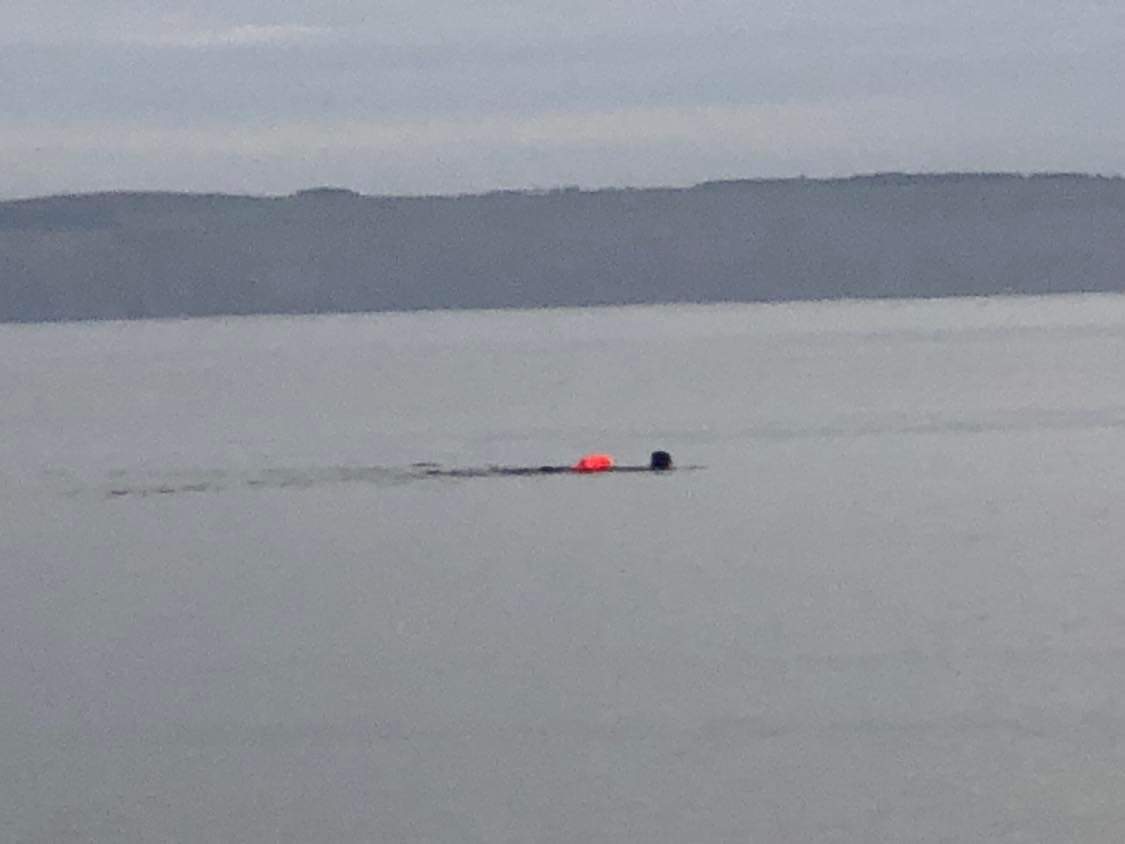 More great ways you can raise funds