This page is closed and is not accepting further donations
Recent donations
Congratulations on your "Rowing For All" charity mission.
1 year ago
Bryan Sherwood Brown
1 year ago
Andreas Grubjerg
1 year ago
Jo & Jonathan Midgley
Fantastic effort 3 hours in a boat - well done everyone! x
£10.00
Well done mum! Great work for a great cause

Westminster FRBC 20k Challenge Row
A group of 16 enthusiastic rowers is raising money for RNLI and Fulham Reach Boat Club
My story
Would you like to help support the Tower RNLI Station and Fulham Reach Rowing Club ?
We're holding a 20k challenge on Sunday 31st July when 16 rowers will "Take on the Thames" rowing from Hammersmith to Westminster and back. This rowing challenge is to help raise funds for the RNLI and FRBC charities.
Tower is the UK's busiest lifeboat station, launching 521 times in 2019 alone. The station runs 24/7 with volunteers working 12-hour shifts, ready to launch within 90 seconds.
But their station is old, cramped and no longer fit for purpose. The building rises and falls 7m with each tide and every time a boat passes by, the station smacks against the river wall. 
The station also lacks the facilities the crew needs to give the best possible care to casualties. When they give CPR, there's no privacy from general public walking along the bridge.
FRBC has a unique vision to improve lives through rowing by providing "Rowing for All" giving access to rowing to a cross-section of our community, especially those who are most in need because of financial hardship or social circumstance and help them realise their full potential both on and off the water.
Over 1400 local young people get to try rowing for the first time every year through FRBC's state school rowing programme and their free holiday programmes giving them safe access to the River Thames. Through rowing FRBC teaches the true meaning of teamwork, focus and confidence, great life skills that are not easily taught within a classroom. Your support directly impacts these programmes enabling FRBC to extend its reach and support more young people through the power of sport now and in the future.
If possible, we'd love to raise £3,500 with everyone's help between the RNLI and FRBC.
Although there's only one fundraising link, all the funds generated are automatically shared between both charities.
Fulham Reach BC - https://www.fulhamreachboatclub.co.uk/our-charity
RNLI Tower appeal - https://rnli.org/support-us/give-money/give-to-a-special-appeal/tower-appeal
---
Thank you for checking out my page. Making a donation is fast, easy and secure thanks to Give as you Live Donate. They'll take your donation and pass it onto RNLI and Fulham Reach Boat Club.
My updates
1 year ago
MASSIVE THANKS to everyone who has generously supported our 20k Challenge, Your donations are very much appreciated.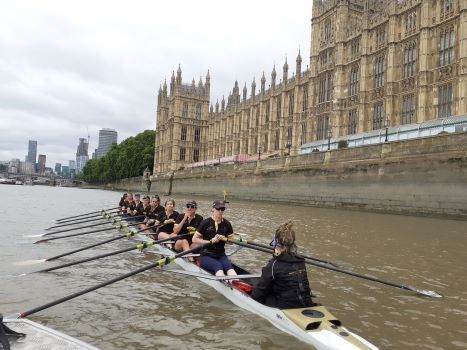 1 year ago
We were met by the Tower RNLI launch to escort both crews around Westminster. Great to have their company and support for such an important fundraising challenge.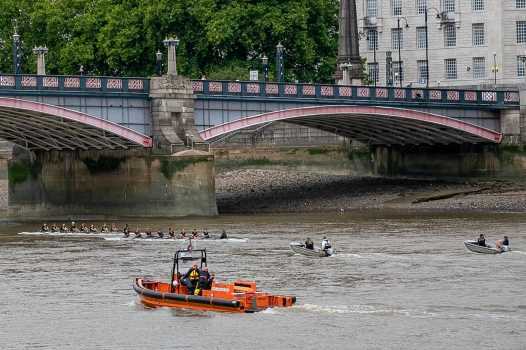 1 year ago
On Sunday, our brave 16 rowers and coxes achieved their aim to row the 20k to Westminster and back. It was a challenging 3 hour session to help raise much needed funds for both Charites. A tremendous day for everyone.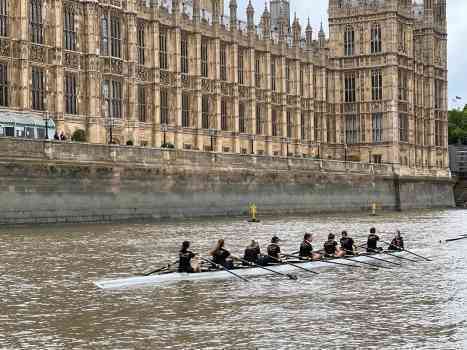 1 year ago
Earlier this year FRBC were thrilled to have our work endorsed and recognised by being awarded British Rowing's Club of the Year 2021 (out of c. 550 clubs) for the second year in a row. We also received a Commendation for Project of the Year for our free summer Junior Community Course, we won this category in 2020 for our Boats not Bars project.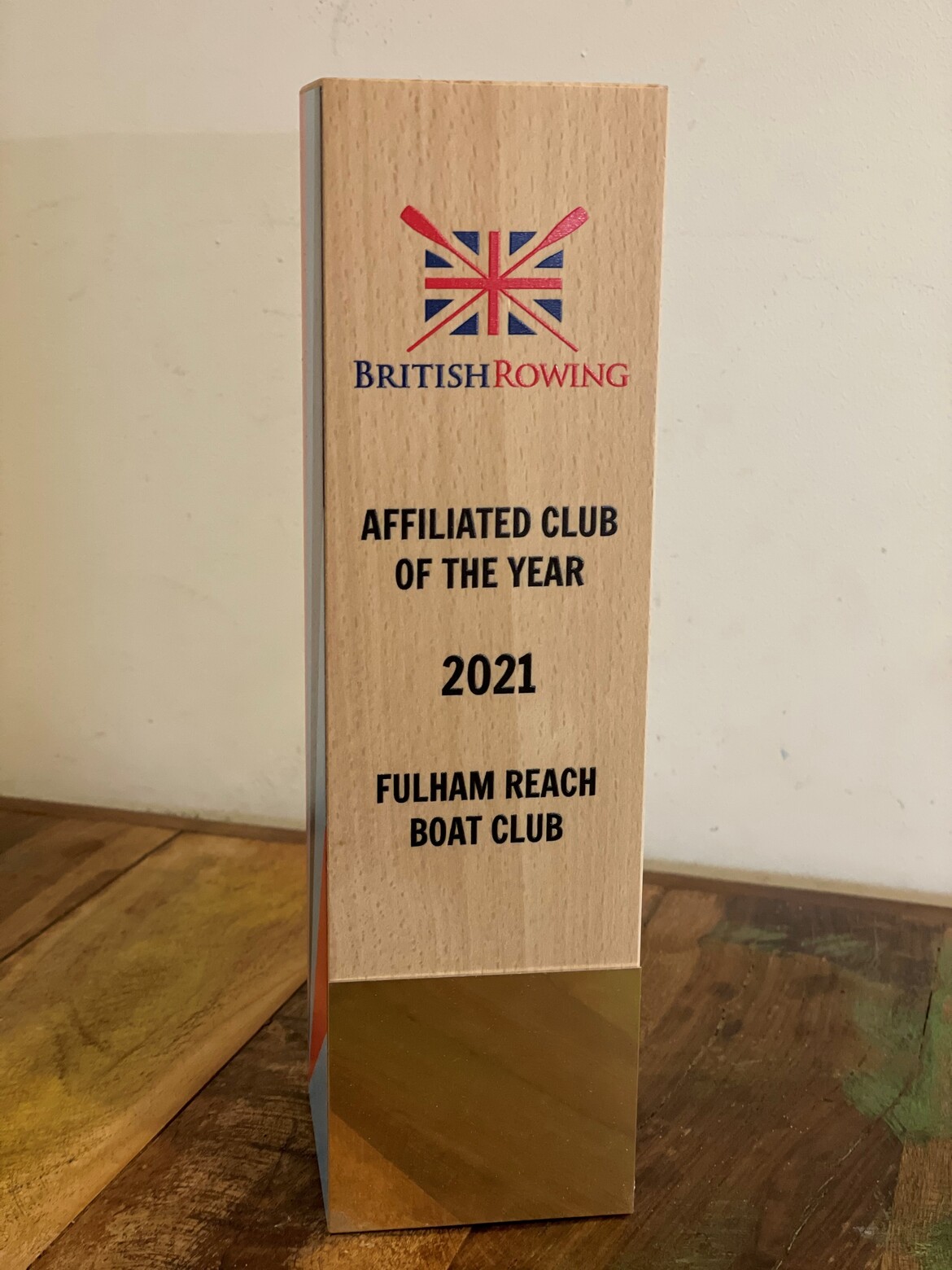 1 year ago
It's amazing how much these local children benefit in so many different ways from their opportunity to experience team rowing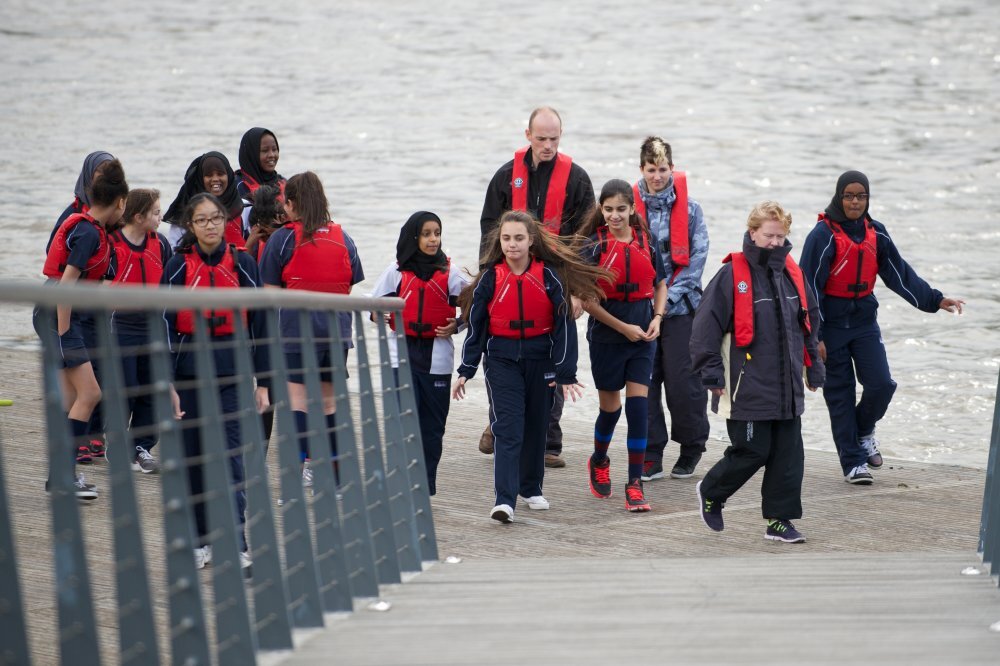 More great ways you can raise funds