Recent donations
1 week ago
Claudia Carroll
2 weeks ago
Mike and Eunice
£100.00
2 weeks ago
Robin Forrester
£150.00
+ £37.50 Gift Aid
Well done Pa! Good luck for the rest of your ride - lots of love Izzi and Tom
3 weeks ago
Leslie Montgomery
Great work. Sorry I can't be there with you all. Best of luck for the trip and take care.

Guy's Milan to London Ride
Event dates: 6th September 2023 – 16th September 2023
Guy Rafferty is raising money for Cancer Research UK
---
Share this page with your friends:
My story
On the 6th September 2023 I will be riding over 1,600km (1,000 miles) from Milan to London in 11 days via the Alps and Vosges Mountains, with a total climb of around 20,000m (66,000ft) depending on route options.
All sponsorship will go directly to Cancer Research UK, with everyone in our group of 30 riders "paying their way". Since we started fundraising in 2010 there have been tremendous leaps forward in the treatment of this cruel disease but there is much more to do. My ride furthers this ambition, and is also a positive reaction to dark days in the shadow of cancer both at home and with close friends and family.
Any donations would be very much appreciated, no matter how small.
More route details at:
https://www.google.com/maps/d/u/0/edit?mid=1N7vEC49m0g4YNRU2ad2RNqPz4805XJ0&usp=sharing
---
Thank you for checking out my page. Making a donation is fast, easy and secure thanks to Give as you Live Donate. They'll take your donation and pass it onto Cancer Research UK.
My updates
1 week ago
Day 11 of Milan2London Ride to London
Portsmouth to London
125km 1130m
05:45 Full English breakfast amidst slightly dazed IL team. 06:45 Disembarked, and headed to The Ship & Castle pub to rendezvous with our UK day riders. Span along the cycle paths by the upper reaches of the harbour, salt & seaweed in the air, chatting all the way. Slowly climbed out of Portsmouth & beyond, past Queen Elizabeth Country Park, over to the AM stop outside Rake Garden Centre after descending the hill where more UK riders joined us. Sandwich & iced coffee from a Co-Op before big climb over the North Downs on a quiet and steep Combe Lane. Undulations to our PM RVP at Epsom Downs, and then down into London, via cycle paths, backstreets, speed bumps, a little gravel & a bustling Battersea Park, feeling a little overwhelmed with all the people after a mostly rural 11 days on the road. Assembled at Chelsea Bridge for a final ride along Millbank to College Street Gardens where a surprisingly large crowd cheered us all in. Congratulations all round, hugs , handshakes & photos. Final roll through Parliament Square and the embankment to The Tattershall Castle where luggage was unloaded & bikes loaded onto the vans, before celebratory drinks onboard & awards ceremony.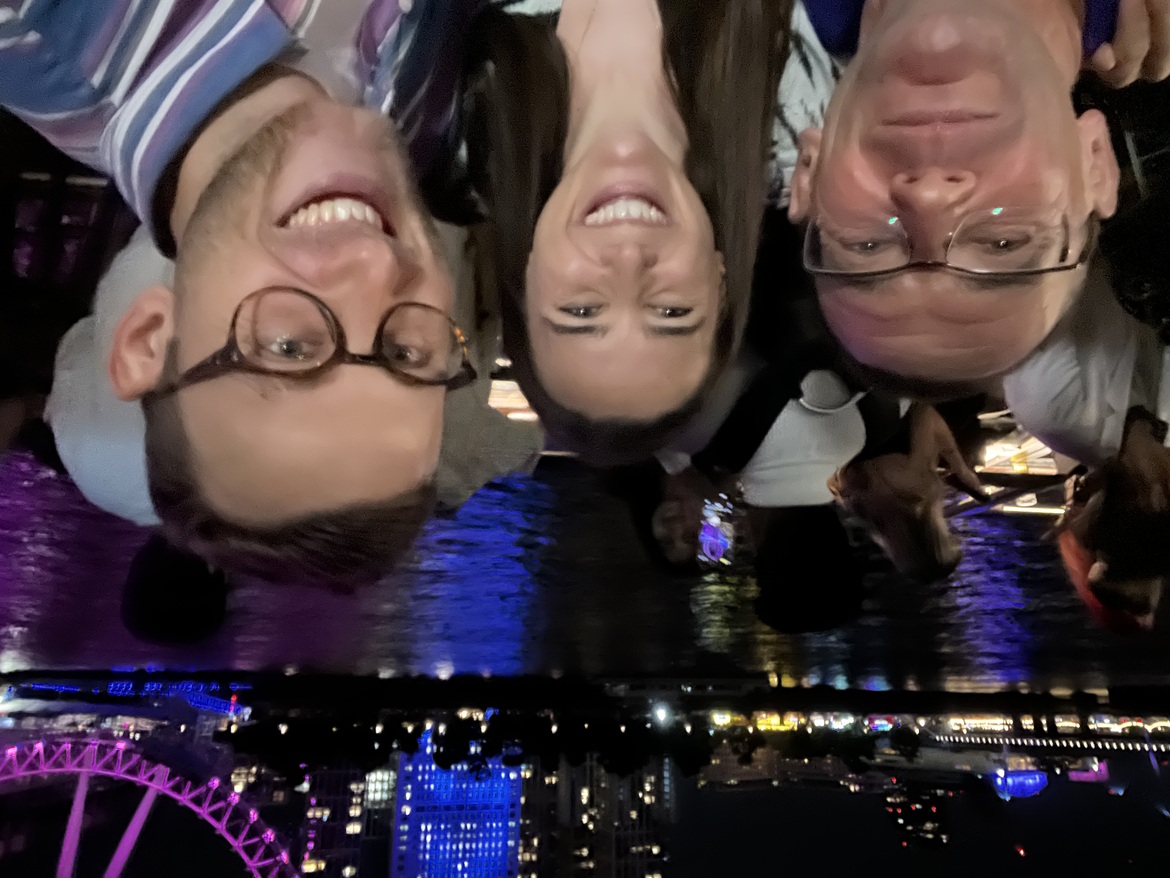 1 week ago
Day 10 of Milan2London Ride
Dreux to Ouistreham (Caen)
161km 955m
Cool 10C & misty start, with fast peloton action quickly eating the miles. Lovely patisserie stop at Maison Borget at Mesnil-en-Ouche: Bacon & cheese quiche, millefueille & double espresso.
Lunch stop, another 20km for ice cream sundaes at Liseux, opposite cathedral, sat in the cool of the shop, away from the heat & sunshine (32C).
Over Pegasus Bridge & a quick look around the memorial site. Along wide canal cycle path north towards La Manche.
18:00 Arrived at RVP before ferry: Opposite Ouistreham lighthouse. Beers outside at La Phare Bar & inside for super: Soupe de poisson; sirloin & frites.
20:45 collected day bags from the van, and rode onto the ferry.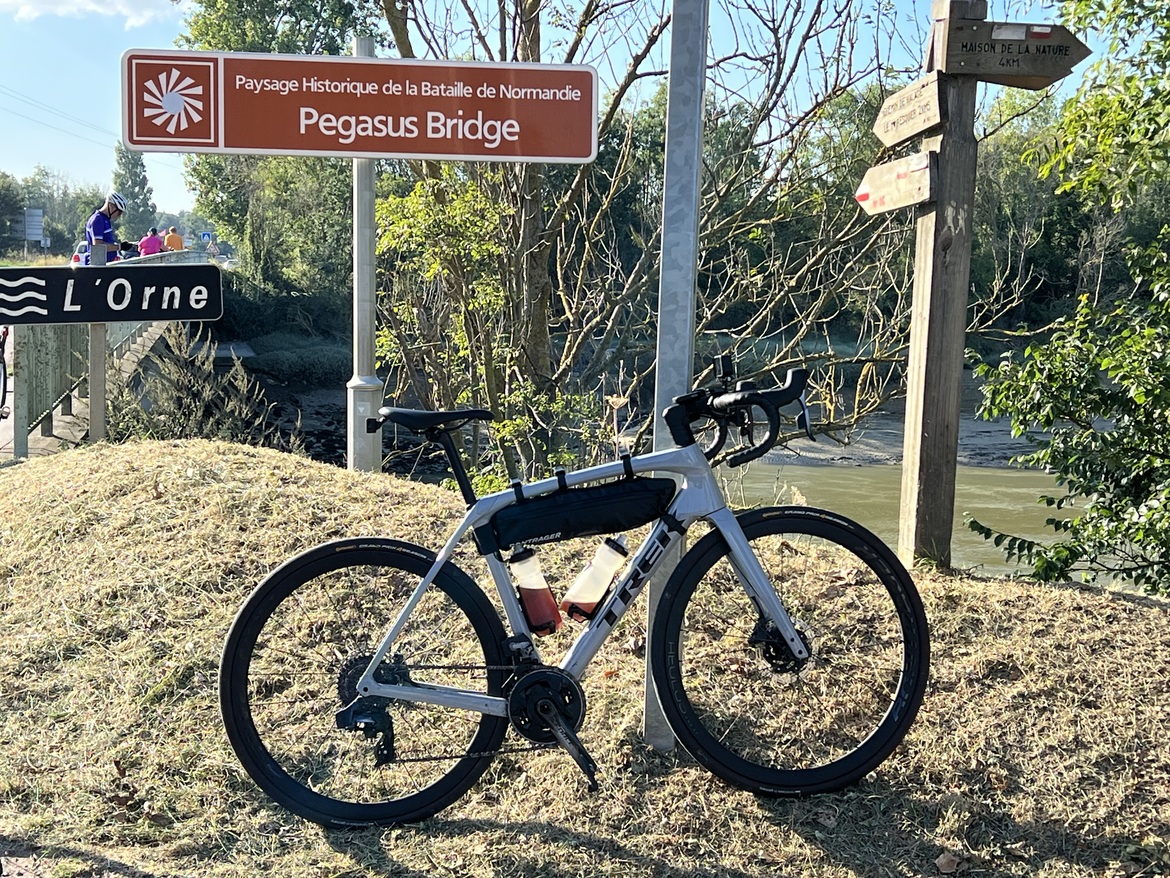 2 weeks ago
Day 11 of Milan2London Ride to London
125.4km distance
9:50:13 time
2:58min/km speed
2 weeks ago
Day 10 of Milan2London Ride
160.7km distance
10:00:32 time
2:27min/km speed
2 weeks ago
Day 9 of Milan2London Ride
Fontainebleau to Dreux
131km 670m
08:45 Relaxed start for our "rest day" with only 131km and not much climbing. A couple of early hills, up into the forest of Fontainebleau with some lovely wide and straight cycle paths. AM stop opposite a boulangerie for a rhum baba & espresso, and on to lunch in the grounds of Rambouillet Chateau. Temperature peaking at a comfortable 28C with plenty of sunshine. Up into the forest of Rambouillet, with miles of twisty single track tarmac, with the occasional root to avoid. Long straight roads to Dreux, past fields full of potatoes, cabbages & lettuces. Great to arrive at the Campanile hotel, our third visit here, and a welcome couple of beers on the terrace.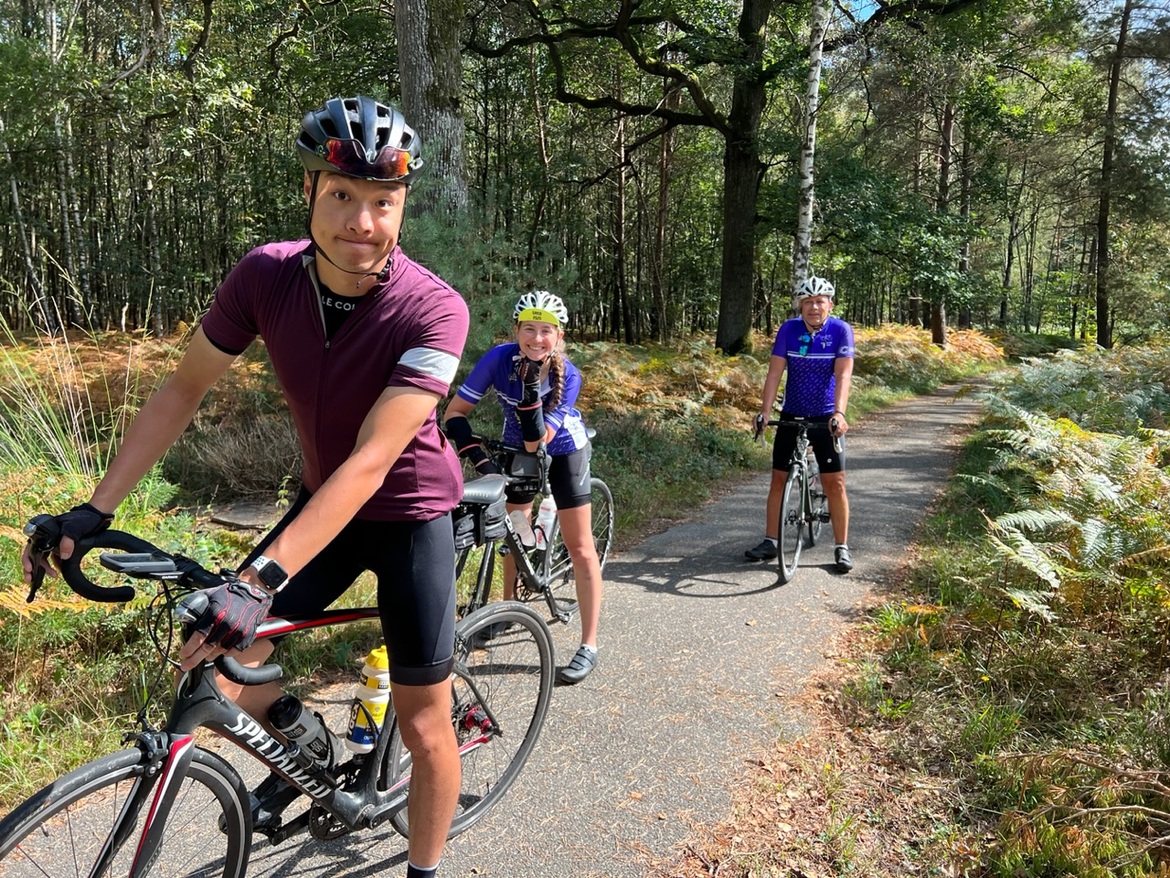 Powered by

2 0 6 8 . 4 km Total distance
More great ways you can raise funds
I've smashed my £3,000 target - help me raise more
Your donations will help the great work Cancer Research UK do.
Donate now