This page is closed and is not accepting further donations
Recent donations
7 months ago
Elizabeth Hinchliffe
£50.00
8 months ago
Georgina Wright

Fleur Hinchliffe is raising money for Fetcher Dog
Hattie's 9K for Fetcher Dog
Event dates: 1st April 2022 – 31st December 2022
My story
Adopting Hattie from Fetcher dog is the best decision I have made. To help more dogs escape the kill shelters of Bosnia Harry and I will be walking 9K everyday for 31 days from 9th August with our 3 labs Hattie, Inca & Berry. Please donate so we can give more dogs a happy life.
---
Thank you for checking out my page. Making a donation is fast, easy and secure thanks to Give as you Live Donate. They'll take your donation and pass it onto Fetcher Dog.
My updates
7 months ago
Another 36km and we are 36% of the way there! A big opportunity to get to over 50% this bank holiday weekend!
7 months ago
63km done in our first week! That's 22% of our total. Plenty more ways to be done!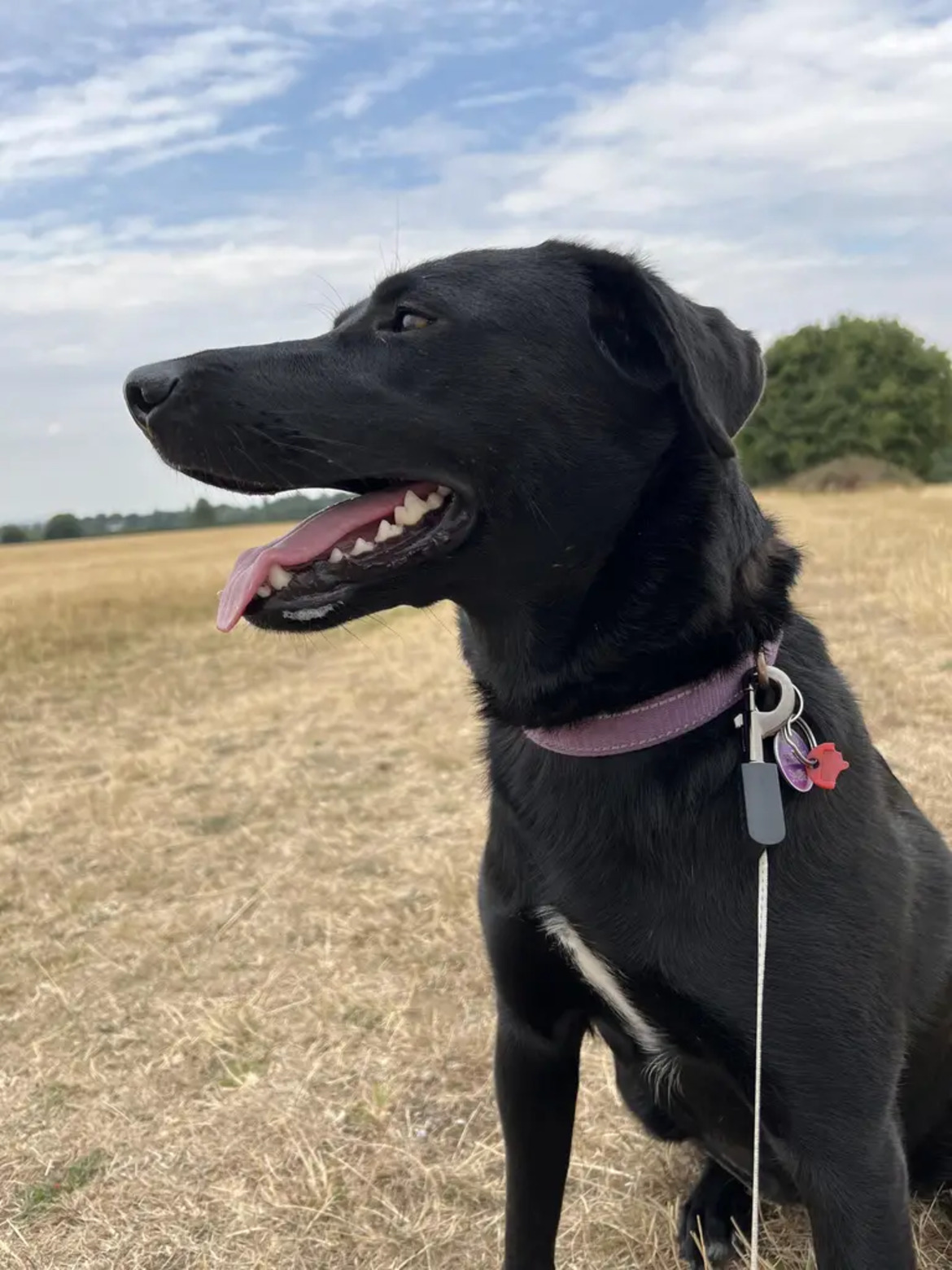 Fleur Hinchliffe is fundraising as part of
Wagathon 2022
1st April 2022 - 31st December 2022
More great ways you can raise funds