This page is closed and is not accepting further donations
Recent donations
6 months ago
Penny and Andrew Tapp
£50.00
Wahoo well done you guys!
9 months ago
Chris Willis
Hope all goes well, love Chris and Sally
9 months ago
Katrina & Pac
9 months ago
Philip & Mary
10 months ago
Sid and Val
10 months ago
Dave and Sharon
Hope it all goes well. A great cause. xx

Krissy & George Tapp are raising money for In Ministry to Children
IMC London to Bogota Challenge 2022
Event dates: 16th January 2022 – 5th May 2022
Our story
We, and a team of IMC supporters and trustees, are attempting to cover just over 5,000 miles, the equivalent distance between the UK and Colombian capital cities. Collectively, George & Krissy are aiming to cover 500 miles by May 2022, via cycling and walking, with a goal of raising £1 for every mile for IMC: https://www.inministrytochildren.org/
The needs in Colombia are greater than ever – and our ultimate goal is to raise as much as possible to support children at risk in extremely vulnerable communities. IMC do an amazing work of supporting these families in a holistic way. We would be so grateful if you can support us by donating to this cause, and if you would also like to join in the challenge, you can sign up today by emailing info@inministrytochildren.org who will send you a link to our Challenge Hound page where you can join up and see our team progress on a virtual map.
Thank you so much for your support!
---
Thank you for checking out our page. Making a donation is fast, easy and secure thanks to Give as you Live Donate. They'll take your donation and pass it onto In Ministry to Children.
Our updates
7 months ago
We did it! We reached our goal of 500 miles by 5th May, towards the IMC London to Bogota Challenge!
THANK YOU to all those who donated towards our mission!

7 months ago
A long weekend in Wales & Herefordshire has brought us blistered toes, sunkissed cheeks and 45 miles closer to our overall goal!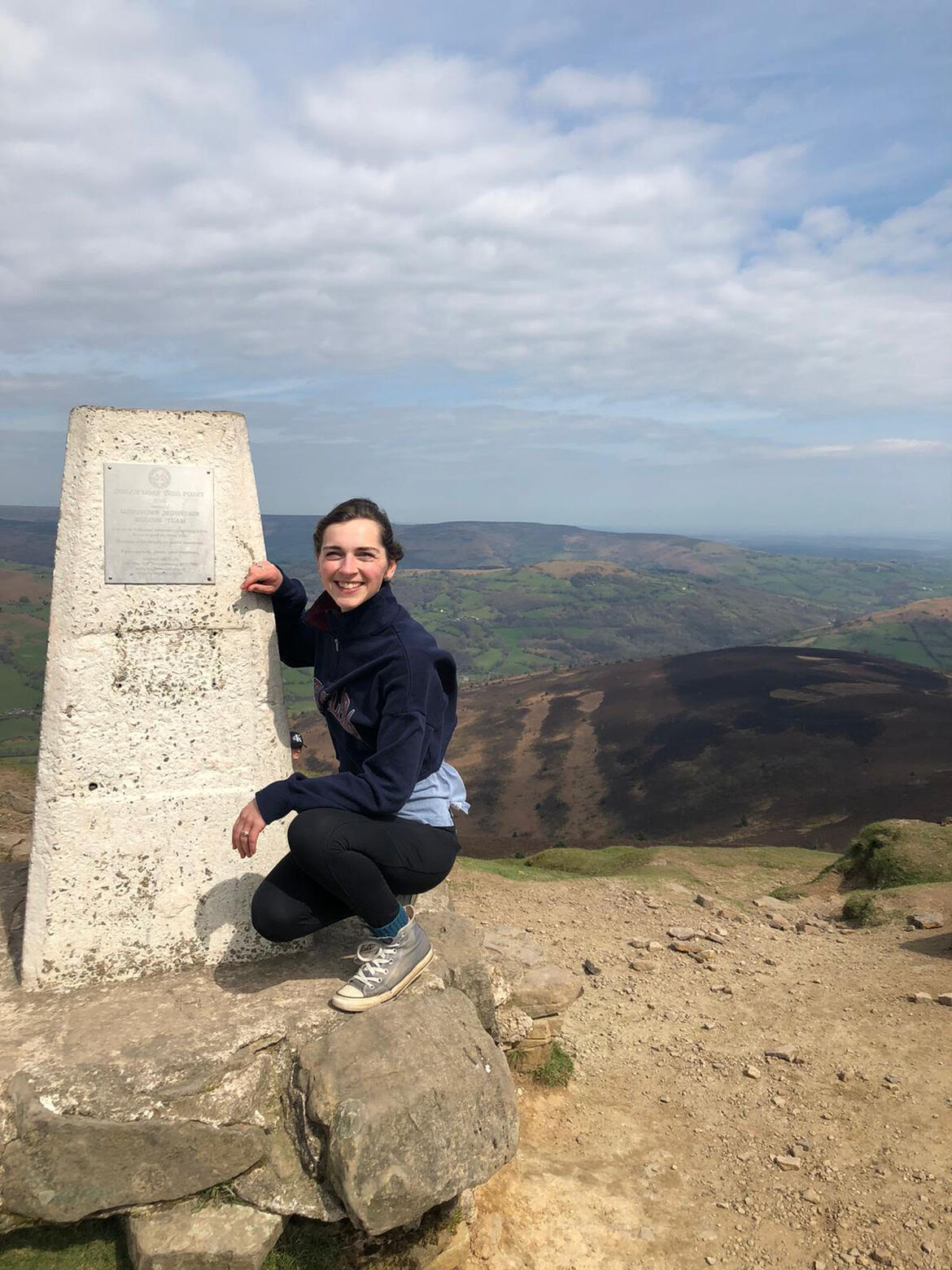 8 months ago
It's been another hard couple of weeks, this time with covid! But we are back on our feet now with a current total of 312.14 miles...getting there...April is going to be an active month!
8 months ago
We have crossed the halfway mark of our overall goal!

9 months ago
This afternoon's walk in Combe Dingle/Blaise Woods took us over the 200 miles threshold - hooray! 300 more to go!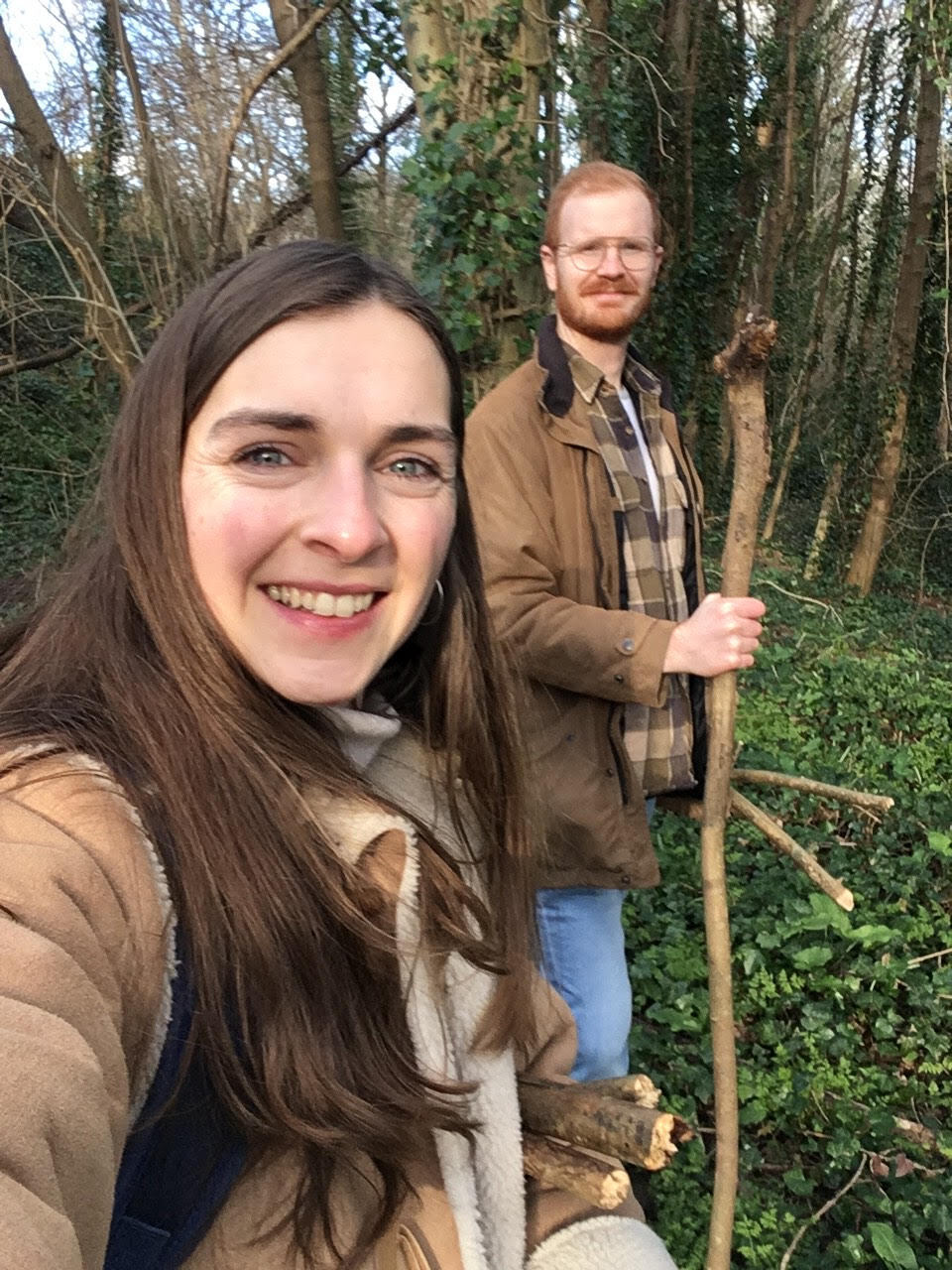 More great ways you can raise funds