This page is closed and is not accepting further donations
Recent donations
£100.00
+ £25.00 Gift Aid
1 year ago
Frances Flisher
1 year ago
Ashley Goodall
£20.00
You got this guys! Super proud!!
1 year ago
Taonga Chibaka
Keep training Jo, you'll be fine - you can do it!
1 year ago
Cathryne Anderson-Kobs
£5.00
Good luck to you both! Xx
1 year ago
Derek and Elaine
Good luck to you both, keep hydrated and hope you reach your goal! Proud of you both xx

Jo Richardson & Dominic Coombes is raising money for Autism Berkshire
Mum and Son running a 5k Tough Mudder in Support of Autism Berkshire
My story
5km Tough Mudder - Autism Berkshire. Today is the day People. Dom and I are attempting our challenge. After months of training (Some days are better than others) we are about to set off. Bacon sandwiches are ready. If you would still like to donate then please do so and thank you to everyone who already has. Wish us luck. X
---
Thank you for checking out my page. Making a donation is fast, easy and secure thanks to Give as you Live Donate. They'll take your donation and pass it onto Autism Berkshire.
My updates
1 year ago
Up at 9am to train by running the 5k park run in Maidenhead. To say that Dom and I are not morning people. We are still training but it's not easy so thank you for your support.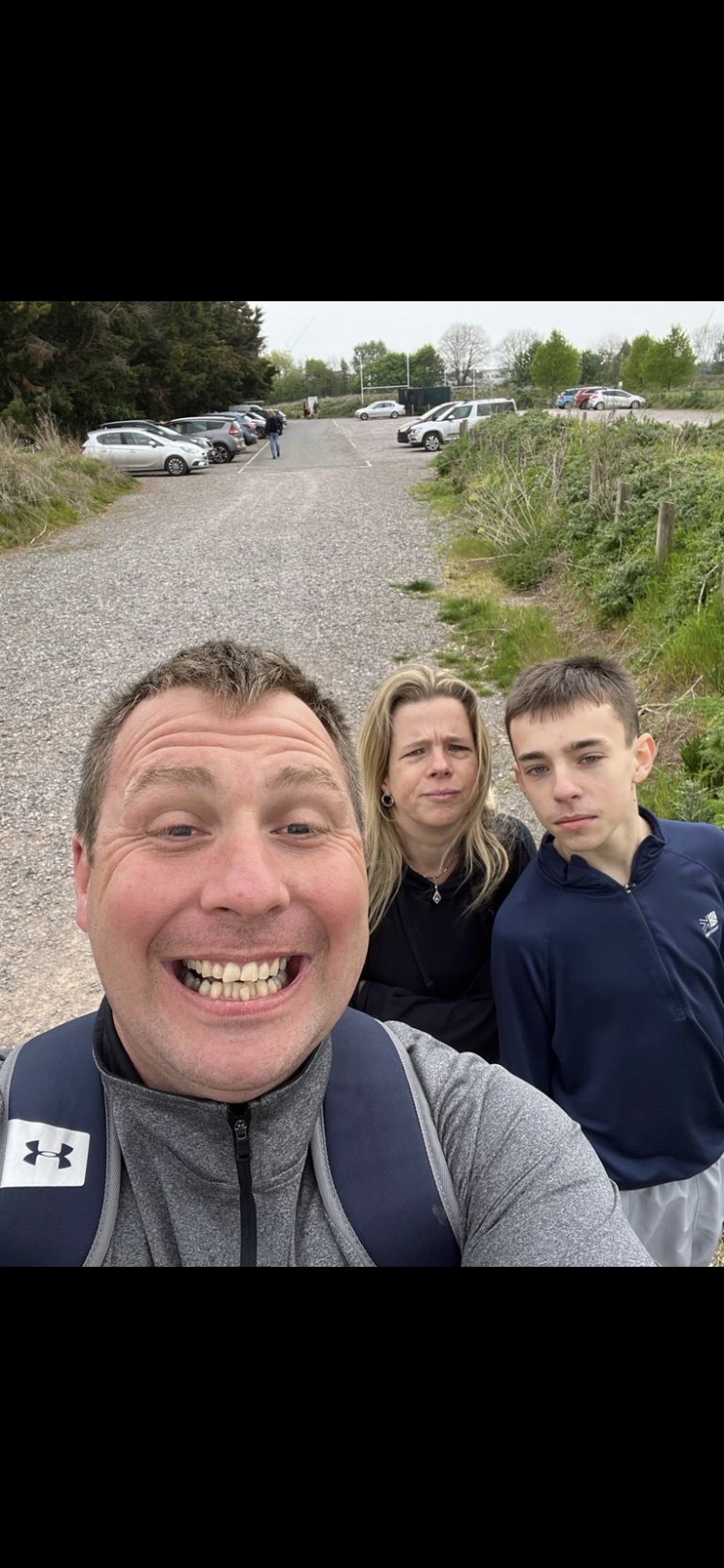 Jo Richardson & Dominic Coombes is fundraising as part of
Tough Mudder London West 2022
21st May 2022
More great ways you can raise funds