Recent donations
1 week ago
Cristian Castellon
3 weeks ago
Michelle Franks
3 weeks ago
Natalie Whysall
Wishing you and your family best wishes xxx
3 weeks ago
Joanna Towers
We don't know each other Kay but I do know your Mum as we cycle together. I just wanted to support you so much after reading your story. I sincerely hope the next treatment with your sister does all the magic it needs to do.
3 weeks ago
Elliott Connell
Sending love and best wishes ❤️
3 weeks ago
Jenny and Howard Teall
Thank you for sharing your story, Kay. Praying for strength and peace for you, Emma and your family xxx
3 weeks ago
Alison Nathan
£50.00
To support a wonderful person doing a wonderful thing xx
3 weeks ago
Charlotte Ginsing
Big love to you dearest Kay 🧡🧡🧡
What an amazing thing Emma is doing and u r awesome for thinking of others and wanting to giveback as you go through your treatment.

Kay Knights is raising money for Shine Cancer Support, Blood Cancer UK and Macmillan Cancer Support
Kay pays back!
Event dates: 16th May 2023 – 16th May 2024
---
Share this page with your friends:
My story
In January 2023, I was diagnosed with Acute Myeloid Leukaemia and admitted to the Churchill cancer hospital.
I am only part way through my treatment and so far I have had:
- 36 bags of chemotherapy
- 60 overnight stays hospital
- 38 blood transfusions
- 10 platelets transfusions
- 3 bone marrow biopsies
- 1 operation
I have another round of chemo, a stem cell donation, 5 weeks in hospital, 4 bone marrow biopsies and countless transfusions and drugs to go!
This treatment plan was created by 8 doctors and consultants and I was cared for by a team of 18 nurses.
It's mind blowing when you work out the cost of my treatment alone but especially during my time in hospital, it's hard watching the huge amount of extra hours worked unpaid, reliance on donations and lack of support/funding for the staff.
I wanted to create a space to give back and start to make a dent in "my bill" to fight this horrible disease, after all health care isn't free everywhere! I wanted to try and make a difference for those who will sadly tread a similar path to me.
To help pay back my bill, I will be encouraging donations to support different initiatives throughout the final stages of my treatment and my recovery.
All the initiatives will be linked to my stage of recovery either at home or in hospital and will be to help aid returning to better health or by donating time and effort to help others.
Please follow my page to keep up to date with my initiatives and if you can give generously to help those who have helped me so much and those who will benefit in the future.
---
Thank you for checking out my page. Making a donation is fast, easy and secure thanks to Give as you Live Donate. They'll take your donation and pass it onto Shine Cancer Support, Blood Cancer UK and Macmillan Cancer Support.
My updates
3 weeks ago
Day 14 and in need to clear my head, I woke up early and was allowed off the ward!
I found a new route on hospital campus still which had a tiny patch of woodland, which felt so foreign to the clinical, beige box i have spent so much time in. I even spotted a muntjack! It really helped lift my spirits ahead of 11 hours of treatment today 🙈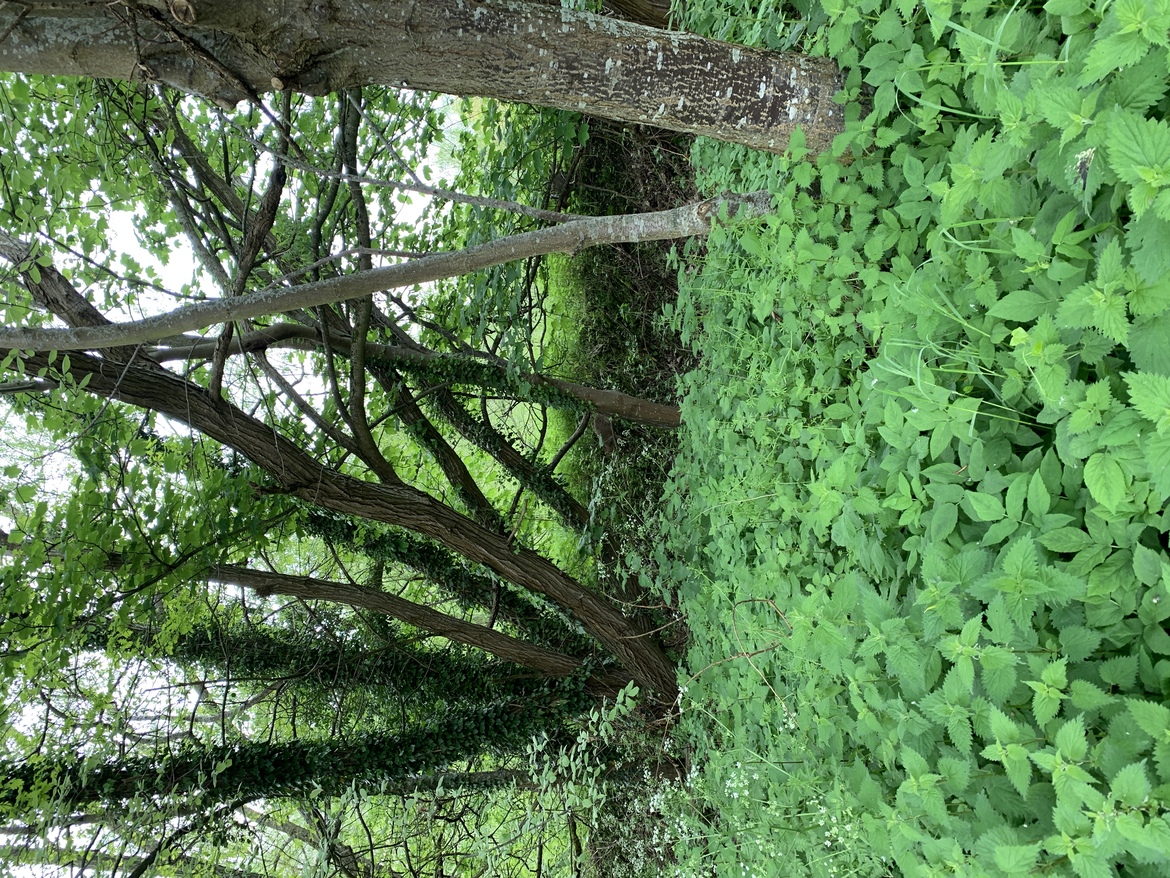 3 weeks ago
I am now on day 13 of my step challenge, with 6 of those days being in hospital. I found today really challenging, struggling with the chemo side effects and the new drugs they are giving me to prepare for transplant. After sleeping most of the day, I did manage my steps late at night on the ward, which was nice and peaceful.
3 weeks ago
Day 4 was my final dose of this type of chemo and I felt it. I had to have a little "pit stop" at Maggies, which was lovely in itself, but definitely shows how quickly this chemo takes a toll on your body.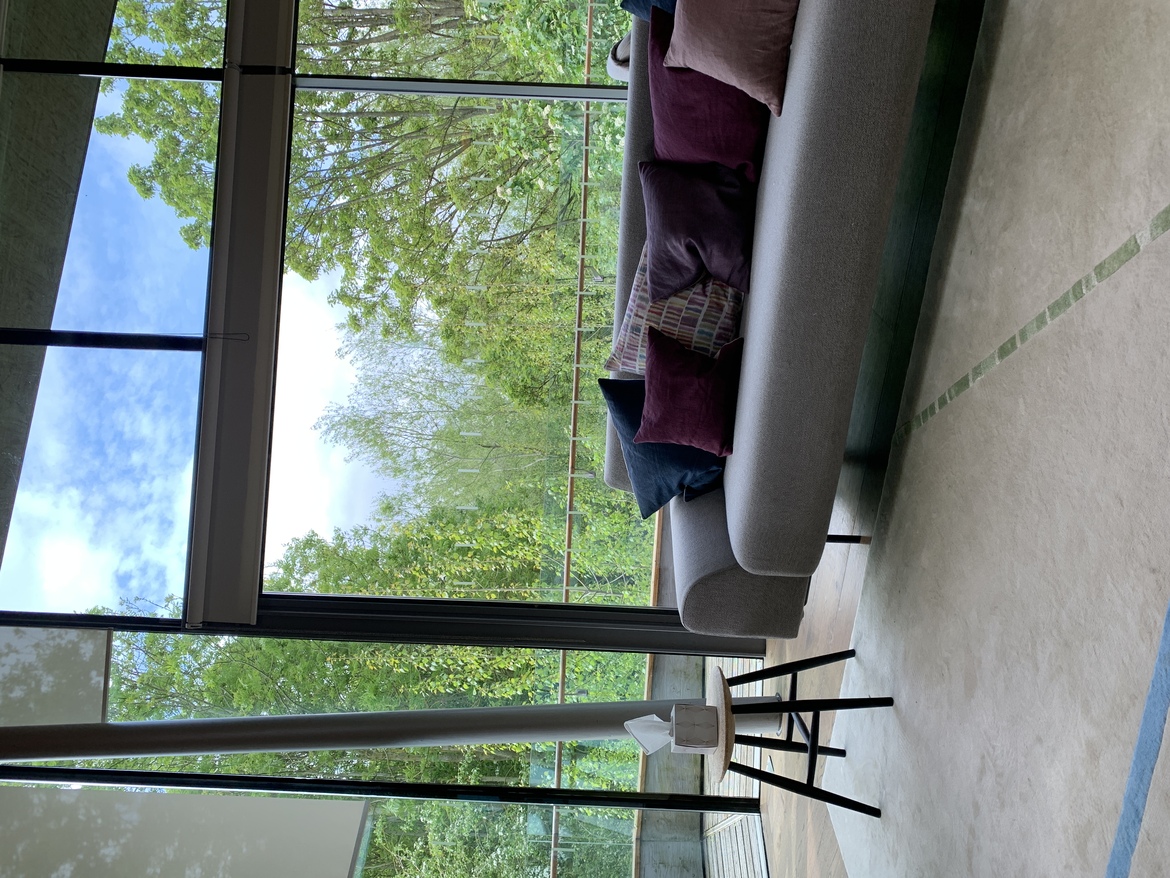 3 weeks ago
On my day 3 of chemo, I managed to get outside and enjoy a very brief sunshine spell in the garden of the Maggie Centre based here at Churchill hospital. A tranquil and non-clinical place to rest and reflect in the safety of the hospital grounds, I am really lucky to be an inpatient here. It made my 2 miles feel a lot shorter.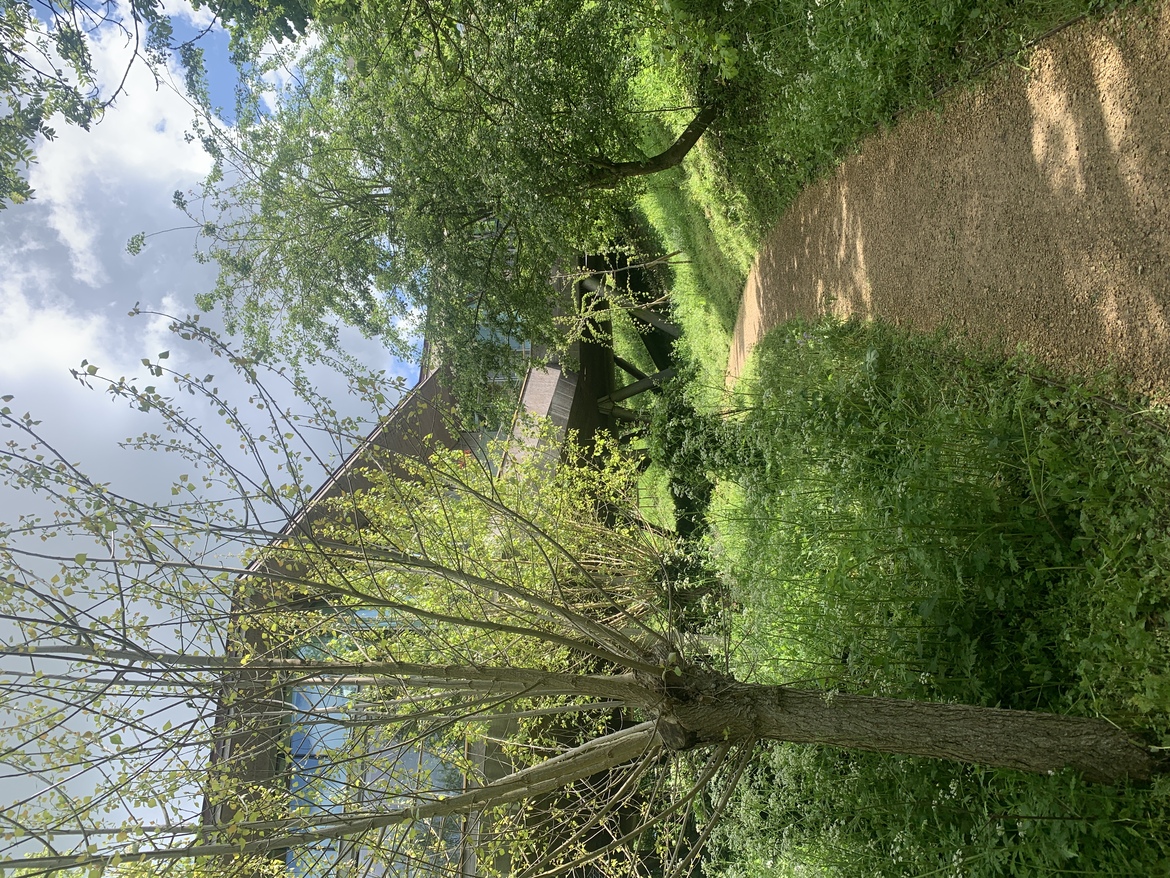 3 weeks ago
Day 2 of chemo went well. I had less side effects than the day before and I still managed my step challenge albeit from inside again! I think the nurses think I am mad pacing the corridors but all for a good cause seeing these donations coming in, thank you again!
Kay Knights is fundraising for 3 charities
More great ways you can raise funds
Help me reach my £500,000 target
Your donations will help the great work Shine Cancer Support, Blood Cancer UK and Macmillan Cancer Support do.
Donate now