Recent donations
Epic effort Susi and Cate - well done!
Fantastic achievement both, so proud!
2 months ago
Lynne and Tim
£20.00
2 months ago
Dean's friend
£10.00
Cash donation on the route yesterday
2 months ago
Annette Schlosser
Great job, you two. Ridiculous weather, ridiculous undertaking but so much love being shared. In memory of Dave and in support of Florence you're showing the world so much love. Good on you xxxx
Well done. We met you today and you are brilliant
2 months ago
Elizabeth Short
All my very best wishes for this unbelievable walk. Xxx🙏🏼🙏🏼🙏🏼

Cate and Susi's LIFE walk: 100km Thames Path Challenge
Event dates: 9th September 2023 – 10th September 2023
Cate Coop & Susi Wilkinson are raising money for Little Hearts Matter and St Luke's Hospice Sheffield
---
Share this page with your friends:
Our story
Susi and Cate are fundraising for two charities that have supported us and people close to us recently:
St Luke's Hospice in Sheffield who supported Susi's family when Dave was diagnosed with pancreatic cancer. Being told he had only days or weeks to live Dave was determined to spend as much of it as he could with his family and friends. St Luke's provided emotional, practical, nursing and medical support to him, Susi and their teenage children. This helped him spend an amazing 6 months making memories and at the very end, helped the hospital-phobic Wilki to die in dignity in his own home.
After diagnosis Dave created a bucket list with a difference, by asking family and friends to do things he couldn't. One of the things on his list was to walk 100km. We have decided (foolishly perhaps) this meant in one day so we plan to complete the Thames Path Challenge in 24 hours or less.
Our other charity is:
Little Hearts Matter who have supported our colleague Claire Bennett, her husband Tom and baby Florence, from the point at their 20 week scan that showed Flo has Hypoplastic Left Heart Syndrome. This has meant that in Flo's first 7 months she had two major heart surgeries and only made it home for a five days in that time. HLHS is a lifelong condition, the surgery will not "cure" Flo's heart but, with the support of Little Hearts Matter and her fabulous parents, she's finally home and this little family can finally be together as they prepare for Flo's next surgery once she's a bit bigger!
---
Thank you for checking out our page. Making a donation is fast, easy and secure thanks to Give as you Live Donate. They'll take your donation and pass it onto Little Hearts Matter and St Luke's Hospice Sheffield.
Our updates
2 months ago
Developing a plan to complete the final leg…just waiting for the feet/Achilles to recover first. Watch this space.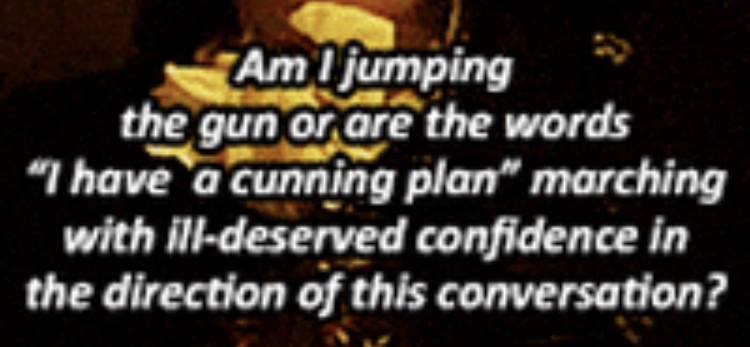 2 months ago
Didn't quite get there: heat, twanged Achilles tendon, heat, blisters, heat, chafing heat and vomiting.
Disappointing that we've not managed it all in one go, but we gave it 100% and withdrew on medical advice.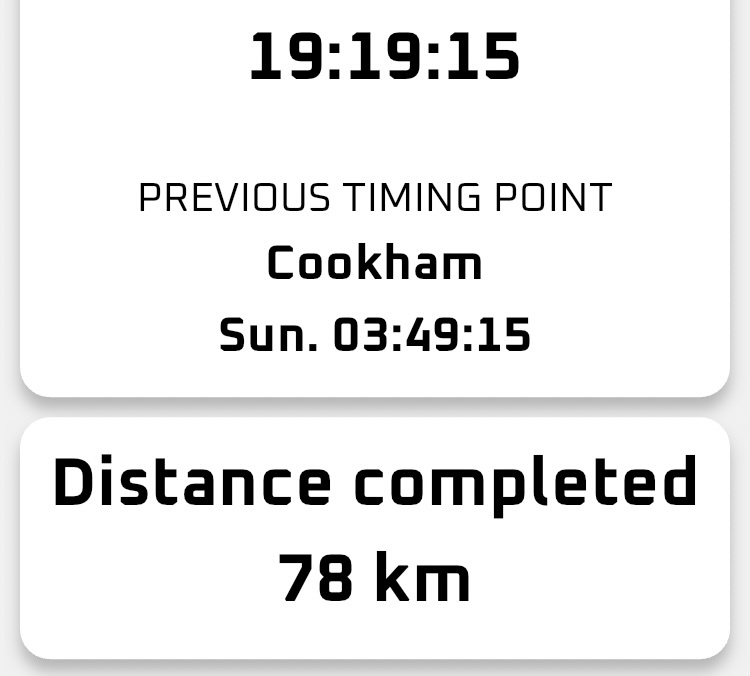 2 months ago
Half way. Much too hot today - have both felt quite woozy but fortunately not at the same time.
Photo of 29km stop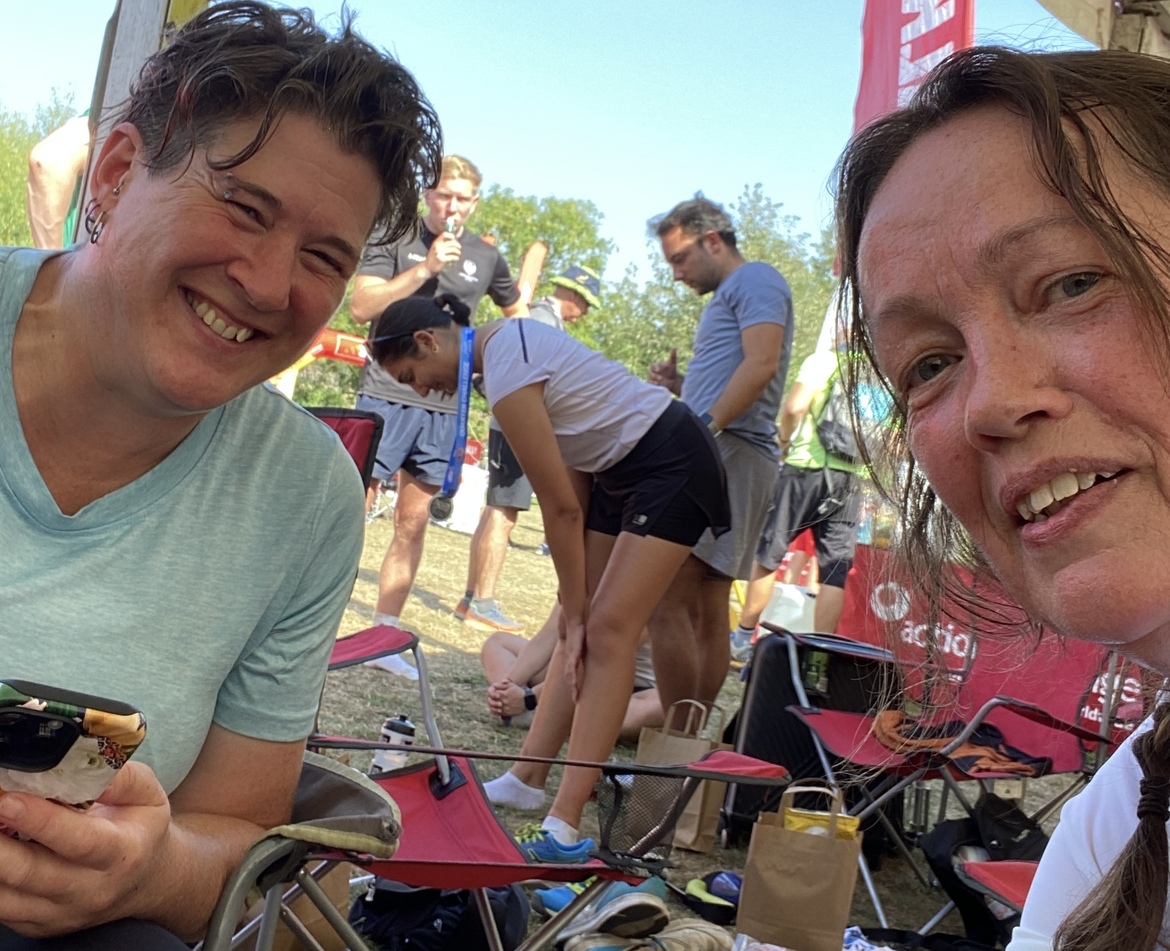 2 months ago
Here we are then, heading down to London with some trepidation about attempting this ridiculousness in tomorrow's heat.
We are definitely going to start. We will do our absolute best to finish.
Wish us luck people and thank you from the bottom of our hearts for your generosity and support.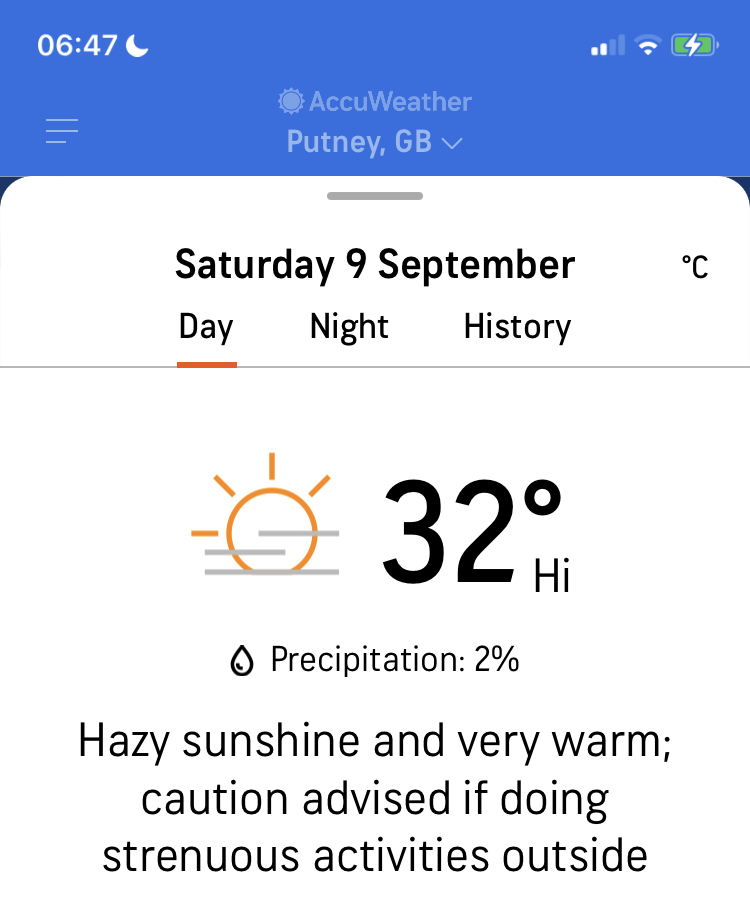 3 months ago
Yay! Flo was so happy to be on her way home again on Monday night. And as an added bonus everyone slept very well after hardly any sleep for the previous few days! Onward and upward … remember Little Hearts Matter!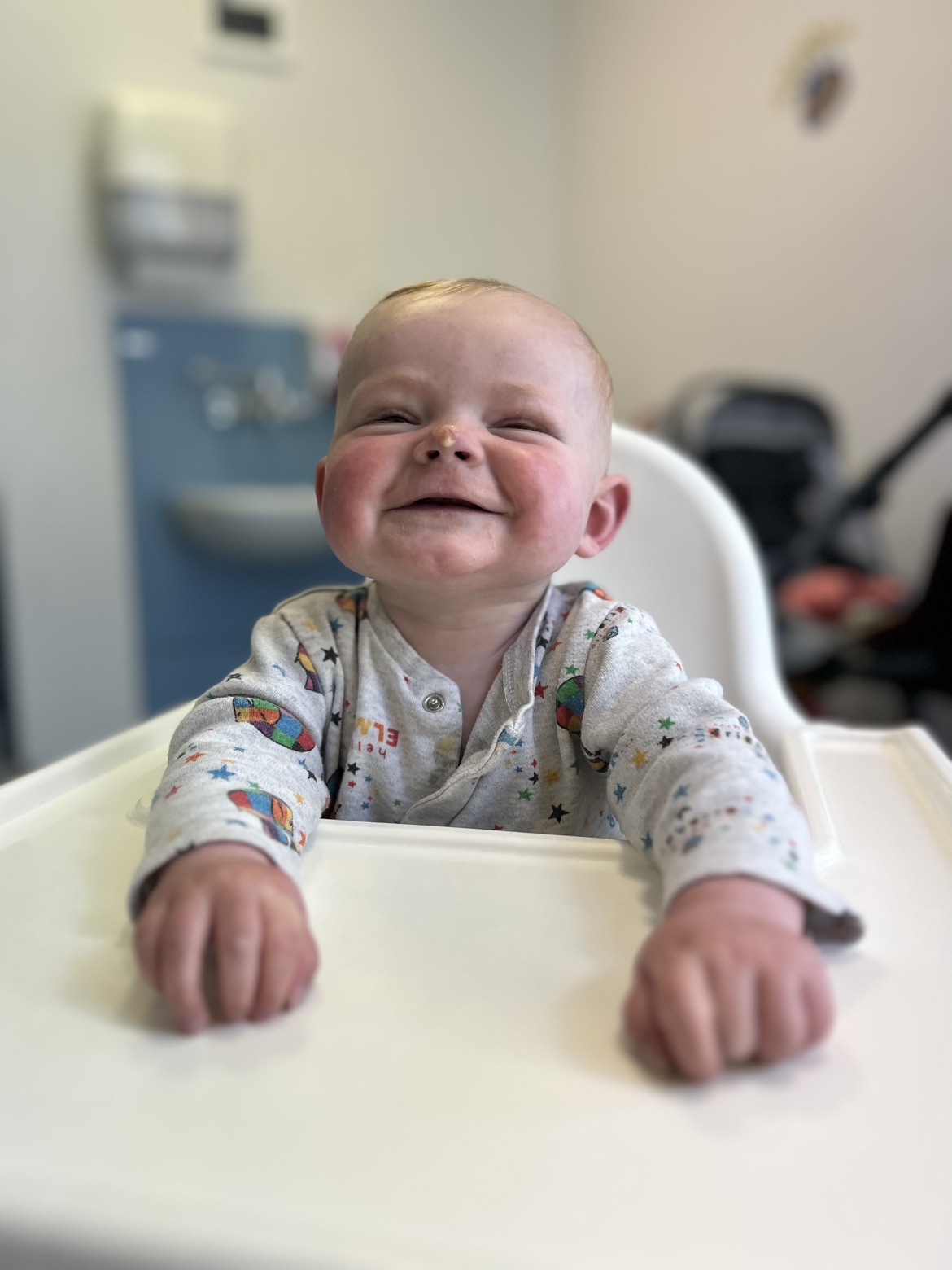 Our 2 charities
Little Hearts Matter
Charity number: 1123290
More great ways you can raise funds
Help us raise more
Your donations will help the great work Little Hearts Matter and St Luke's Hospice Sheffield do.
Donate now